Exclusive
Mariah Carey Headed To Trial In Court Battle With Ex-Nanny Over Unpaid Wages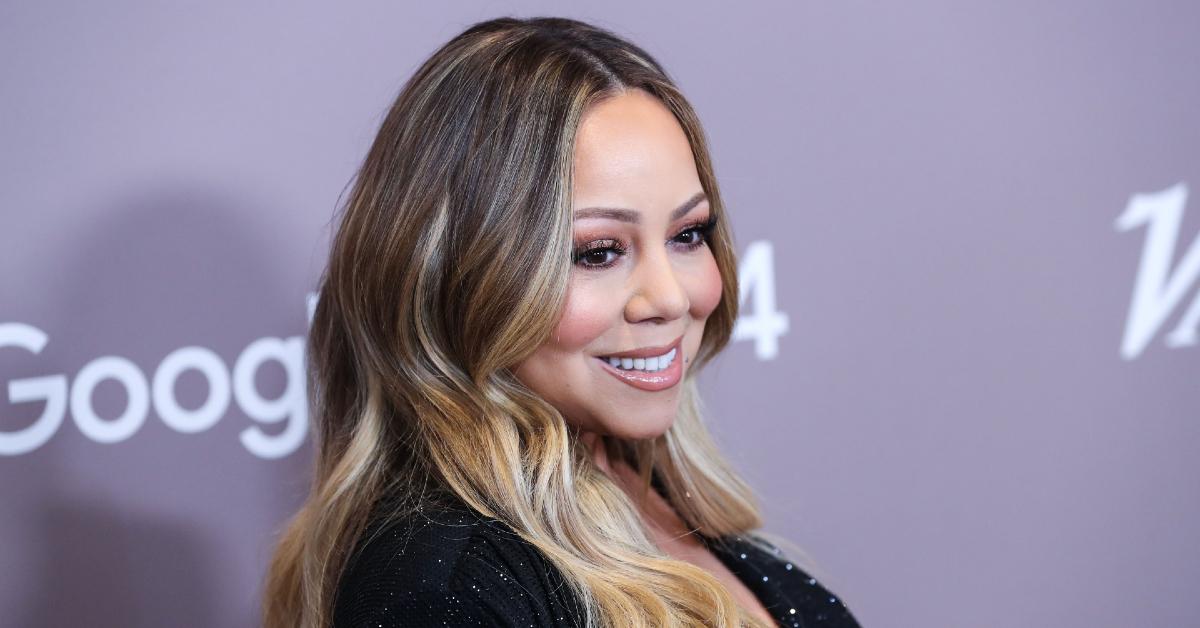 Mariah Carey is set to face off with her former nanny who claims the pop star screwed her out of wages.
According to court documents obtained by RadarOnline.com, Mariah is refusing to settle with her ex-employee, Maria Burgues. As a result, the judge presiding over the case scheduled the jury trial to begin on May 16, 2022. The case will be heard in Los Angeles Superior Court.
Article continues below advertisement
Maria, who worked for Mariah between 2017 and 2018, says she was responsible for watching her two children Monroe and Moroccan.
During her employment, Maria says she flew around the world with the singer while she went on tour. However, she claims despite her hard work, Mariah allegedly screwed her out of money.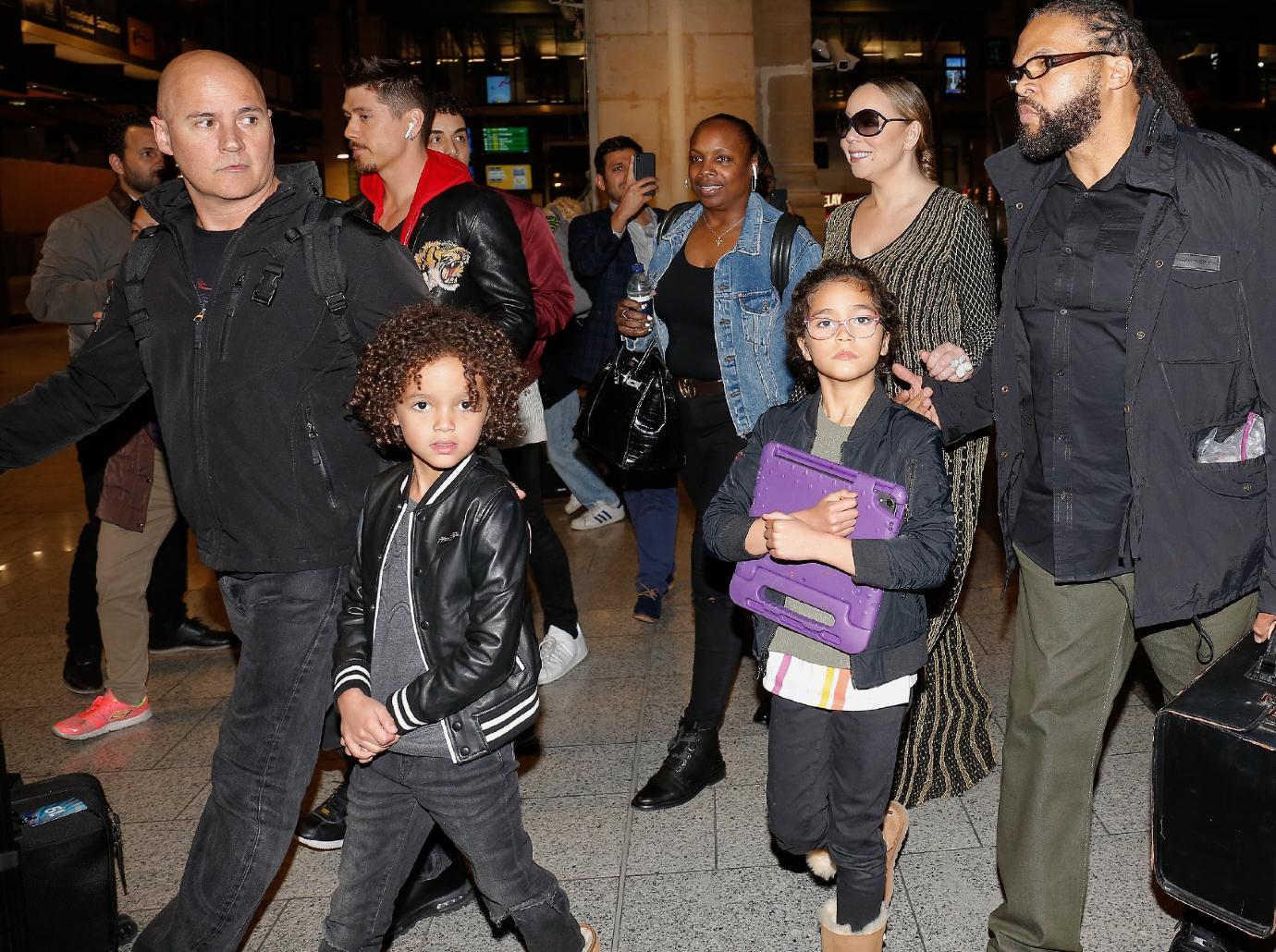 Article continues below advertisement
In court documents, the ex-nanny says she wasn't allowed to take required breaks, including rests and meals. Her lawyers said Maria worked around the clock for the singer. Her job requirements also included handling tasks that were not related to the kids.
In her suit, Maria also brought up the alleged mistreatment she received from one of Mariah's bodyguards. She claims the man threatened to kick her out of a car on a drive to Las Vegas. She reportedly claimed about the incident to her boss. Soon after she filed a report, the nanny says she was fired by Mariah's team.
Article continues below advertisement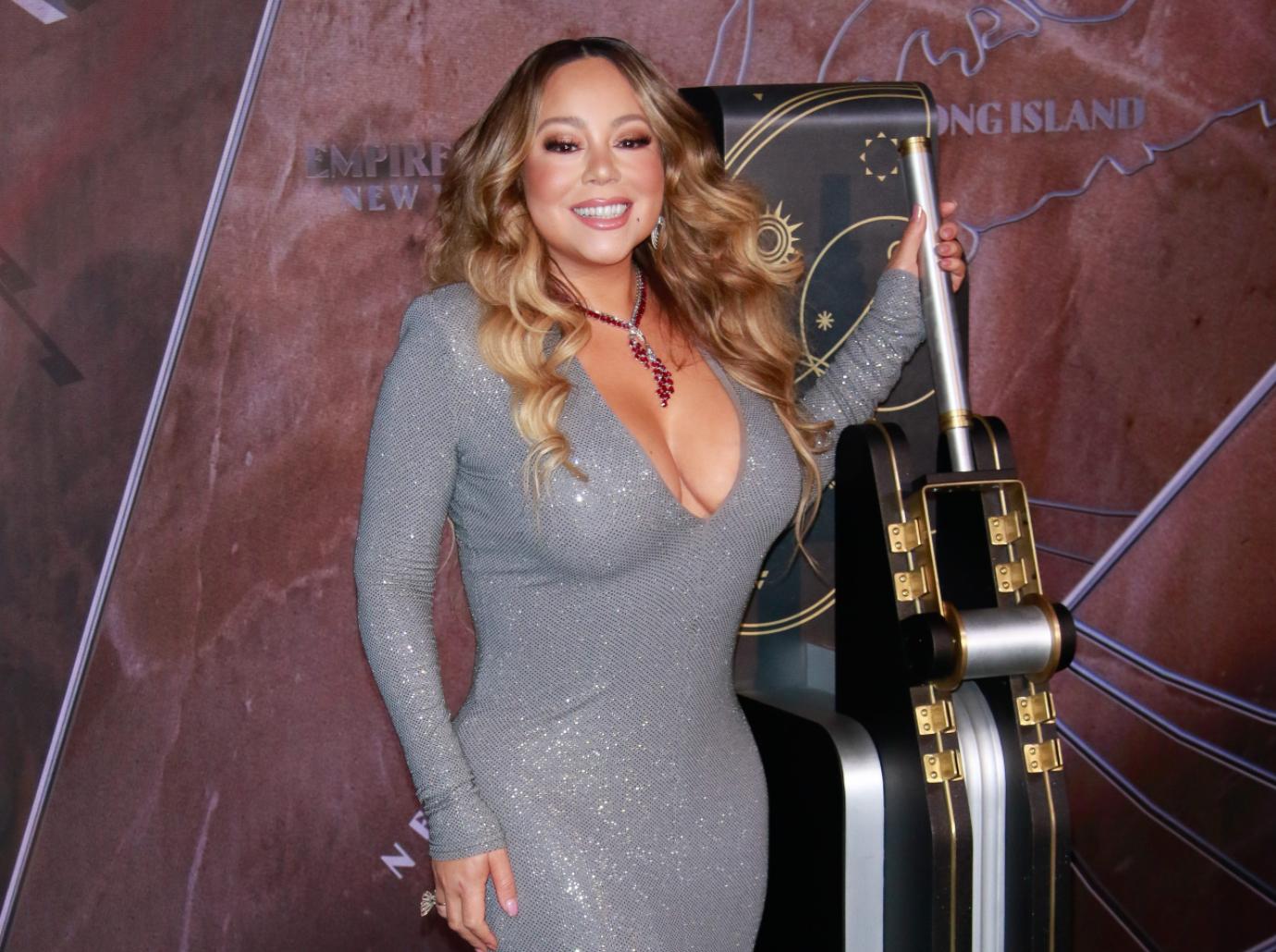 The lawsuit is seeking unspecified damages for alleged unpaid wages.
Article continues below advertisement
In response, Mariah and her company denied all allegations of wrongdoing in the complaint. The singer says all claims against her personally should be dismissed because Maria was never employed by her but rather her company.
Mariah denies firing Maria because she had accused her bodyguard of acting improperly. She says, "Defendants would have made the same employment decisions toward Plaintiff in any case for legitimate, non-retaliatory business reasons."
Article continues below advertisement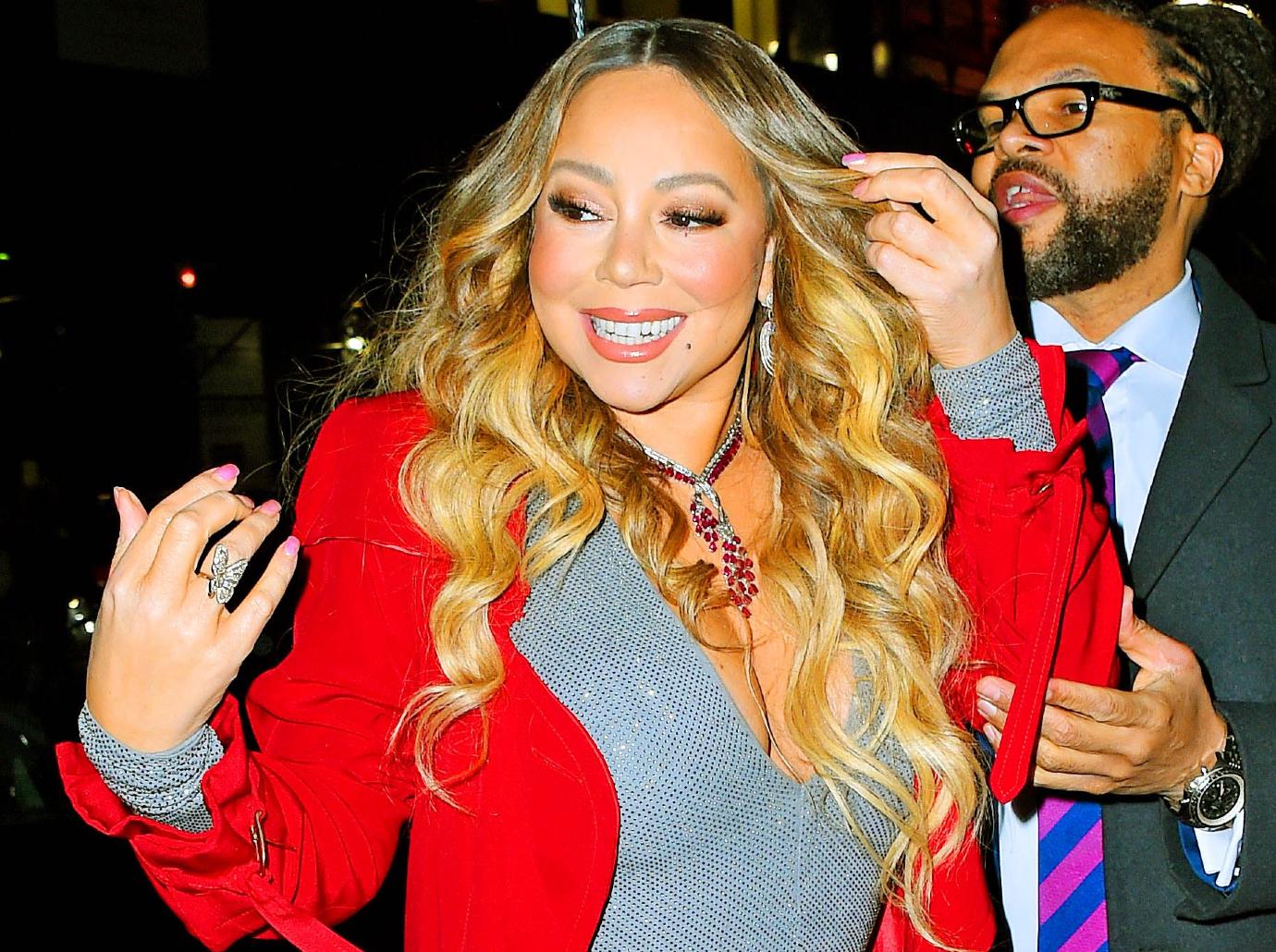 "Plaintiff has failed and neglected to use reasonable care to minimize and mitigate her alleged damages." Mariah's team argued. Her answer asked the court to thrown out the entire case.
The parties have refused to reach a settlement for months and are now headed to trial.