Exclusive Details
Mariah Carey Denies Defaming Brother Morgan In Memoir, Asks Court To Dismiss Million Dollar Lawsuit Over Claims He Was Violent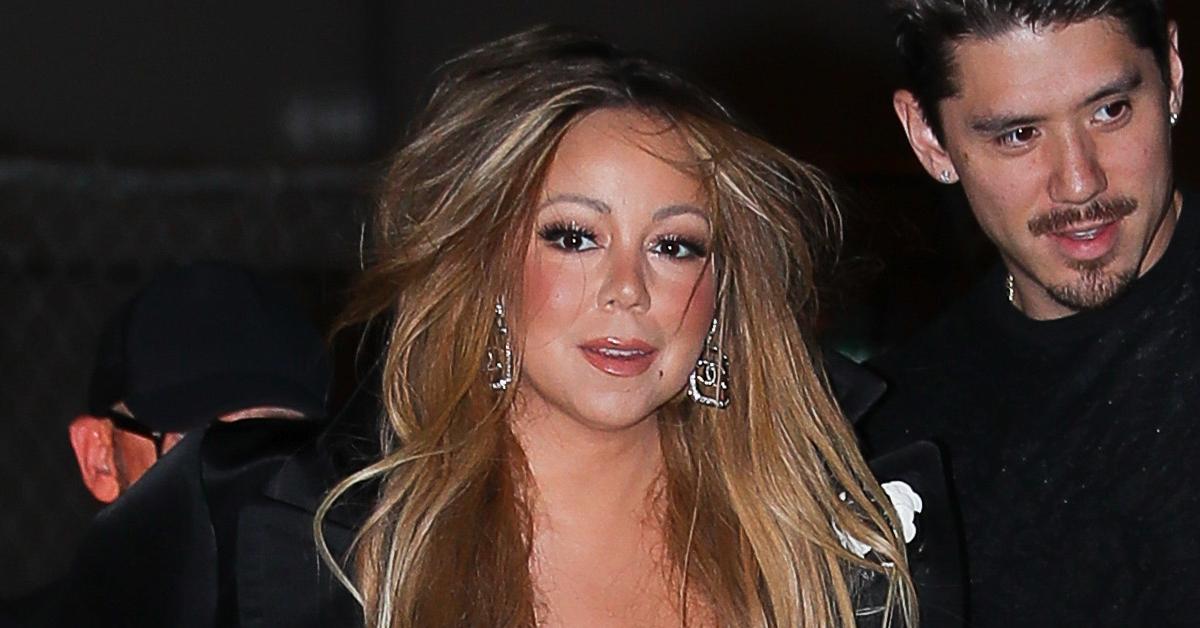 Mariah Carey says she didn't defame her brother by detailing his alleged violence and drunkenness during her childhood.
According to court documents obtained by RadarOnline.com, the pop icon says her memoir did not defame her brother and wants his claims tossed immediately.
Article continues below advertisement
Back in March, Carey's brother Morgan sued the pop star for defamation and emotional distress caused by her memoir, The Meaning Of Mariah Carey. He claims his sister falsely painted him to be violent.
In the lawsuit, he claimed to have suffered "extreme mental anguish" and "serious damage to his reputation" as a result of the book. Morgan added Andy Cohen and his publishing company as defendants to the lawsuit.
Article continues below advertisement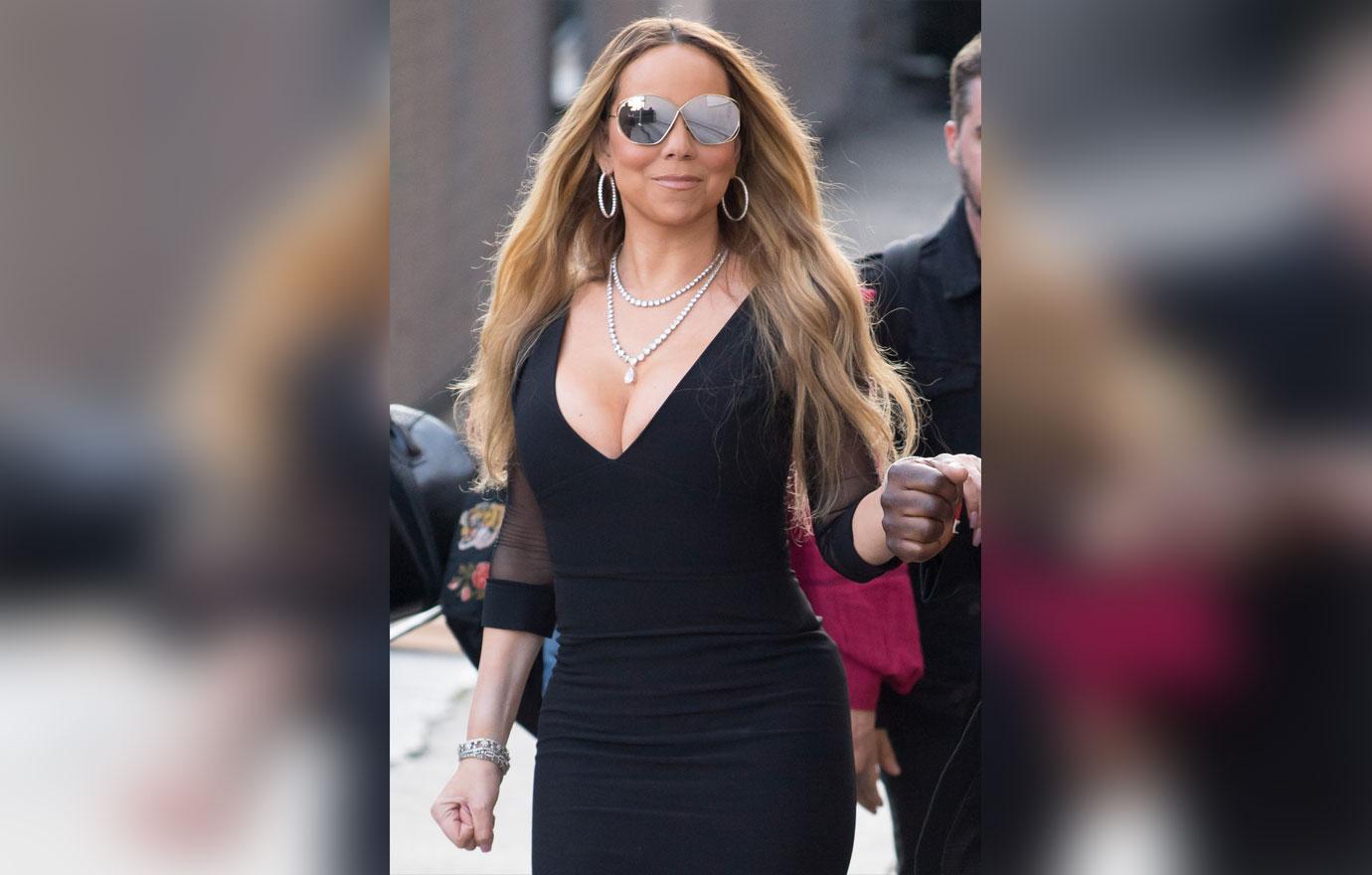 In response, Carey says, "Despite failing to plead any actual, non-speculative economic injury resulting from the publication of the Memoir, plaintiff asks this Court to declare eight passages from the Memoir "false and defamatory" and award him an unspecified amount of damages."
Article continues below advertisement
She also argues the statements she made in her book were true or substantially true. Carey argues the statements were not extreme or outrageous.
In court documents, the singer says, "the book is a first-hand account of her "lived experience," in which some of her "earliest memories are of violent moments."
Article continues below advertisement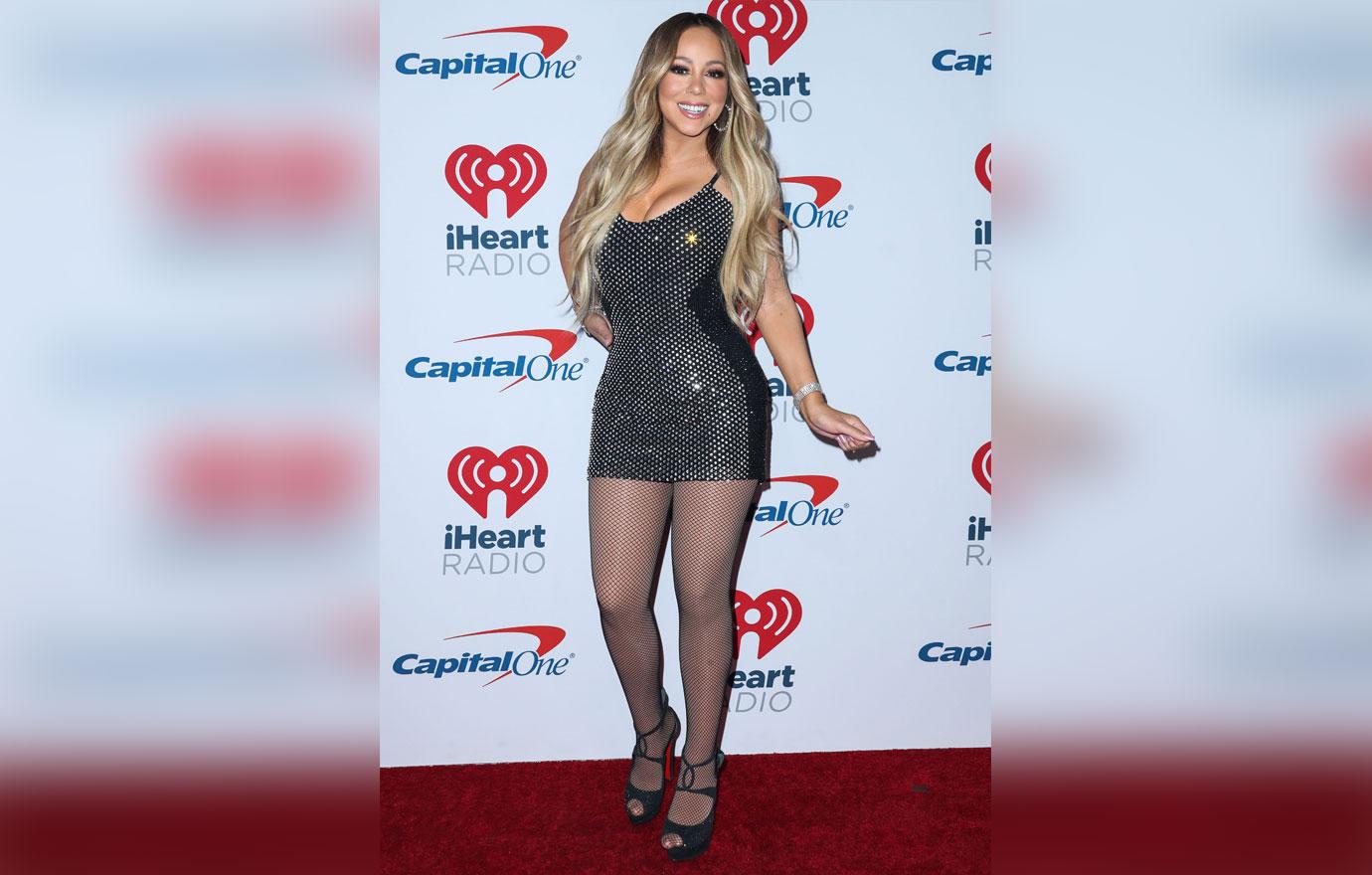 Her lawyers also make an interesting argument in response to Morgan being upset with passages detailing his alleged drunkenness. The aspiring writer claimed his career suffered due to the accusations.
Article continues below advertisement
"if public drunkenness or a tendency towards rough behavior were disqualifying from plaintiff's present professional endeavors as a writer, then many of the great literary giants of history - - Earnest Hemingway, Jack Kerouac - - would never have published. A troubled past often is fuel for the aspiring writer," the motion read.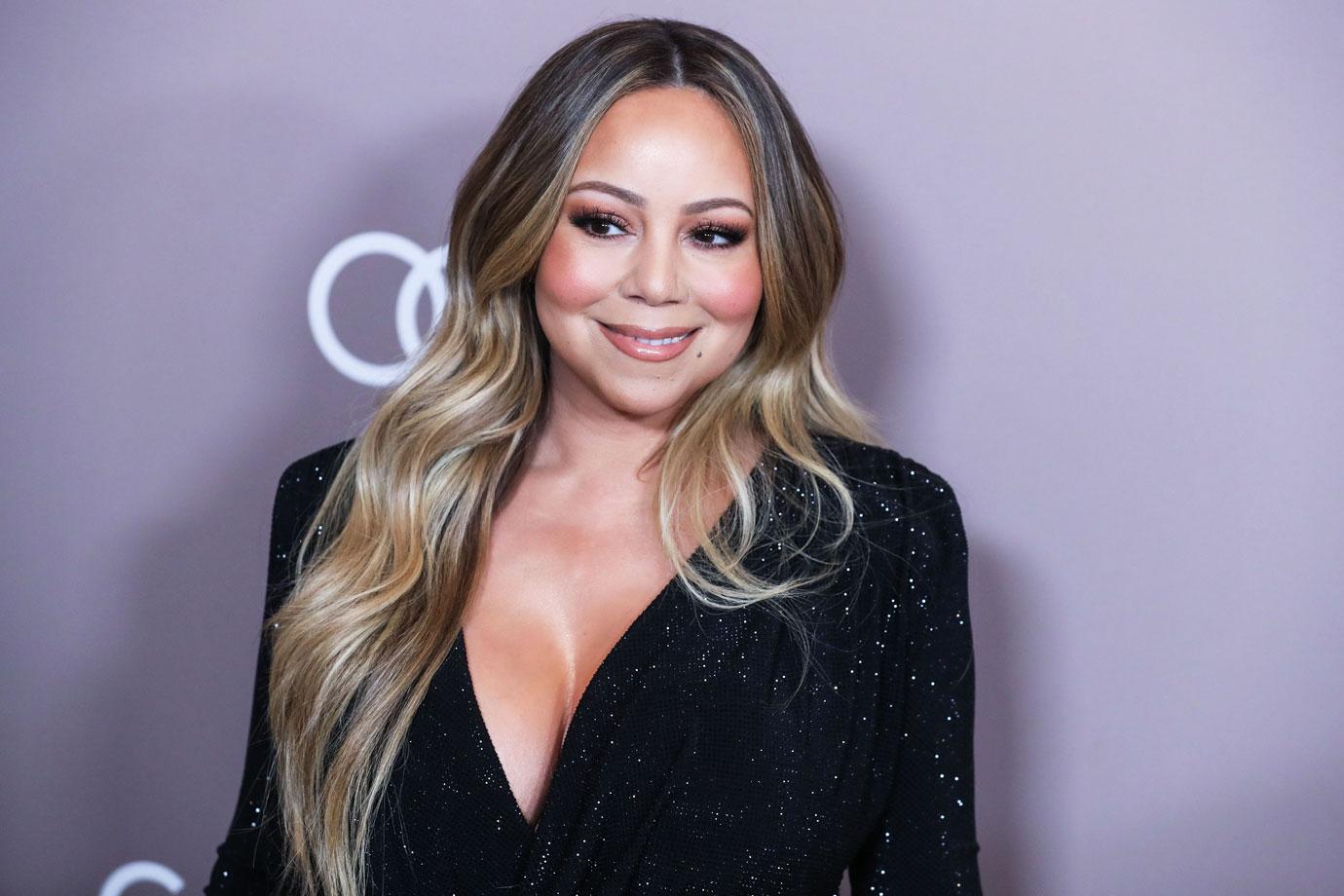 Article continues below advertisement
The case was the second case to be filed by Carey's siblings. Her sister Alison Carey filed a $1.25 million lawsuit over the book.
In the book, Carey claimed Alison gave her Valium to her as a 12-year-old, pimped her out and threw boiling water on her. The singer's sister said the claims were "outrageous" and only meant to "humiliate" her.