Lamar Odom Speaks Out About 'Brother' Kanye West, Says He Wishes Embattled Rapper's Late Mom Donda Could Put Him Back On Track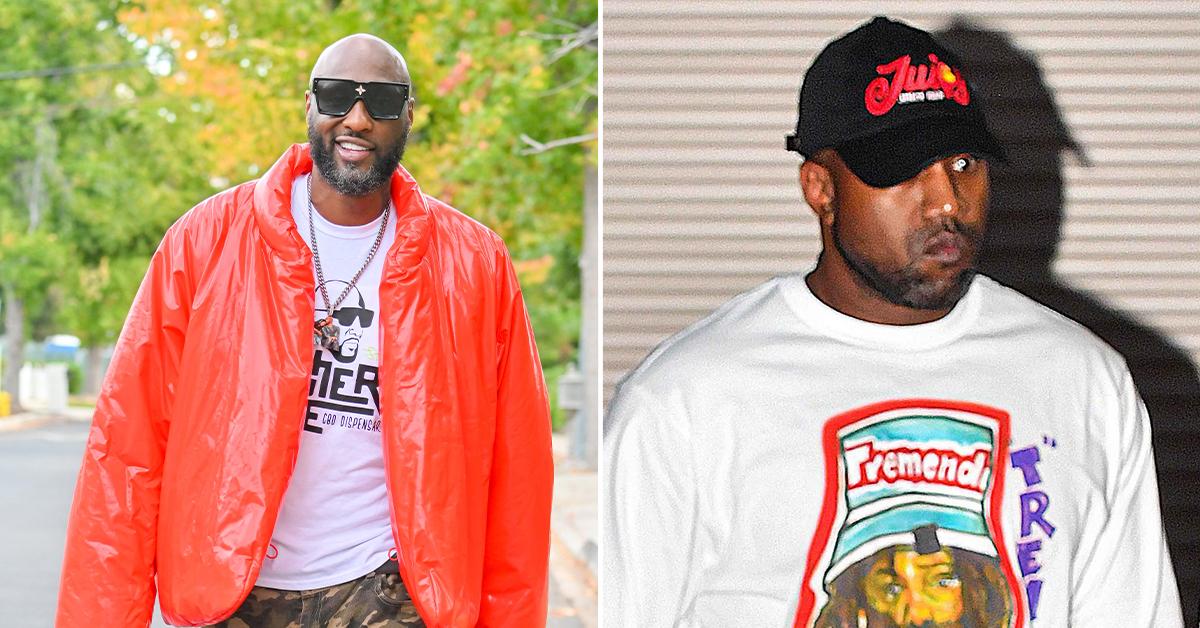 Lamar Odom said he wishes Kanye West's mother Donda was still around to help her son "better articulate" his words, RadarOnline.com has learned.
On Wednesday, the NBA legend was spotted while out and about in Los Angeles. Odom was seen rocking a red Yeezy puffy jacket with a Higher Life CBD shirt, which is the athlete's new business.
Article continues below advertisement
Odom, who was once married to Khloé Kardashian, was then asked for his thoughts on Kanye and the backlash against him for his antisemitic remarks.
Odom said, "Yes, I've heard he upset some people with some things he might have said."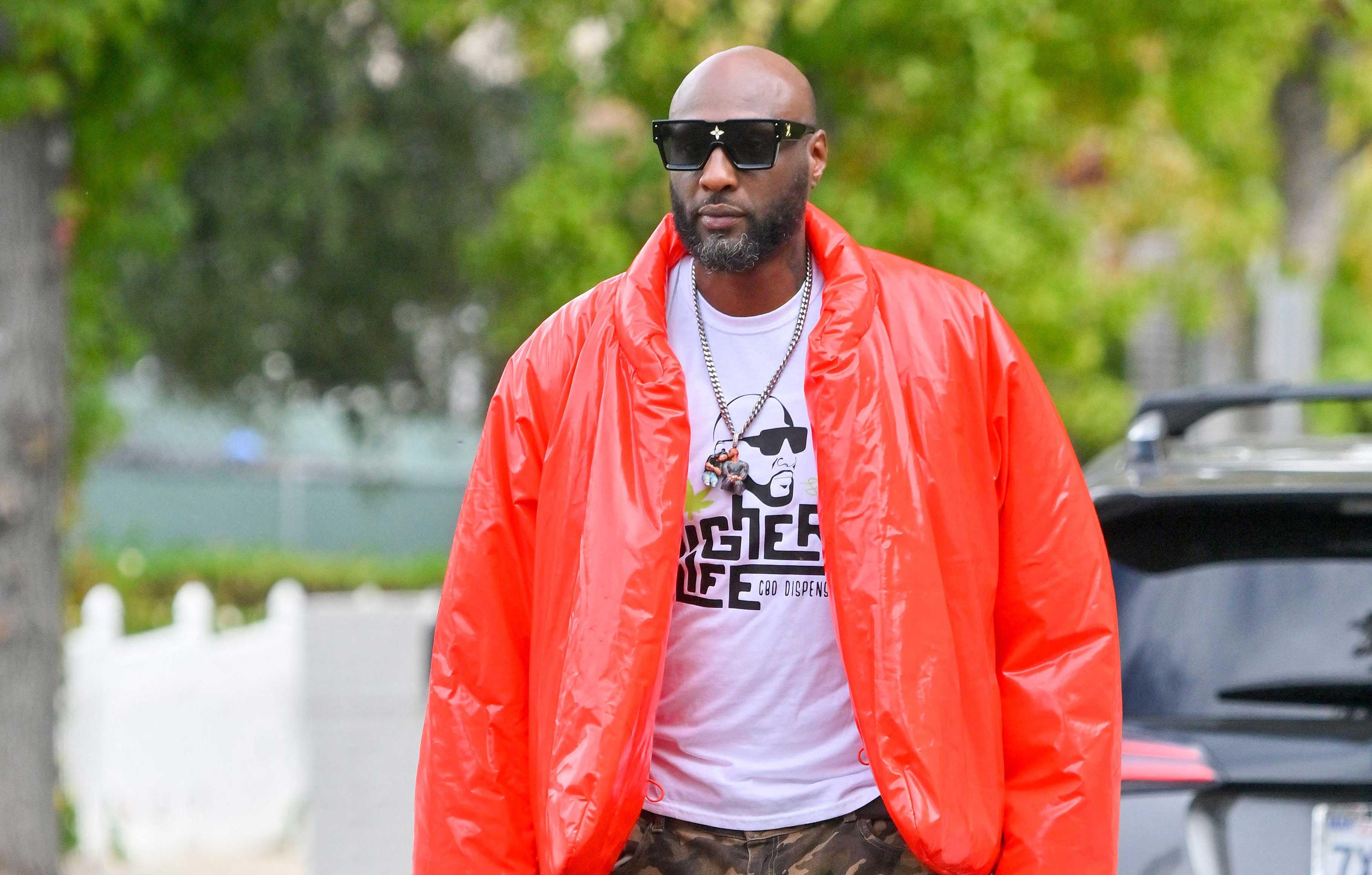 Article continues below advertisement
He explained that while West may be receiving backlash, "he's always going to be dear to me. Because he played music for me when I was waking up from the coma."
The former Los Angeles Lakers star landed in a coma back in 2015 after suffering heart attacks and strokes.
Odom said West's music, "woke my soul up."
The basketball star said that he wishes West's mother Donda was around "to help him articulate his words the right way."
Odom told the cameraman that he had not spoken to West nor had he reached out to him recently. He said despite their lack of communication, "He's my brother forever."
Article continues below advertisement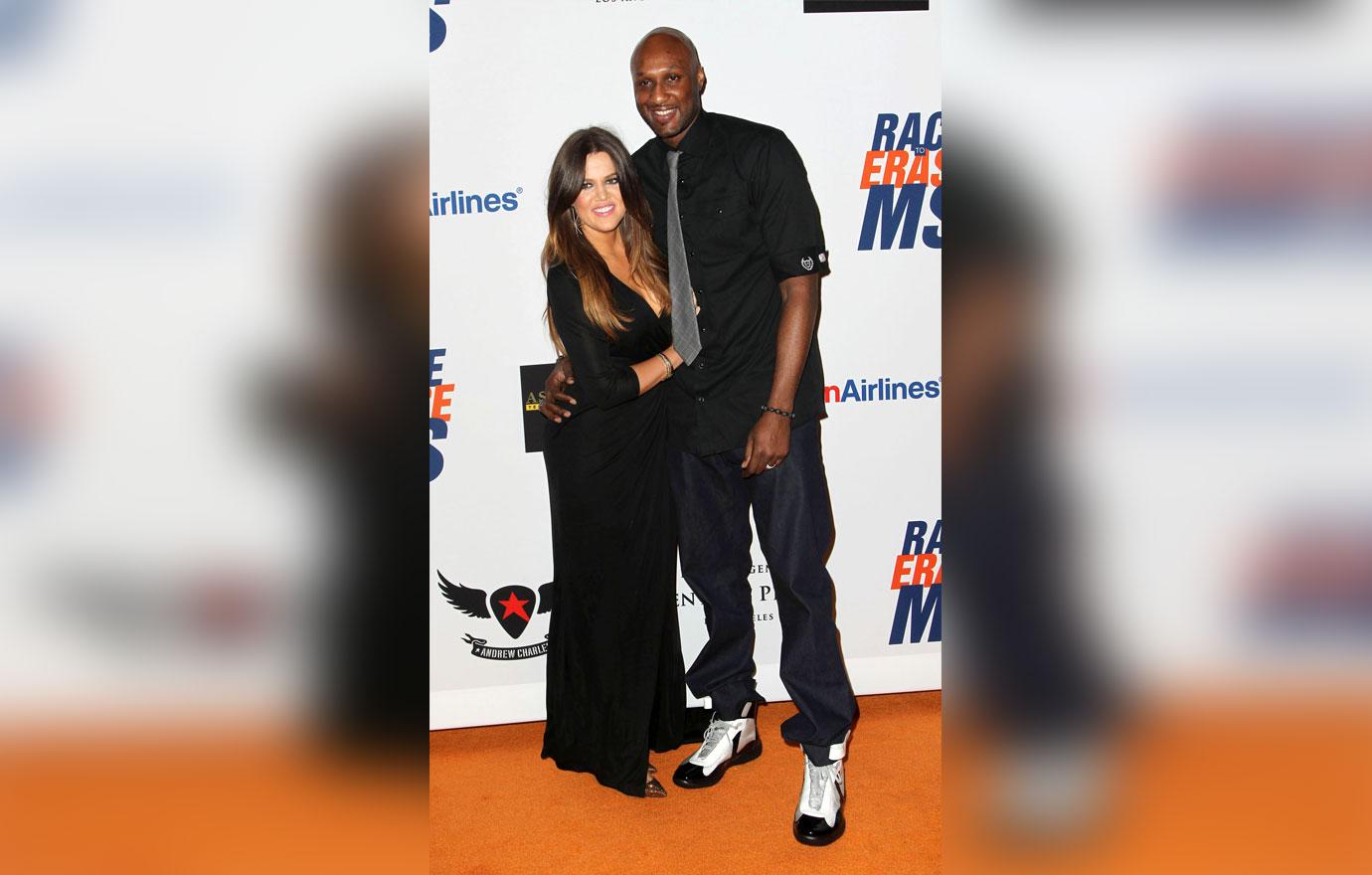 Later, he said he believed West could make a comeback if he apologizes for what he has said in the past couple of weeks.
Odom said he hoped the Kardashian family was being "supportive" of West during this hard time. He said he didn't think anybody would want to see "anybody you love have a hard time or be ousted from society."
Article continues below advertisement
"God is on Kanye's side," Odom added. "God will have his back."
As RadarOnline.com previously reported, the backlash against West continues to grow after he made several antisemitic remarks on social media and in interviews.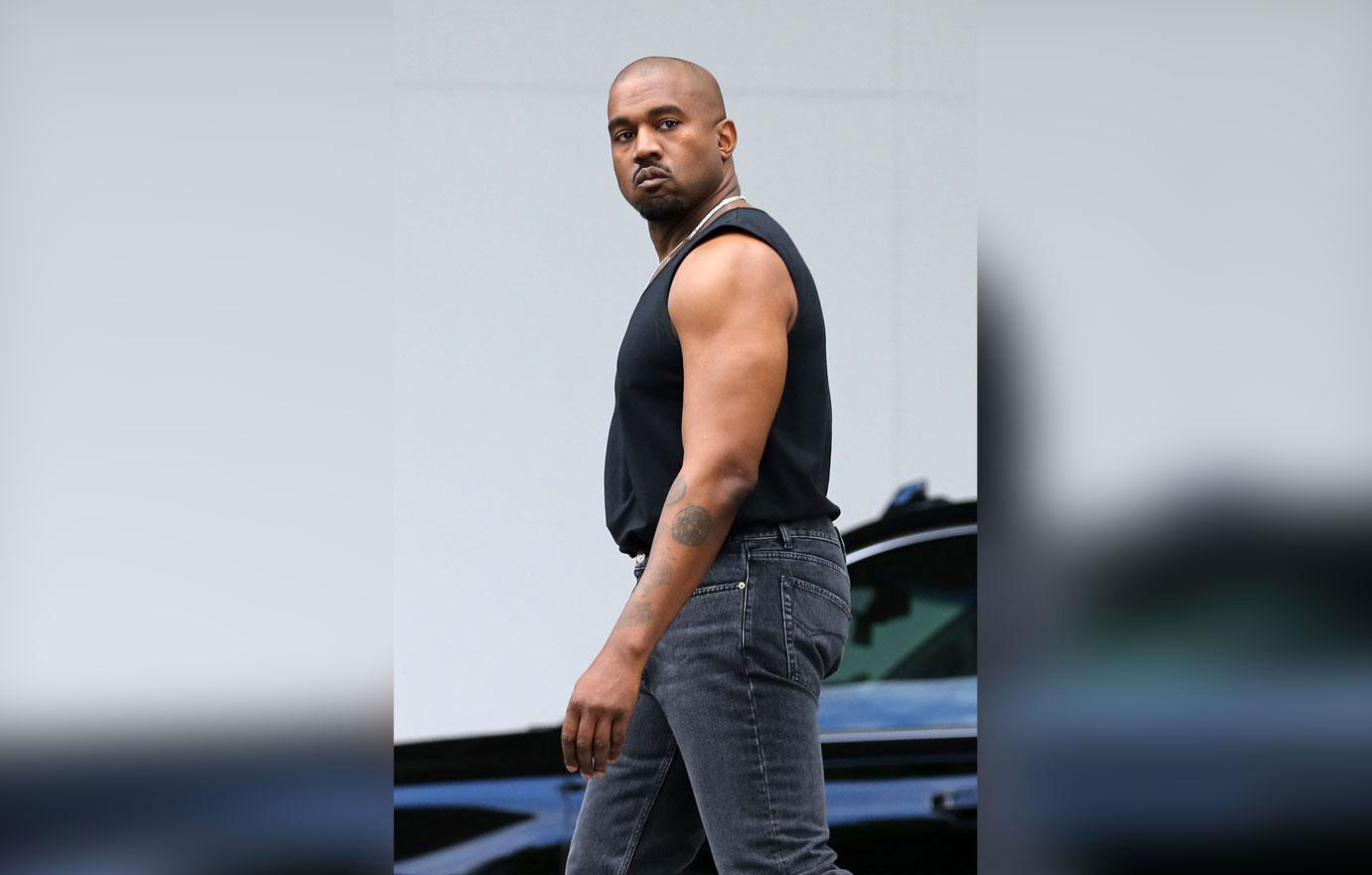 As a result, West lost out on his deal with fashion house Balenciaga, Anna Wintour and Vogue announced they were no longer work with him, Johnny Depp's lawyer who was hired to help clean up the musician's mess dropped out along with several other lawyers, and both GAP and Adidas severed ties.