Exclusive
Lamar Odom Wins Battle With Ex-Manager Over His Instagram, Former NBA Star Regains Access To Account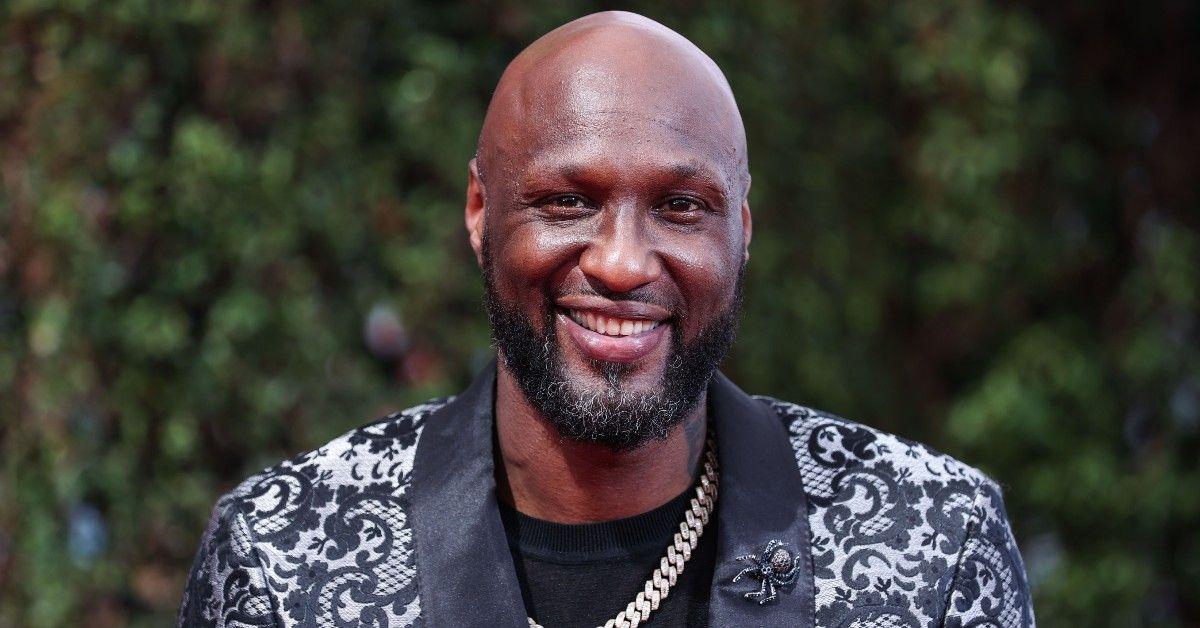 Lamar Odom regained control of his social media accounts weeks after he accused his ex-manager of holding them hostage.
According to sources close to the situation, Lamar's new manager Gina Rodriguez of Gitoni had been in talks with Meta about the situation.
Article continues below advertisement
We're told she was able to show evidence that Lamar was locked out of his accounts. Meta handled the situation quickly and the ex-NBA star can now talk directly to his followers.
As RadarOnline.com previously reported, the drama started after Lamar left his ex-manager on July 19.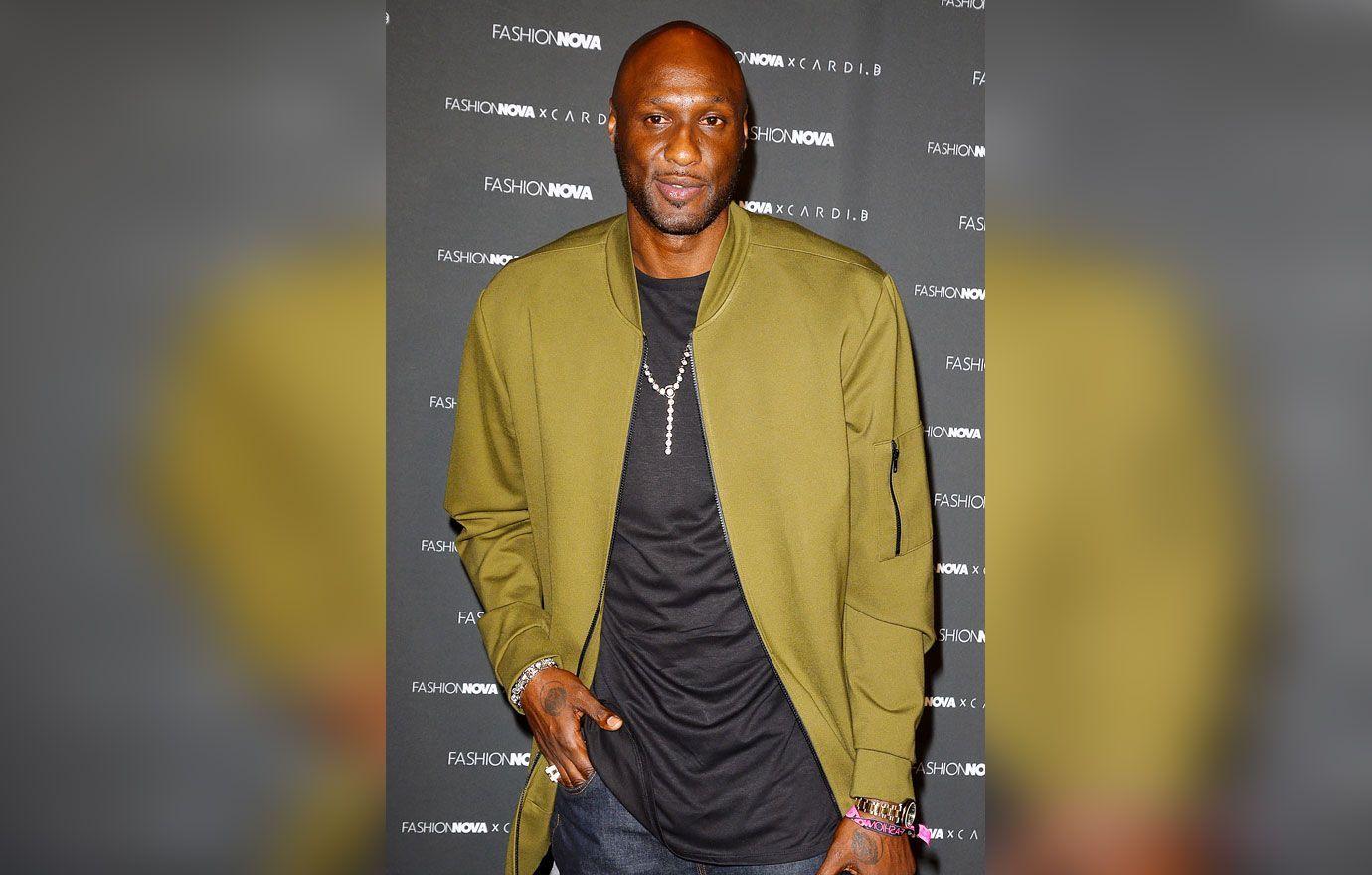 Article continues below advertisement
His attorney asked the ex-manager to turn over all login information for his Twitter, TikTok and Facebook. Sources said the ex-manager changed all the passwords and Lamar didn't have any of the information.
The former associate blew off the requests and held onto the accounts without permission.
To make matters worse, posts were going up on Lamar's page without his approval to make it look like he was posting. This caused issues with the ex-NBA star's new team who were trying to lock down $8k per post deals on social media.
At the time, Gitoni had over 15 deals lined up for Lamar to sponsor everything from CBD, cars, clothing, hotels, beverages, and restaurants. However, they were unable to lock down the deals without the social media accounts.
However, Lamar's management will now go full speed ahead with the deals.
Article continues below advertisement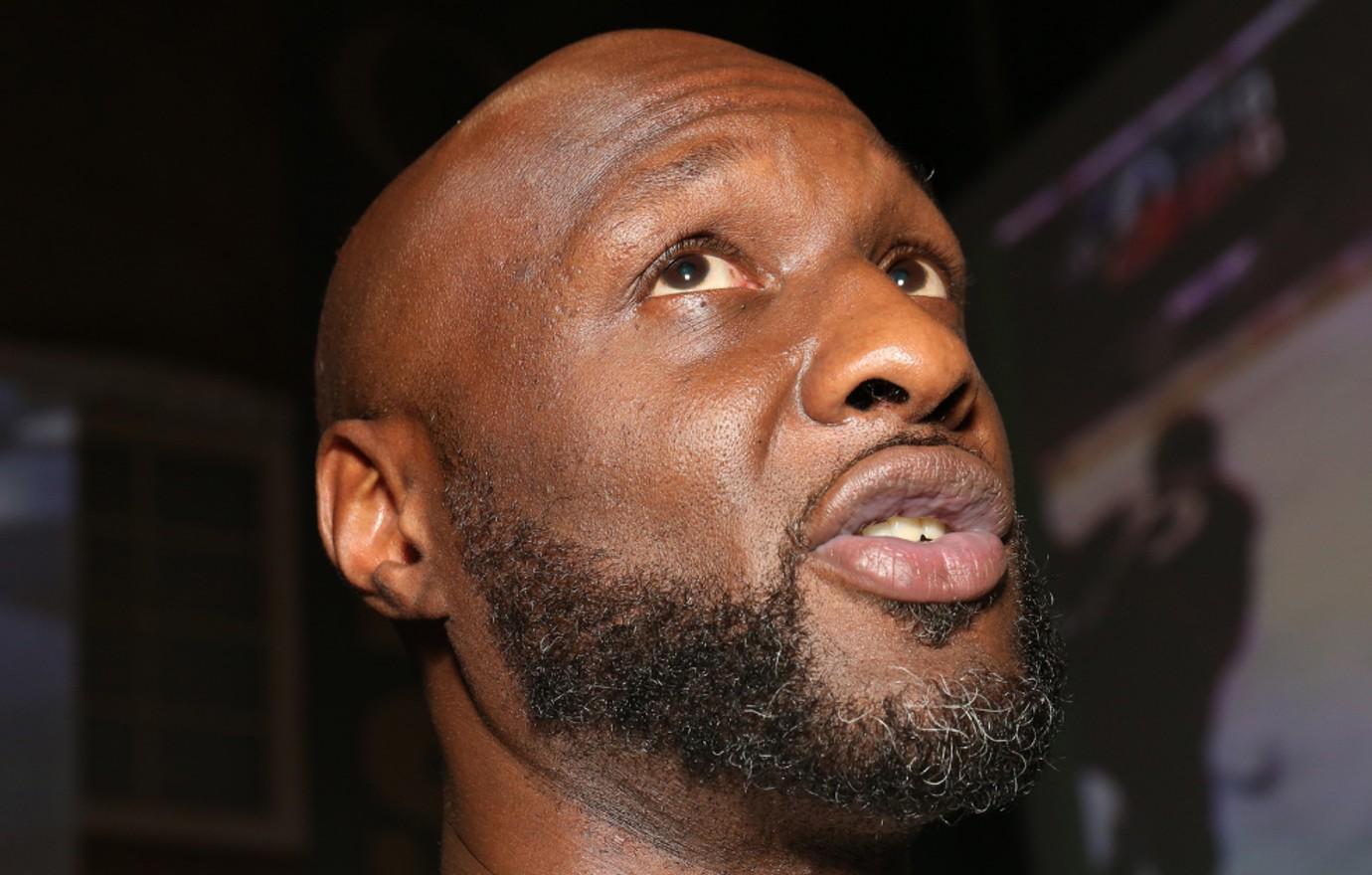 Khloé Kardashian's ex-husband recently moved to Los Angeles from Atlanta. The ex-NBA star was spotted out this week touring mansions in Hidden Hills, Cali.
The home in question was only minutes away from where Khloé lives. Sources tell us Lamar recently got his driver's license and was spotted driving around in a Porsche.
Article continues below advertisement
Last month, Lamar joked that Khloé should have "hollered" at him for another child instead of having a second baby with her on-again, off-again ex Tristan Thompson.
During an interview, Lamar was asked about the Tristan situation and said, "Oh, he got caught cheating again? And they're going to have another baby? She could have hollered at me for that."
Khloé has remained mum on the matter. The Hulu star recently welcomed her second child with Tristan via a surrogate. The name of the baby has yet to be decided.