Lala Kent Shares Cryptic Message After Baby Daddy Randall Emmett's Alleged Cheating Is Exposed In String Of Leaked Texts
Lala Kent is seemingly responding to the leaked text messages that allegedly expose her ex-fiancé Randall Emmett's cheating ways.
Article continues below advertisement
Taking to her Instagram Stories, Lala posted a background of fire and seemingly hit her baby daddy with a cryptic tongue lashing. "What's done in the dark, always comes to the light," she wrote, appearing to reference the scandal.
Article continues below advertisement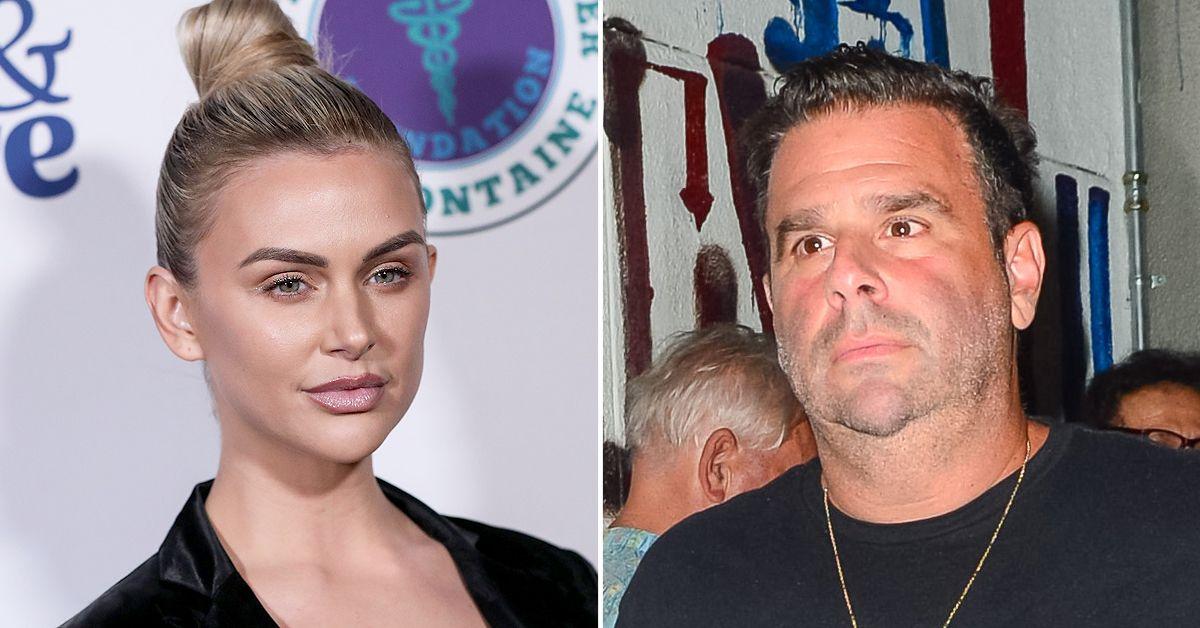 Randall's alleged text messages are making the rounds, and they aren't PG. The GirlGangz7733 Instagram account posted the risqué conversations, which they claim were sent from the D-list movie producer's phone.
According to GirlGangz7733, Randall allegedly had a burner phone and a Finsta (fake Instagram account) under the name "@palmbeachforbes."
Article continues below advertisement
Several of the text messages — which GirlGangz7733 claims they verified were Randall's — were sexual in nature, with many referencing him as "Daddy."
Others seem to show that money was exchanged or at least offered. "[Can] u travel" and "Can i dominate u," were two of the messages. Another read, "ill send you 300 now. I want hot pic."
Article continues below advertisement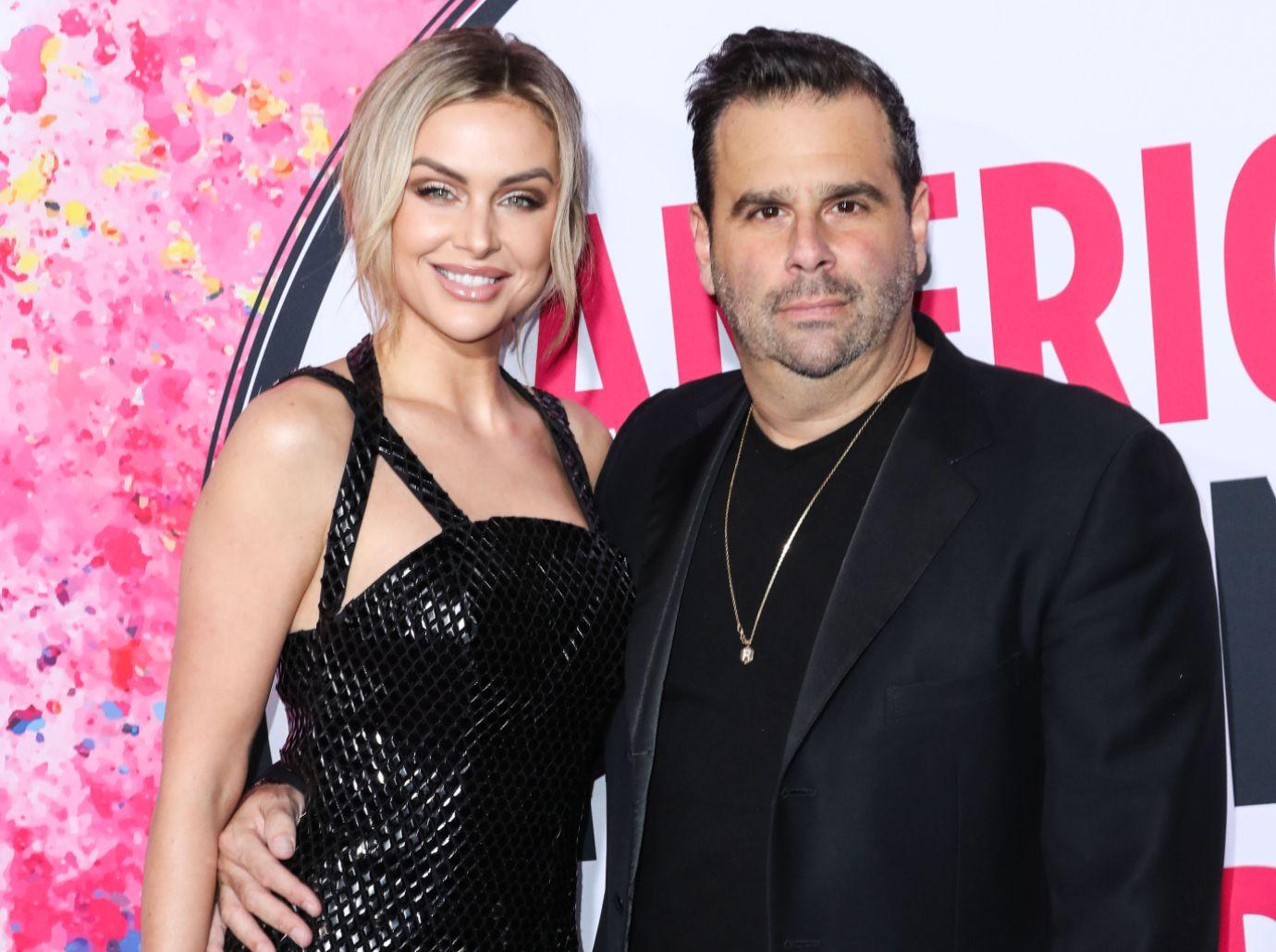 As RadarOnline.com reported, Lala ended her three-year engagement to Randall last month after photos and videos emerged showing him appearing to sneak upstairs to his hotel room in Nashville with two women in tow.
The Pump Rules star recently addressed their split on her podcast but didn't spill any of the dirty details. She got the ultimate revenge when she changed her "Rand" tattoo to "bRand new" following their nasty breakup.
Article continues below advertisement
Lala and Randall canceled their wedding plans in 2020 due to the pandemic. They share an 8-month-old daughter named Ocean.
On Thanksgiving, Lala shared a smiling photo with herself and Ocean. Revealing she's in a "very different place than I was in last year," Lala looked on the bright side by saying, "I am so happy, and I am so grateful."
She ended the heartfelt message by writing, "This little angel face has changed my world, being the light in times that could be dark."