'Vanderpump Rules' Star Lala Kent Covers Up Randall Emmett Tattoo Following Breakup & Cheating Rumors, Throws Shade At Ex With Updated Ink
Lala Kent did some damage control after breaking the ultimate sin of getting her significant other's name tattooed on her. The 31-year-old Vanderpump Rules star updated her beloved ink, which paid tribute to her ex-fiancé, Randall Emmett, following a nasty breakup and cheating rumors.
Based on the new tattoo, Lala's the one getting the last laugh.
Article continues below advertisement
Fans were left shaking their heads when the Pump hostess-turned-reality-show villain got Randall's nickname, "Rand" on the inside of her right arm in 2020. What was supposed to be an affectionate symbol of their love, quickly turned into a nightmarish reminder of their flawed relationship after the cheating accusations.
One month after ending her engagement and kicking Randall to the curb, Lala got the ultimate revenge by making some minor adjustments to the tattoo that paid tribute to him. Taking to her Instagram on Thursday, the new mom casually showed off the updated artwork.
Instead of "Rand," it now reads, "bRand new" — a big f--k you to her ex-fiancé and a shout-out to her life without him.
Article continues below advertisement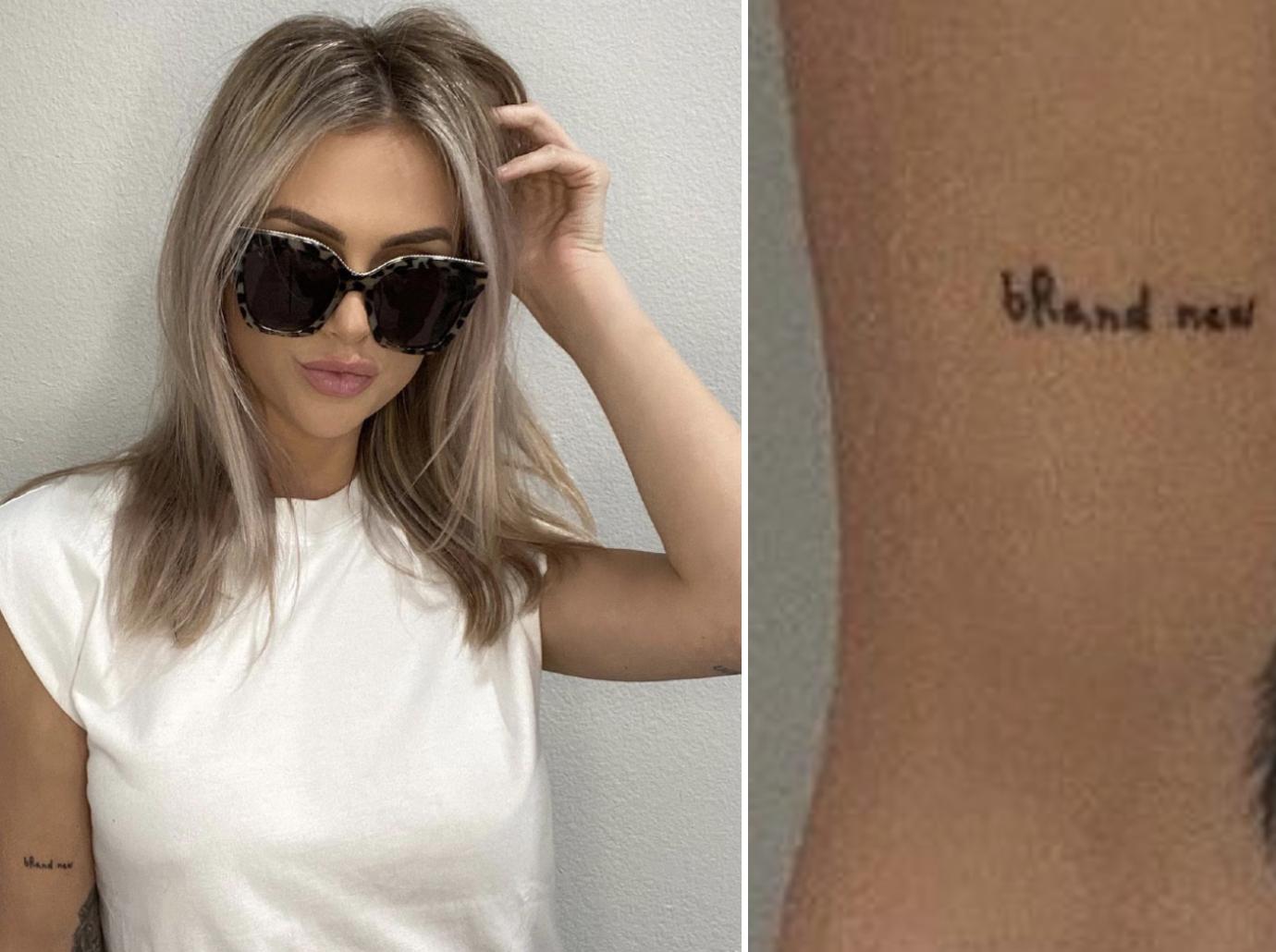 While she made no mention of the ink update in her caption, her beloved followers immediately noticed the subtle shade. "The tattoo edit," one person commented using the skull emoji. "They look bRAND new," another laughed, referring to her sunglasses AND her fresh tatt. "Did you change your tattoo from rand to brand new," teased someone else, giving her a shady side-eye.
Article continues below advertisement
Lala ended her three-year engagement to Randall last month after photos and videos emerged showing him appearing to sneak upstairs to his hotel room in Nashville with two women in tow. The Vanderpump Rules star recently addressed their split on her podcast but didn't spill any of the dirty details.
"I want to acknowledge that I'm sure everyone knows what is going on between Randall and myself and just in my personal life," Lala said. "There will be a time where I feel comfortable enough to open up and share. Today is definitely not that day. It's been a lot, I'm going through a lot."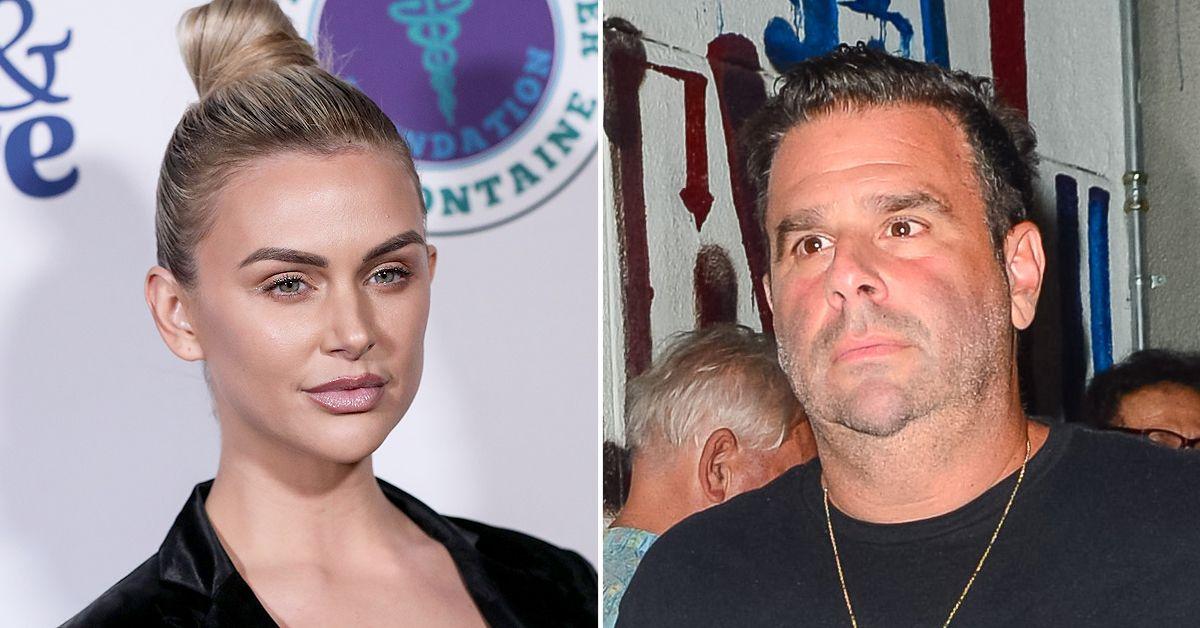 Article continues below advertisement
She made it clear that their infant daughter, Ocean, is her top priority. "I just at this point in time want to protect my child, she's my number one priority, and I know what I signed up for. I'm on a reality television show, but in this moment, it's not about me, it is about my kid and privacy is the only thing that I'm looking for for her sake," Lala added.
While Lala has not addressed the cheating rumors, her Pump Rules co-star James Kennedy raised suspicions when he pointed out the convenient timing of her breakup, which came right before her book signing.