Lala Kent's Frenemy James Kennedy Questions 'Perfect Timing' Of Her Split From Randall Emmett
Lala Kent'sVanderpump Rules co-star James Kennedy chimed in on her latest breakup with her ex-fiancee Randall Emmett.
Kennedy couldn't resist throwing shade at his former friend by pointing out their relationship's timeline.
Article continues below advertisement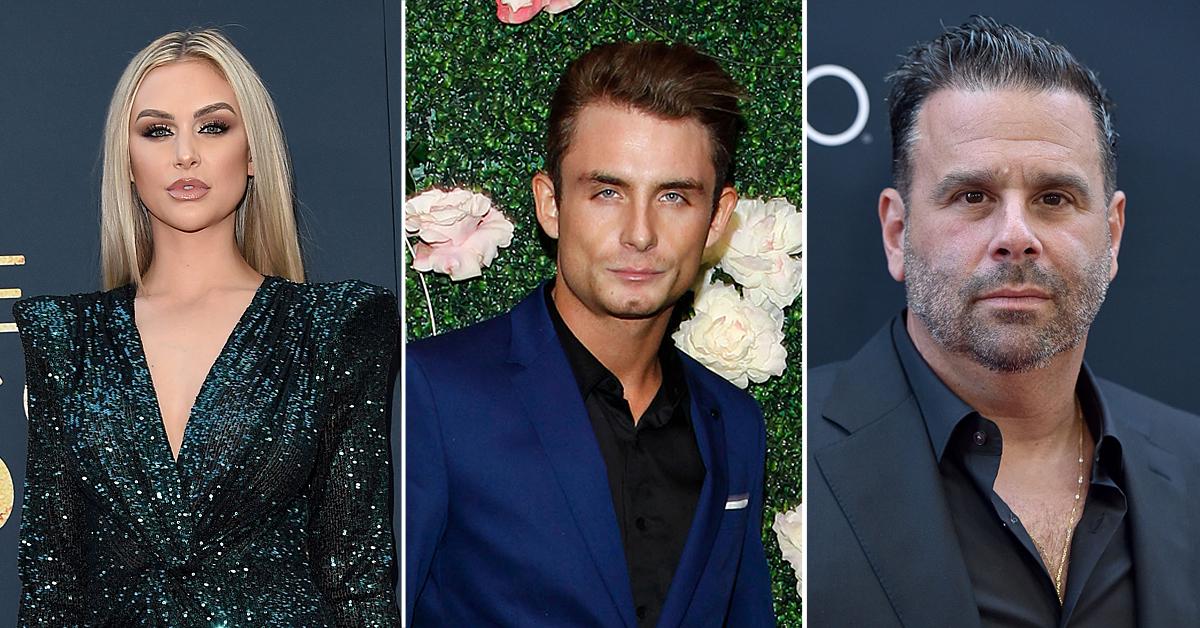 During his appearance on Watch What Happens Live With Andy Cohen on Tuesday, the host couldn't help but bring up the news about Lala's split during a discussion with James.
Kennedy addressed where his loyalty lies, given that he has had a friendship with Lala and her estranged partner.
"Well, look, Randall, and I have come a long way, and obviously, my loyalty stands with Lala, no matter what," he claimed. "But, honestly, I don't know much. I just wish them the best. I don't really like to dip deep into their business. You know what I mean?"
Article continues below advertisement
Although he later shared his thoughts about the breakup, saying that it was "perfect timing," especially with her "book signing" coming up this week.
"It's perfect timing, isn't it? Tonight's more about me and [my fiancee] Raquel, and all we are talking about so far is Lala," he said before he seemed to be throwing a jab at her. "I'm just, like, it's perfect. She's got a book signing tomorrow in LA, right?"
James also revealed that the split had put him in a tough spot, referring to an upcoming pickleball tournament in which the former couple was supposed to participate.
"We have a pickleball tournament with Randall in La Quinta. She [Lala] canceled that," he explained. "Well, her participation is canceled, but now what do I do? Do I go play pickleball with Randall? I've got myself in a pickle here."
Article continues below advertisement
As RadarOnline.com previously reported, Lala parted ways with Randall amid a nasty alleged cheating scandal. The film producer was seen getting too close for comfort with two women in Nashville, Tennessee.
Earlier this week, an eyewitness told Instagram account Girl Gangz that they " saw Randall last night with 2 girls [in] Nashville that were not Lala" and "tried to hide when we recognized him."
The onlooker also added that Randall "didn't have a mask on in [the] elevator," hence why they know "it's 100% him."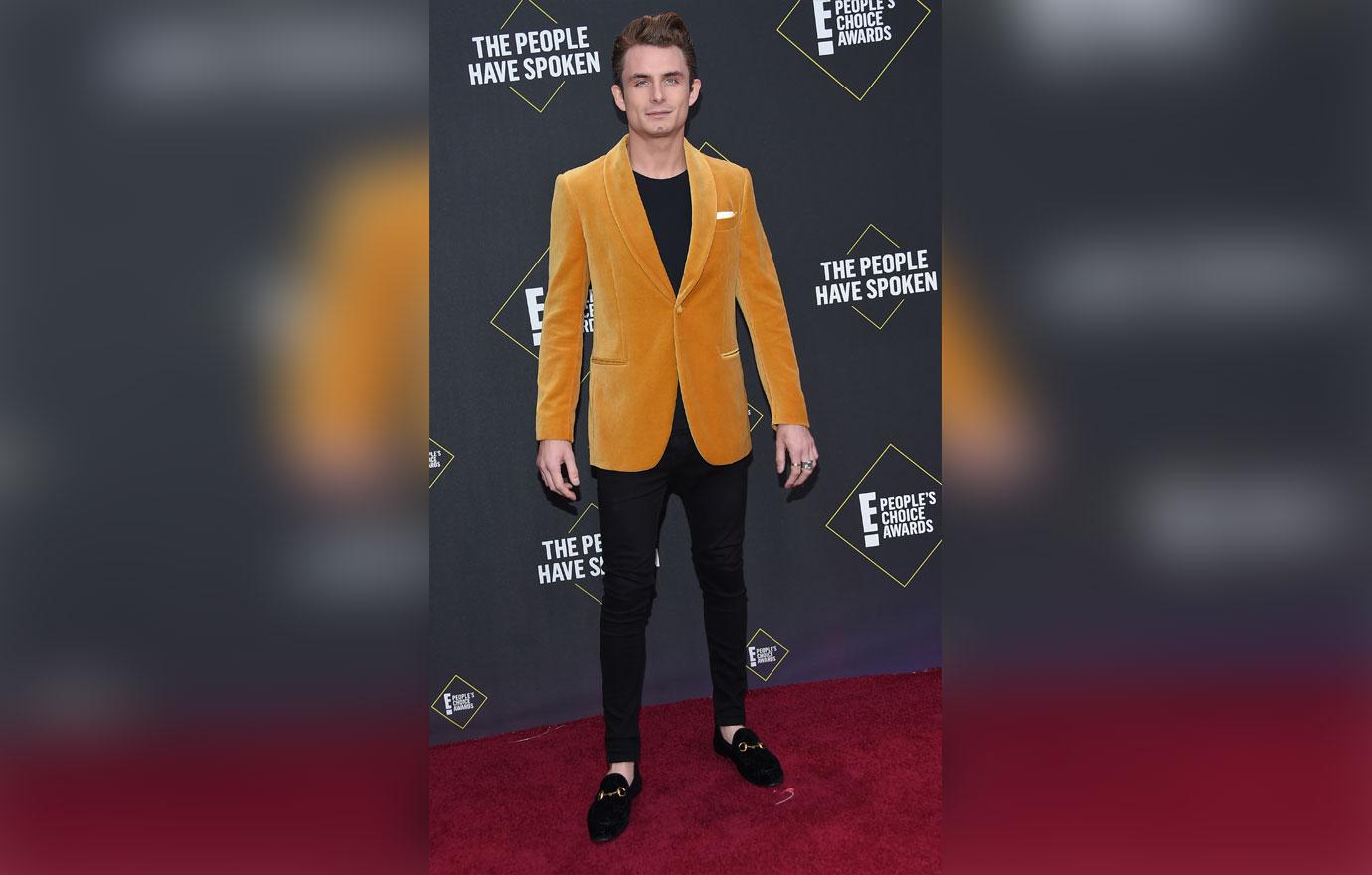 Article continues below advertisement
Kent later "liked" an Instagram post that accused her former partner of cheating on her. Fans also noticed that she had deleted all traces of her baby daddy from her social media platform.
On Tuesday, paparazzi spotted Kent leaving the Beverly Glen Deli without her engagement ring.
Following the cheating allegations, sources told Page Six that Randall was never a loyal partner, saying, "He lives the life of a husband or boyfriend, and then he lives the life of a serial partier and then goes on a bender."