Lala Kent's Ex Randall Emmett Sued For $10 Million Over Gerard Butler Movie Loan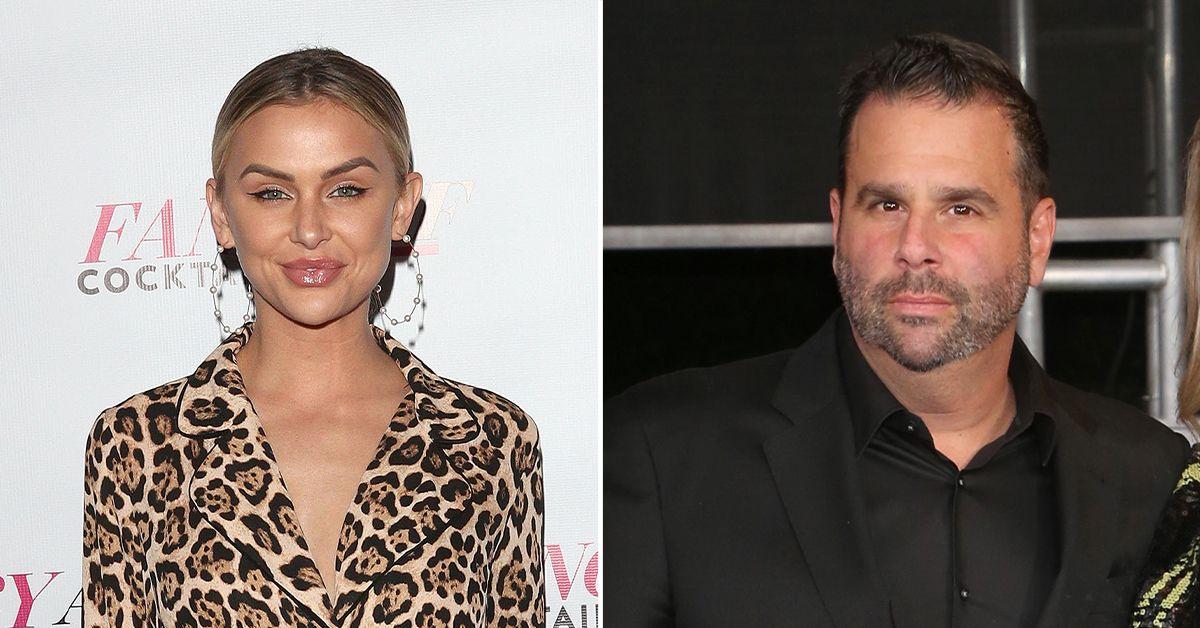 Vanderpump Rules star Lala Kent's ex/movie producer Randall Emmett has been hit with a brand-new lawsuit in which he is accused of defaulting on a mega loan.
According to court documents obtained by Radar, a UK-based company The Fyzz Facility (TFF) sued Emmett, his producing partner George Furla and their production company, Emmett Furla Oasis Films.
Article continues below advertisement
The suit accused the C-list movie producer and the other defendants of breach of contract.
TFF said they entered into a bridge loan agreement with the producers. The deal had the company provide a $4 million loan to help produce a film called Mexicali.
The terms of the deal were the producers agreed the money would only be used for the film, all withdraw funds without approval by TFF, Gerald Butler had to star in the film, and accounting would be shared regularly.
TFF said they loaned the producers the $4 million. The company learned $1.25 million was sent to Butler's talent agent.
Article continues below advertisement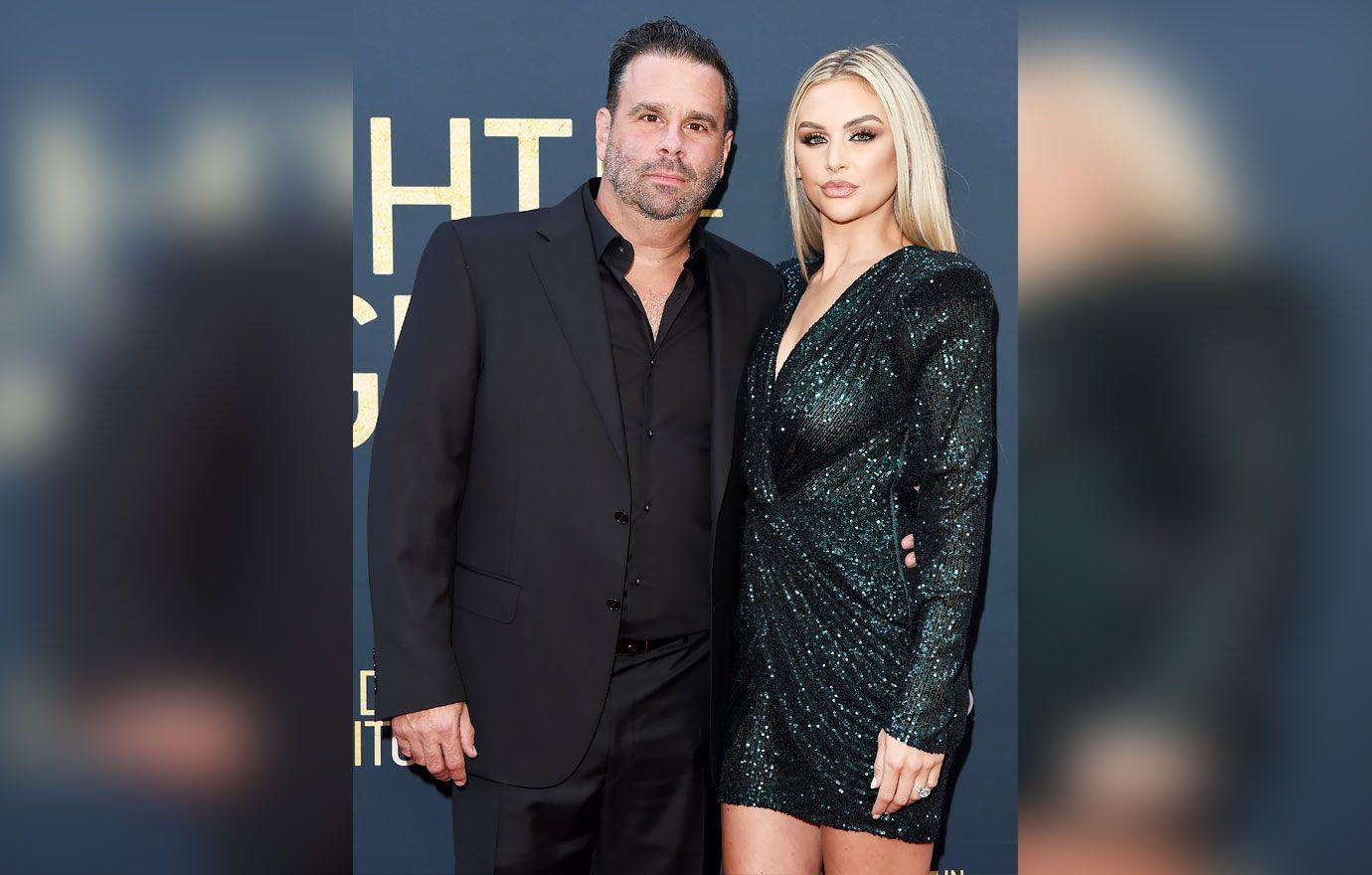 "Neither Borrower nor defendants have repaid any of the monies advanced under the Bridge Loan Facility," the lawsuit reads.
TFF said they found out in March 2020, the producers used the money sent to Butler to pay him for another movie called Hair of the Dog.
Article continues below advertisement
The company said Emmett and the defendants did not seek permission to do so. TFF said Emmett and Furla were to pay back the loan from fees earned producing other projects — which they said never happened.
The lawsuit demands more than $10.8 million in damages.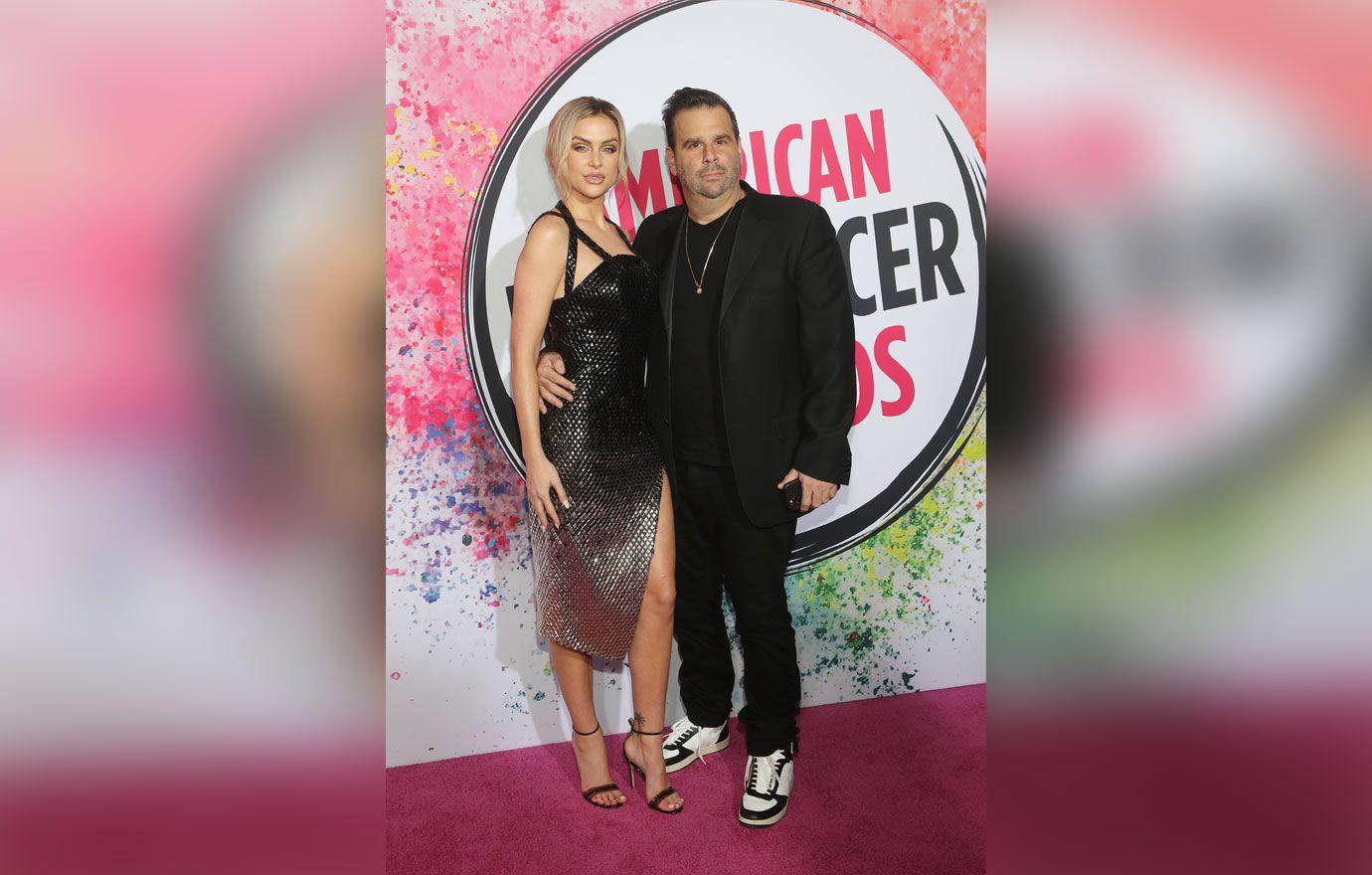 Article continues below advertisement
Emmett allegedly stopped making his $17k a month rent payments and moved out before the lease was up. The movie producer countersued accusing the landlord of shutting down the building during the pandemic and making it impossible to work from the building. Further, he said the building staff misplaced, "2 checks from the Ohio state treasurer for $2.2 million each and a check from the Georgia state treasurer for $180,000."
Emmett said this cost him about $200k in default interest. The case has yet to be resolved.
Article continues below advertisement
The lawsuit was filed around the time Kent left Emmett due to her belief that he had cheated on her.