Buffalo Shooting Suspect Payton Gendron Branded 'Coward' In Court By Victim's Family Member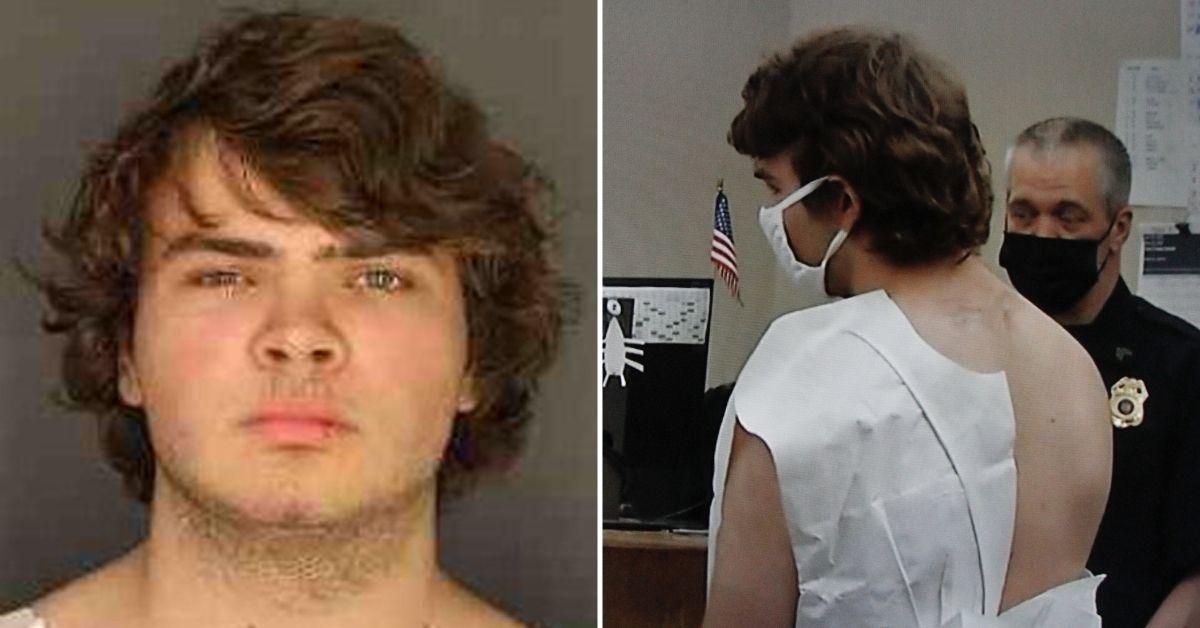 Payton Gendron was screamed at and called a coward by a family member of one of his alleged victims while leaving court this week after being indicted on one count of first-degree murder, Radar has learned.
Five days after allegedly opening fire and murdering 10 people and injuring three more at a Buffalo, New York supermarket on Saturday, Gendron appeared before a grand jury Thursday to be formally charged for his suspected crimes.
Article continues below advertisement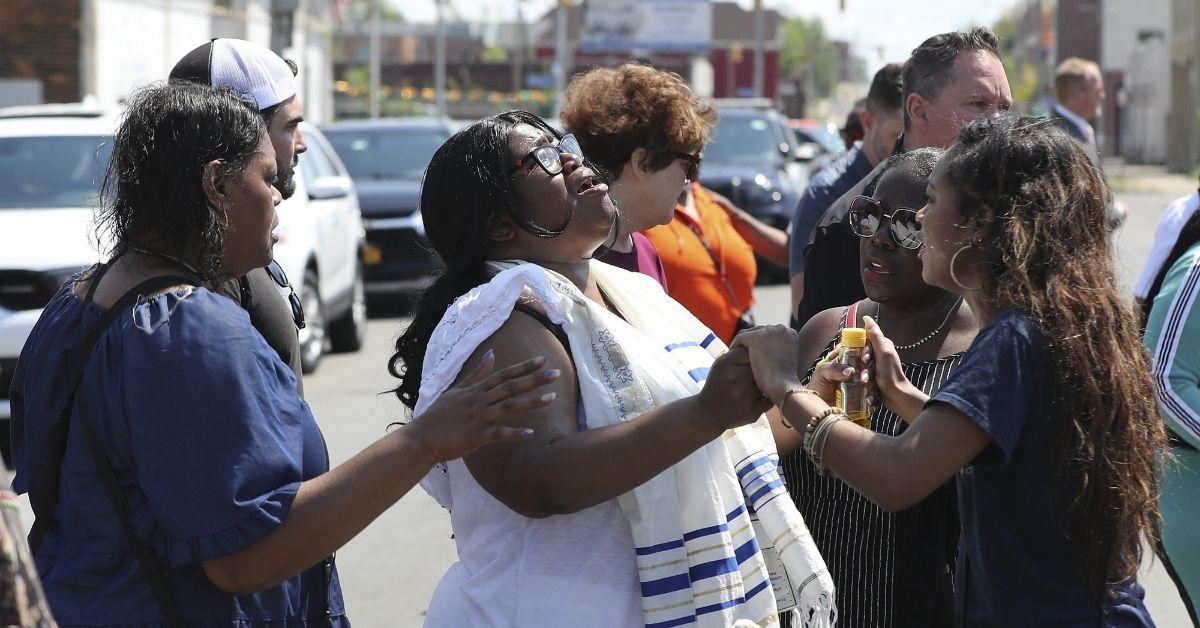 The 18-year-old white supremacist reportedly appeared before the Buffalo City Court handcuffed and wearing orange jail scrubs, according to a Daily Mail report.
He also reportedly stood silently and without emotion as the grand jury announced his indictment for first-degree murder – an indictment that Assistant District Attorney Gary Hackbush revealed covers the deaths of all 10 victims from Saturday's tragedy.
Article continues below advertisement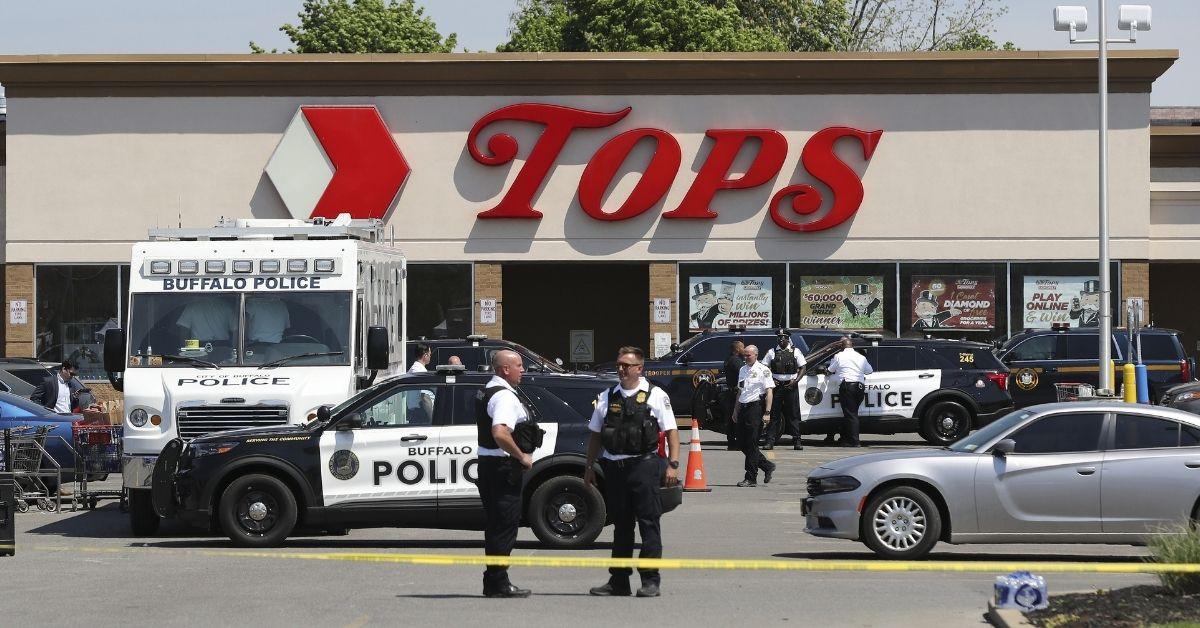 "The felony hearing scheduled to occur this morning before Buffalo City Court Judge Craig D. Hannah has been adjourned pursuant to New York State Criminal Procedure Law Article 180.80 due to action of the Grand Jury," Erie County District Attorney John Flynn said in a full statement following the hearing.
"The matter is scheduled to return for further proceedings on Thursday, June 9, 2022 at 9:30 a.m. before Judge Hannah," the statement continued. "The defendant continues to remain held without bail. There will be no further comment from our office until there is a report following an investigation by the Grand Jury."
"As are all persons accused of a crime, the defendant is presumed innocent until proven guilty in a court of law."
Reports from the hearing also indicated that the courtroom remained almost entirely silent as Gendron's indictment was being announced, but as the security guards were leading the shooting suspect out of the courtroom, one of the late victim's family members reportedly shouting at Gendron and called him a coward.
"Payton, you're a coward!" the distraught family member yelled, although the now-indicted teenager reportedly did not respond to the outburst.
Article continues below advertisement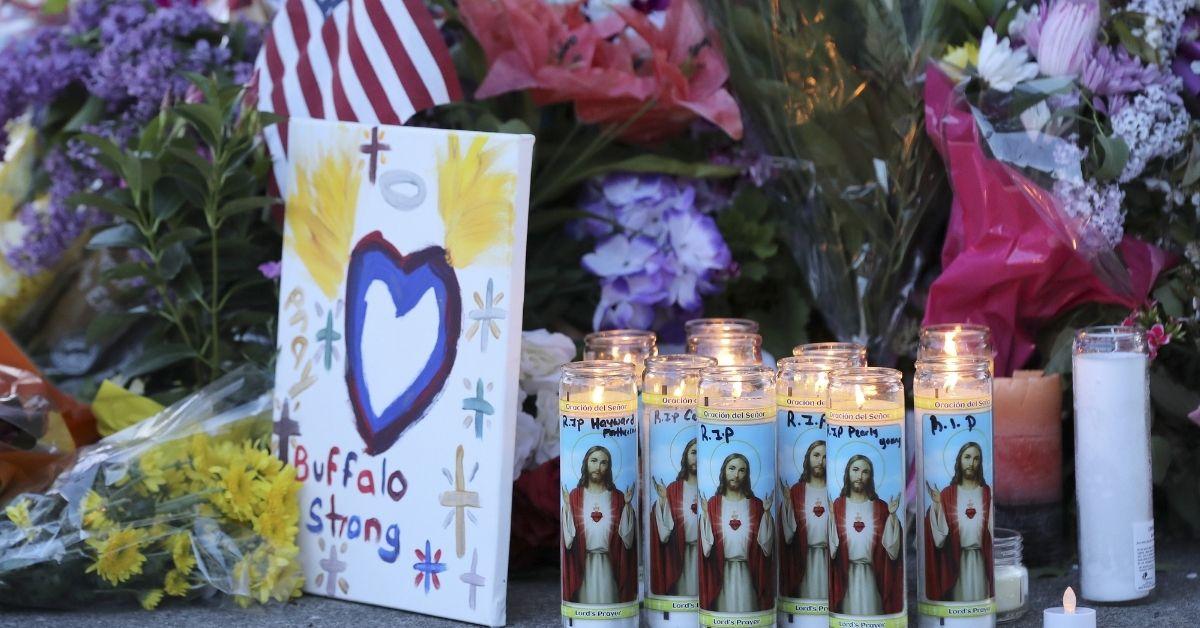 As RadarOnline.com reported, Gendron was taken into police custody Saturday afternoon shortly after he allegedly opened fire inside a Tops Family Market while dressed in full military gear.
Beyond being formally charged on Thursday for the single count of first-degree murder, Gendron is also set to face federal terrorism charges for Saturday's attack.