Top Russian Analyst Predicts 'Social Explosion', Coup Could Topple Vladimir Putin's Presidency Amid Failing Ukraine War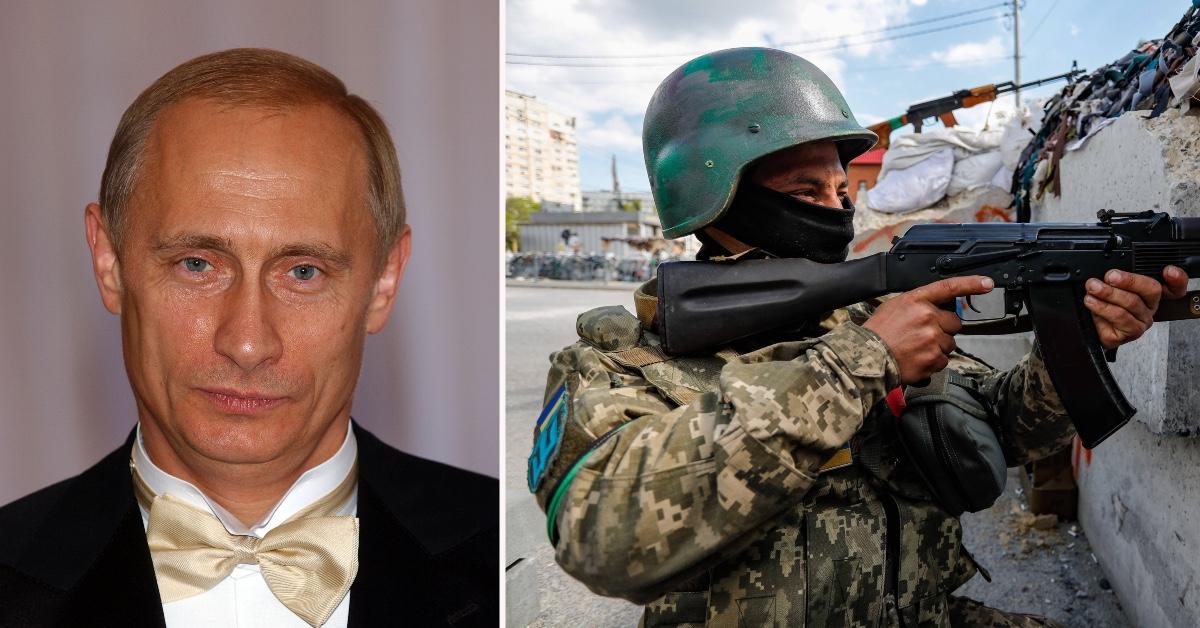 A top Russia analyst has made the shocking claim that President Vladimir Putin's top security officials believe the war in Ukraine is already lost and a coup to topple the leader could be a very real possibility.
The analyst, Christo Grozev, told Radio Liberty the potential catalyst for a coup would be if the beleaguered leader ordered a devastating strike on Ukraine, which is now in its third month of fighting Russia.
Article continues below advertisement
The fighting in Ukraine has spurred calls of war crimes and pushed other countries to join NATO. The war has also lasted longer than many expected with Kyiv pushing back Russian advances.
"If Putin decides to give an order to use nuclear weapons, he must be sure that everyone along the chain will carry out this order," Grozev said, according to reports.
Article continues below advertisement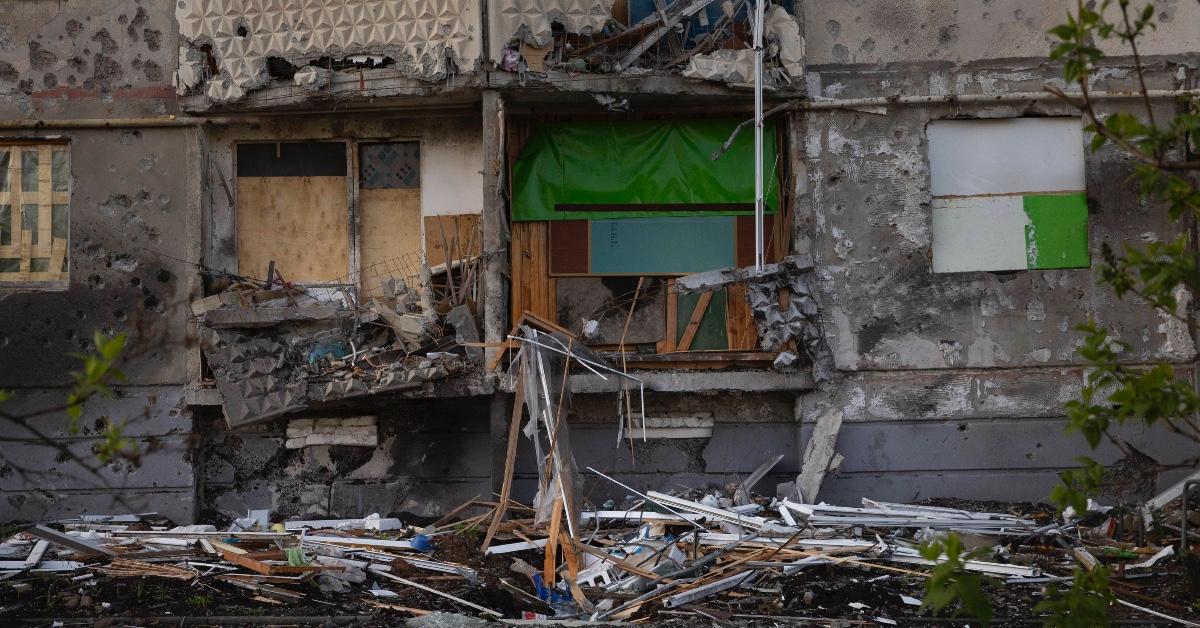 "If one does not comply, then this will be a signal of insubordination," Grozev continued, explaining until Putin "is sure that everyone will comply, he will not give this order."
Grozev also theorized Putin, who is rumored to be sick with blood cancer, may be hesitant to resort to a general mobilization of new troops and add to his quickly depleting armed forces using the general population for the same reason.
Article continues below advertisement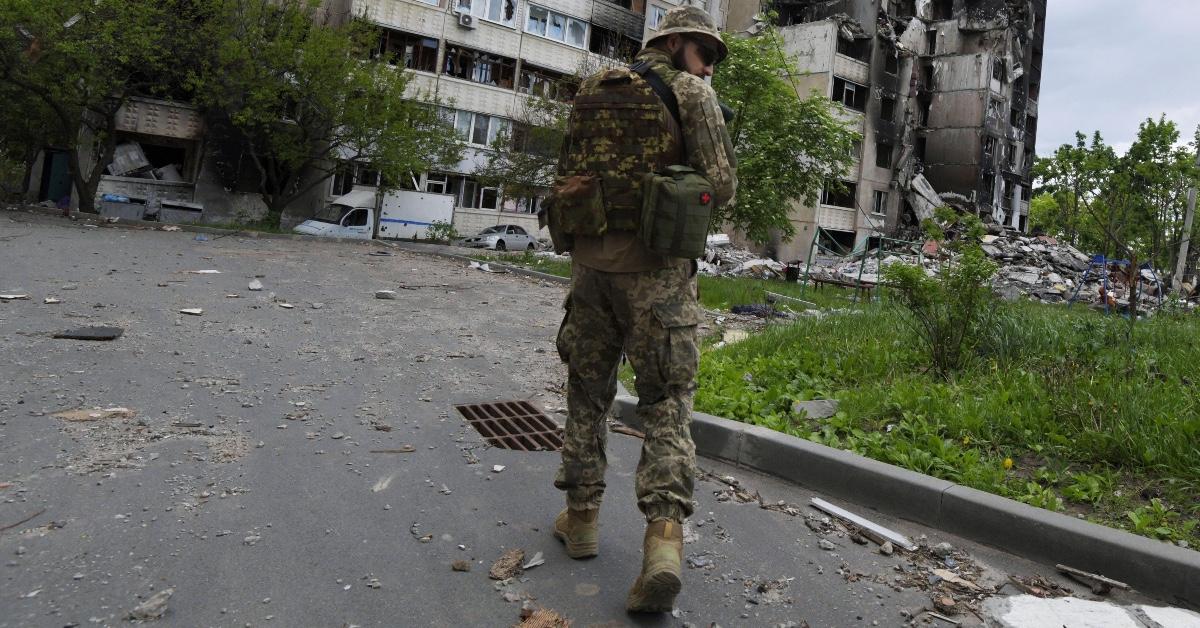 According to the expert, such a move would create a "social explosion" among Russian citizens that would essentially expose the politician's claims his "special military operation" in Ukraine was, in fact, quickly becoming a total failure.
"The security elite understands this," Grozev explained of members of the FSB and GRU —Russia's main security forces — some of whom have "complete information" about the true state of the war.
Article continues below advertisement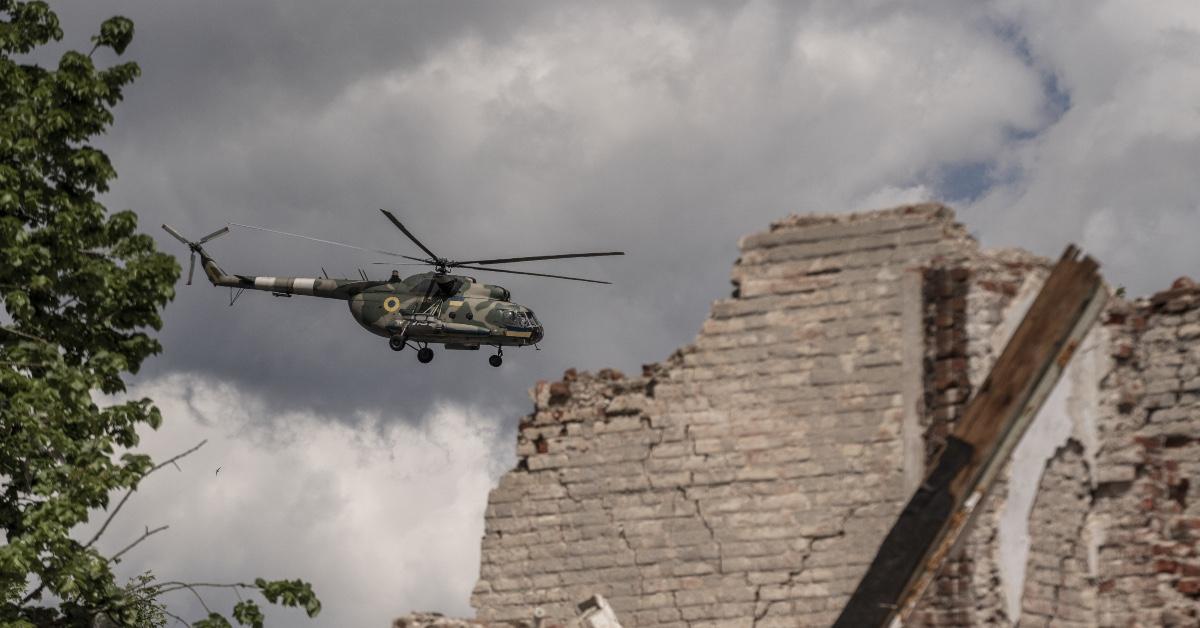 "They know that this situation will eventually get out of hand," Grozev said. "These are those parts of the security forces who know the dangers for the regime, and they themselves are now preparing their future," including by finding ways to take themselves, their families and money out of the country.
Grozev added: "This is already a kind of betrayal by these people, because they do not follow the ideological orders of the Kremlin, but are preparing for an alternative reality."