FBI Officials Says Hillary Clinton Pal Lied To Investigators From The First Meeting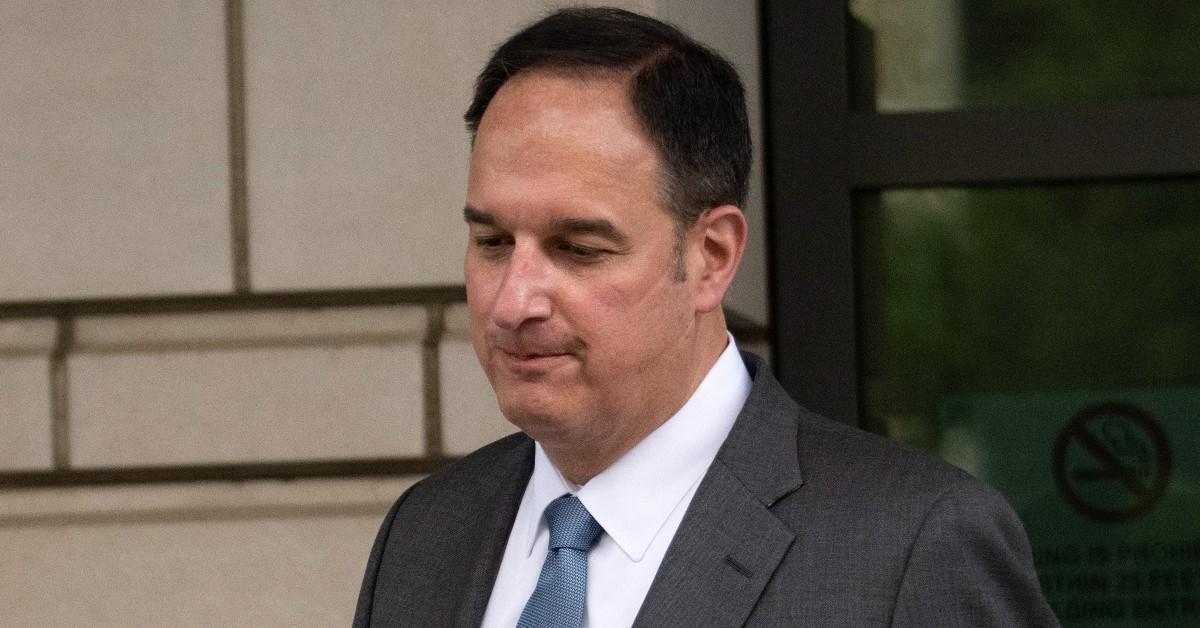 Did Michael Sussman, a lawyer for the Hillary Clinton presidential campaign, lie Sept. 19, 2016, when he sat down with then-FBI general counsel James Baker at the agency's headquarters?
Article continues below advertisement
Today, at Sussman's trial in Washington D.C., Baker stated that is what happened, according to media reports. Sussman was indicted by a federal grand jury last fall with making a false statement.
"I think it was pretty close to the beginning of the meeting," Baker stated,, according to the New York Post. "Part of his introduction to the meeting."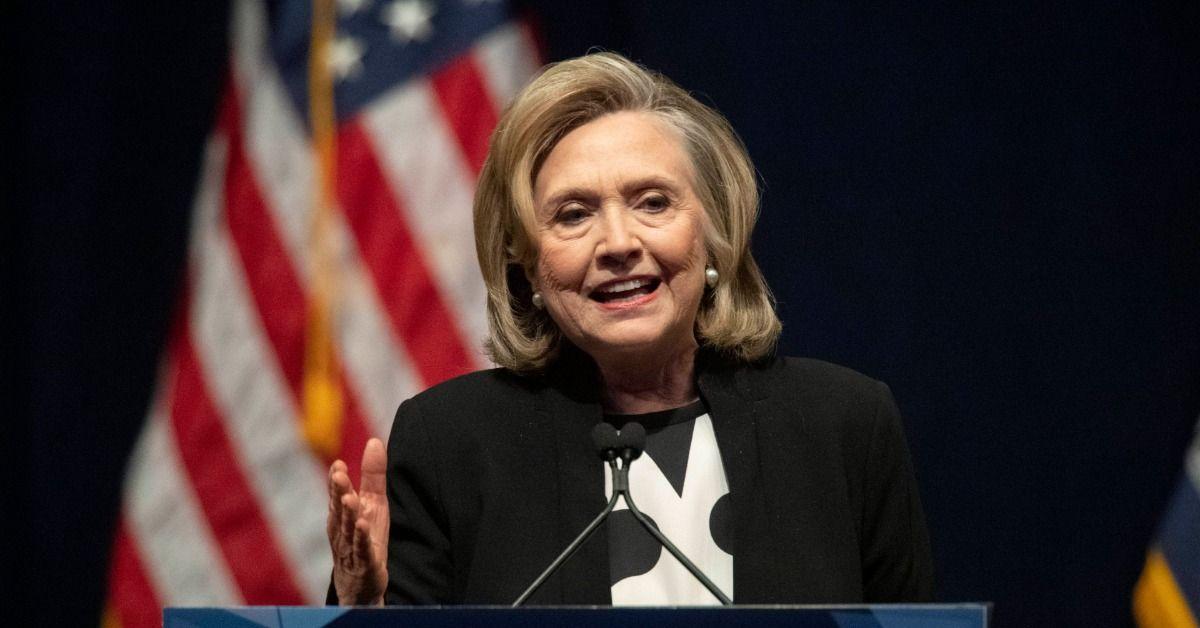 Article continues below advertisement
"He said that he was not appearing before me on behalf of any particular client," he continued. "He had information of concern about an apparent surreptitious communications channel between Alfa-Bank, which he described as being connected to the Kremlin in Russia, and some part of the Trump Organization in the U.S."
Sussman is accused of working with a U.S. technology executive and other cyber researchers starting in June 2016 to assemble data and white papers. The pre-trial investigation alleged that the researchers were tasked with mining Internet data to establish "an inference" and "narrative" that would tie then-presidential candidate Donald Trump to Russia.
Article continues below advertisement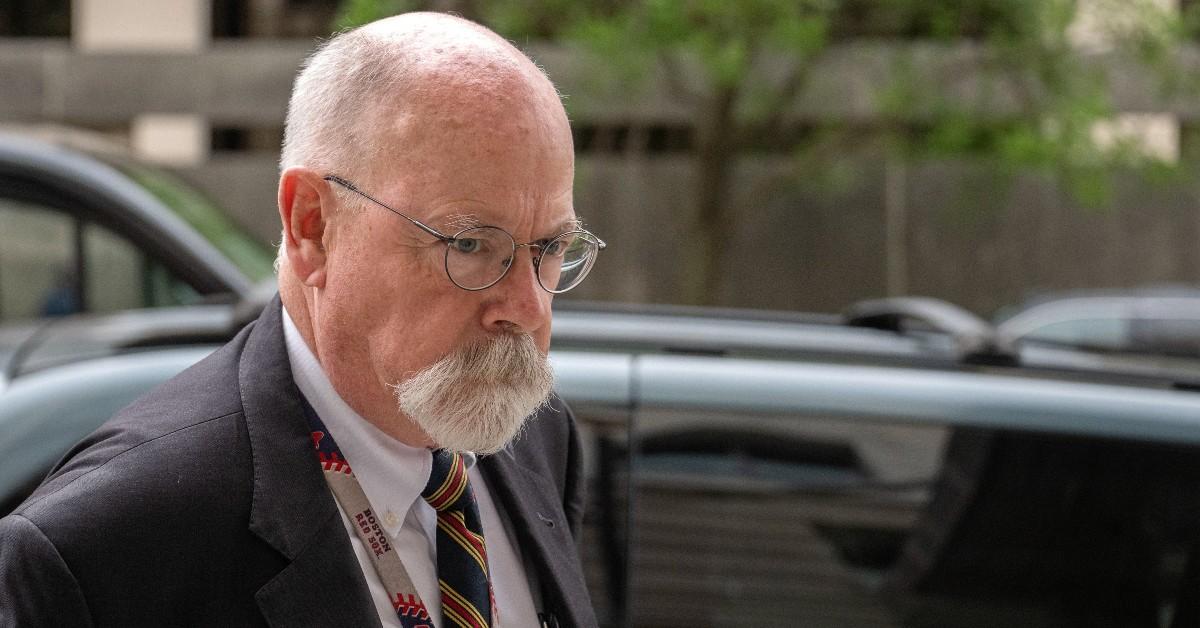 The report was later discredited, and Trump appointed special investigator John Durham to handle the case. Sussmann was charged with lying to the FBI and his high-profile trial is ongoing.
In a filing leading up to this week's trial in U.S. District Court for the District of Columbia, Durham alleged Sussman conveyed the same lie to Baker the night before the FBI meeting.
Article continues below advertisement
"Susman sent the following text message to the general counsel's personal cellphone," Durham presented. "Jim — it's Michael Sussmann. I have something time-sensitive (and sensitive) I need to discuss. Do you have availability for a short meeting tomorrow? I'm coming on my own — not on behalf of a client or company — want to help the Bureau. Thanks."
The judge today also denied a motion by Sussman's lawyers for a mistrial.