'Vanderpump Rules' Star Lala Kent's Fiancé Randall Emmett Revealed $500k Tax Debt In Divorce Battle
Vanderpump Rules star Lala Kent's fiancé Randall Emmett revealed his dire financial situation in court proceedings as part of his divorce battle with his ex-wife, Ambyr Childers.
According to court documents obtained by RadarOnline.com, the B-list movie producer has been experiencing serious money woes as the film industry has slowed down due to Covid.
Article continues below advertisement
Randall told the court, "I only produced one movie in 2020, as opposed to several as in normal years, therefore, my income has been drastically reduced and I am having liquidity issues."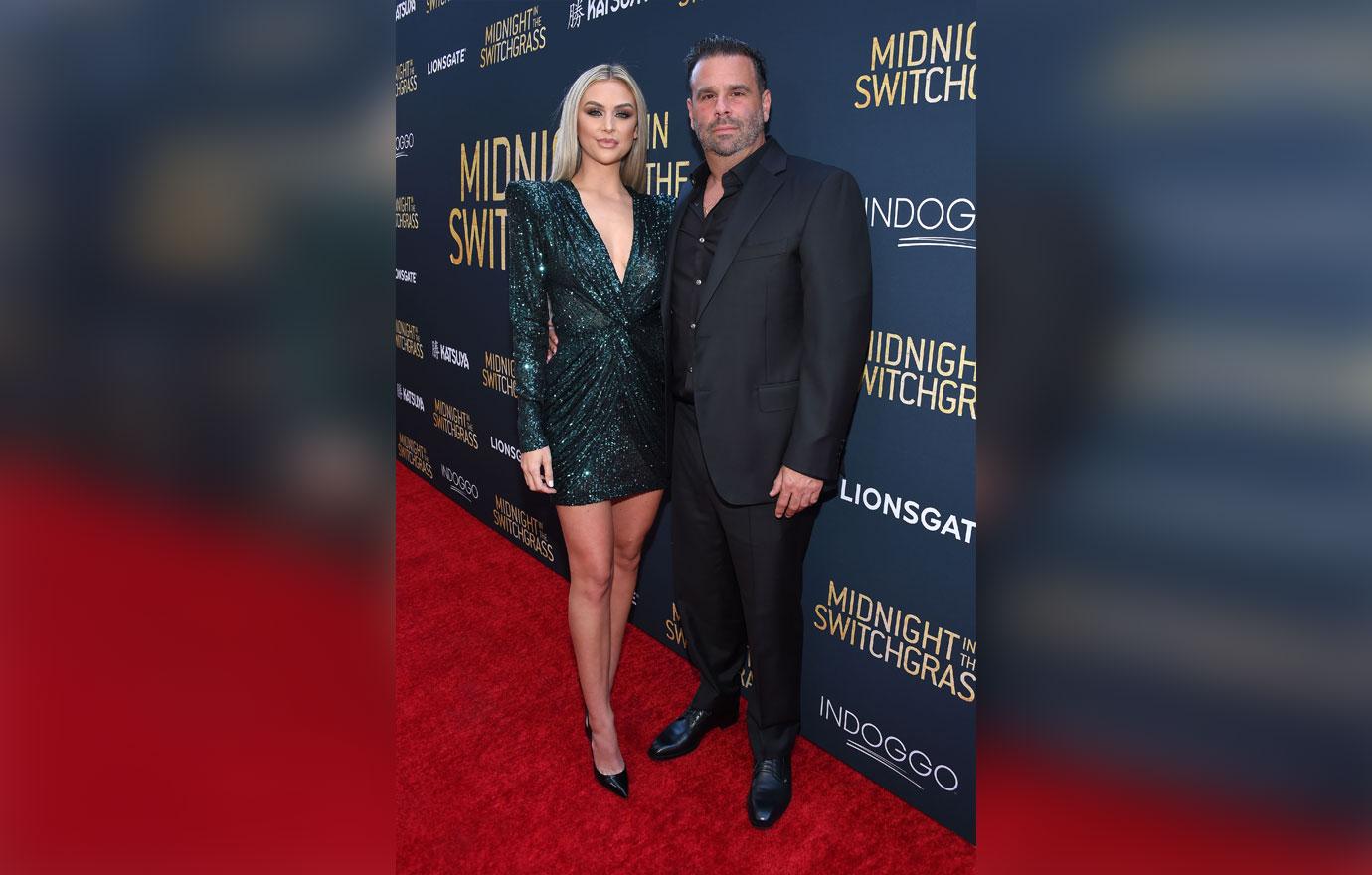 Article continues below advertisement
"The state of film production right now due to Covid protocols is tenuous at best. Productions can be shut down at any time. Further, I am not sure additional projects that I have line up will proceed. My income is far too uncertain during this pandemic."
At the time, Randall was pleading with a judge to reduce his child support obligations to Ambry. In January, the producer was ordered to open a bank account for his ex with $50k in it. She was allowed to use the money on expenses for their 2 daughters.
Article continues below advertisement
Randall was expected to replenish the account every month and maintain a $50k balance. He said his ex was spending like crazy every month and bleeding him dry.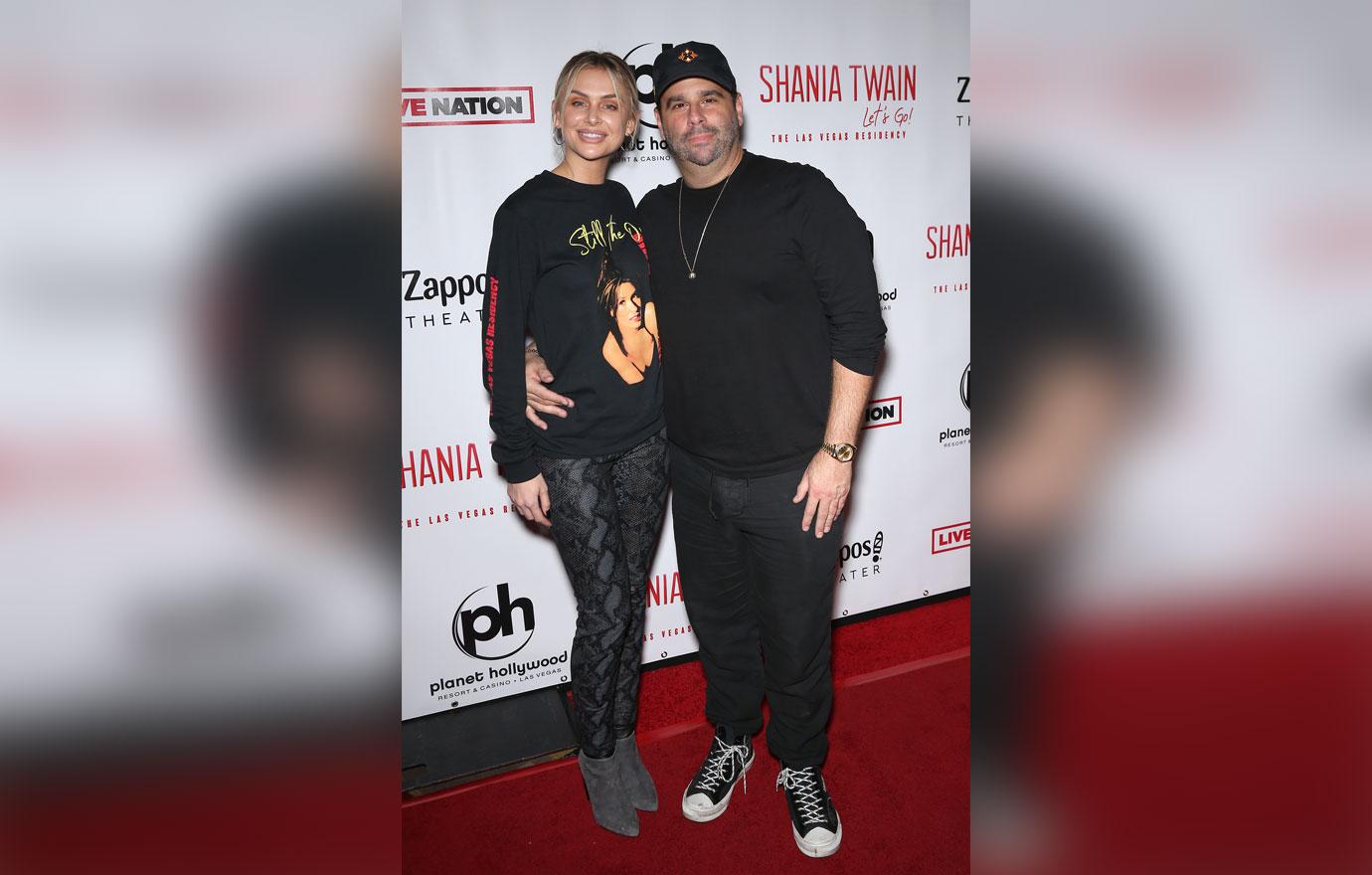 Article continues below advertisement
In a declaration filed by Randall, he told the court, "the continued funding of this children's expenses account will cause me great financial hardship and force me to file for bankruptcy."
Eventually, Randall reached a settlement with his ex and avoided a messy public trial.
Article continues below advertisement
However, during the proceedings, Randall also revealed he owes $500k to the IRS and took out loans for his production company that he personally guaranteed.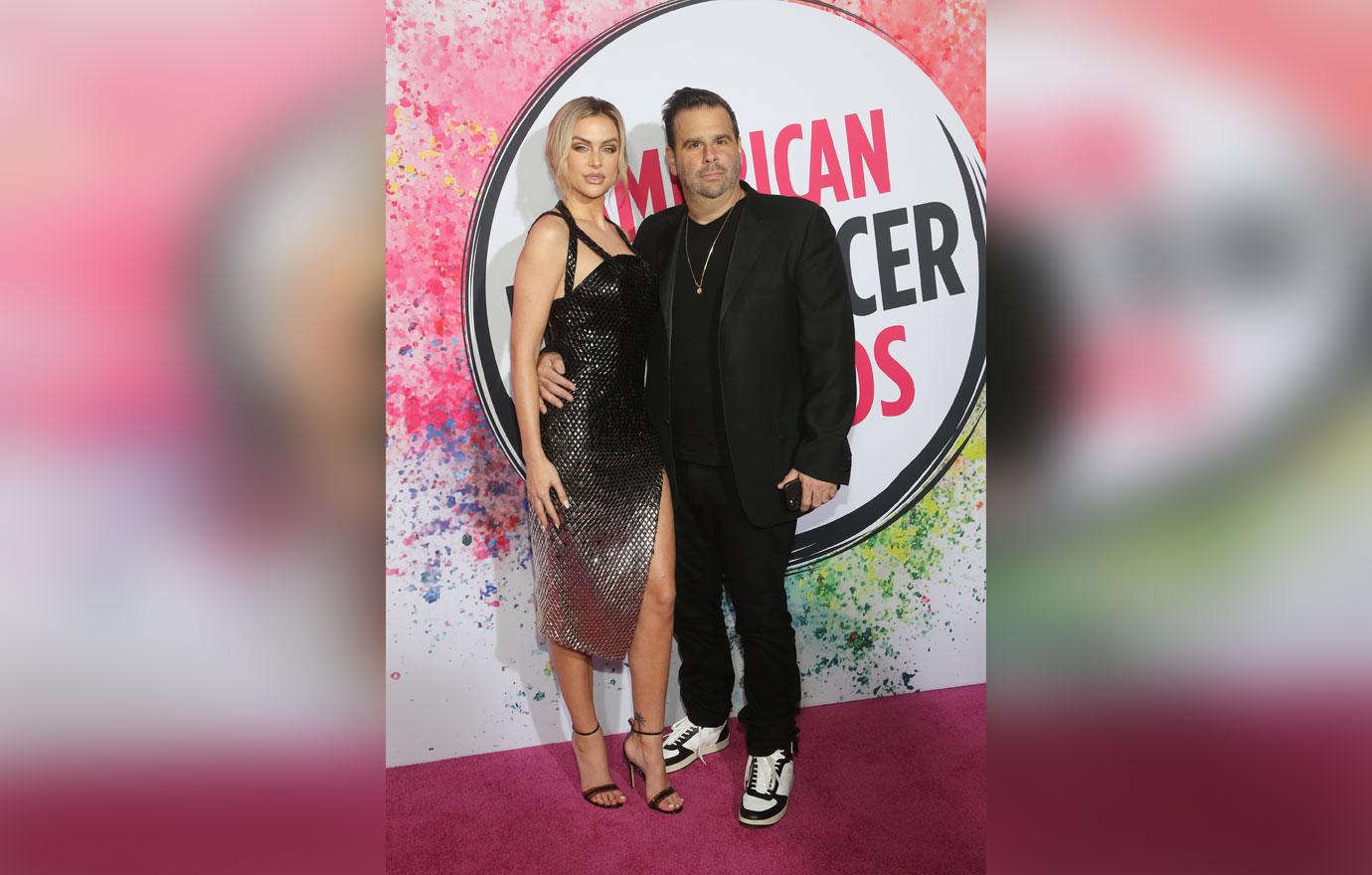 Article continues below advertisement
He told the court he is paying $15k a month after reaching a payment plan with Uncle Sam. Randall also pays $10k a month to American Express due to a legal settlement.
Back in October, American Express sued Randall over an unpaid bill. The company filed a lawsuit in Los Angeles Superior Court.
In court docs, the movie producer was accused of racking up a $393,756.24 bill and then refusing to pay.
Article continues below advertisement
A couple of months later, Randall reached a deal with American Express where he pays $360k in monthly installments.
Randall agreed to pay $10k a month starting March 2021 and ending in January 2024.
Article continues below advertisement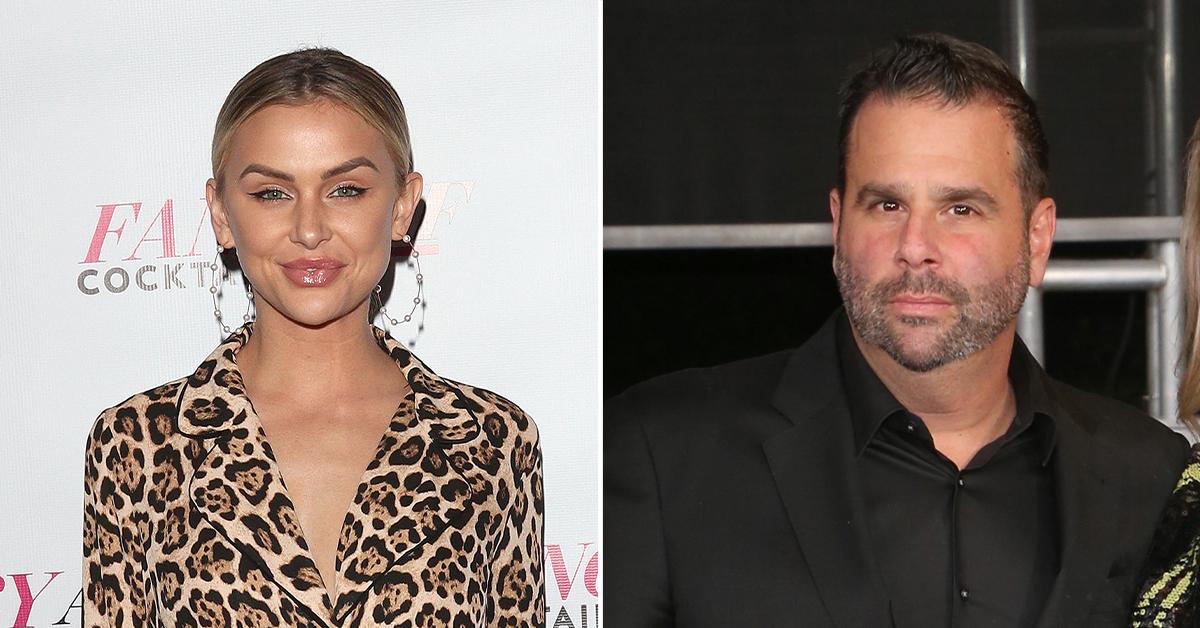 To make matters worse, Lala reportedly left the home they share and into the Beverly Hills Hotel after cheating rumors surfaced over the weekend.