Kyle Rittenhouse's Mom Denies Her Son Is A White Supremacist, Accuses Joe Biden Of Defaming Him
Kyle Rittenhouse's mom could barely make it through her appearance on Sean Hannity where she called railed on President Joe Biden for making comments about her son publicly.
Wendy Rittenhouse appeared on Fox News' Sean Hannity show on Thursday night while her son's criminal trial is underway. She decided to unleash on the current President claiming he defamed Kyle.
Article continues below advertisement
Following a 2020 Presidential debate, Biden tweet, "there's no other way to put it: the President of the United States refused to disavow white supremacists on the debate stage last night."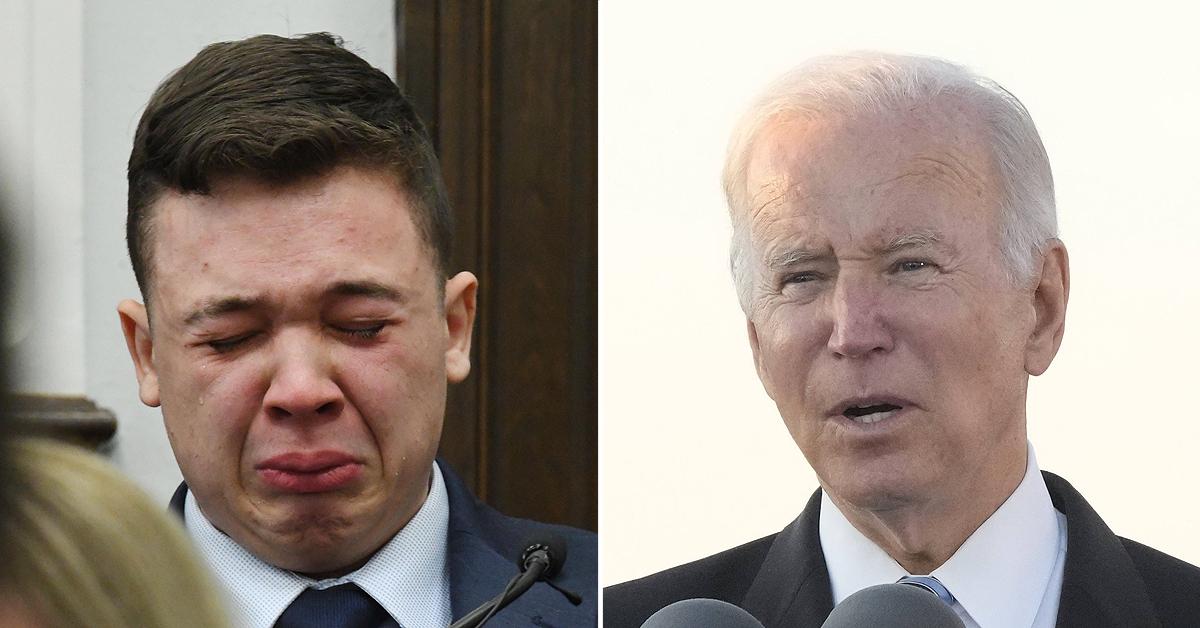 Article continues below advertisement
The post included a clip that showed host Chris Wallace asking Trump about whether he condemned white supremacists following multiple police shootings.
Article continues below advertisement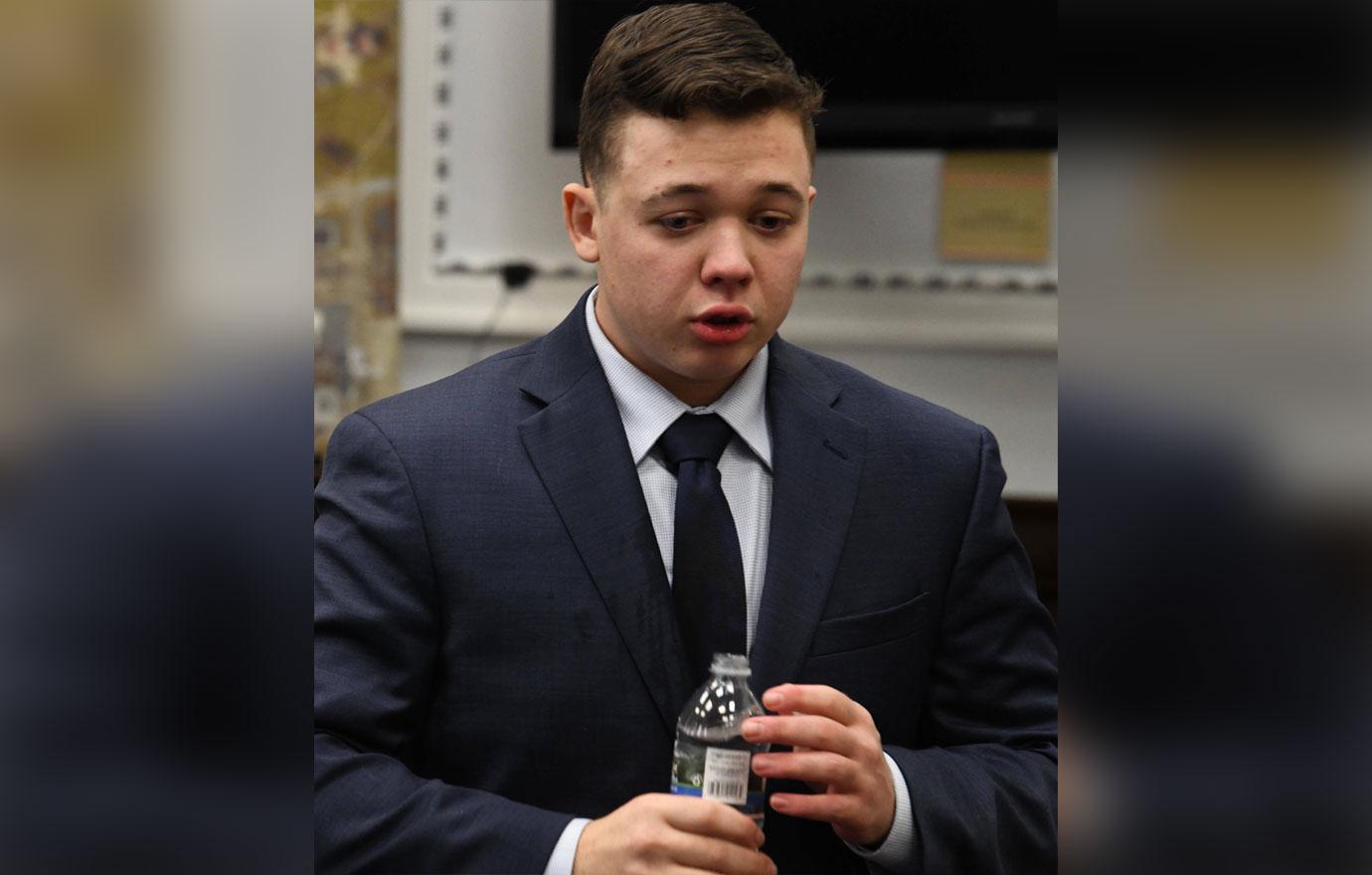 The interview comes as Kyle's criminal trial continues this morning. He is charged with intentional homicide for killing Joseph Rosenbaum and Anthony Huber. Prosecutors also hit him with a attempted homicide for injuring Gaige Grosskreutz.
Article continues below advertisement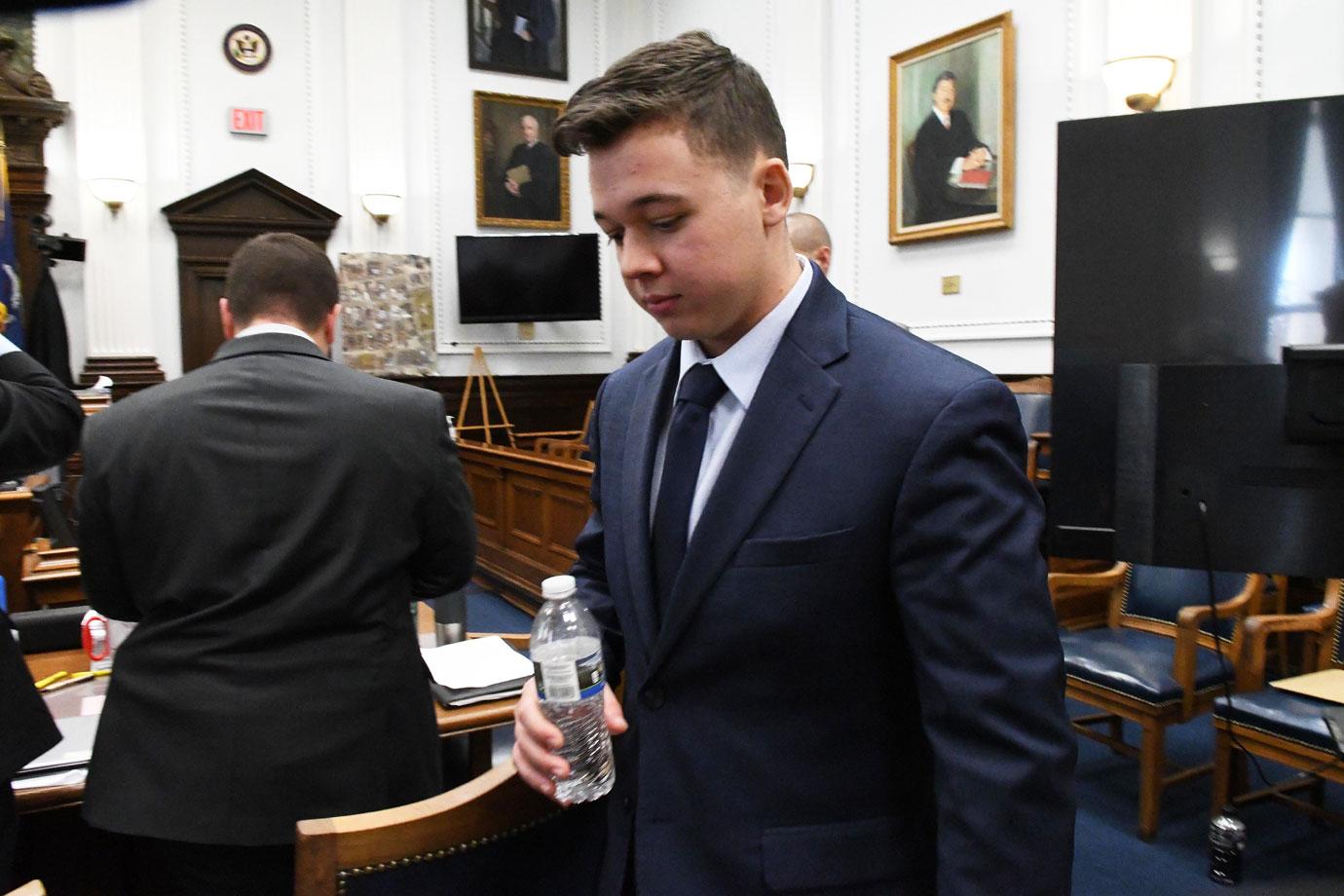 Article continues below advertisement
Joseph attempted to take the rifle when Kyle shot him. Later, Anthony then tried to take the gun away but was shot by Kyle. Gaige approached the defendant later but was also shot and taken to the hospital.
Rittenhouse maintains his innocence claiming his actions were in self-defense.
The trial is set to wrap up next week but has been full of shocking moments. Earlier this week, the judge, who has been harsh on prosecutors, had his cell phone go off in court. His ringtone was Donald Trump's rally song.