Unbelievable Court Shocker! During Kyle Rittenhouse's Trial For Killing 2 BLM Protestors, Judge's Phone Blasts Trump's Campaign Theme Song
On Thursday, in the middle of Kyle Rittenhouse's double homicide trial for the killings of two Black Lives Matter protestors, the presiding judge's phone rang.
While any ringtone emanating from behind the bench would be an obvious distraction to any legal proceeding, it was the theme song of former President Donald Trump's campaign – God Bless the U.S.A. – that came blaring from the mobile device of Kenosha County Circuit Court Judge Bruce Schroeder.
Article continues below advertisement
It was right as one of Rittenhouse's defense attorneys was pleading his case for a mistrial (accusing prosecutors of misconduct) when when the charged song began playing at full volume.
Cameras in the courtroom caught the defendant smirking as Schroeder rushed to put his device on silent mode. The judge, 75, said nothing.
After an awkward but brief pause, Rittenhouse's lawyer went right back to arguing his position.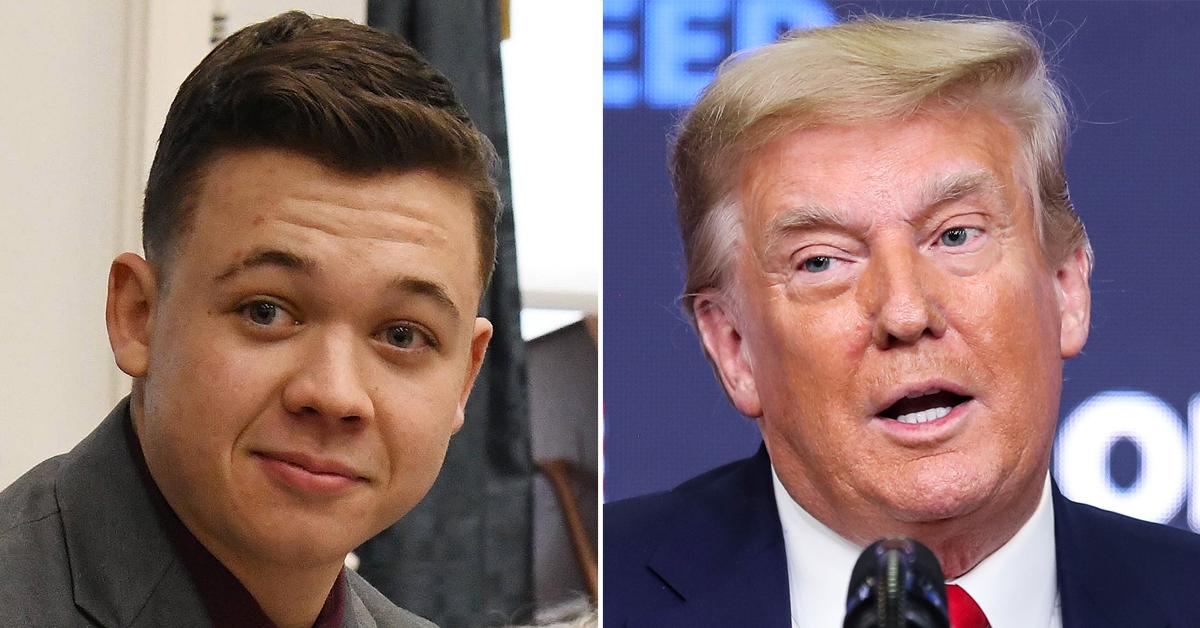 Article continues below advertisement
Even before the shocking moment, Schroeder's ability to oversee a fair trial has been called into question. According to CNN, he is the longest-serving active judge in Wisconsin's trial courts and has long been viewed as a tough jurist.
On Wednesday, Schroeder twice admonished Assistant District Attorney Thomas Binger for his line of questioning during Rittenhouse's tearful testimony.
The first time was when Binger asked Rittenhouse about his post-arrest silence. The second came after Binger tried to introduce evidence he deemed relevant that stemmed from an incident that occurred two weeks before the shooting.
The "old school" judge barked at Binger, ordering him to not get "brazen" with him.
Additionally, Schroeder famously has a long-standing rule of not allowing prosecutors to refer to people as "victims" in his courtroom.
Article continues below advertisement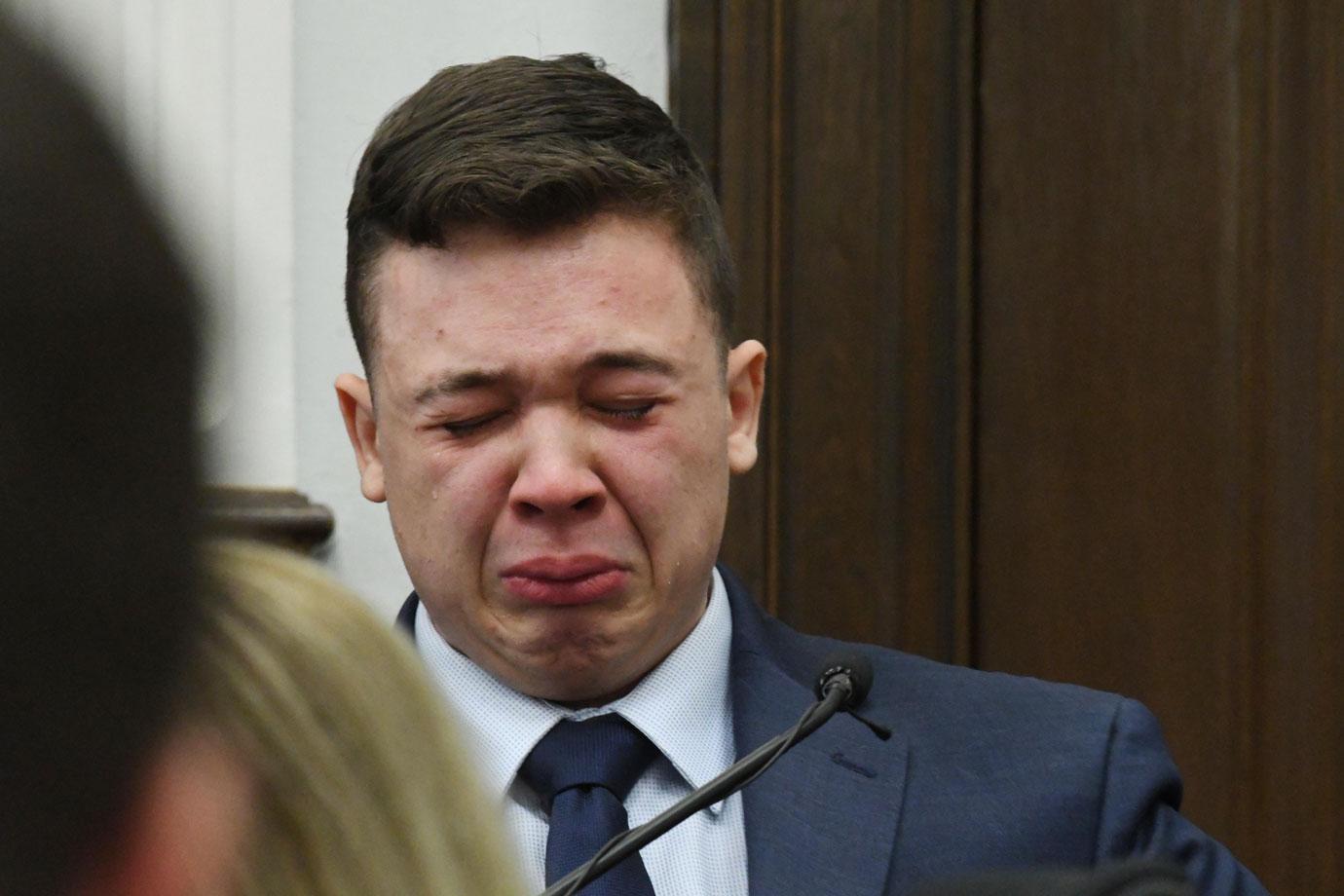 Amid the unrest stemming from the police shooting of Jacob Blake in August of 2020, Rittenhouse – a then-17-year-old Blue Lives Matter activist from Antioch, Illinois – used his AR-15 to shoot three men. He killed two (Joseph Rosenbaum and Anthony Huber) and wounded the third (Gaige Grosskreutz).
He insists he acted in self-defense.
Article continues below advertisement
As for Blake, a then-29-year-old Black man, he was left partly paralyzed after a white cop shot him seven times in the back in front of three of his children.