Carol Burnett Hires Britney Spears' Co-Conservator To Manage Guardianship Of Grandson Due To Daughter's Drug Issues
Carol Burnett is asking the court for permission to hire Britney Spears' co-conservator to help manage her grandson's life due to her daughter not being around.
According to court documents obtained by RadarOnline.com, Carol and her husband Brian Miller are moving to make the temporary guardianship of their grandson Dylan permanent.
Article continues below advertisement
As RadarOnline.com first reported, back in August 2020, the legendary comedian filed a petition to take over control of Dylan's life. She said her grandson's mother/her daughter was unable to care for Dylan due to a long history of drug abuse.
Article continues below advertisement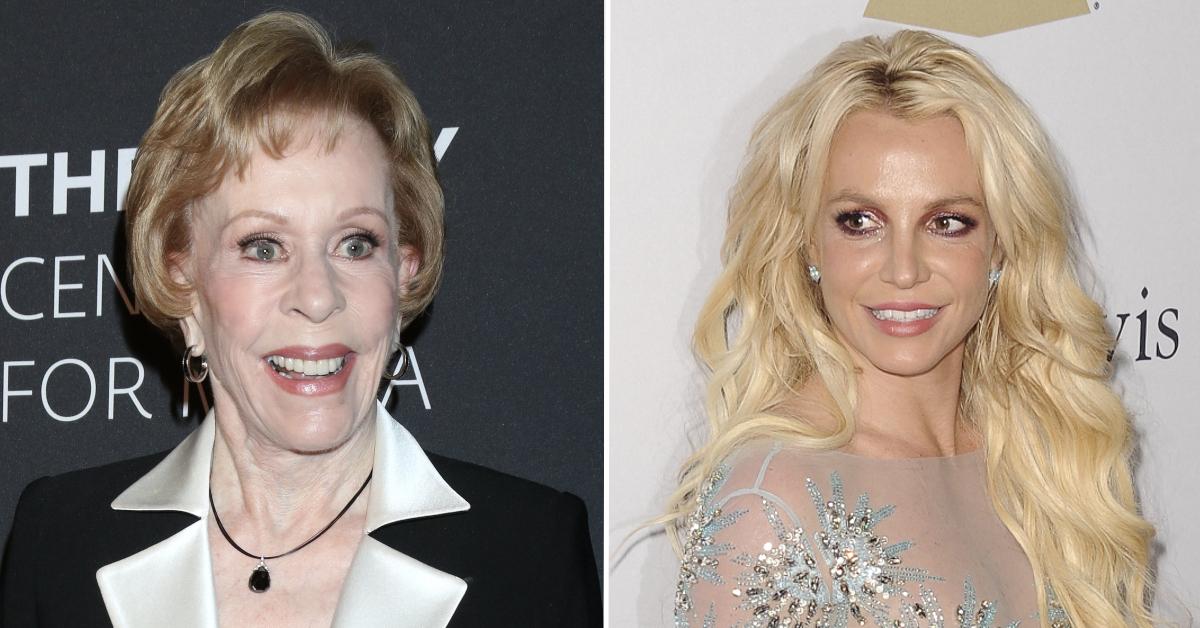 "In the past 19 years, Erin has been in and out of rehabilitation centers and has been institutionalized a total of eight times for a minimum of 30 days each time," Carol explained. In docs, the comedian said Erin had recently threatened to take her own life.
Article continues below advertisement
The petition asked the court to grant the guardianship and allow Carol to make important decisions for Dylan. The judge signed off on the temporary guardianship which lasts until November 30.
Article continues below advertisement
In newly filed documents, Carol says it is in the best interest of Dylan to remain under the guardianship. She wants to appoint a private professional fiduciary to be the guardian of Dylan.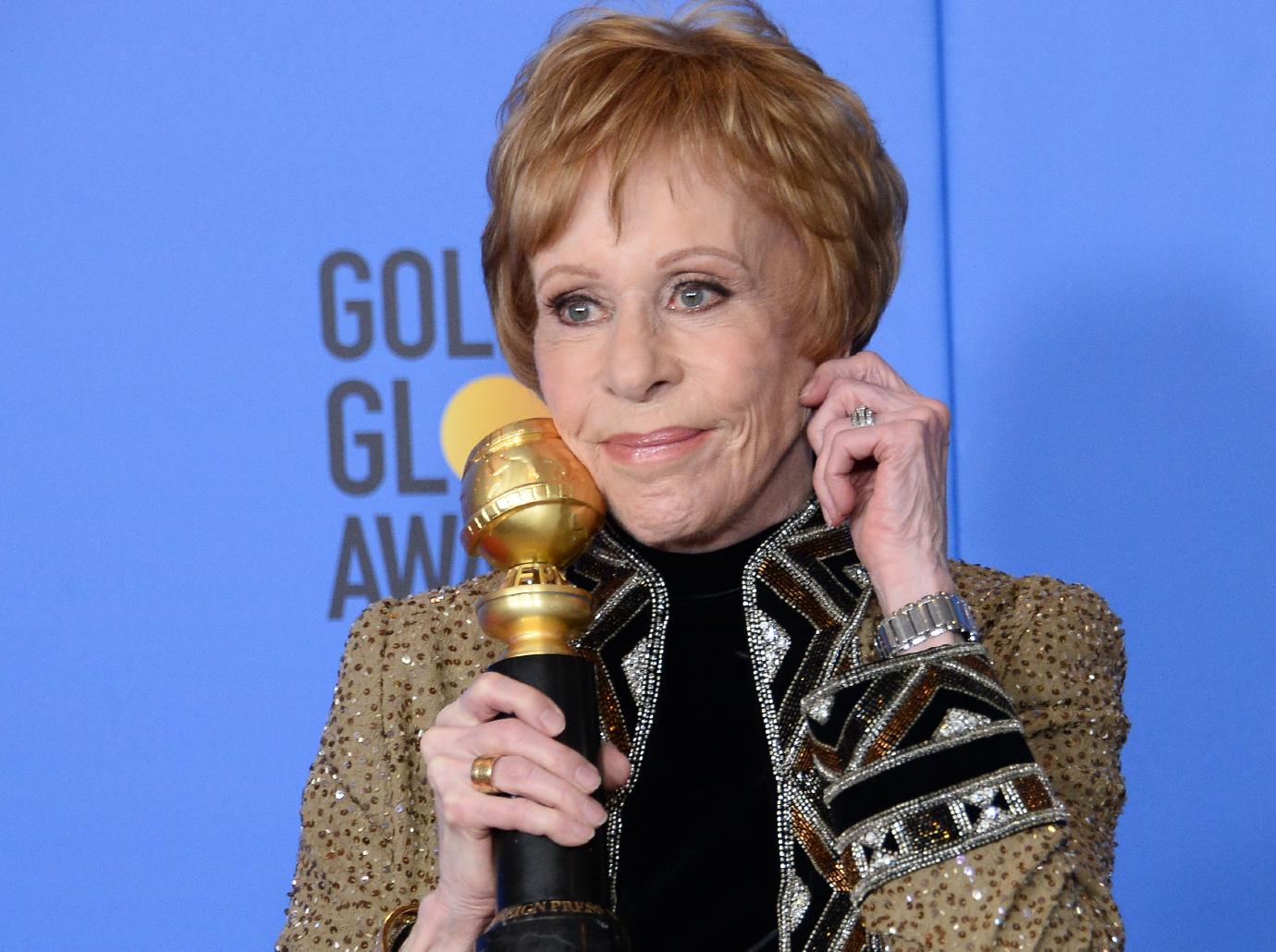 Article continues below advertisement
The person she wants to hire is named Jodi Pais Montgomery, the woman who has worked as co-conservator of Britney Spears' conservatorship for years.
Carol says Montgomery has been advising on the case since May.
Article continues below advertisement
"Ms. Montgomery serves as the initial contact person for all of the needs and requests of the Minor, acting as a neutral facilitator for the communications between the Minor's family members. Ms. Montgomery has communicated directly with both of the Minor's parents. Any requests of the Minor's and/or his parents have been forwarded by Ms. Montgomery to the Temporary Co-Guardians. This communication structure has been constructive for the family and beneficial for the Minor," the petition explains.
Montgomery has helped Dylan with his medical appointment and schooling needs.
Article continues below advertisement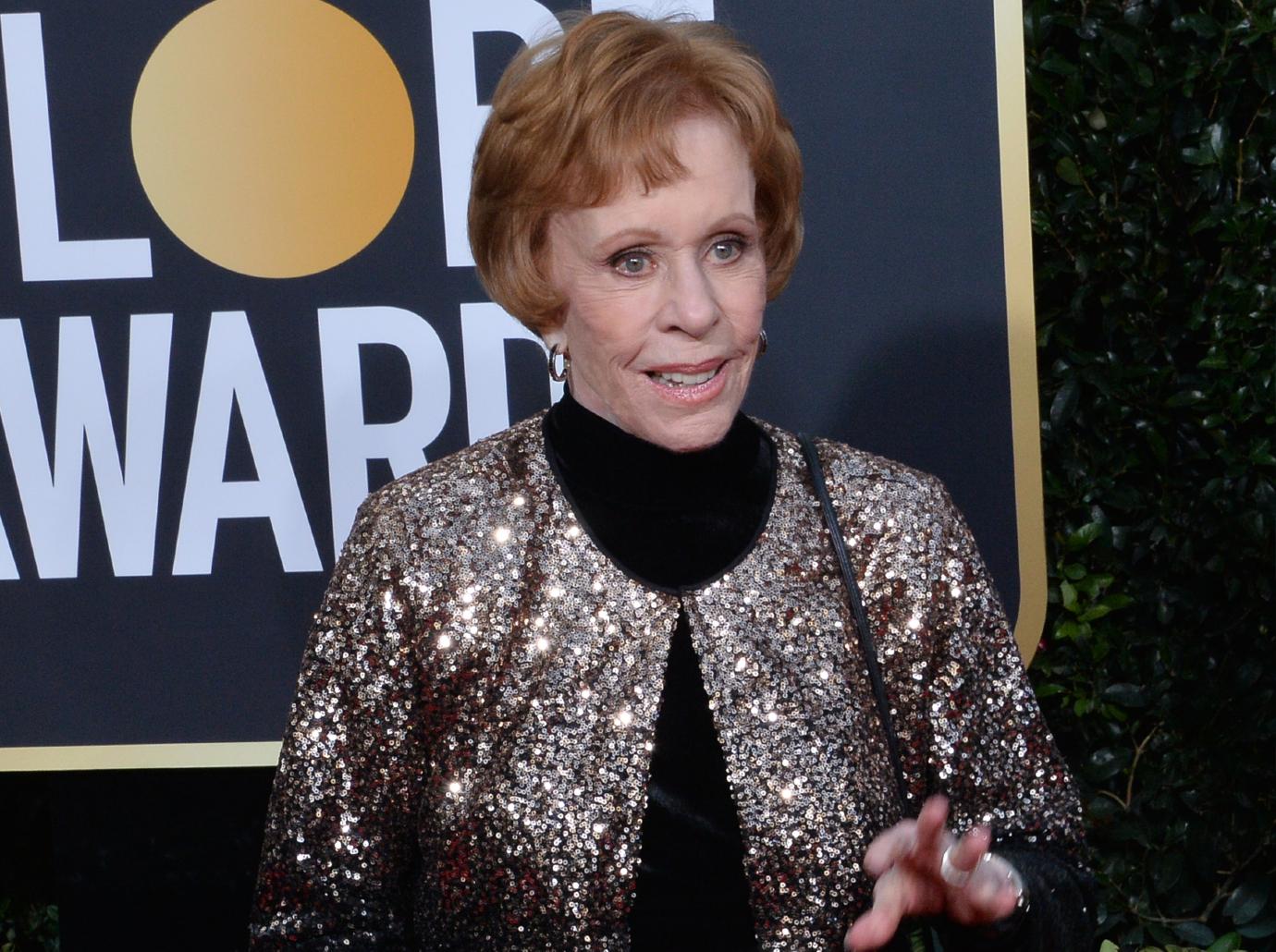 A hearing has been scheduled for later this month where the judge will make a decision on Montgomery.
Montgomery is well-known for her work on Britney's case. Prior to the pop star's father stepping down as co-conservator, Montgomery took Brit's side and agreed Jamie should be removed.