Exclusive Details
Hallelujah! Gospel Singer Kirk Franklin Reunites With Son Kerroin After His Jail Release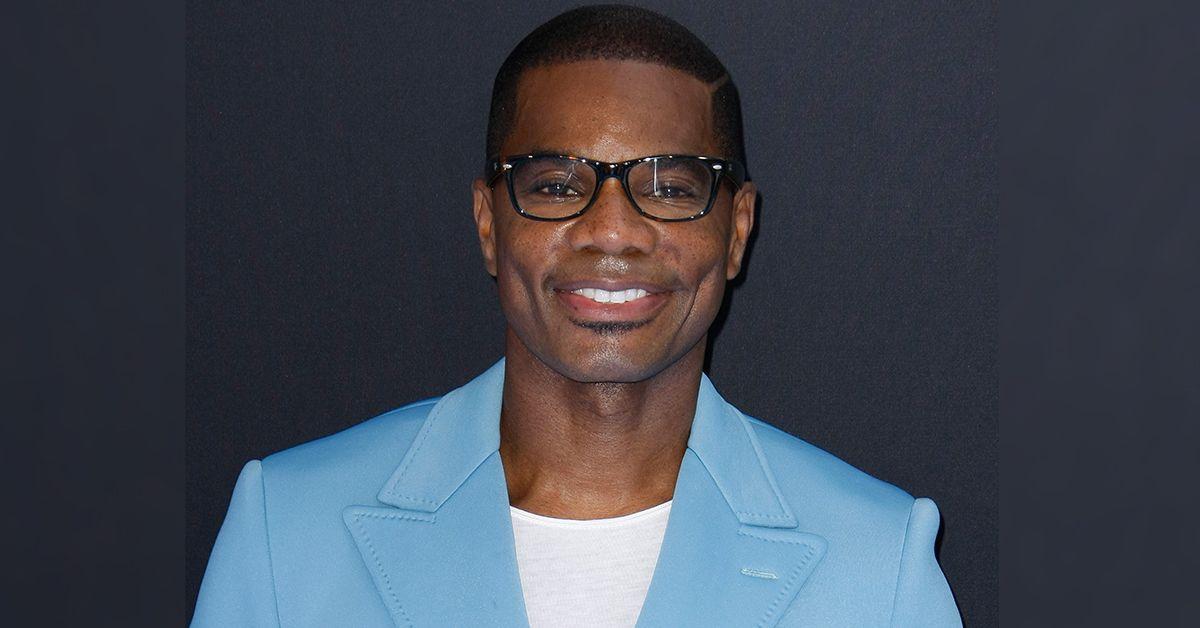 Kirk Franklin revealed his private conversations with his estranged son Kerrion after his release from jail this month.
The legendary gospel singer appeared on The Breakfast Club radio show this morning where he talked about his relationship with Kerrion after years of fighting.
Article continues below advertisement
The interview also comes days after Radar broke the story that Kerrion was released from jail on June 1 after being locked up for months.
As Radar first reported, The Bad Boys: Los Angeles star's legal troubles started on April 10. He was pulled over while driving around Beverly Hills on an alleged broken taillight.
Kirk Franklin's Estranged Son Kerrion Released From Jail, Thanks His 'Father'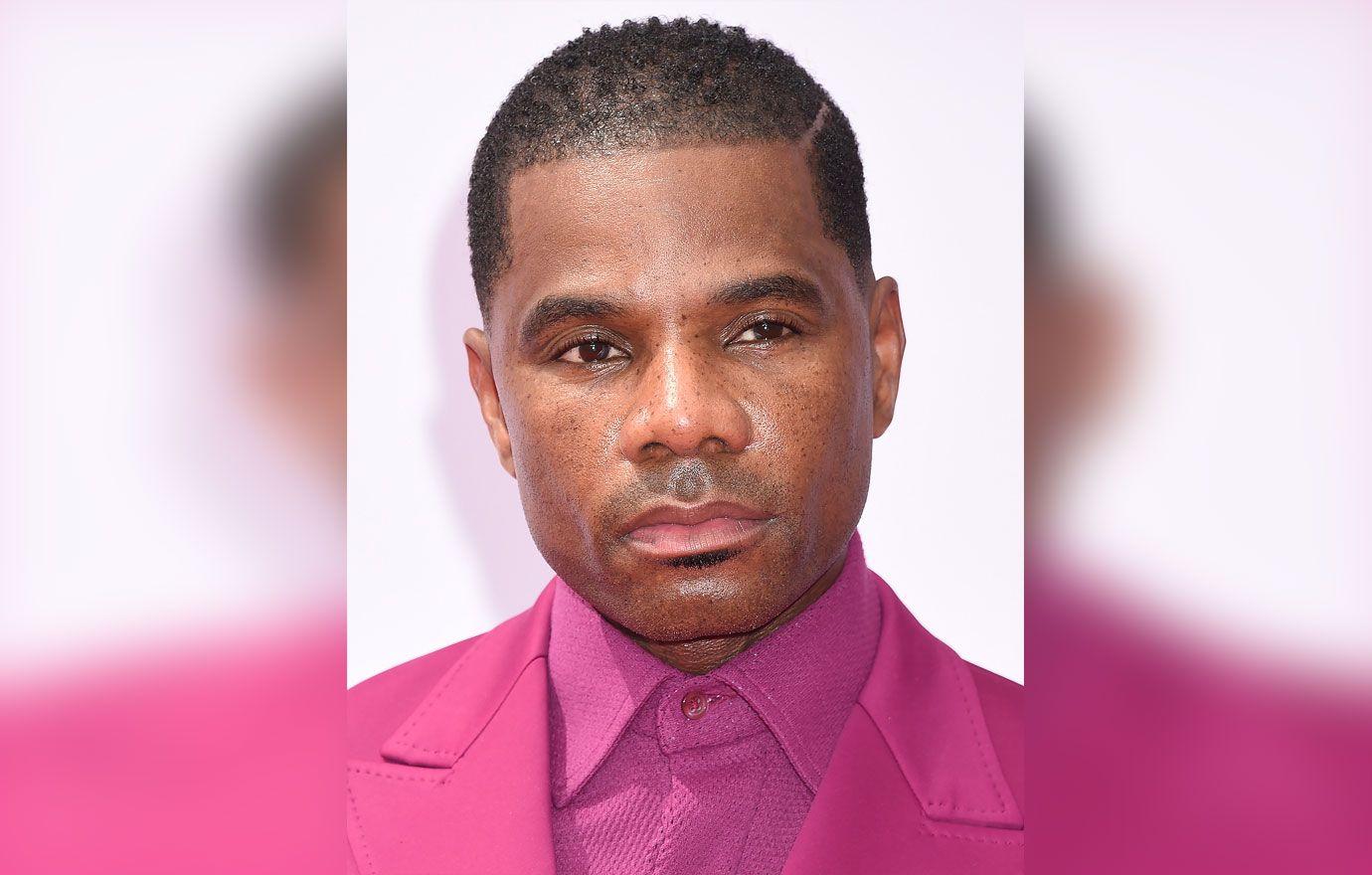 Article continues below advertisement
However, due to outstanding warrants out of Orange County, Kerrion was taken into custody at the Los Angeles Men's Jail.
The warrant stemmed from a 2007 court case where Kerrion was charged with 3 misdemeanors: falsely representing self to officer, possession of purported government-issued California driver's license/California identification, and possession of alcohol under 21.
Article continues below advertisement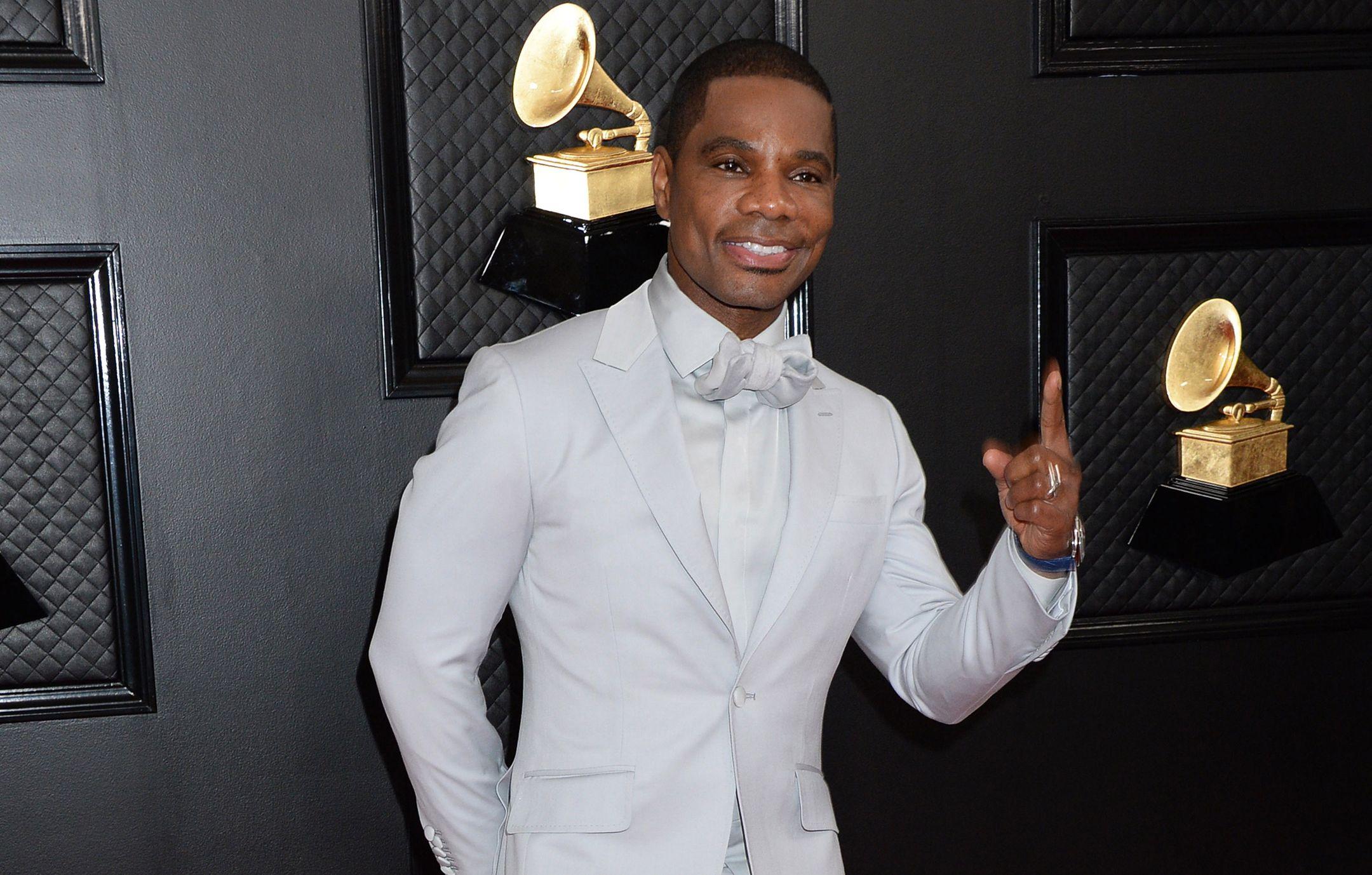 "I love my son," he said. "And we've been here for many many years. I've done everything I could to try to help."
He praised Kerrion as being "very talented" and said he has a "beautiful soul."
Article continues below advertisement
Kirk said the way his son is "wired" is "not necessarily his fault. The singer said "some of us" are born that way.
He said "a lot of time in our community, it's hard to acknowledge certain wiring. We want to think it's something else."
Kirk said he saw people outside of his community that was quick to lean towards science and medicine.
He said the black community has been very distrusting of the medical system for years — for many valid reasons.
Article continues below advertisement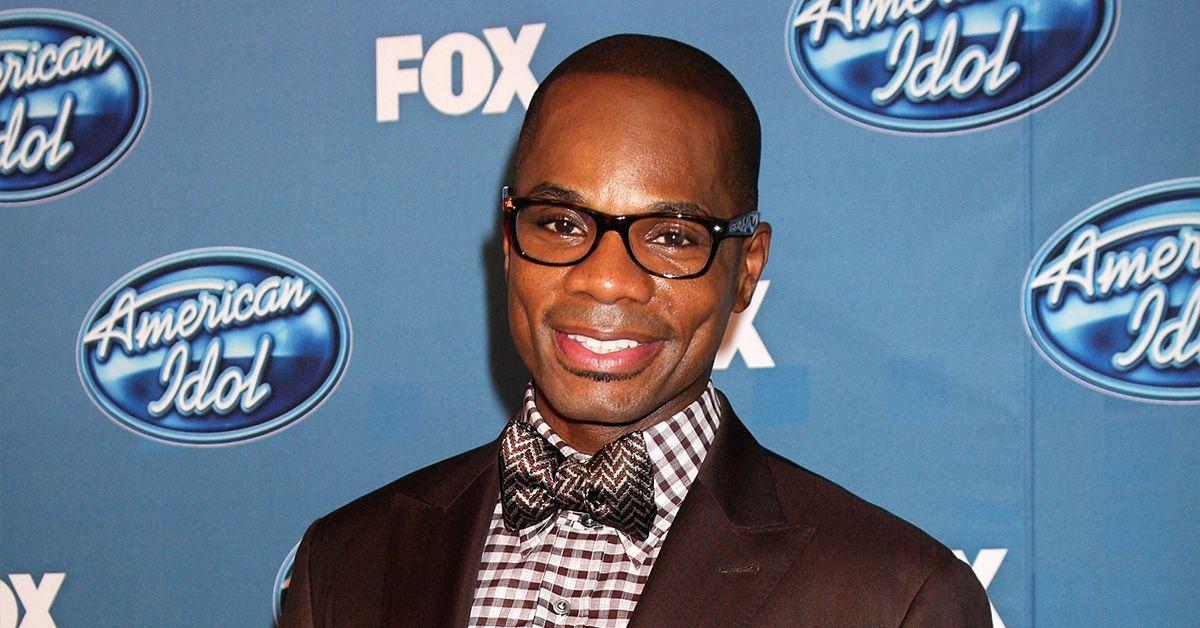 He then brought up Kerroin and his recent incarceration. "This is my boy. I know my son," he said.
"Right now, I am proud of him. I think … we are privately trying to address some of those things."
I have to realize … that he may never be able to understand the gravity of what he did," Kirk said. "He may never be able to understand … I may have to live with that and put his wellbeing before what he did."
Kirk and Kerroin had been estranged for years after the gospel singer's son leaked an audio recording of a phone call they had in 2021.
Kirk threatened to put his foot up his son's "a--" and later apologized to his fans.