Exclusive
Kirk Franklin's Estranged Son Kerrion Released From Jail, Thanks His 'Father'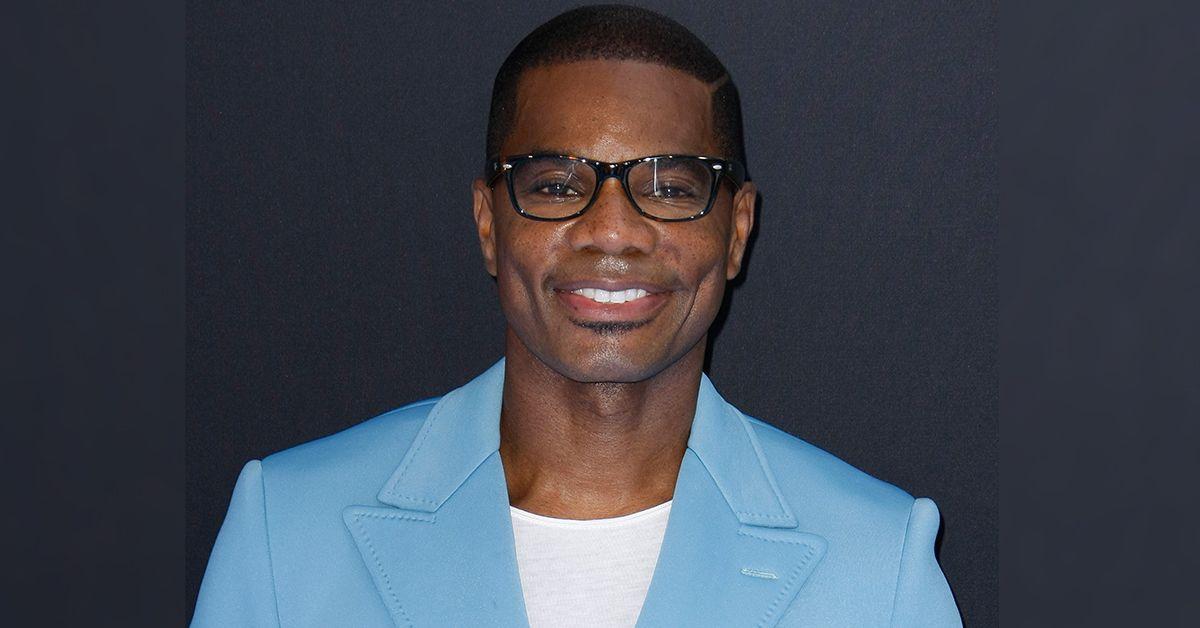 Kirk Franklin's estranged son Kerrion has been released from jail after spending nearly two months behind bars.
According to court records obtained by Radar, the Bad Boys: Los Angeles star was let out of an Orange County facility on June 1.
Article continues below advertisement
Kerrion was originally arrested by the Los Angeles Sheriff's Department on April 10. He was initially held without bond due to warrants.
On March 25, Kerrion was transported from the Downtown Los Angeles jail to Orange County where his unresolved legal problems stemmed.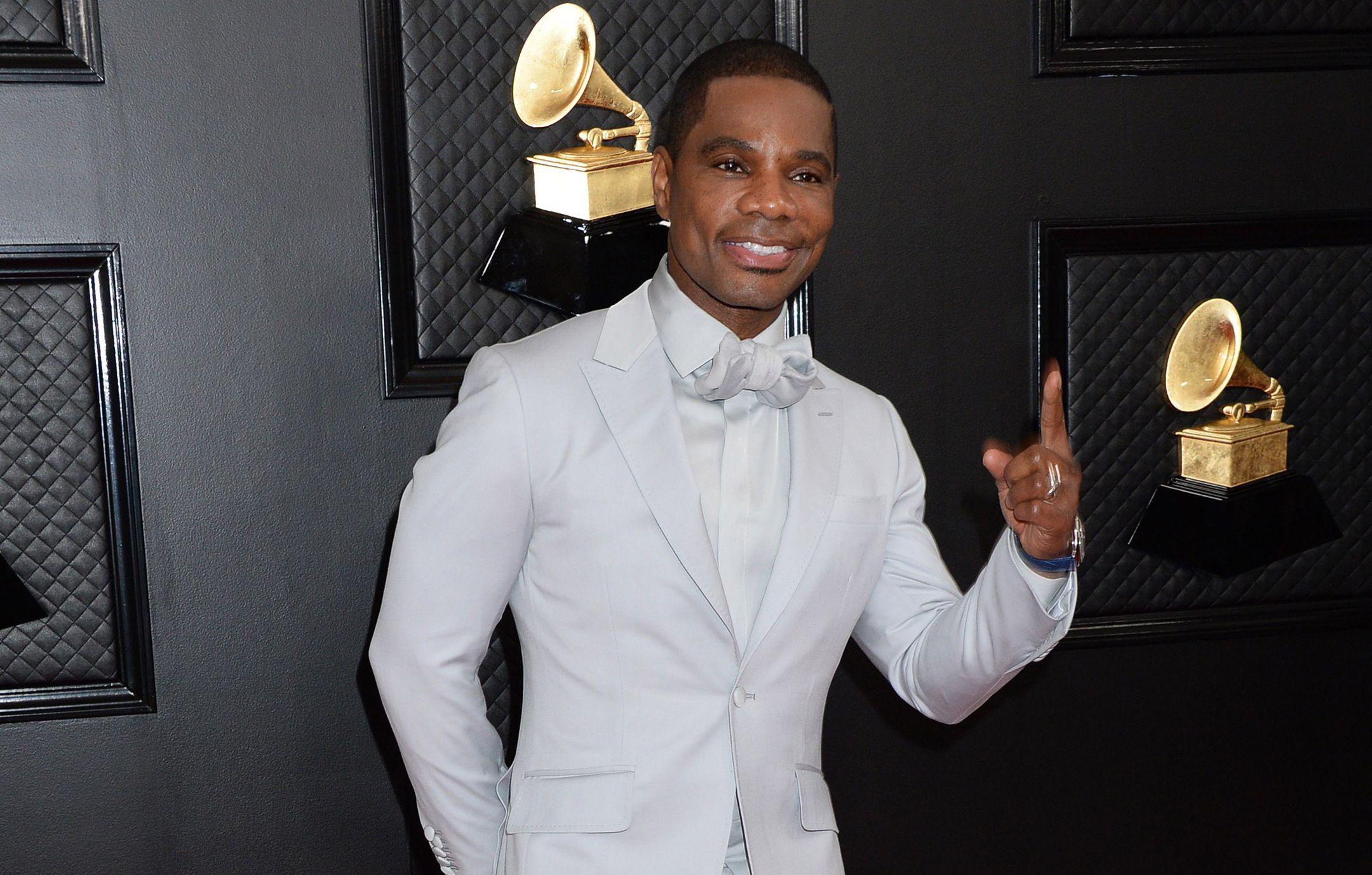 Article continues below advertisement
The warrant was due to Kerrion failing to appear in court back in 2007 after being cited for 3 misdemeanors.
The charges were listed as falsely representing self to officer, possession of purported government issued California driver's license/California identification, and possession of alcohol under 21.
Kerrion appeared before a judge who determined Kirk's son was to be released. The reality star posted his first selfie since being freed noting his legal troubles were far from over.
"When troubles of any kind come your way, consider it all great joy. For you know that when your faith is tested, your endurance has a chance to grow," he said.
"The journey is not over yet 1 more case left to handle," Kerrion explained on Instagram.
Article continues below advertisement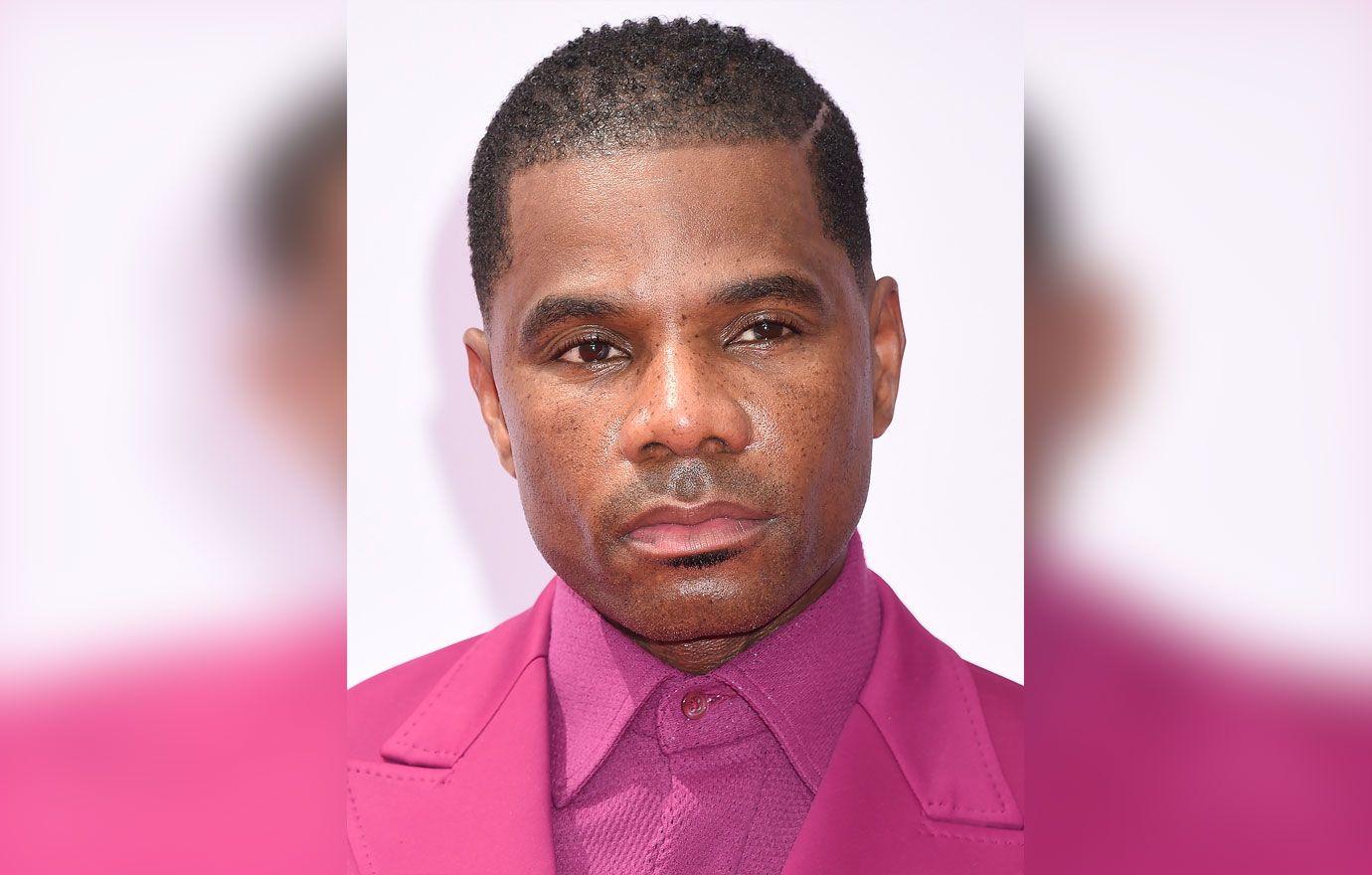 In his caption, Kerrion also thanked "#TeamKerrion" which he said included "my mother & my father."
Kirk being mentioned is interesting given the father-son duo have been estranged since 2021. Kerrion released a recording of a phone conversation where his father threatened to put his foot up his son's "a--."
Article continues below advertisement
Kirk ended up issuing an apology to fans after the leak. He said he was "sincerely sorry to all of you."
"I sincerely apologize. I want you to know as a father, that during that conversation, I called the family therapist and got that therapist on the phone to try to help. He never played that part of the recording," he added.
Kirk has yet to comment on his son's release nor has he talked about him being locked up for the past 2 months.