Harvey Weinstein, Currently Awaiting Trial In Los Angeles, Loses Legal Battle On East Coast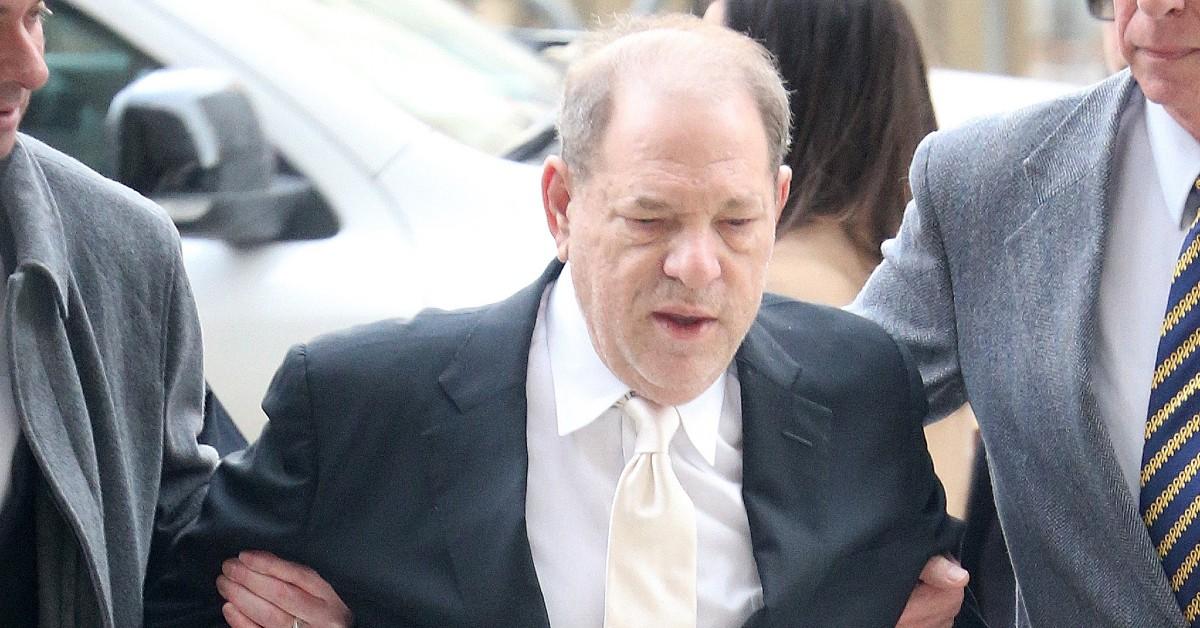 Once upon a time, Memorial Day Weekend and the beginning of summer was a time for Harvey Weinstein to bask in the glow of another Cannes Film Festival.
Article continues below advertisement
These days, the former mogul is starring in an ongoing courtroom drama with predictable twists. Justice Angela Mazzarelli of the New York Appellate Division of the Supreme Court announced June 2 that a five-justice panel determined the judge in Weinstein's 2020 New York rape case did not make substantial errors.
"We reject defendant's arguments, and affirm the conviction in all respects," she wrote. Weinstein was convicted of a criminal sex act (forcibly performing oral sex on a production assistant in 2006) and rape in the third degree (assaulting an aspiring actress in 2013). He was sentenced to 23 years in prison.
Article continues below advertisement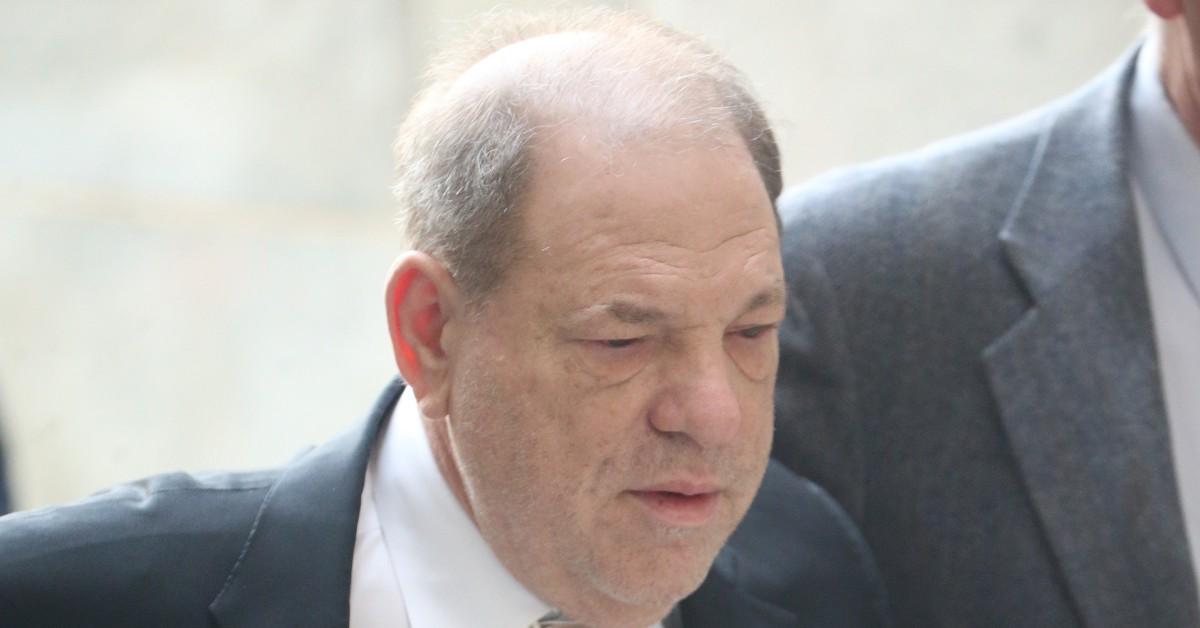 In addition to question the actions of Justice James Blake, the 2020 trial judge, Weinstein's attorneys also argued that their client was prevented from testifying in his own defense. They said that he deserved that chance to defend himself against 28 other incidents brought up by prosecutors.
Article continues below advertisement
A portion of today's 45-page decision revolved around challenges made about the impartiality of Juror #11. The woman was found during the trial to be reading a French memoir, "Le Consentement," about the author's sexual relationship with a famous older man, and that she was in possession of another book, "My Dark Vanessa," about a teacher engaged in a sexual relationship with a teen student.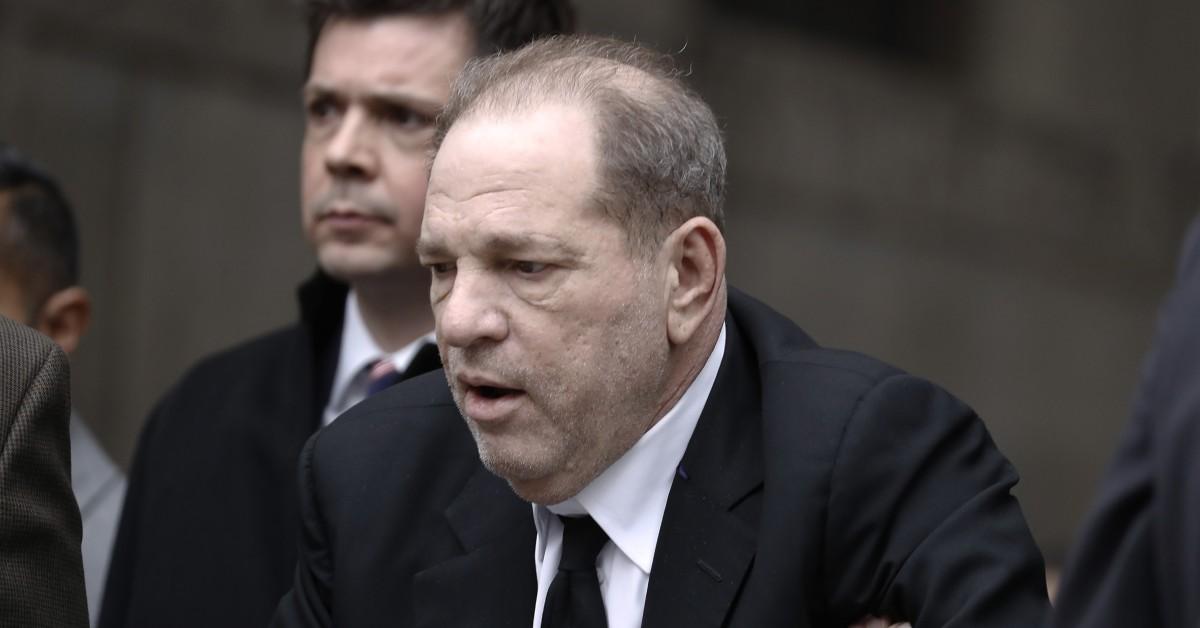 Article continues below advertisement
Weinstein spokesperson Juda Engelmayer hinted after today's ruling of an appeal. "We are disappointed, but not surprised," she stated. "We are reviewing all of our options and will seek to petition the Court of Appeals and beyond," Engelmayer said. The Court of Appeals is the highest court in New York state.."
Weinstein, now 70, is currently in jail in California. He was extradited there from New York in 2021 to face charges that he assaulted five women in Los Angeles and Beverly Hills between 2004 and 2013.