What The Jury Never Saw: Amber Heard MEDICAL RECORDS Prove She Claimed Johnny Depp Had Abused Her To Therapist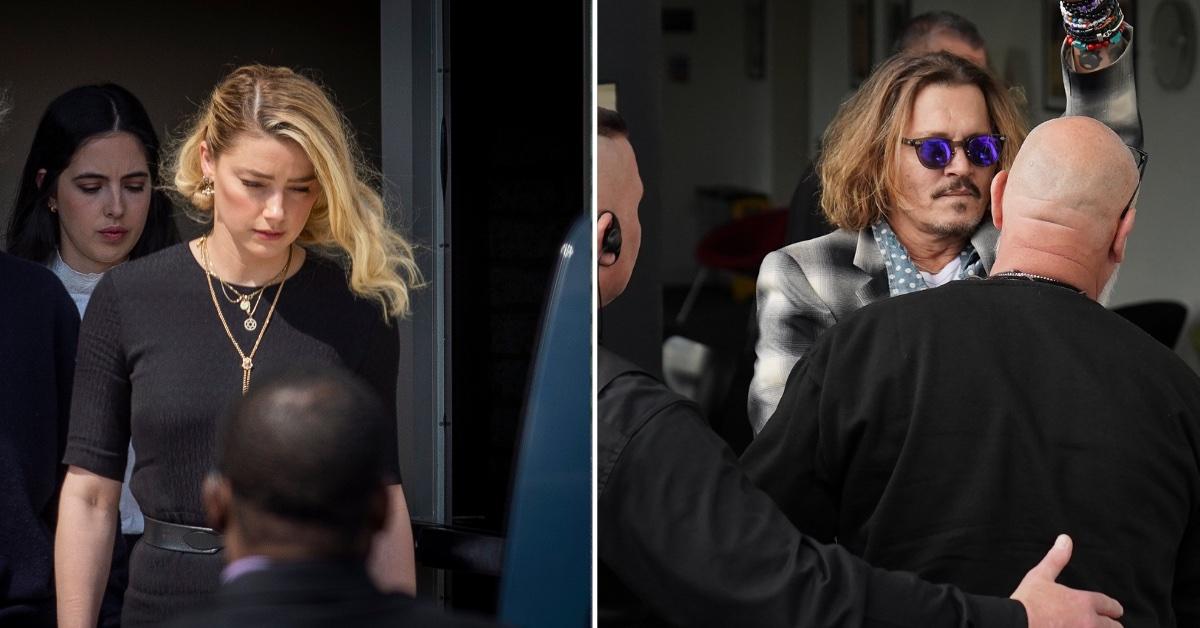 Amber Heard's attorney said they suffered a devastating loss in her defamation trial against ex-husband Johnny Depp for a number of reasons, claiming the "suppressed evidence" including past medical records were partly to blame.
Elaine Bredehoft stopped by the Today Show after a jury ruled in Depp's favor, stating that "very significant" medical records which showed "a pattern going all the way back to 2012 of Amber reporting [abuse] to her therapist" could have been a game-changer.
Article continues below advertisement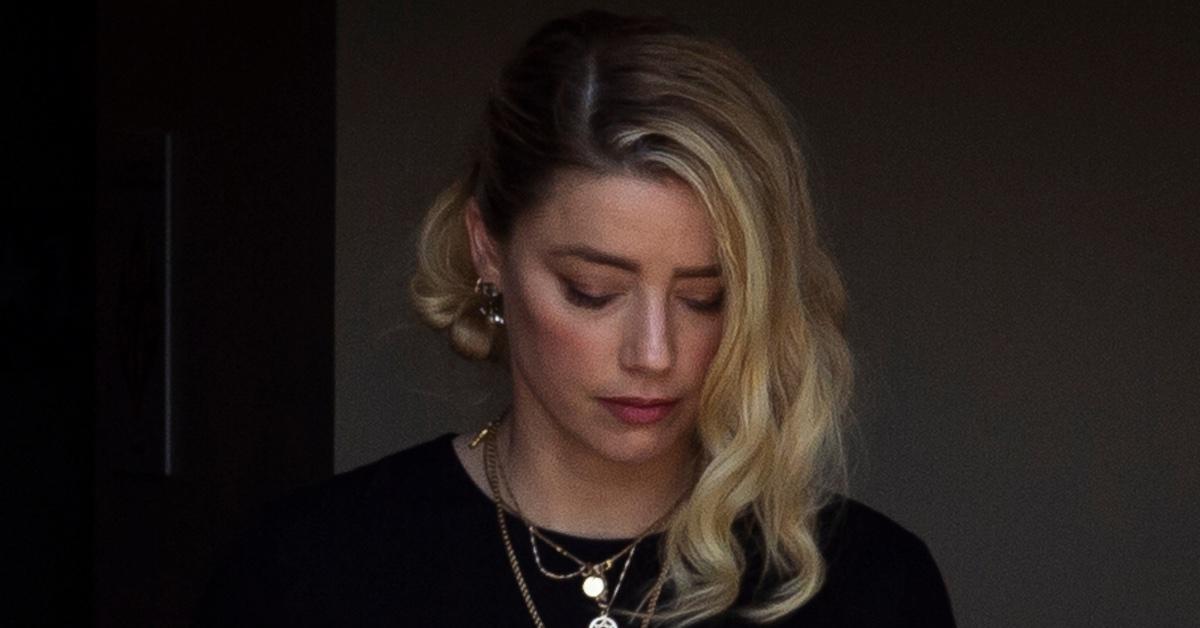 "In the U.K. case when it came in, Amber won and Mr. Depp lost," she noted.
In court docs from the past trial reviewed by Radar, it's stated that Heard was seeing a psychotherapist, Dr. Connell Cowan, whom she called while in Australia back in March 2015.
Article continues below advertisement
"They are fighting – relationship volatile and destructive to any sense of growing trust. Her coping skills seem minimal ... Big event that turned angry," his note of the conversation read.
Cowan also detailed another message that Heard sent him in December of that year.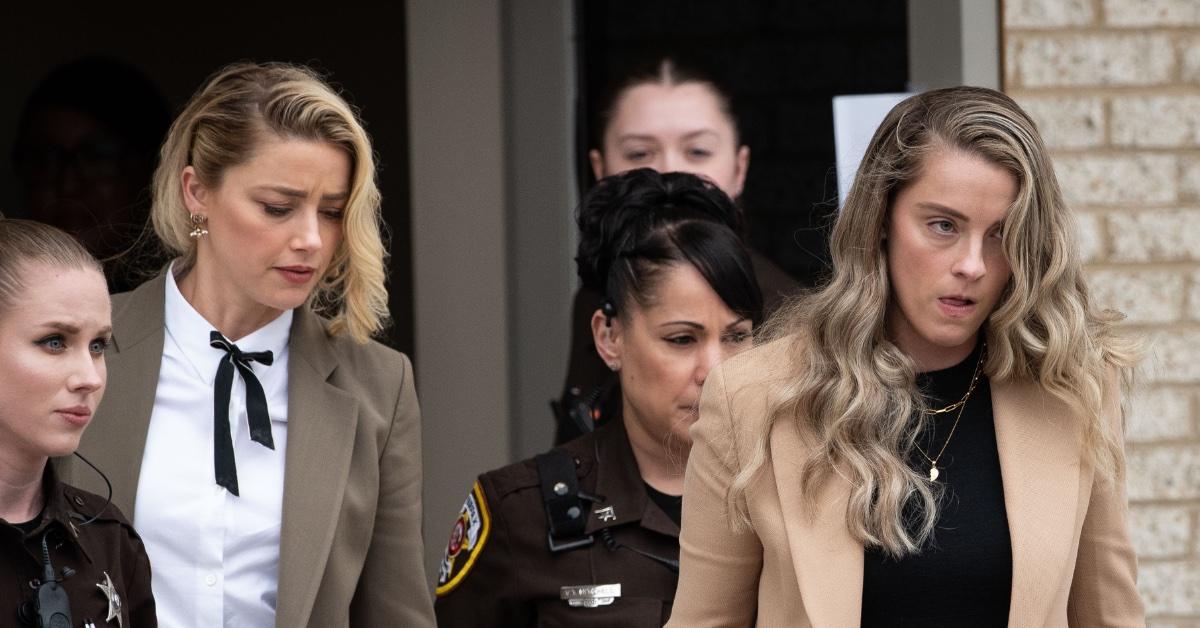 Article continues below advertisement
"Johnny did a number on me tonight. I'm safe with my support tonight but I need some real help. Can I come tomorrow," it read. "I called earlier because I thought I had a concussion and didn't know if I should have called police. But I have a nurse close to me – and rocky and a her [sic] have been here for me. Can I see you tmrw."
She followed with a separate message that read, "Today has been filled with work (I'm shooting a late show appearance today – with two black eyes) In short? I need your help. But will have time tomorrow to get it. Can you please make time for me??"
Bredehoft speculated the verdict was swayed this time because they "weren't allowed to tell" the jury that a U.K. court had previously found that Depp "committed at least 12 acts of domestic violence – including sexual violence" against Heard. At the time, Depp sued The Sun for calling him a "wife-beater," and ultimately lost that case.
It should be noted that a judge made the final ruling at that time.
Article continues below advertisement
This time around, however, Depp's legal team secured a win when a seven-person jury awarded him with $15 million after finding Heard's domestic violence implications in the 2018 Washington Post op-ed to be malicious.
They also agreed that labeling Depp a sexual abuser was defamation.
Due to a state cap in Virginia, the judge later reduced the punitive damages to $350,000, making the total roughly $10.4 million.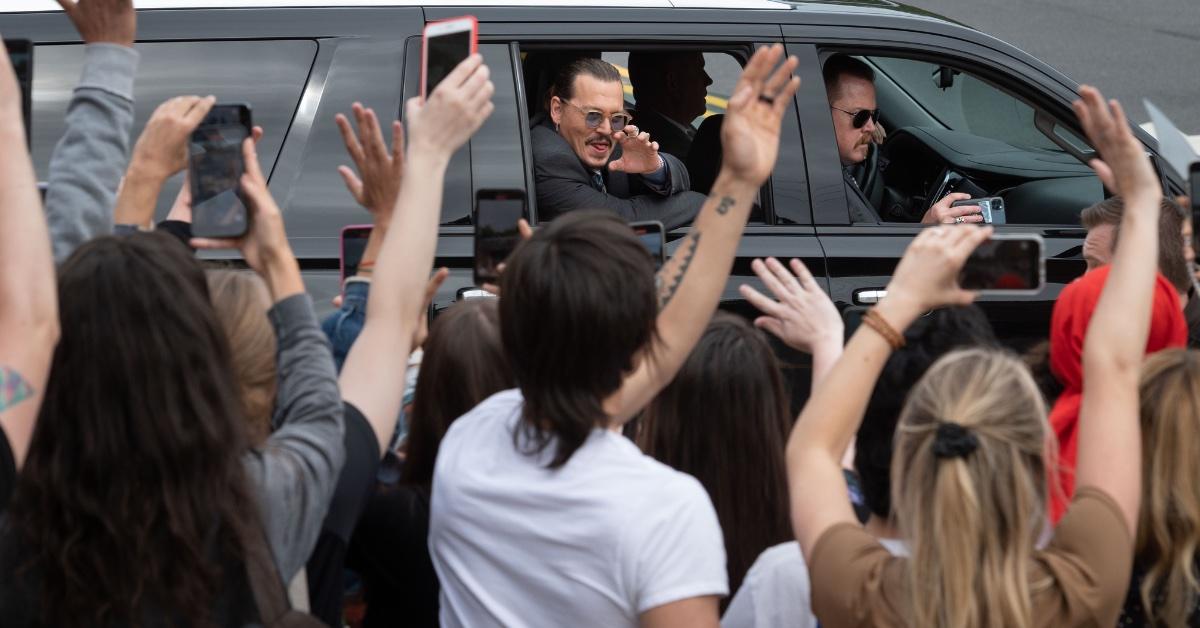 Article continues below advertisement
In response to Heard's countersuit, she was awarded $2 million in compensatory damages and nothing in punitive damages.
Bredehoft said she and her client plan to appeal, claiming the jury must have been influenced by the non-stop chatter on social media.
Meanwhile, Depp is celebrating his big win, writing in a statement shared via Instagram, "The jury gave me my life back. I am truly humbled."