Exclusive Details
50 Cent Sues Young Buck Over $250k Debt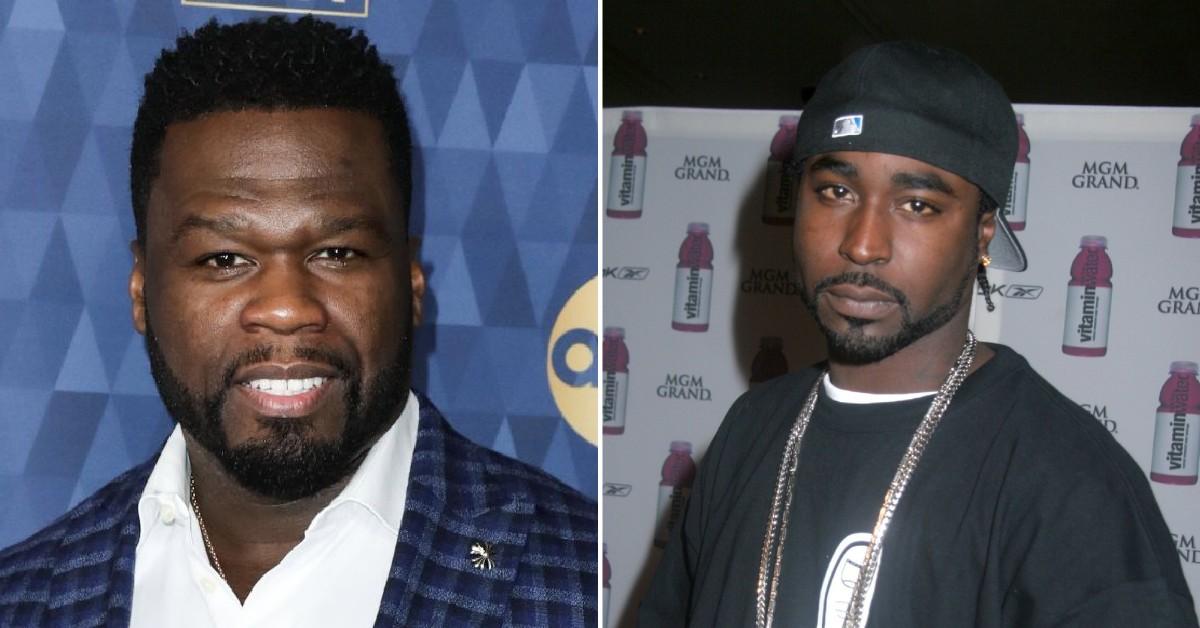 50 Cent has slapped his former G-Unit member Young Buck with legal papers over an unpaid record advance.
According to court documents obtained by Radar, the music mogul asked a federal judge to not allow Buck to wipe an alleged $250k debt in his Chapter 7 bankruptcy.
Article continues below advertisement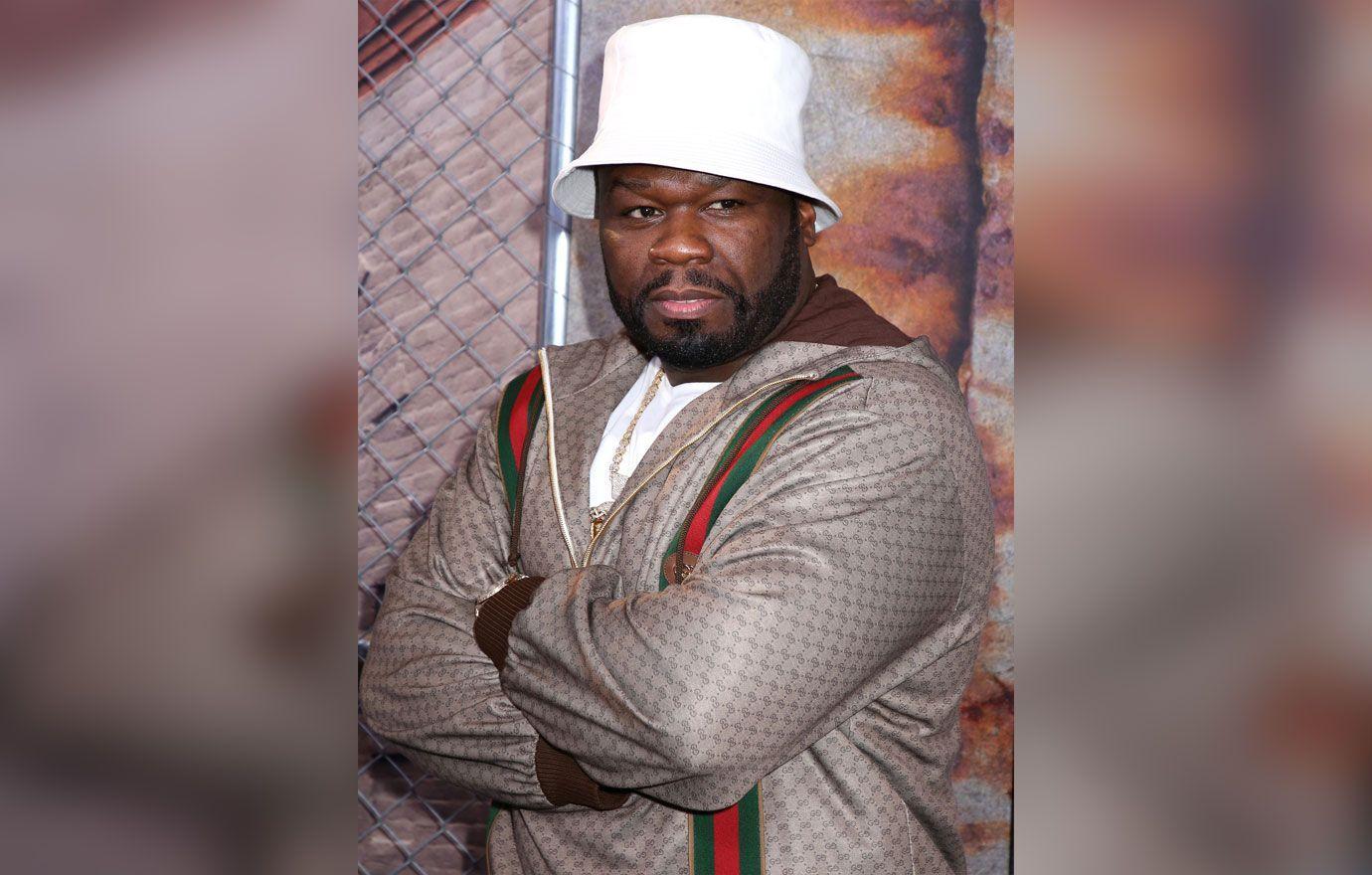 50 explained Buck entered into an exclusive recording contract with G Unit in 2014. He was paid a $250k advance.
Per the contract, Buck was required to turn in 2 albums. 50 said his artist failed to comply with the terms of the agreement and did not make any albums.
Article continues below advertisement
Buck allegedly released music without permission from G-Unit in violation of his contract.
In January 2020, Buck filed for bankruptcy after being released from jail.
In court docs, he listed assets totaling only $5,761. He said he owed $52k I back child support and $415k in unpaid taxes.
In his lawsuit, 50 demands the $250k debt not be discharged as part of the Chapter 7. He points to various incidents in the bankruptcy where Buck failed to follow the court rules.
Article continues below advertisement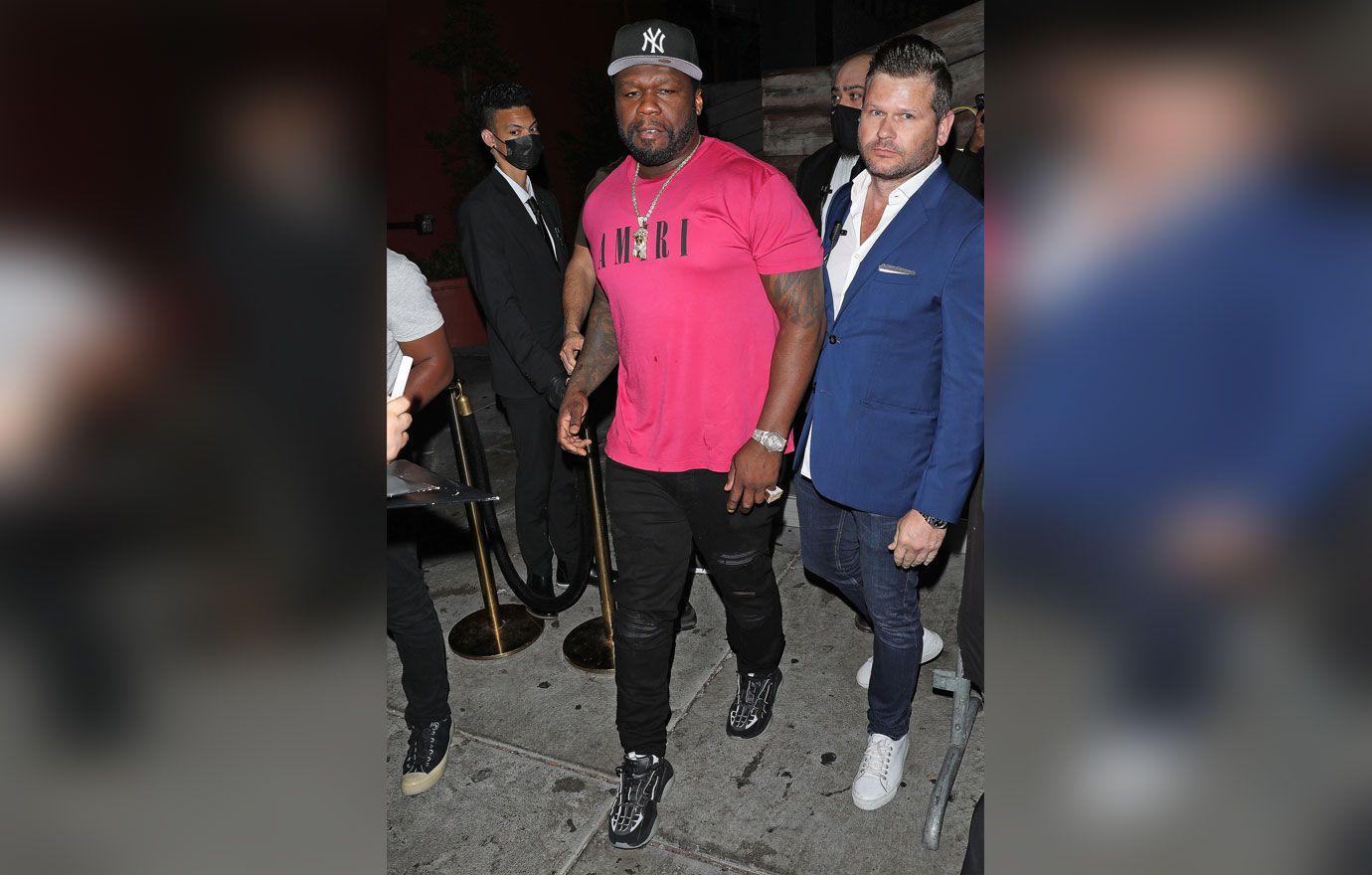 50 said Buck "failed to disclose some of all of the" royalties from his music in the case. Further, he said Buck failed to inform the court of a 2017 F-250 black truck he owned.
The suit states, [Buck] falsely stated, under oath, that his bankruptcy schedules and Statement of Financial Affairs were correct."
Article continues below advertisement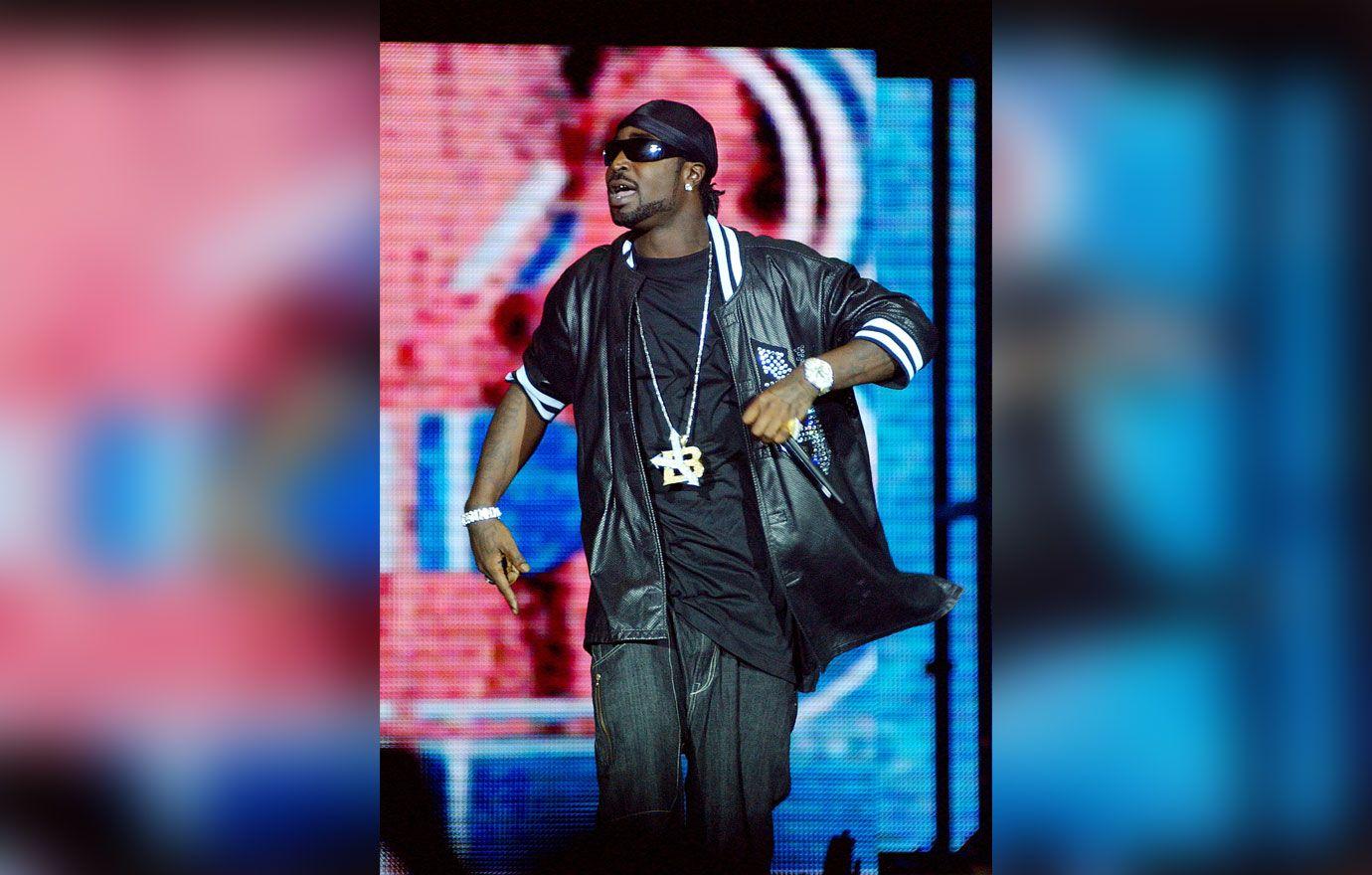 50 wants the entire bankruptcy dismissed or at least the $250k debt not discharged. The judge has yet to rule.
In 2020, Buck ripped 50 Cent's claim he was owed money. He said, "Homie claimed that I had owed him and s---, all of that b-------. I know I don't owe n---- but even me at a point of time … I got to the place where I was like, you know what, I just want to get the work, f--- it, I'll pay him. So, I even got to a point where I even tried to pay the n----."
50 was not impressed with the interview and fired back on Instagram., "I gave this fool the money man, he spent it. I paid his taxes and all his legal fees. then he got caught with a t----, and said f--- you 50," he said.
AllHipHop.com was the first to report on the lawsuit.