50 Cent Told Bankruptcy Court About Young Buck Accepting Cash App Donations From Fans As Part Of Battle Over $250,000
50 Cent is coming after his former artist Young Buck for $250,000 in bankruptcy court and made sure to tell the judge about the rapper seeking donations from fans online.
According to court documents obtained by RadarOnline.com, lawyers representing the Power actor asked a federal bankruptcy judge to dismiss Buck's (real name: David Darnell Brown) Chapter 7 earlier this year.
Article continues below advertisement
Buck filed his case back in January 2020 listing assets totaling $5,761. He owes $415,892.04 in back taxes and $52,955.54 in unpaid child support. In court, he told the judge his assets included $100 in clothing and $100 worth of jewelry.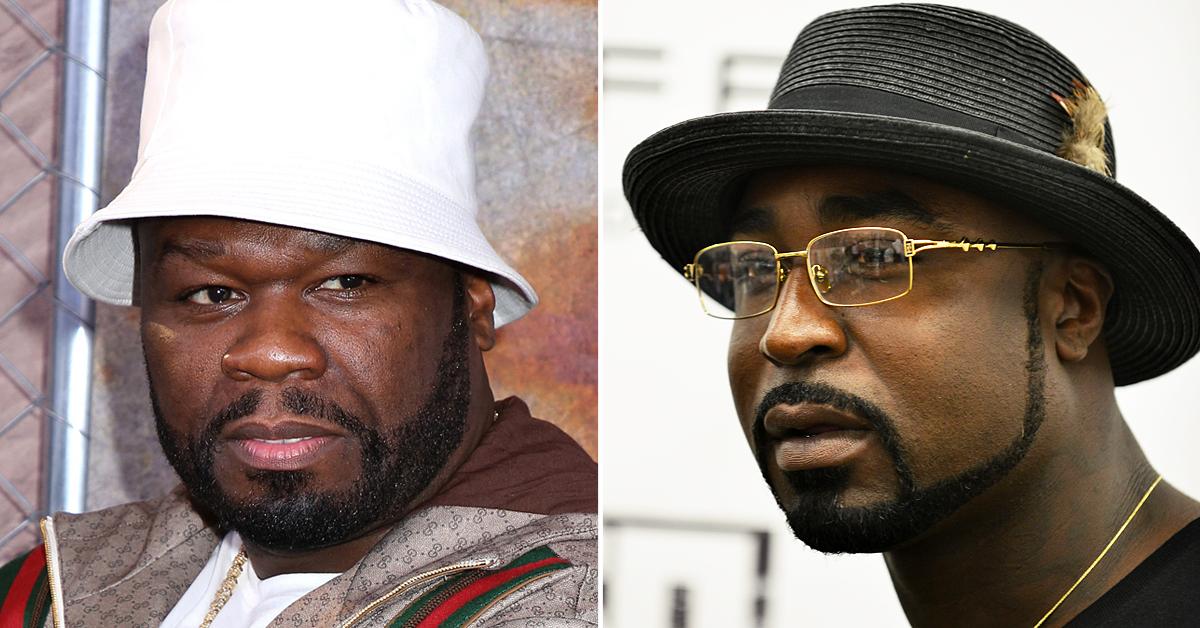 Article continues below advertisement
The rapper has been experiencing legal and financial issues for years. In 2019, Buck was arrested on child support warrants. He was released from jail in May 2020 and immediately had to deal with his bankruptcy.
In his petition to the court, Buck listed 50 Cent (real name: Curtis Jackson) as a potential creditor who might bring a claim in court. As RadarOnline.com first reported, 50 has informed the court he is still considering whether to file a lawsuit against Buck as part of the Chapter 7.
Article continues below advertisement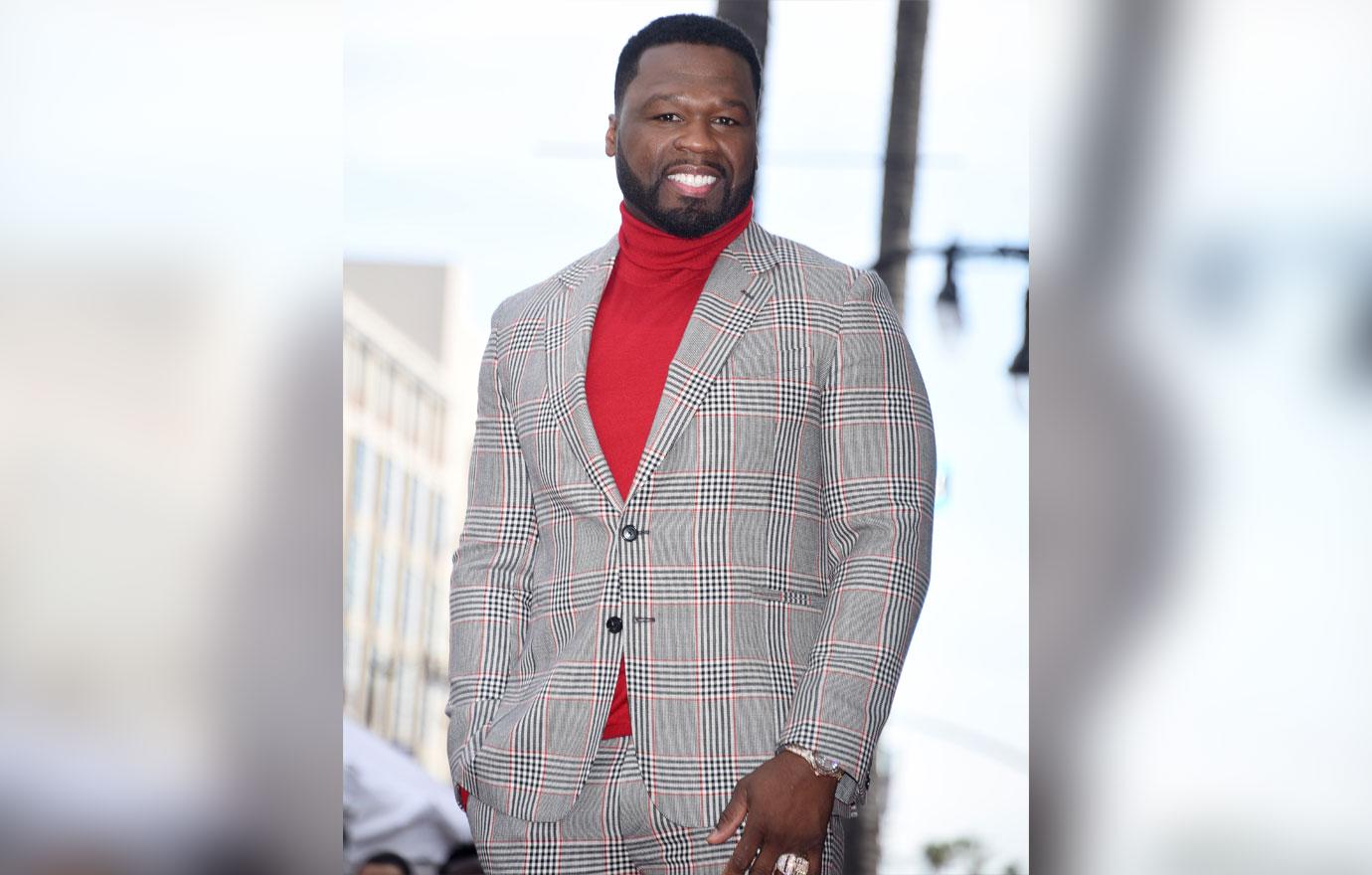 50 claims to have loaned Buck $250,000 when he signed with G-Unit. Not only is the mogul considering suing his former artist, RadarOnline.com has obtained a motion to dismiss filed by 50 earlier this year where he demanding the whole case be dismissed.
Article continues below advertisement
He wants to be able to go after Buck without the court protecting his assets. In his filing, 50 says Buck's bankruptcy should be dismissed due to his "illegal distribution of G-Unit's" intellectual property.
50 explains Buck 2014 record deal required him to produce two albums. The deal was to run for 2 years but only starts after the delivery of the first album. 50 says Buck hasn't turned in any music and therefore his record deal is still active.
Article continues below advertisement
To make matters worse, 50 accuses Buck of uploading music on his social media and other streaming platforms without permission.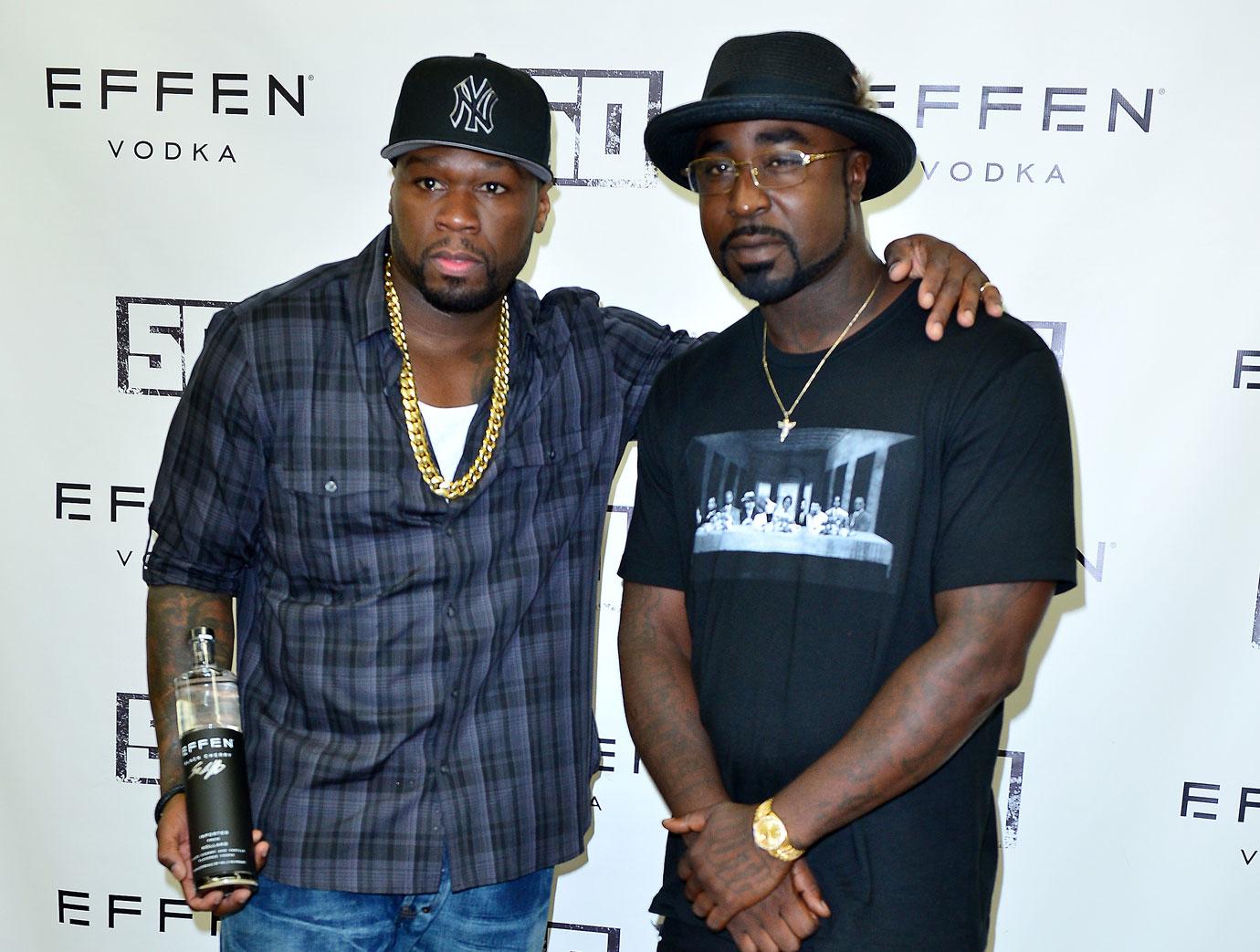 Article continues below advertisement
"From July 22, 2014 until Debtor's arrest and subsequent incarceration on or around December 20, 2019, in material breach of the Recording Contract, Debtor uploaded multiple sound recordings featuring his performances on his social media and music streaming platforms, including without limitation, YouTube, Instagram, Spotify, Apple Music, Amazon Music, Tidal, and Deezer. Such sound recordings include, but are not limited to "Skyscraper", "No Pain", "Road Trip", "All We Do", "Yes Indeed" and "It's Alright"," his lawyer writes.
50 says since the bankruptcy was filed, Buck has continued violating his record deal by filming a music video and releasing a seven-song mixtape.
Article continues below advertisement
He also points out that his artist has been requesting donations from fans through Cash App. The rapper fears Buck may be hiding money he received from the bankruptcy. Buck claimed 50's legal threats were preventing him from earning money and "led to his current financial situation." However, the music mogul says Buck should be blaming himself for his situation.
The motion to dismiss was denied but the court is still allowing 50 to go after Buck with a civil lawsuit in the bankruptcy. 50 has yet to pull the plug on the suit.