Secret Evidence The Jury Never Saw: Eyewitness To Johnny Depp CONFESSED In Text Messages 'He Kicked' Amber Heard
Johnny Depp may have won the defamation battle against his ex-wife Amber Heard, but her lawyer said there's more evidence that backs up the actress' claims of abuse that the jury in Fairfax County, Virginia, didn't get to see.
Article continues below advertisement
Heard's attorney Elaine Bredehoft dropped the bombshell that a text message exists between the Aquaman star and Depp's ex-assistant, in which the latter admits that his boss "kicked" her.
Bredehoft made the shocking revelation on NBC's Today Thursday morning, claiming the text was not allowed in the defamation trial; therefore, the jury never got to weigh that, medical records, and more into their verdict.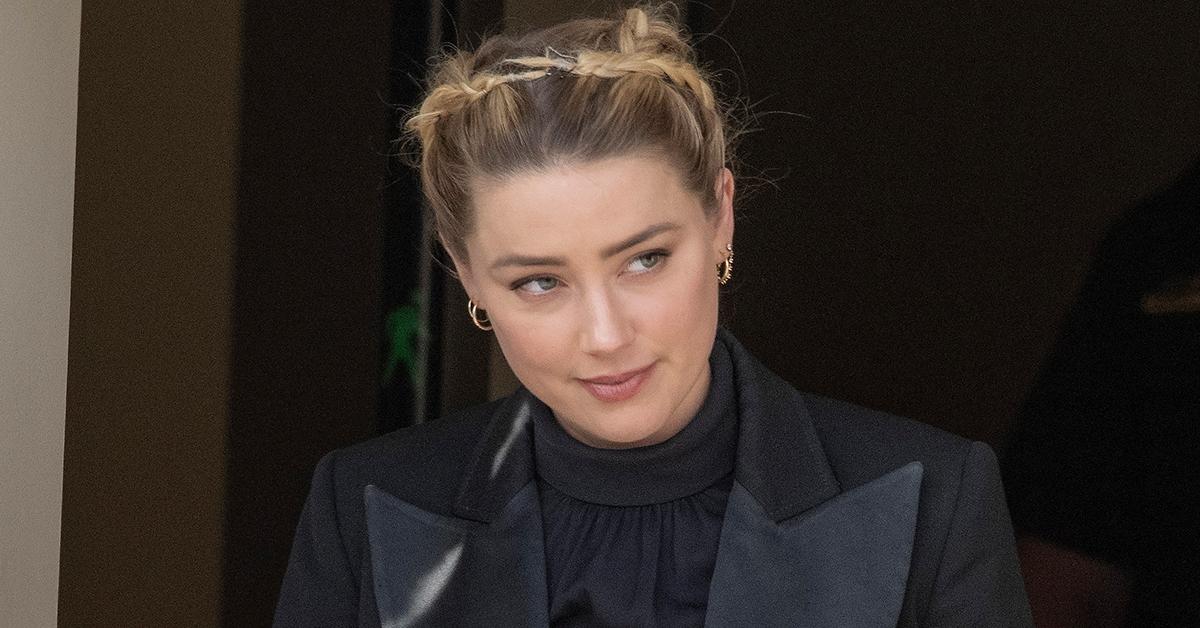 Article continues below advertisement
Pointing to Depp's UK case against The Sun, in which he sued the outlet's parent company after the tabloid called him a "wife beater" in an article, Bredehoft insisted, "And the court found there — and we weren't allowed to tell the jury this — but the court found that Mr. Depp had committed at least 12 acts of domestic violence, including sexual violence against Amber."
"So what did Depp's team learn from this? Demonize Amber and suppress the evidence," Heard's lawyer continued. "We had an enormous amount of evidence that was suppressed in this case that was in the UK case. In the UK case when it came in, Amber won and Mr. Depp lost."
Bredehoft told the Today anchors, "They were able to suppress the medical records, which were very, very significant because they showed a pattern going all the way back to 2012 of Amber reporting this to her therapist, for example."
Article continues below advertisement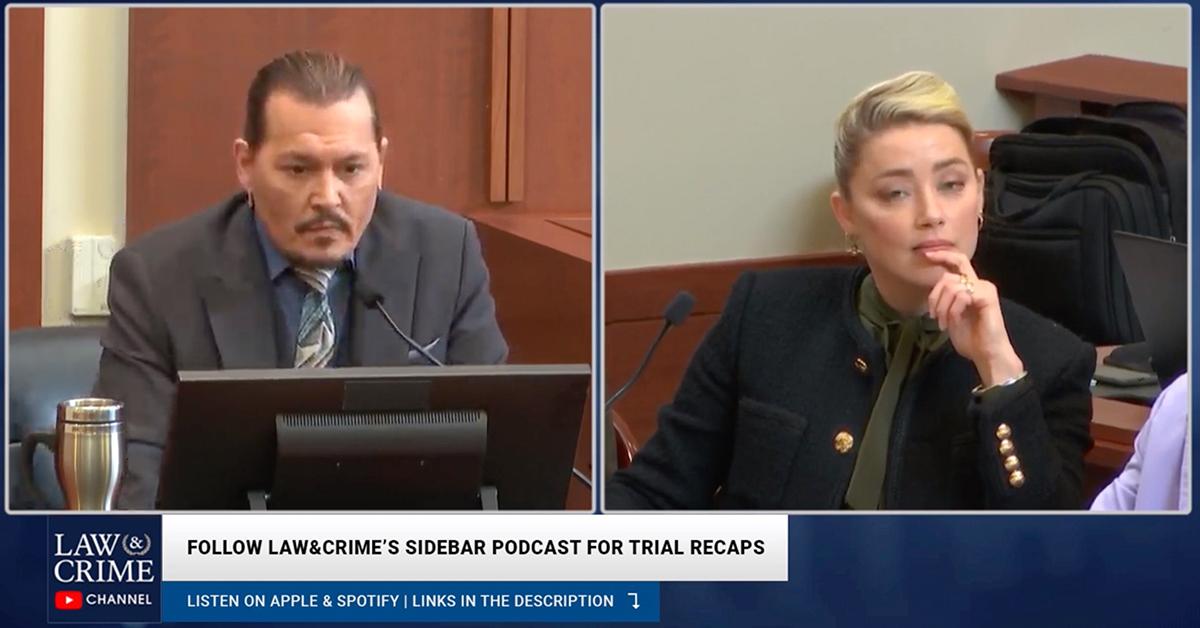 That's when she brought up the text message.
"We had significant amount of texts, including from Mr. Depp's assistants, saying 'When I told him he kicked you, he cried, he is so sorry.' That didn't come in," Heard's attorney revealed.
Article continues below advertisement
Back in 2020, London's High Court heard that Depp "cried" after his then-assistant Stephen Deuters told him he had kicked Heard during a 2014 fight over James Franco.
Deuters had sent Heard a text message about the incident.
Article continues below advertisement
"He was appalled. When I told him he kicked you, he cried," the message read. "It was disgusting. And he knows it."
Depp lost his battle against The Sun after Justice Andrew Nicol ruled the British tabloid had presented substantial evidence that showed Depp had gotten violent with Heard on at least 12 occasions.
On Wednesday, the Virginia jury awarded the Pirates of the Caribbean star $15 million over the 2018 op-ed Heard wrote, in which she identified herself as a domestic violence survivor, ruling her accusations were malicious.
They also decided that calling Depp a sexual abuser was defamation. Heard cried on the stand while alleging her ex-husband sexually assaulted her with a vodka bottle during a drunken rage in Australia.
Article continues below advertisement
Depp was awarded $10 million in compensatory damages and $5 million in punitive damages. The judge later reduced the punitive damages to $350,000, making the total roughly $10.4 million.
Following the verdict, Heard called the jury's decision a setback for women everywhere. Her attorney said they plan on appealing the jury's verdict.