Amber Heard Accused Johnny Depp Of Kicking Her Over James Franco Jealously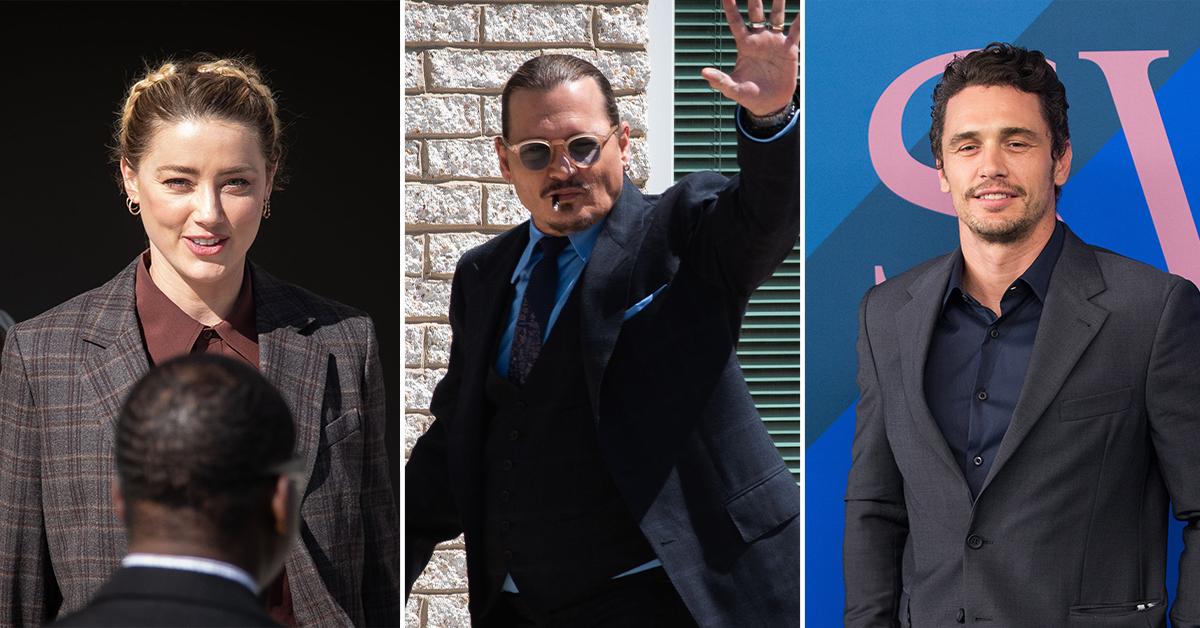 Johnny Depp allegedly lost it on a private plane after becoming enraged over Amber Heard's relationship with actor James Franco.
On Tuesday, clinical and forensic psychologist Dr. Dawn Hughes took the stand to testify about her evaluation of Heard.
Article continues below advertisement
Hughes was the first witness for the defense. The psychologist met with the actress for a total of 29 hours.
In court, she told the jury she believed Heard was the victim of domestic violence based on their meetings.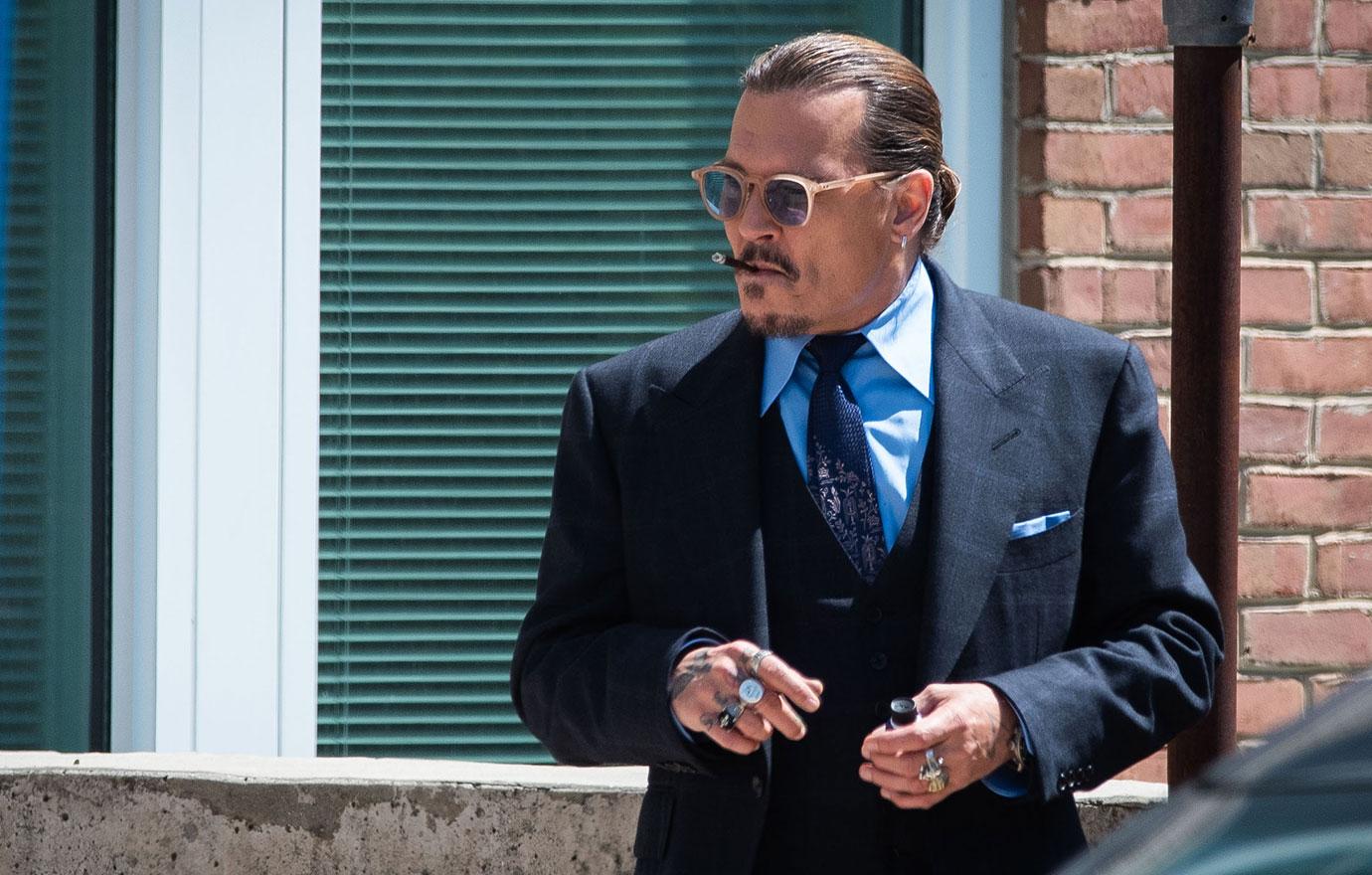 Article continues below advertisement
She recalled Heard telling her about a 2015 flight on a private jet from Boston to Los Angeles. The actress said her then-partner "started talking about James Franco."
Heard and Depp had previously gotten into fights about her taking on a role in The Adderall Diaries which she was filming with Franco at the time.
Hughes said, "Ms., Heard is on the plane, waiting for Mr. Depp to come on. He's reportedly sitting in the SUV smoking weed and drinking."
"He gets on the plane and starts talking about James Franco, making a lot of derogatory comments about her. Heard said the Pirates of the Caribbean star told her, "Hope you had fun with your escapades."
Article continues below advertisement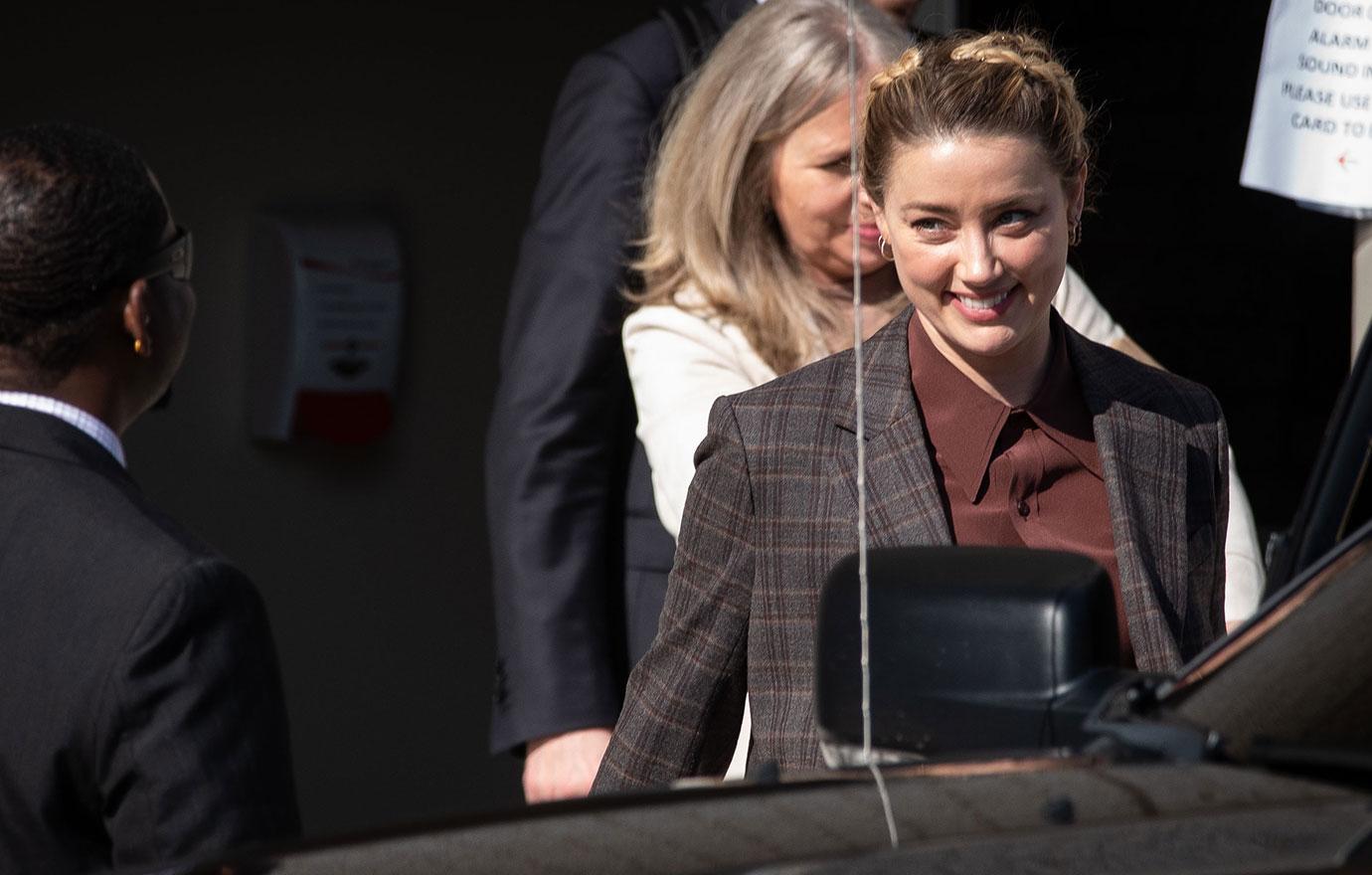 "Then in an argument when she got up to leave, he kicked her in the back. She went forward on the plane, to the front of the plane."
Hughes testified that Heard told her Depp kicked her on the back and "she went forward."
Article continues below advertisement
Franco was listed on the witness list in the $100 million court battle but has since been removed. He was set to be grilled about the day after Heard and Depp's last fight in 2016 — when LAPD was called out by the actress.
In 2019, The Blast obtained surveillance video of Franco arriving at the Downtown Los Angeles apartment where the former couple lived on May 22, 2016 — one day after the incident.
Heard previously testified in a separate legal battle that Franco asked her what happened to her face when he saw her. The implication being she had marks on her face after the altercation.
Article continues below advertisement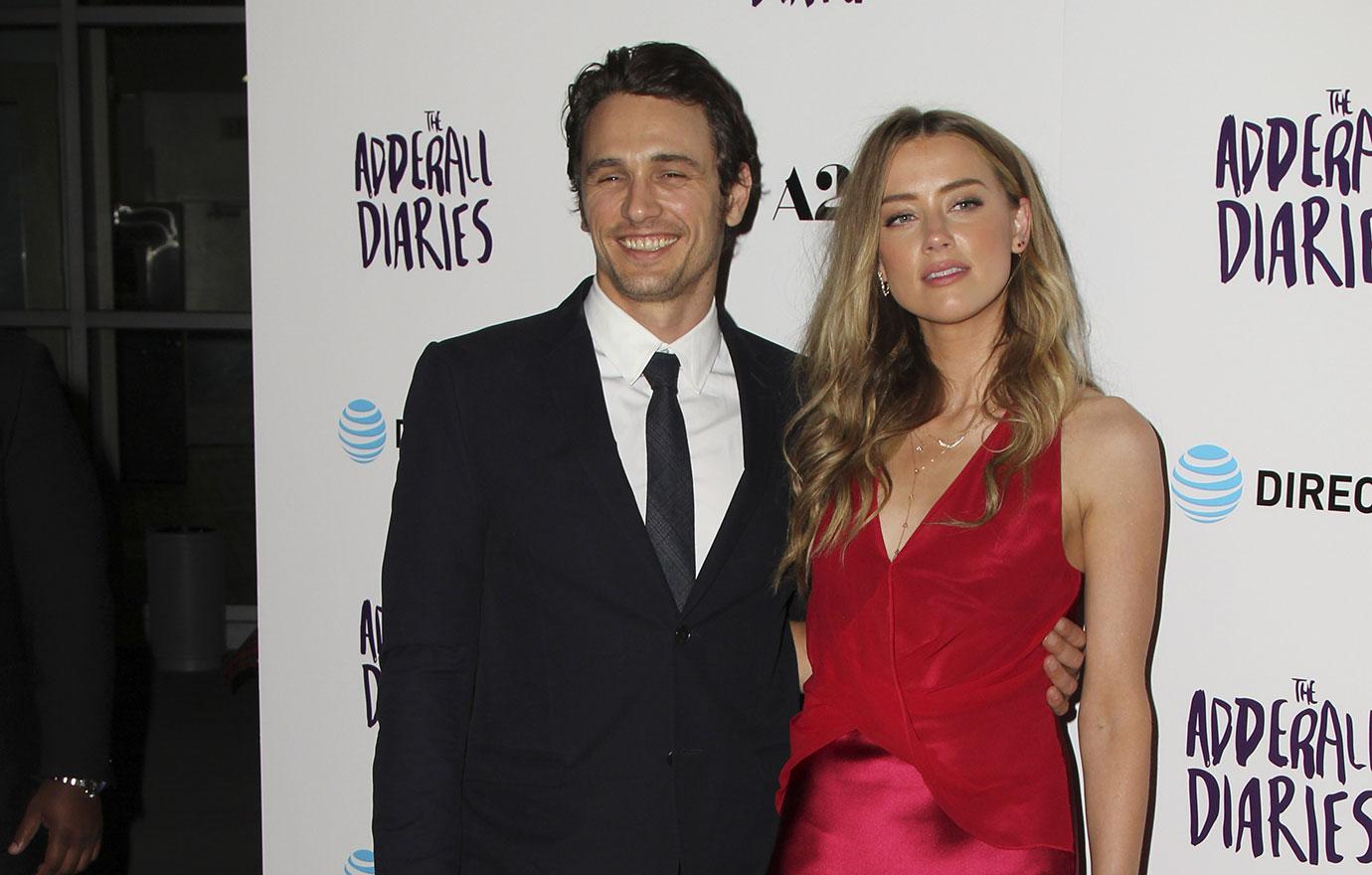 On the stand, Hughes also told the court Heard detailed an incident where Depp allegedly subjected her to a "cavity search" by examining her vagina for cocaine he believed she was hiding from him.
Heard also told Hughes that Depp penetrated her with a bottle once. The incident caused her concern that her body might be damaged.
Article continues below advertisement
Last week, Depp called an expert witness Dr. Shannon Curry to appear in court. She met with Heard in December on two occasions.
Curry said she believed Heard had "borderline personality disorder." The revelation caused Heard to roll her eyes.
Heard is expected to take the stand for the first time later today.