Exclusive
Gospel Singer Kirk Franklin's Son Stuck Behind Bars For Two Months, To Face Judge Over Warrant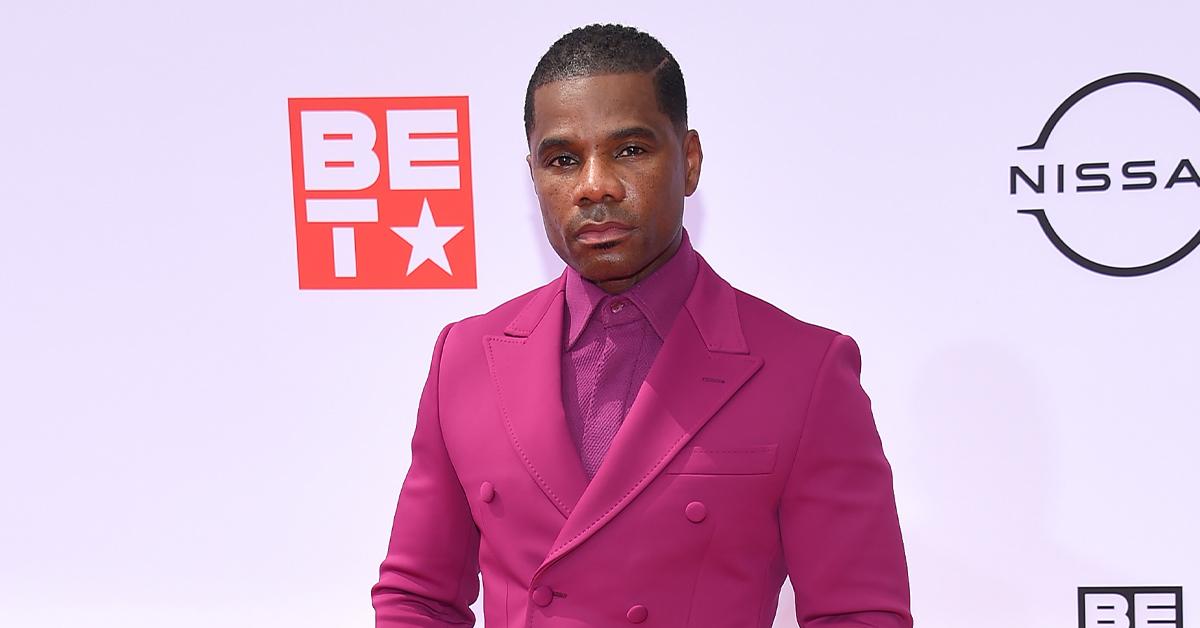 Kirk Franklin's estranged son has been locked up for nearly two months while the gospel singer has remained silent on the family scandal.
According to court records obtained by Radar, Kerrion Franklin was transferred from the Los Angeles Sheriff's Department to the Orange County Sheriff's Department on May 25.
Article continues below advertisement
34-year-old Kerrion was originally arrested on April 10 while driving around Beverly Hills in the early morning.
During a jail interview, Kirk's son claimed police pulled him over for a broken taillight but arrested him on outstanding warrants. He claimed he was "wrongfully" arrested and pleaded for help.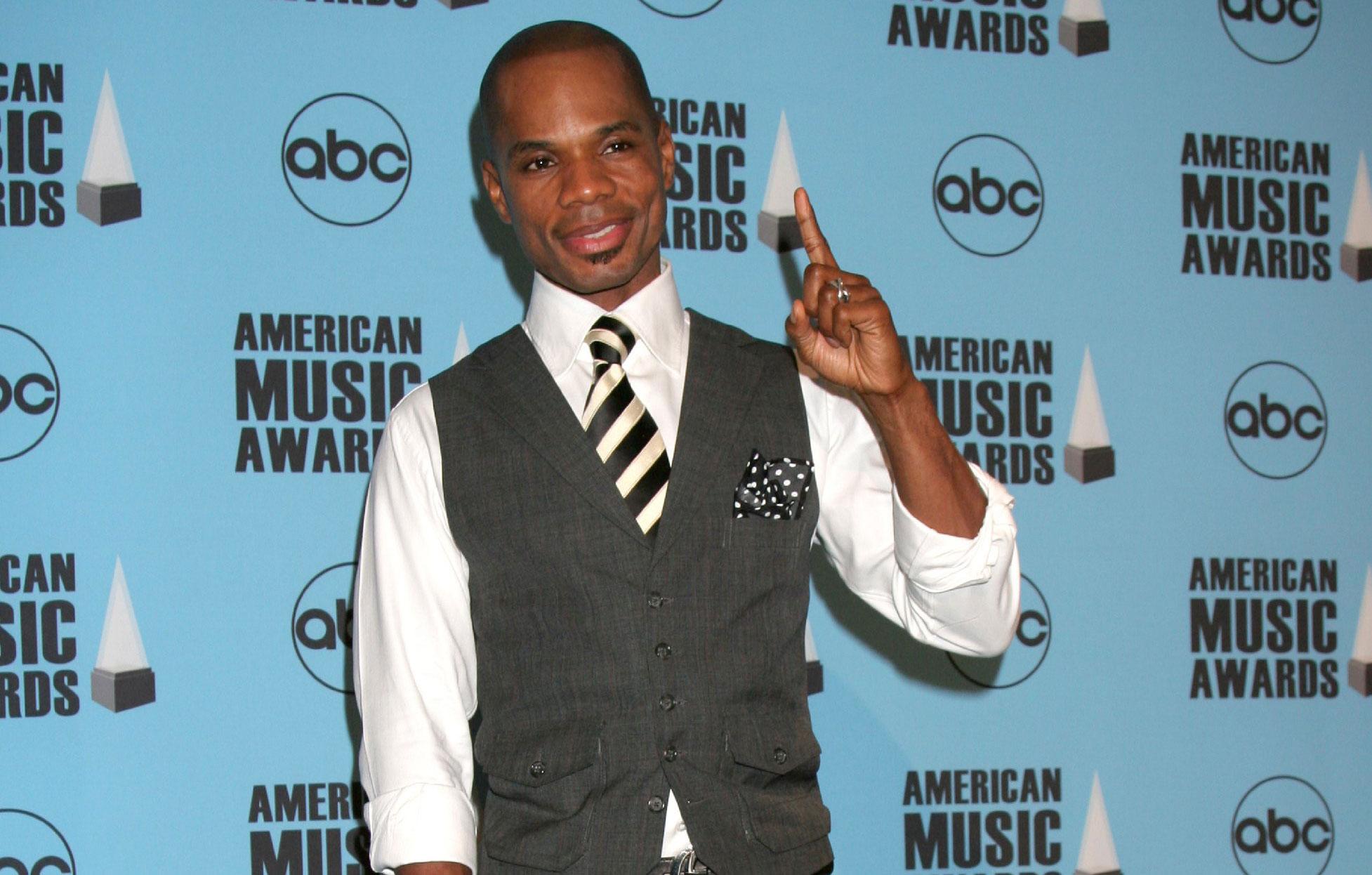 Article continues below advertisement
"A lot of interesting things going on," he said on Larry Reid Live from the jailhouse phone. Kerrion said he had been feeling like he was being "set up" but didn't provide further details.
Kerrion was booked into the Men's Central Jail in Downtown Los Angeles where he was initially placed with no bond. After seeing a judge, it was determined he would have to be transferred to Orange County where the warrant was issued.
The warrant stemmed from an August 2007 criminal case where Kerrion was cited for 3 misdemeanors. The charges are listed as falsely representing self to officer, possession of purported government issued California driver's license/California identification, and possession of alcohol under 21.
The Bad Boys: Los Angeles reality star was given a court date but never appeared — which led to the warrant being issued.
Court records viewed by RadarOnline.com show Kerrion has a $100k bond. He will remain in jail until his next court date on May 31 unless someone coughs up the money.
Article continues below advertisement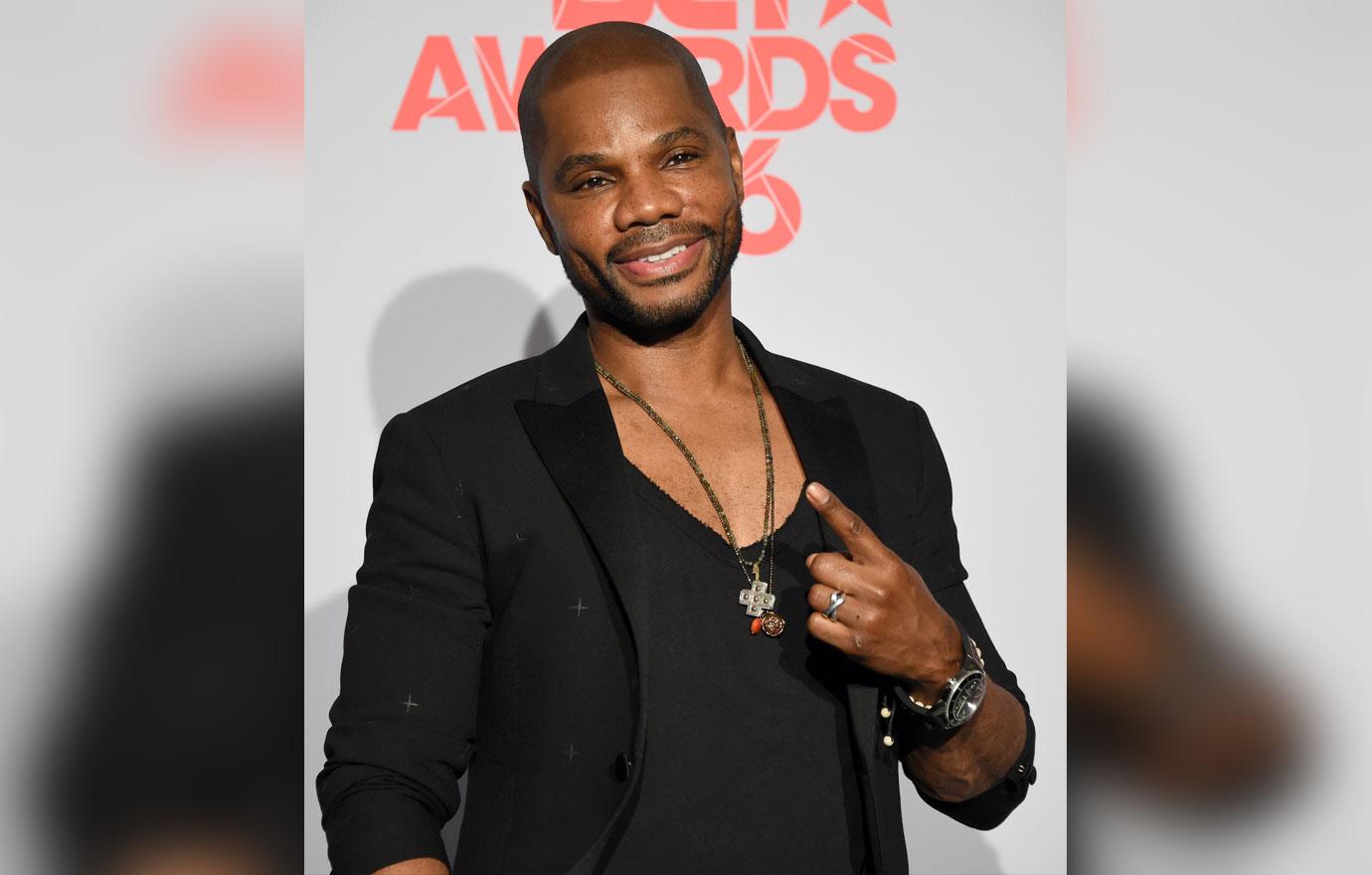 Kirk has been estranged from Kerrion since 2021 after his son leaked an audio recording of one of their phone conversations.
The singer was heard berating his offspring calling him a "b---- a—" and threatening to place his foot up his "a--."
Article continues below advertisement
Kirk issued an apology after the audio was published tellings fans, "I am sincerely sorry to all of you. I sincerely apologize. I want you to know as a father, that during that conversation, I called the family therapist and got that therapist on the phone to try to help. He never played that part of the recording."