King Charles 'To Axe Staff At Windsor Castle In The Coming Weeks,' Workers 'Extremely Worried About Their Futures'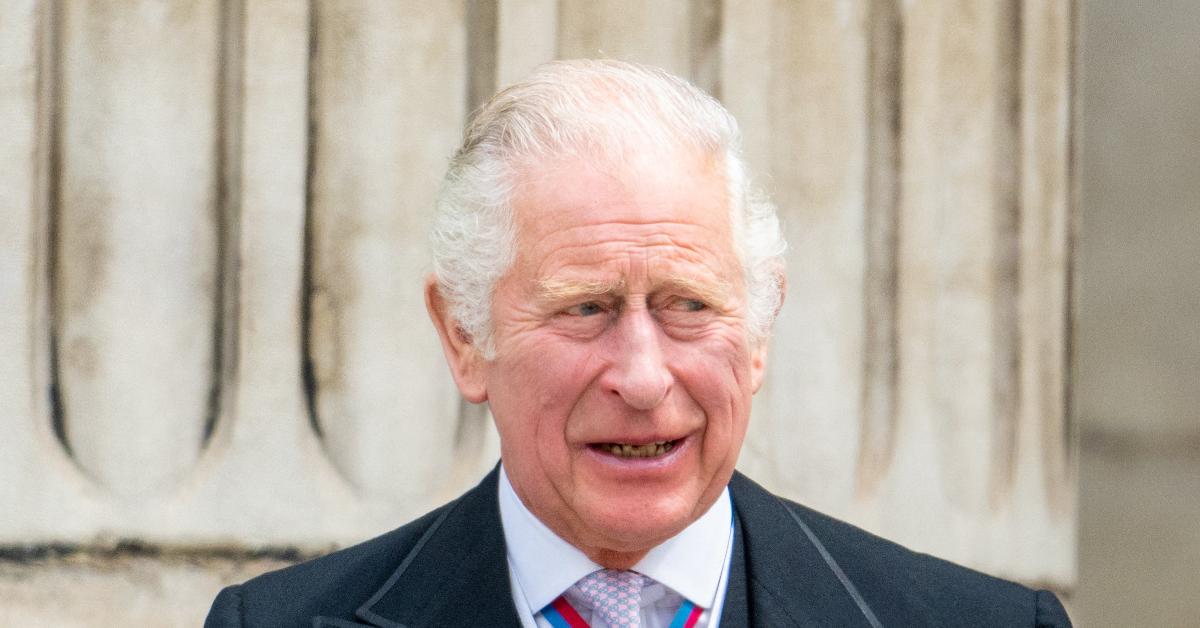 Now that King Charles is in charge, it looks like he will be making some changes in the next few weeks, according to an insider.
The royal, 74, will most likely cut some staff across the Windsor estate in the immediate future, and the workers are "extremely worried about their futures."
Article continues below advertisement
"It's a really testing time. Many are already resigned to leaving jobs they have cherished for years. It's left a real sense of dread among staff," the source said of the situation, adding that staff believe the castle "feels eerily quiet."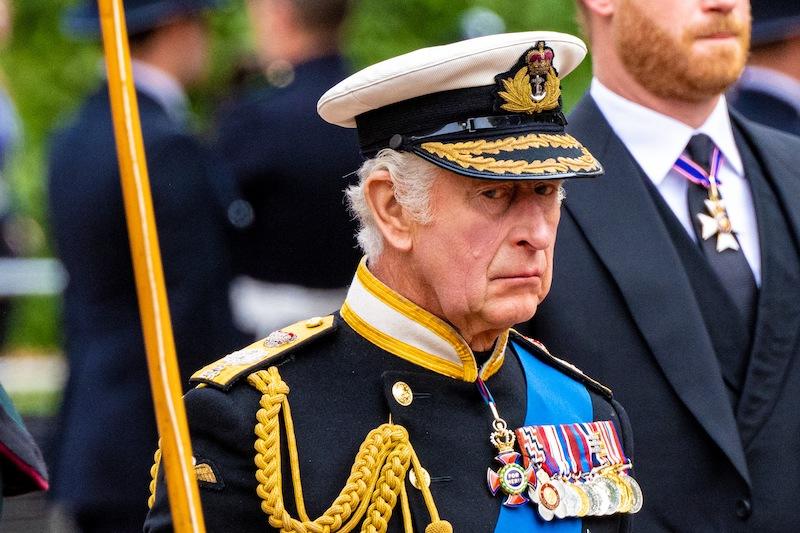 Article continues below advertisement
As for who is at risk, the late Queen Elizabeth's ladies in waiting and personal staff at the Royal Stud in Sandringham, Norfolk, may be the first to get cut.
It's no surprise the father-of-two would want to cut costs, as that was his plan from the get-go.
"There's this sense that he wants a slimmed down monarchy to make sure that everybody is doing their bit and [there are] no so-called hangers-on," royal expert Camilla Tominey said. "So, I think this is basically Charles' attempt to basically look like he's inherited his mother's habit for being frugal; turning off light switches and being green, generally being good value for money. Therefore I think there's a sense of trying to make that as smooth as possible and trying to create a monarchy that's fit for the future."
Article continues below advertisement
In April, months before Queen Elizabeth died, royal expert Angela Levin shared similar sentiments.
"Prince Charles has wanted for a very long time to cut the monarchy down to save costs and to make people be worth the money that they got from the taxpayer. I imagine that might be when Harry and Meghan are ditched from being members of the royal family," she noted.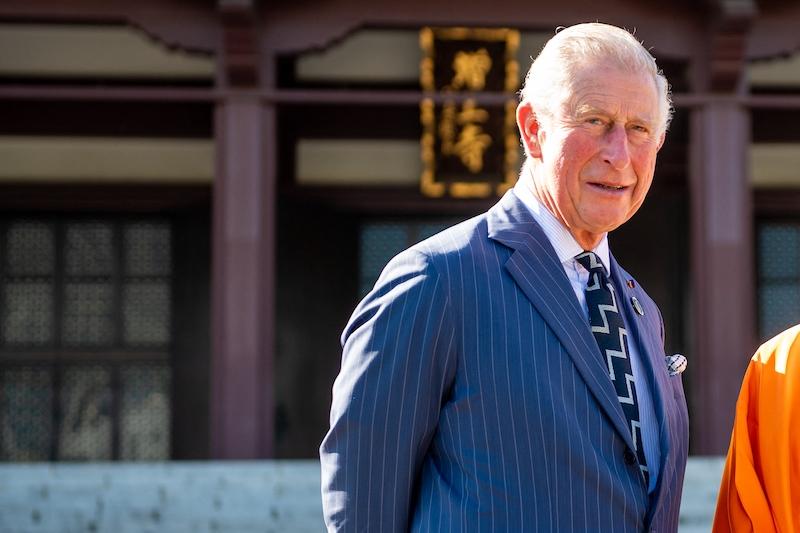 Article continues below advertisement
It's also possible King Charles may cut inactive members such as Prince Harry or Prince Andrew from the Counsellors of State position — something the red-headed prince would be upset about.
"There is some rumor or discussion about whether or not he will change the rules over who can deputize for the monarch, for example in cases where the monarch is incapacitated through health," British journalist Jonathan Sacerdoti shared. "And that would be understandable if he did push to do that and have it cleared through Parliament, because just on a practical level, which means we put personal and emotional concerns aside, it doesn't seem to make sense that someone who lives in America would be anywhere in the line for actually deputizing for the King of the United Kingdom, it doesn't make sense."