Kim Kardashian & 'Climate Criminal' Kylie Jenner's BF Travis Scott Among Celebs With The Worst Private Jet CO2 Emissions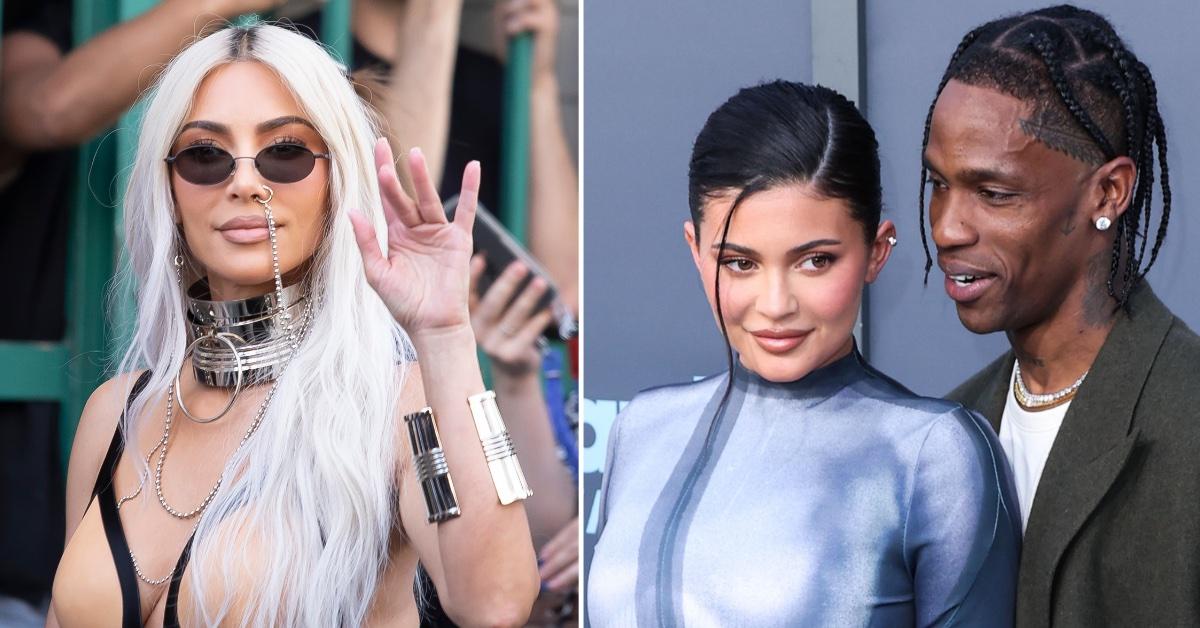 Article continues below advertisement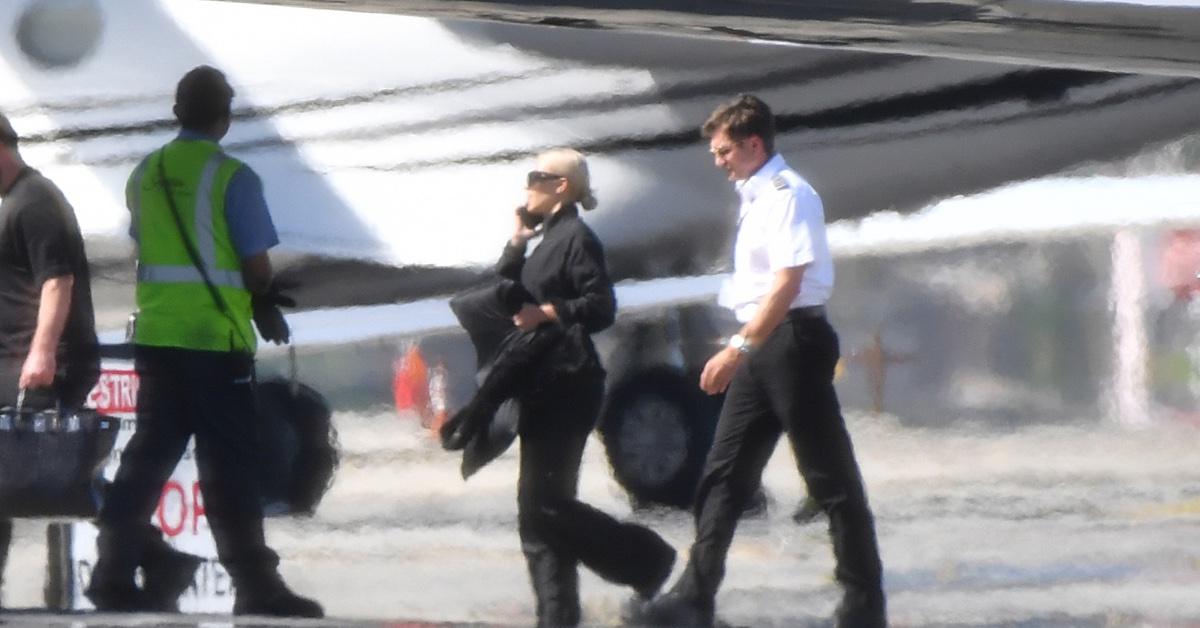 The TV personality-turned-makeup guru billionaire was blasted by environmentalists after posting a photo of herself and Scott embracing in front of their respective jets, as RadarOnline.com previously reported.
"You wanna take mine or yours?" she captioned the post, leading to claims she is "out of touch."
Amid the backlash, one critic tweeted, ​​"Not her flexing her absolute disregard for the planet."
Interestingly enough, her average flight time is estimated to be just over 24 minutes, showing just how short some of these A-list trips in the sky are.
Article continues below advertisement
According to research conducted by the sustainability-driven marketing company Yard, Kim has a much worse track record.
This year, Kim's jet "emitted 4268.5 tonnes of carbon emissions over 57 flights."
The SKKN founder's usual flight time is roughly 85.49 minutes and she averages 99.78 miles.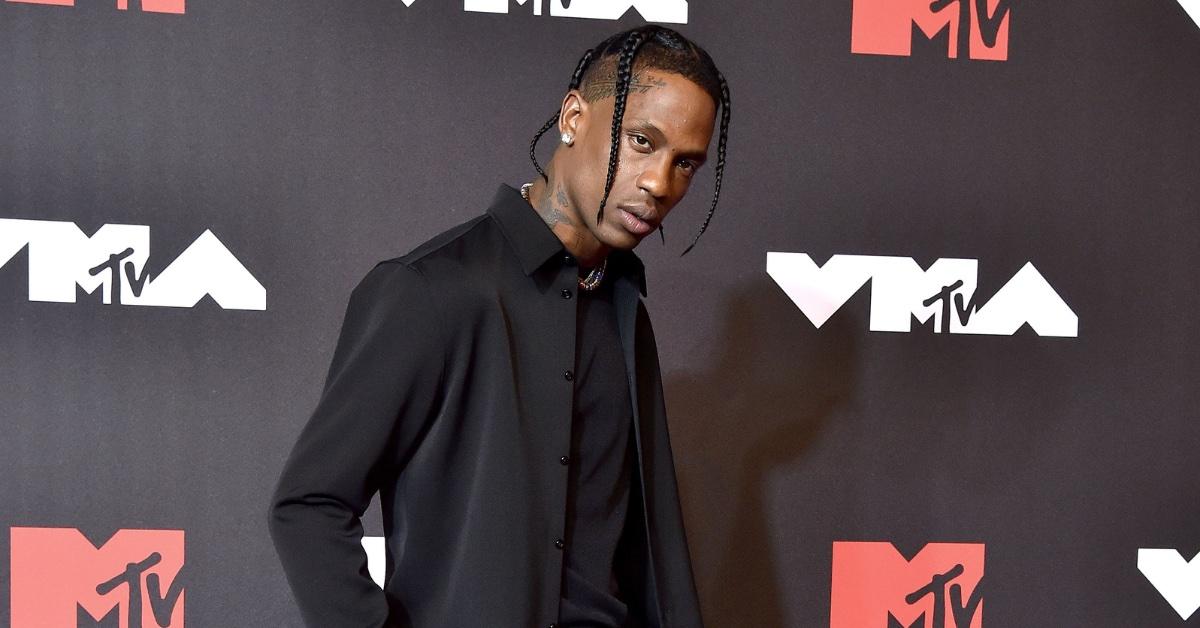 Article continues below advertisement
One of her quickest trips was a 38-minute flight to Palm Springs, during which she "emitted 3 tonnes" of CO2. The mom of four also took a 23-minute flight in SoCal.
Last month, the Selfish author showed off her luxurious private jet decked out with camping-themed decorations for her daughter North's 9th birthday following their trip.
Kim made #7 of the worst offenders while the Goosebumps rapper nabbed 10th place on the list. Travis emitted "3033.3 tonnes of CO2e just this year, with an average flight journey of just 7.31 miles – the shortest average in the top 10," according to the report.
As for who took the top spot, it was none other than Taylor Swift. The Blank Space singer's total flight emissions since January 2022 have racked in at 8,293.54 tonnes, AKA 1,184.8 times more than the average person's total annual emissions.
Article continues below advertisement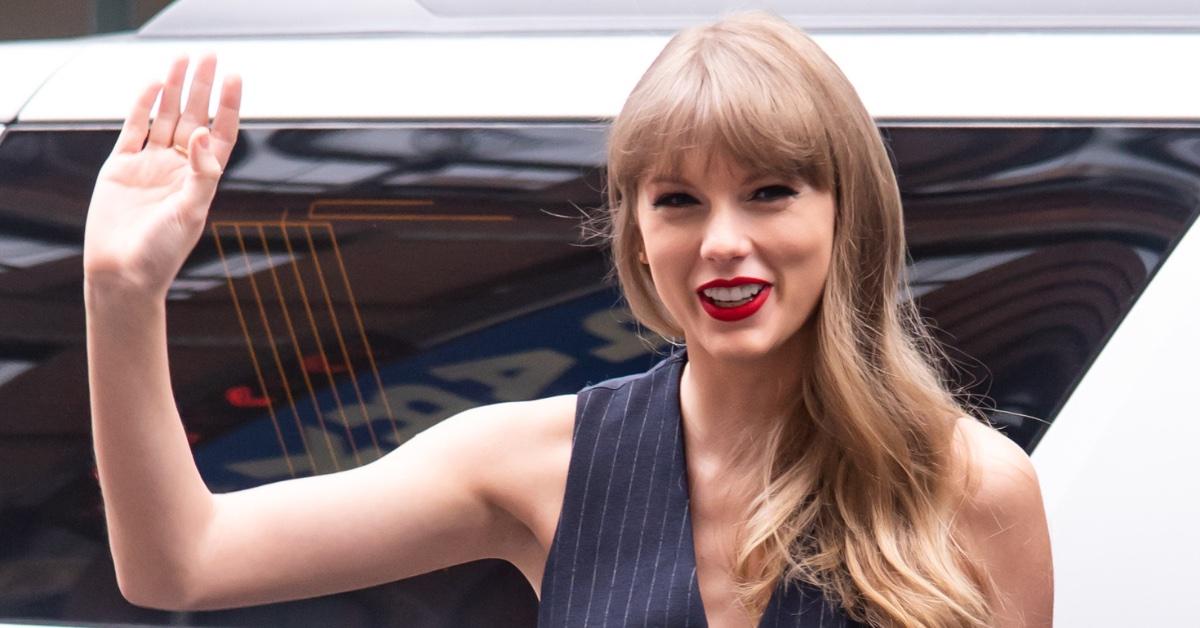 Some of the other top CO2e offenders include Floyd Mayweather, Jay-Z, Alex Rodriguez, Blake Shelton, Steven Spielberg, Mark Wahlberg, and Oprah Winfrey.