Exclusive
Kim Kardashian IGNORES Cease & Desist Amid Claims She Stole Black-Owned Beauty Brand Name For New Line 'SKKN'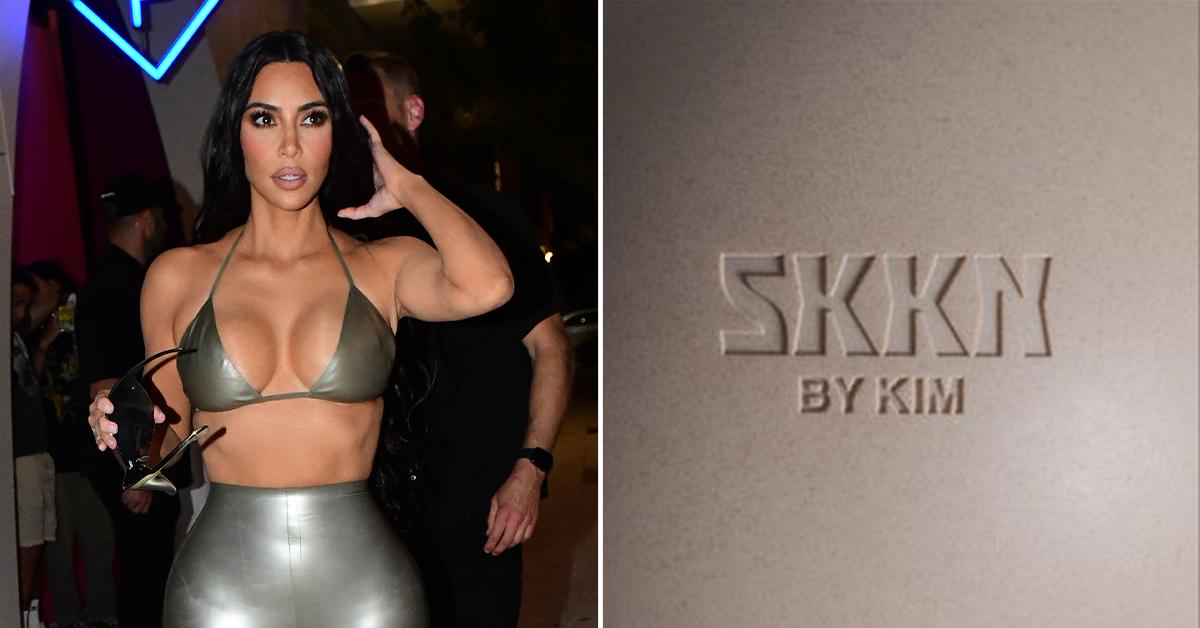 Kim Kardashian just launched her new skincare line but the reality star has yet to resolve a battle with a black-owned beauty brand over the name.
This week, Kim announced KKW Beauty was over and would now be called SKKN + Kim despite an ongoing trademark war.
Article continues below advertisement
According to official documents obtained by Radar, Kim and her team are currently in a nasty battle with a company called Beauty Concepts which runs a business called SKKN +.
Beauty Concepts was founded by Cyndie Lunsford.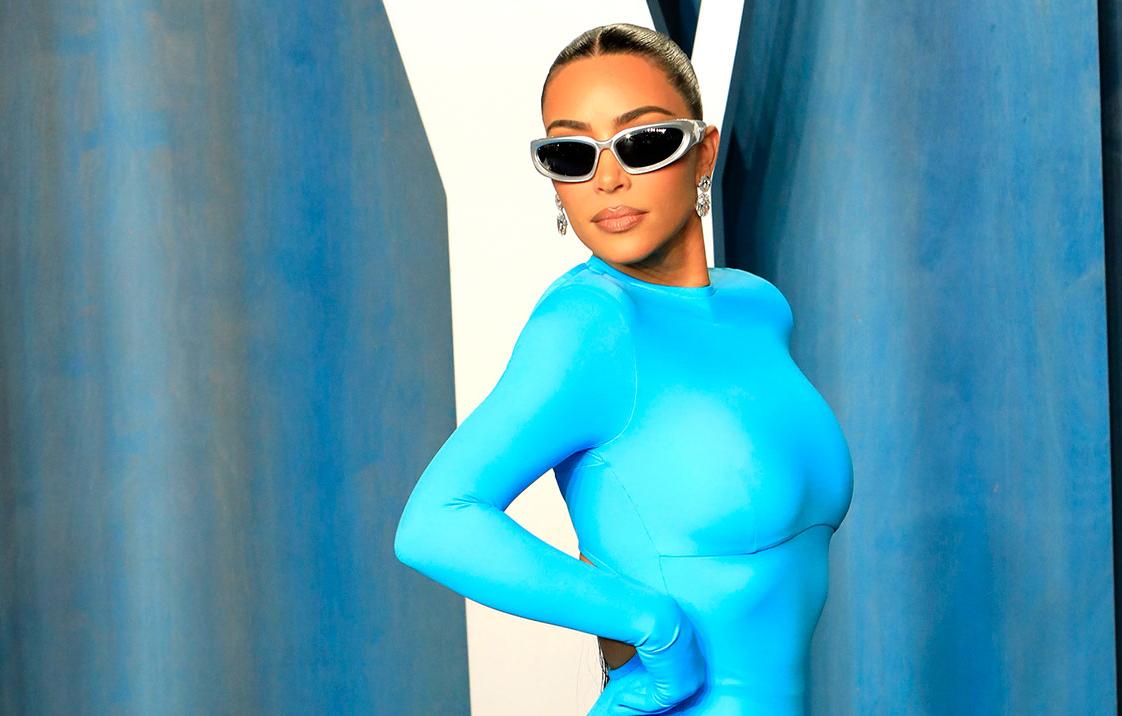 Article continues below advertisement
Back In December, Beauty Concepts filed an opposition to Kim's attempt to trademark the name SKKN By Kim claiming it would cause confusion in the marketplace.
Beauty Concepts said it has run a salon/skincare/beauty spa out of Brooklyn since 2018. The company had plans to launch its own skincare line using the SKKN+ name.
The company said it also owns websites and social media accounts reflecting the business name.
In their filing, Beauty Concepts said since late 2020, it has been "taking steps to expand into a bigger physical location" in New York. They submitted a photo of the under-construction storefront.
Article continues below advertisement
The company said it "has invested, and continues to invest, substantial resources and a considerable amount of time, effort, and energy in advertising, using, promoting, marketing, and developing public awareness of the SKKN+ mark."
Since its launch, the company said it has been able to create a name for itself with many people knowing the brand.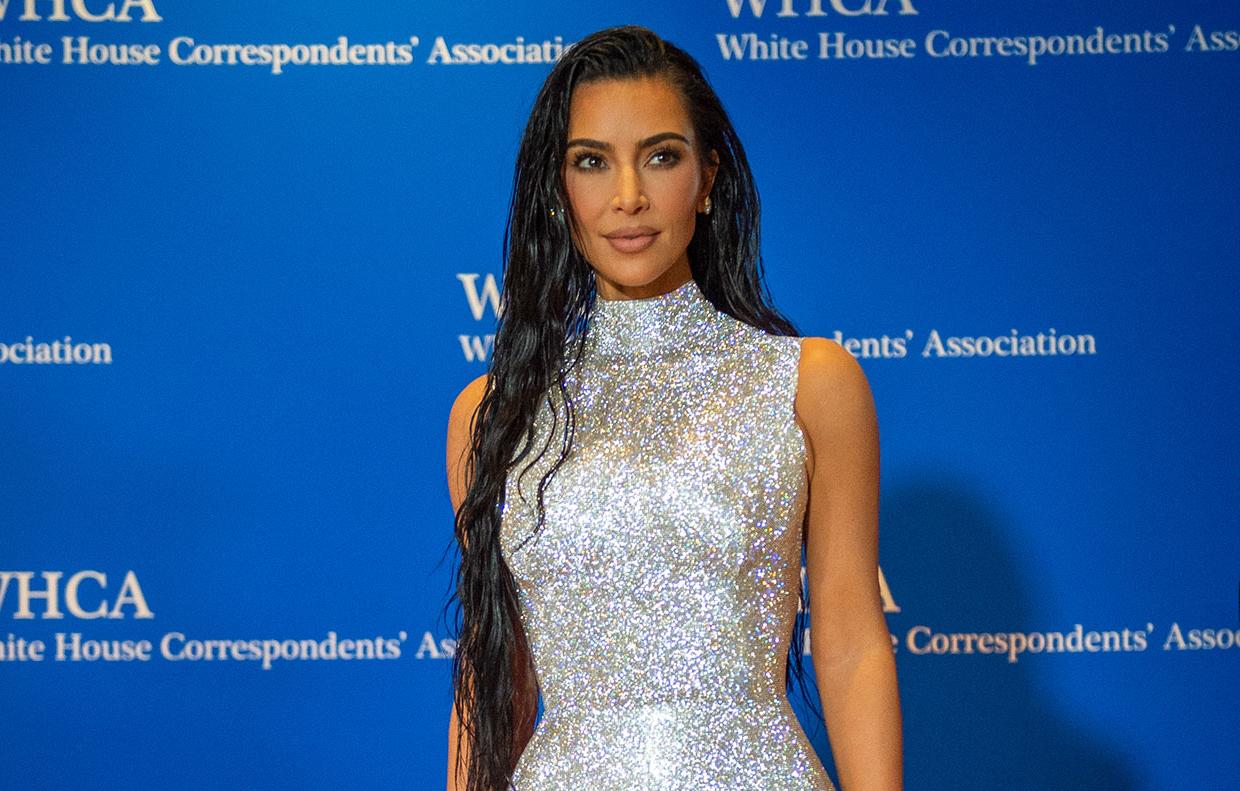 MORE ON:
Kim Kardashian West
Article continues below advertisement
Kim filed various trademarks for SKKN By Kim in March 2021. She asked for permission to use the mark to sell everything from skincare, lip gloss, to scrunchies.
Beauty Concepts said this is a problem since they already use the name SKKN in the beauty field. The company fired off a cease and desist in July 2021.
"Over the course of four years, Beauty Concepts has built a successful woman- and Black-owned small business and brand, established a strong social media presence, and served thousands of customers from its Brooklyn location," the letter read,
Despite the threat, Kim hasn't backed down.
Article continues below advertisement
In response, Kim's lawyers scoffed at the suggestion Beauty Concepts could own the right to use "SKKN."
Her team argued the United States Patent and Trademark Office previously rejected SKNN+'s attempt to obtain a sole trademark for the mark due to "SKKN" being not registrable.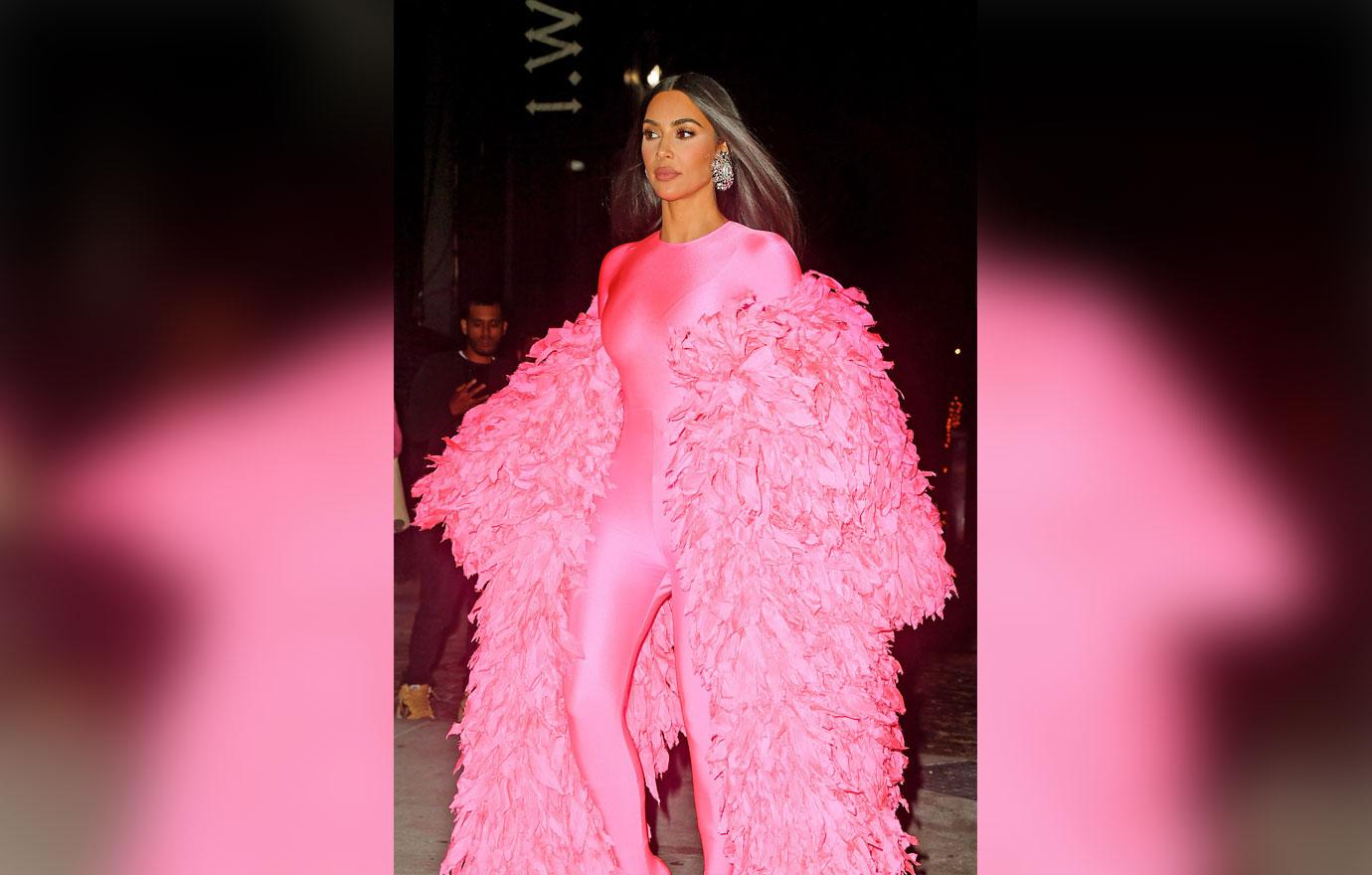 Article continues below advertisement
The reality star points out the company runs a single spa out of Brooklyn. Kim believes the company is simply trying to interfere with her business.
She also claimed she filed for the trademark first.
The United States Patent and Trademark Office has yet to rule on the matter. As RadarOnline.com previously reported, Kim was also called out for SKKN By Kim sounding similar to Lori Harvey's skincare line SKN By LH.