How Finance Prodigy XMaximist Mando CT's Persistence Leads Him To Proclaim Success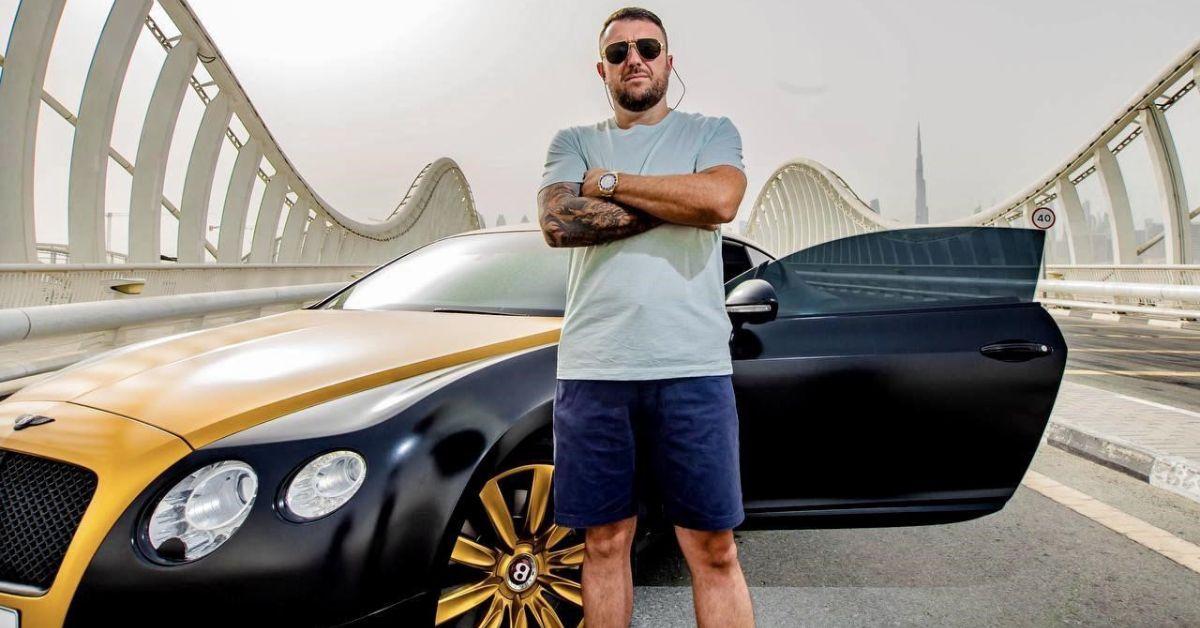 In this 21st century, whenever we look around, we see that technological advancements are taking place in every aspect of our life. Be it bookings, shopping, money transfer, and even currencies are getting digitalized .The cryptocurrencies, bitcoins, NFTs, metaverse, investment, share market, etc are all making noise. People are now realizing the value and benefits of investing and hence, many people are becoming investment fanatics.
Article continues below advertisement
However, as many of them are still in their learning stage about both investing and the share market, it is really important for them to have the right guidance. That is when numerous strategic advisors act like their knights in shining armor. XMaximist is one of these strategic advisors who has been sharing his knowledge with people and helping them get benefits from his analytical skills.
Cause Of Inception
XMaximist always had an inclination towards the finance market; he even graduated with a finance degree and, after that, he was acing the banking and trading sectors all around the world. It was in the year 2016 when he fully got involved in the crypto market, and his research skills and ability to grasp things fast helped him invest in many profitable projects. In 2020, when the cities were under lockdown, XMaximist took that opportunity and took his investing game to the next level. During that time he also created a Twitter account called Mando-CT where he discussed his knowledge, ideas, and opinions on cryptocurrency, share markets, and investment with his followers.
Article continues below advertisement
Early Life
Even though XMaximist has been acing in his realm, the journey to reach these heights was not an easy one. He was born and brought up in Liverpool, England in the 1990s. However, living there was not easy because Tory's conservative government was not giving the city enough social funding, which ultimately led to high unemployment. Seeing that, XMaximist had to leave the place in his teenage years. He settled in Greece and in order to sustain himself, he started to DJ. Even though he left Liverpool, a piece of his heart was always there. Now, whenever he goes to visit his hometown and notices how far he has come, he feels proud of himself.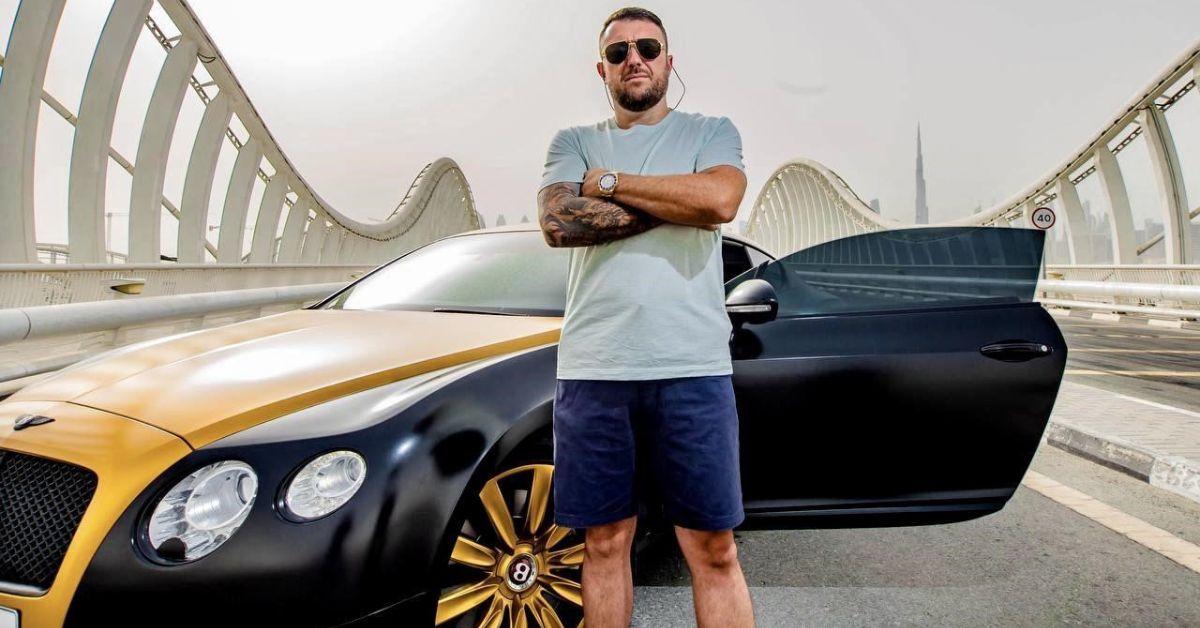 Article continues below advertisement
Milestones Touched
Even though XMaximist had his share of hardships, they were all worth it when his 15-plus years of experience in the trading market - and almost six years of experience in dealing with cryptocurrency - helped him achieve unprecedented heights, like getting featured on billboards in Times Square, New York and Piccadilly Circus, London. Currently, several good clothing brands are also interested in collaborating with XMaximist to establish a clothing line. In the near future, he is also set to film a documentary that will show his life and his journey to success. Currently, he is also a part of the metaverse in Bloktopia.
XMaximist's sheer hard work, dedication, and perseverance have done nothing but help him manifest everything he has ever wanted. Cryptocurrency and many other digital currencies are rapidly taking over all the sectors of our lives and this is when we need people like XMaximist to help us understand this new world. XMaixmist has been a known name in the industry, and not only is the common man but many CEOs of big companies are also thankful to him for his market-related information.
At present, he is the marketing strategic advisor for Syscoin and UNORE. Other than that, he has a website named mando-ct.com and a Twitter account with the same user name. There he shares his research, knowledge, and insights about what and how he is investing in any project. His account and web page are the perfect destinations for all the budding investment cognoscente.