Striking Similarities? Kim Kardashian's New Skincare Name Sparks Backlash With Comparisons To Lori Harvey's Brand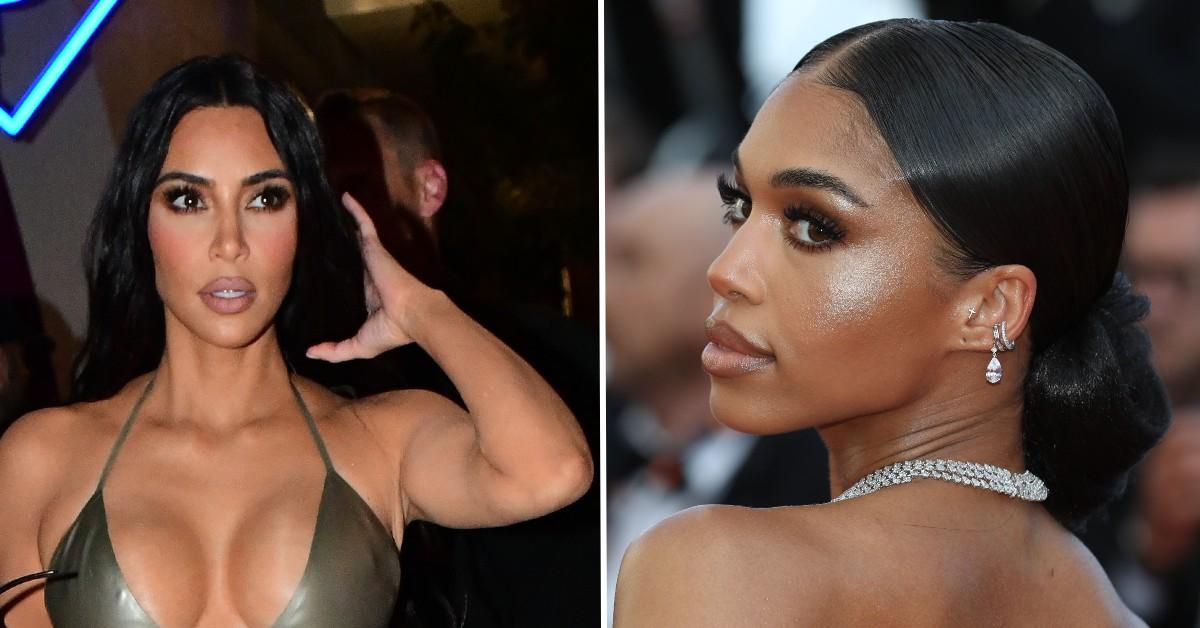 Kim Kardashian got caught up in another kontroversy after unveiling the new name of her skincare line, which could in turn give Lori Harvey a run for her money.
Fans were shocked after seeing the unveiling, pointing out the reality star's new choice, SKKN by Kim, is just too close for comfort to SKN by LH, which Harvey launched last October.
Article continues below advertisement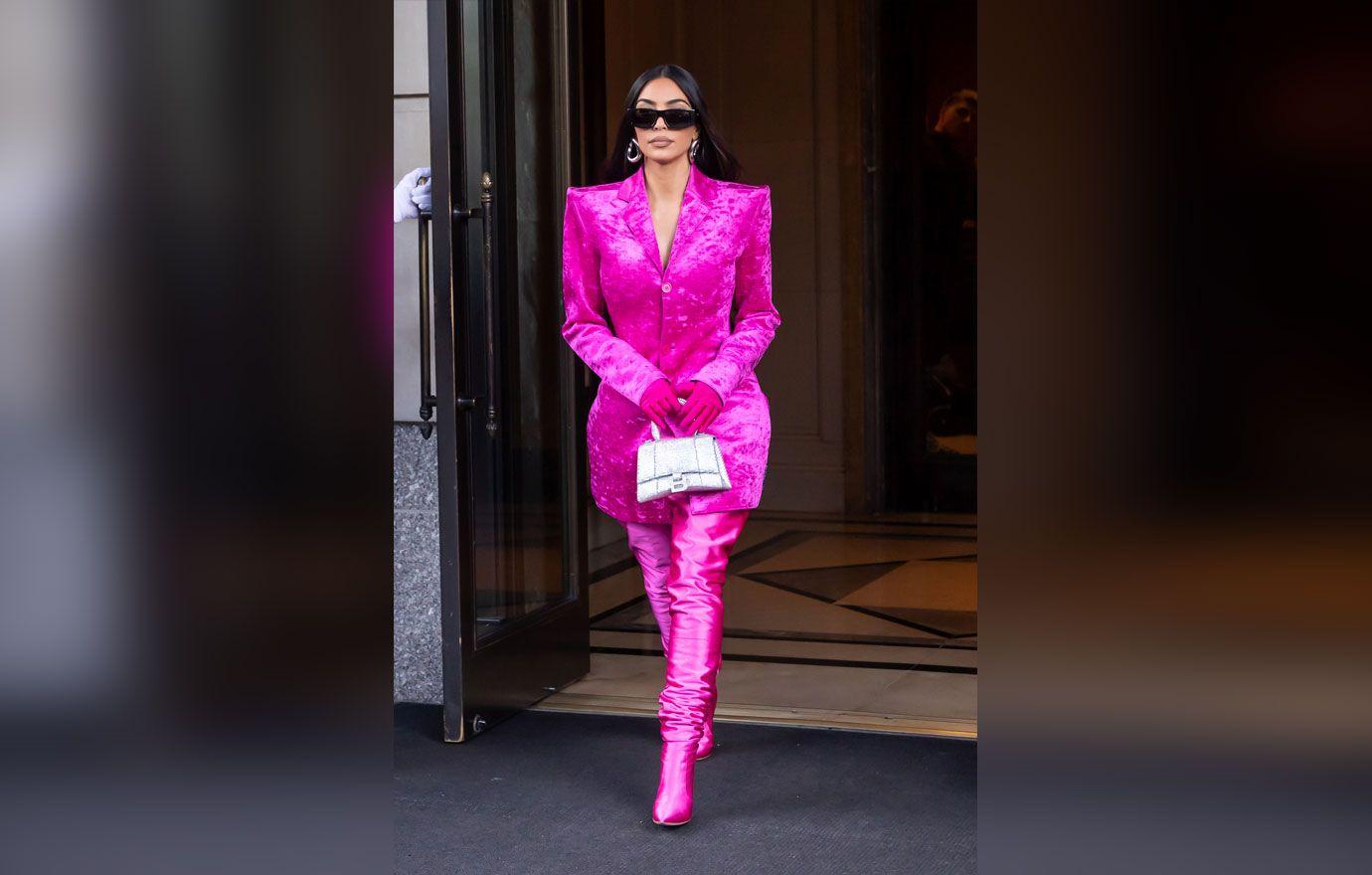 "Sis just added a K and called it a day," one naysayer wrote.
"So Kim didn't wanna steer away from sounding similar to an existing skincare brand called SKN by Lori Harvey?" another agreed. "Are u weird lmaoooo not biting Lori's entire skincare line. & We're very tired of skincare from celebs and influencers, please were on clinical-grade skincare now," a third critic vented on social media.
Article continues below advertisement
Fans can get their hands on SKKN By Kim as soon as June 21. Nine products are set to be launched, including a facial cleanser, toner, and eye cream. The prices are expected to range from $43 to $95, not too much more than what Harvey charges.
Harvey has yet to address the comparison claims, although she did reveal her dreams for SKN in a previous interview.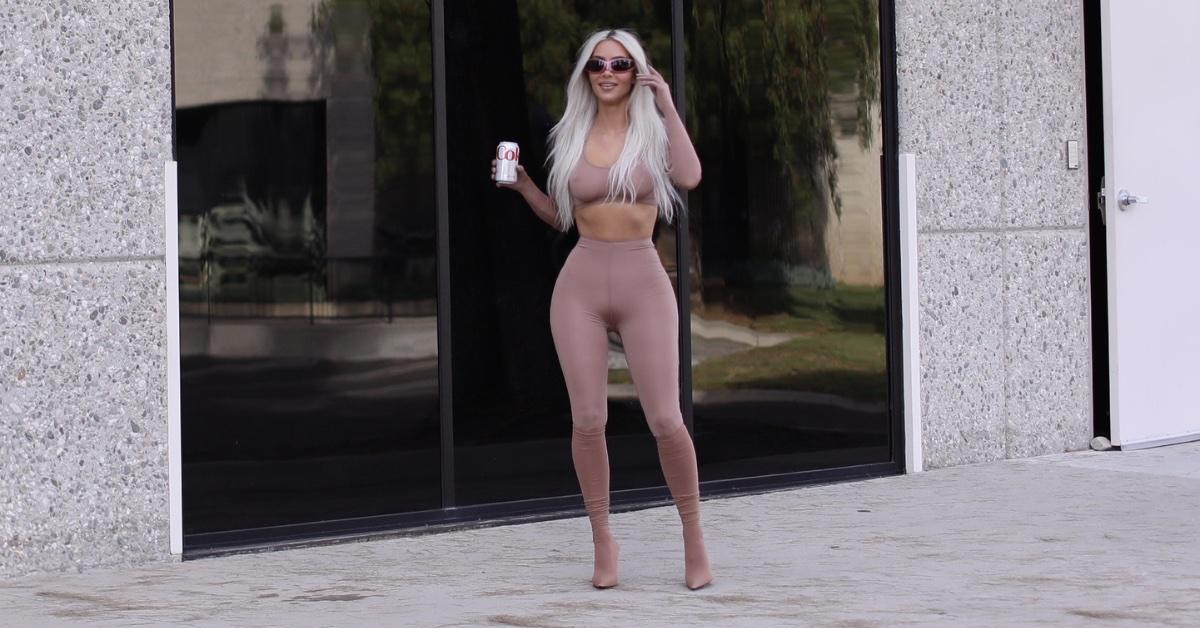 Article continues below advertisement
"I'm someone who has extremely sensitive skin, so I wanted to create an easy, step-by-step routine for all skin types, but one that definitely catered to people with sensitive skin who want to achieve a radiant complexion but don't know what to use to get it," Harvey told Vogue about her business venture.
Fans are curious if the backlash will result in Kim doing a new skincare name.
The E! personality-turned-Hulu star previously came under fire after announcing the initial name of her now-uber-successful shapewear brand to be Kimono, leading to claims of cultural appropriation.
Kim listened to consumers and later announced that she would be changing the name to SKIMS.
Article continues below advertisement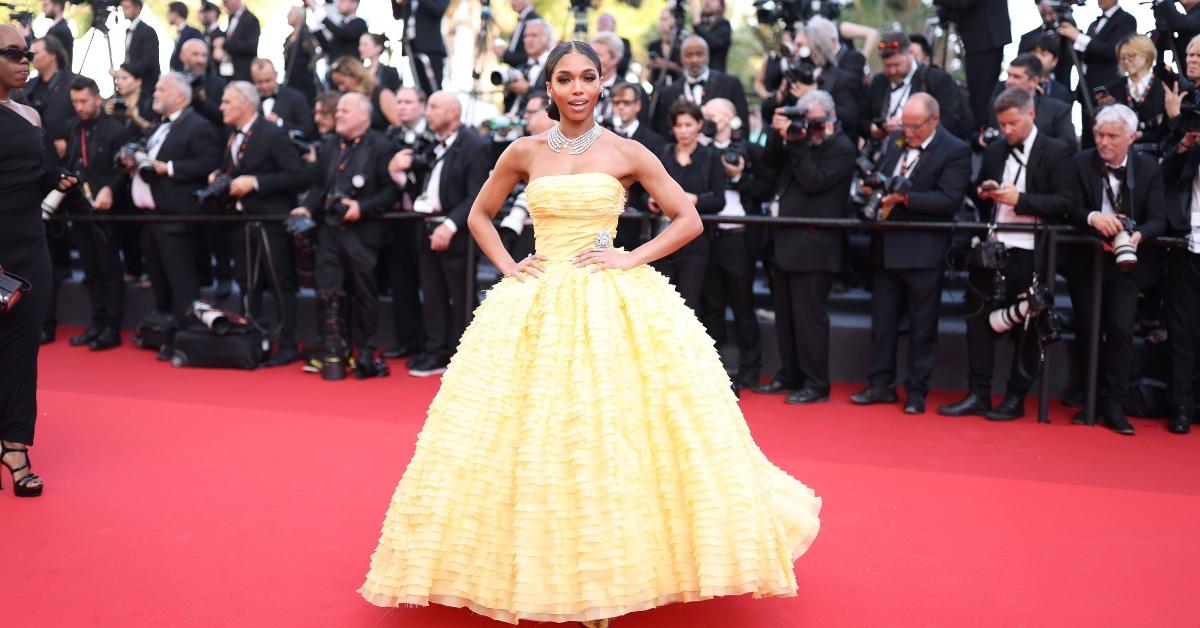 "My fans and followers are a huge inspiration to me — I'm always listening to their feedback and opinions, and am so grateful they shared their ideas for a new brand name," the mom of four wrote in a statement via Instagram back in August 2019. "I love the idea that the pieces will be the closest thing to someone's skin, skimming with amazingly soft and supportive fabrics which accentuate the best parts of our bodies."