'Cowardice!' Amber Heard's BFF Eve Barlow Slams The Washington Post For Making Editor's Note In Op-Ed After Verdict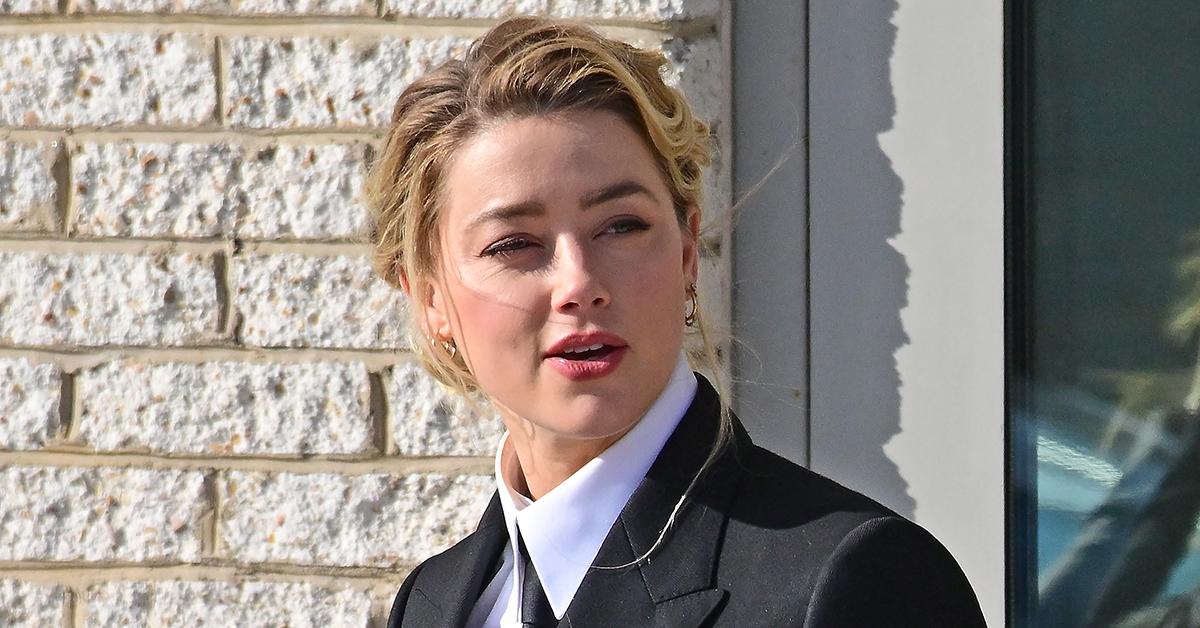 Amber Heard's best friend Eve Barlow — who was kicked out of the courtroom at the beginning of the trial — trashed The Washington Post after the outlet included an editor's note in the actress' op-ed that was at the center of her legal battle with Johnny Depp.
Article continues below advertisement
Barlow took to social media on Thursday, reposting an article from The Independent with a headline that read, "Washington Post adds editor's note to Amber Heard's 2018 op-ed after Johnny Depp verdict."
Depp was awarded $15 million on Wednesday after the Fairfax County, Virginia, jury found the abuse accusations made by Heard in the 2018 op-ed were malicious.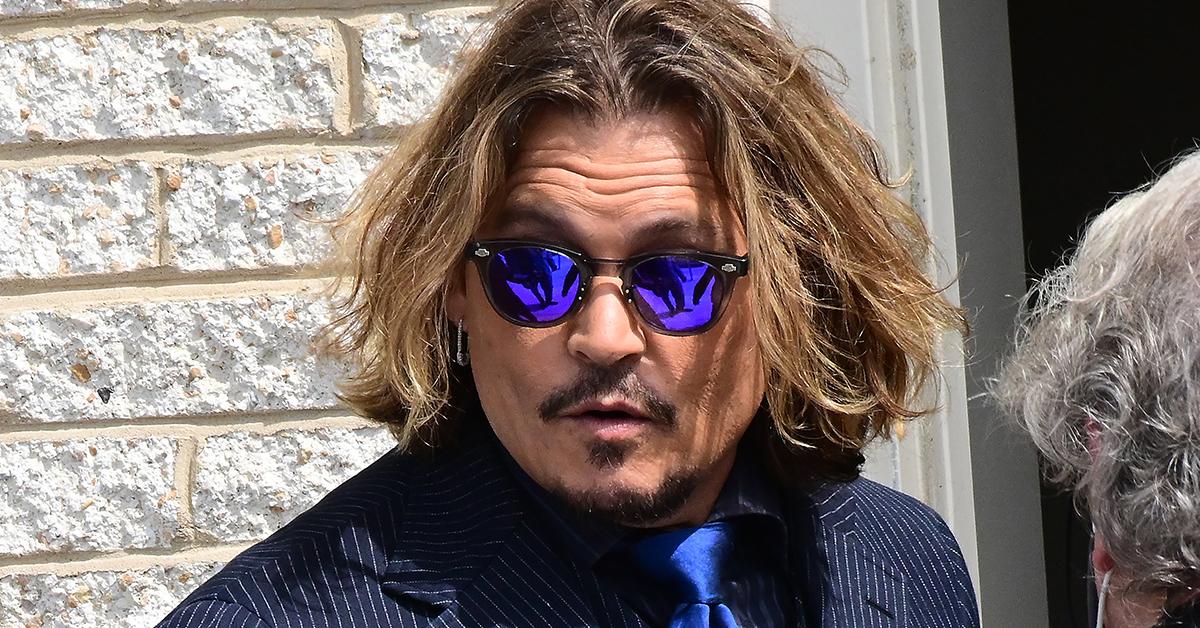 Article continues below advertisement
The Washington Post still displays Heard's 2018 op-ed on its website; however, there is now a lengthy editor's note attached following Depp's win.
Dated June 2, 2022, the edit read, "In 2019, Johnny Depp sued Amber Heard for defamation arising out of this 2018 op-ed. On June 1, 2022, following a trial in Fairfax County, Va. Circuit Court, a jury found Heard liable on three counts for the following statements, which Depp claimed were false and defamatory: (1) "I spoke up against sexual violence — and faced our culture's wrath. That has to change." (2) "Then two years ago, I became a public figure representing domestic abuse, and I felt the full force of our culture's wrath for women who speak out." (3) "I had the rare vantage point of seeing, in real time, how institutions protect men accused of abuse." The jury separately found that Depp, through his lawyer Adam Waldman, defamed Heard in one of three counts in her countersuit."
Heard's best pal made it clear she wasn't impressed.
Article continues below advertisement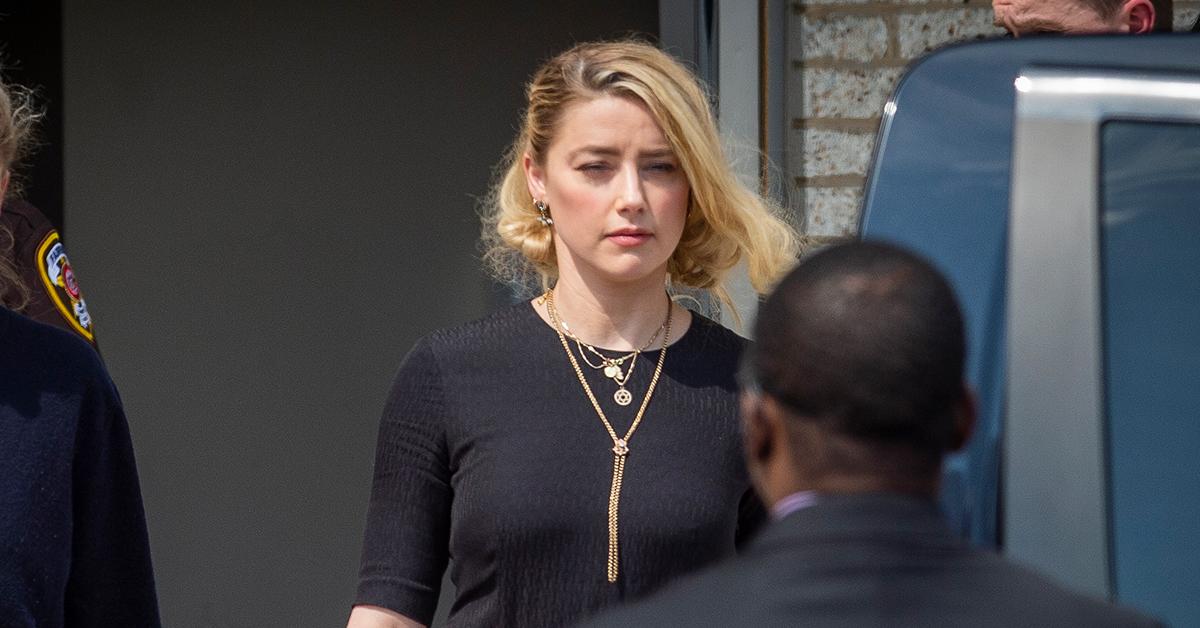 "Cowardice," Barlow — who is also a journalist — wrote in response to the move.
As RadarOnline.com reported, Depp was awarded $10 million in compensatory damages and $5 million in punitive damages. The judge later reduced the punitive damages to $350,000, making the total roughly $10.4 million.
Article continues below advertisement
Heard was granted $2 million after the jury found Depp liable for defamation over a statement his ex-attorney Adam Waldman made, in which he publicly called her abuse accusations a "hoax."
Following the verdict, the Aquaman actress expressed her disbelief over the decision.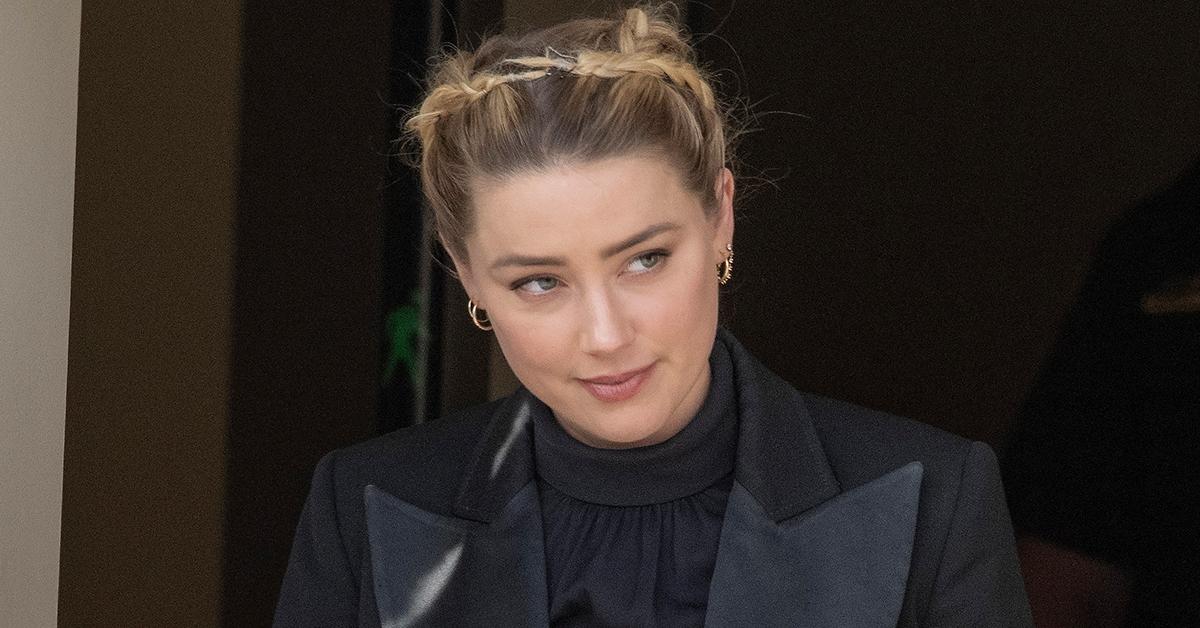 Article continues below advertisement
"The disappointment I feel today is beyond words. I'm heartbroken that the mountain of evidence still was not enough to stand up to the disproportionate power, influence, and sway of my ex-husband," Heard said in her statement obtained by Radaronline.com.
"I'm even more disappointed with what this verdict means for other women. It is a setback. It sets back the clock to a time when a woman who spoke up and spoke out could be publicly shamed and humiliated. It sets back the idea that violence against women is to be taken seriously."
Heard concluded, "I believe Johnny's attorneys succeeded in getting the jury to overlook the key issue of Freedom of Speech and ignore evidence that was so conclusive that we won in the UK," she continued. "I'm sad I lost this case. But I am sadder still that I seem to have lost a right I thought I had as an American – to speak freely and openly."
Her lawyer revealed that Heard plans to appeal the verdict, claiming there's evidence of abuse the jury didn't get to see.