'TOXIC Relationship!' Film Worker Suing Johnny Depp For Allegedly Punching Him Sounds Off After Actor's Trial Victory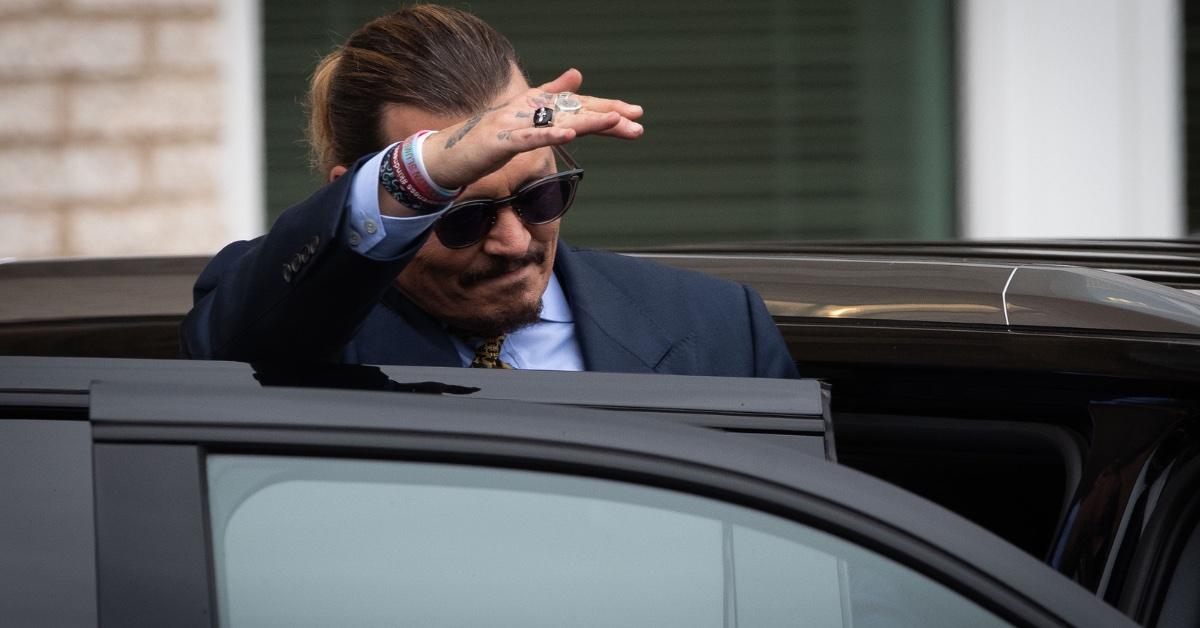 It looks like Johnny Depp's legal drama isn't over quite yet.
A film worker suing the Alice in Wonderland actor, 58, said he "looks forward to his day in court" with the A-lister after Depp's victory over ex-wife Amber Heard in the $100 million defamation trial that captivated the masses.
Article continues below advertisement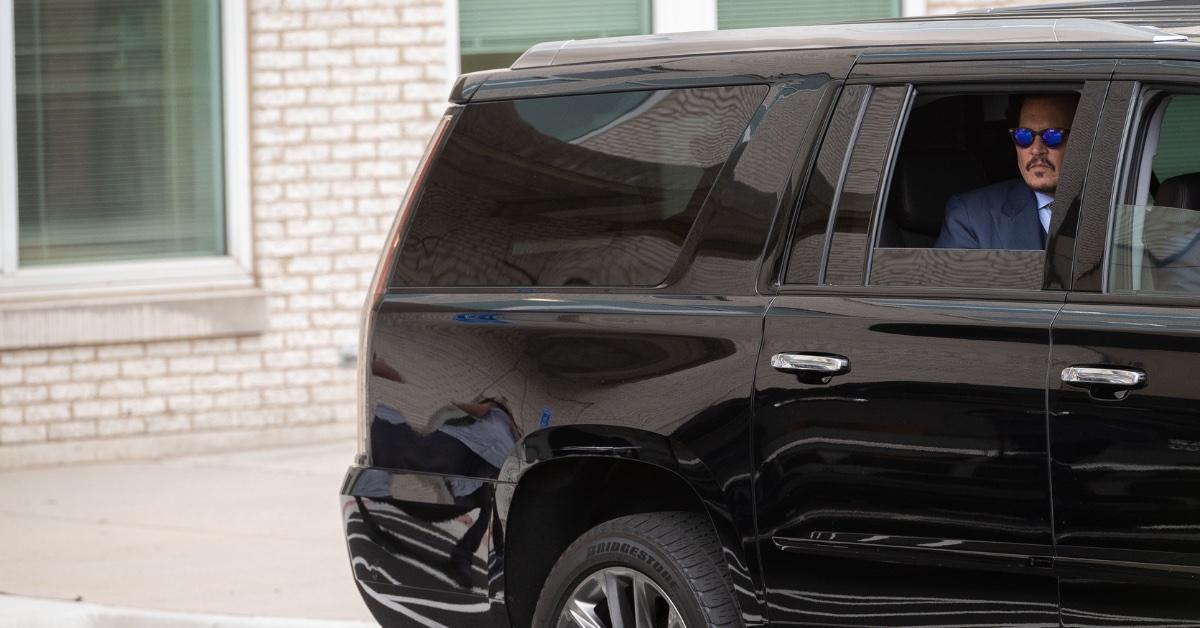 Gregg "Rocky" Brooks is going head-to-head with Depp over previous claims the star inflicted "emotional distress" upon him after allegedly punching him twice while on the set of City of Lies.
Brooks filed his lawsuit in July 2018 and has since spoken out about Depp's verdict.
"While we respect the jury's decision, it has no relevance to Mr. Brooks' case in Los Angeles," lawyer Pat Harris exclusively told The Sun.
Article continues below advertisement
Depp's trial against Heard, 36, was held in Virginia due to her 2018 Washington Post op-ed being at the center of the case.
The newspaper houses its printing press and online server in Fairfax County, which is why the proceedings ultimately took place there.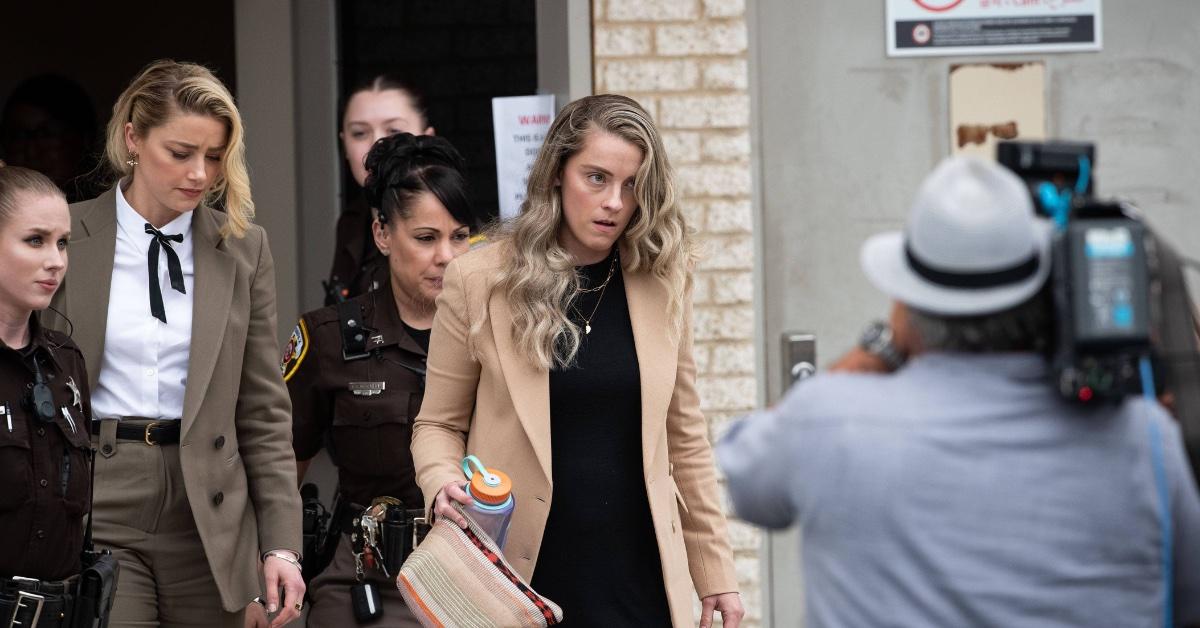 Article continues below advertisement
"Brooks' case is not about two Hollywood celebrities involved in a toxic relationship," Harris told the outlet. "It is about the [alleged] assault of a hard-working film crew member by the star of the production."
As for the details on this particular case, Brooks said they were having trouble filming a scene up to par, so he told the director and Depp they only had one more shot at it.
Depp supposedly got upset and replied, "Who the f--- are you? You have no right to tell me what to do." Brooks claimed Depp then punched him twice before bodyguards allegedly removed him from the area.
In response, Depp argued that Brooks sustained injuries due to "self-defense" and the "defense of others," also claiming Brooks "provoked" the alleged dispute.
Article continues below advertisement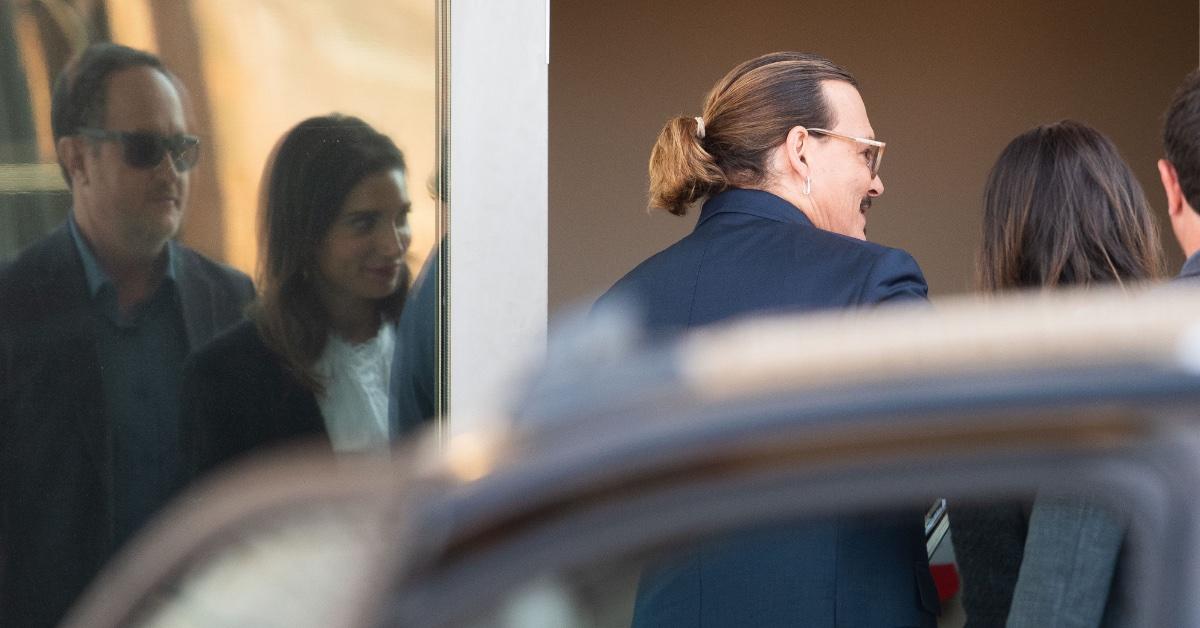 This week, a jury ruled that Heard did indeed defame her ex-husband with malice and awarded Depp $15 million. Due to punitive damages in the state of Virginia being capped at $350,000, he will only get around $10.4 million.
In the end, Heard was awarded $2 million in compensatory damages.
Article continues below advertisement
"I am, and have been, overwhelmed by the outpouring of love and the colossal support and kindness from around the world," Depp wrote in a statement after his win. "I hope that my quest to have the truth be told will have helped others, men or women, who have found themselves in my situation, and that those supporting them never give up."