Exclusive Details
Johnny Depp Visits Wildlife Rescue Organization, Cuddles Orphaned Badger Cub Before Amber Heard Verdict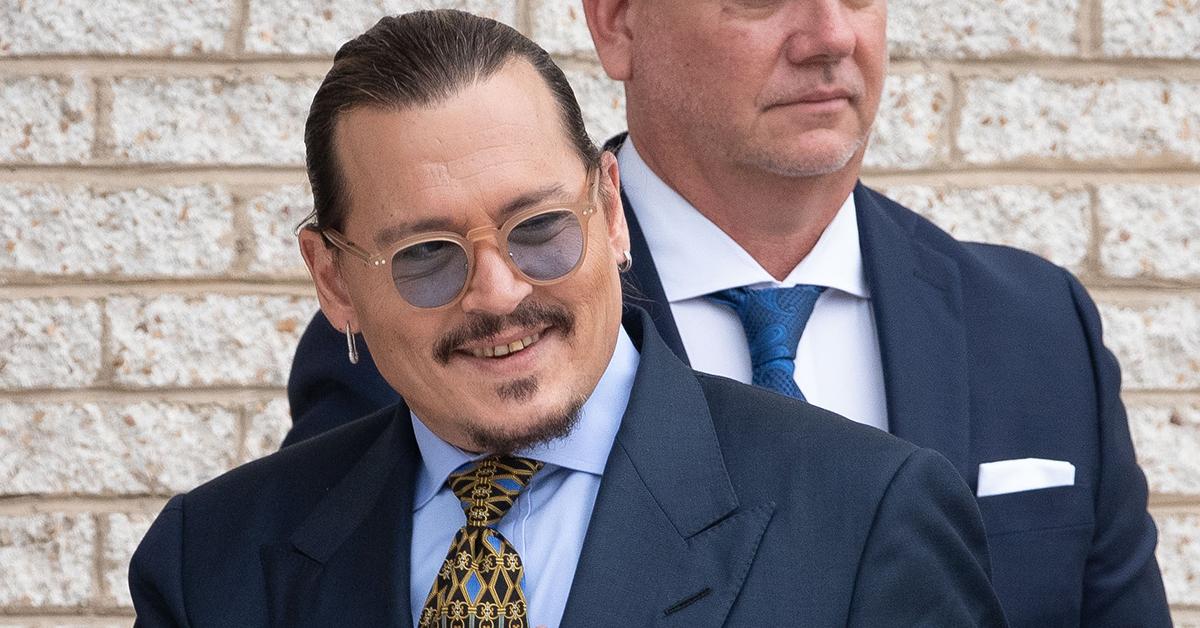 Johnny Depp made a pitstop on his rock tour at a wildlife rescue in London before the verdict in his battle against his ex-wife, Amber Heard. The 58-year-old Pirates of the Caribbean actor showed off his charitable side and even held an orphaned badger cub when he visited the Folly Wildlife Rescue Trust near Tunbridge Wells in England.
Article continues below advertisement
Radar has learned Depp's appearance happened last month when he had a weeklong break from the trial. It was organized by his friend and fellow musician Jeff Beck's wife. The actor-turned-rock star went back to the U.K. last week, joining Beck on the stage for multiple shows and performing to a packed crowd that included his supermodel ex-girlfriend Kate Moss while awaiting the verdict.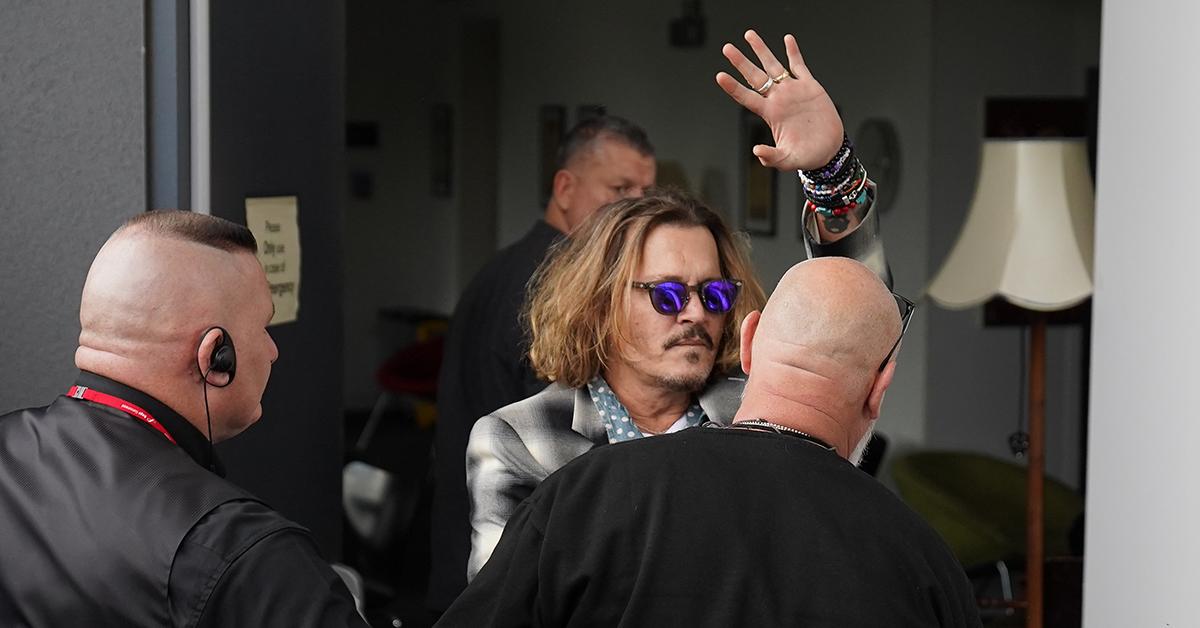 Article continues below advertisement
Depp took the day off to visit the animal rescue facility and was "blown away" by the animals. He seemed particularly fond of a baby badger.
Folly Wildlife Rescue Trust posted a photo showing Depp cuddling the teeny tiny mammal in his arms.
"Guess who's been to see us at Folly Wildlife Rescue - no, you're not seeing things- that's the real Johnny Depp!" the charity captioned the sweet shot. Saying Depp "was incredibly complimentary" while touring their facility, Folly Wildlife revealed he got the VIP treatment.
"To top the visit off, we even allowed him the rare privilege of briefly holding Freddie (as in Mercury!) one of the many orphaned badger cubs we're currently hand rearing - and I think it's fair to say he was bowled over by the whole experience!" the organization added.
Article continues below advertisement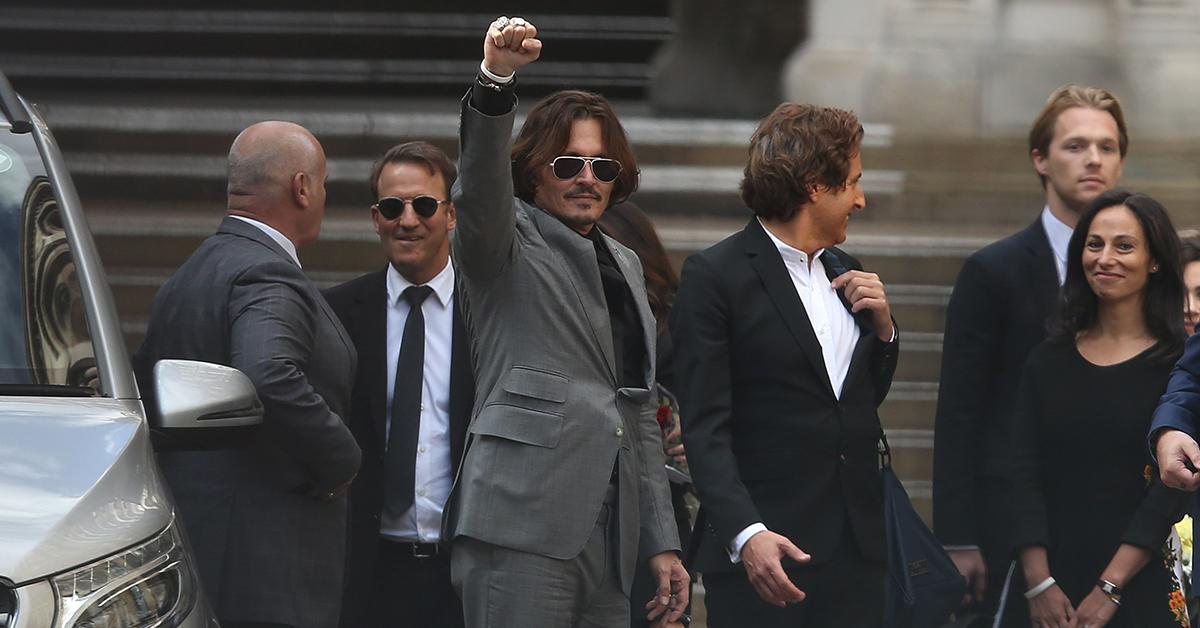 Of course, Depp's loyal fans had a field day with the photo op.
"That's our Johnny!" one follower commented, adding several heart emojis. "He is a lovely caring soul. You are all Earth's Angels," shared another. "I'm crying," posted a third.
Article continues below advertisement
On Wednesday, Depp was awarded $15 million after the jury found Heard's accusations in her op-ed, in which she claimed to be a domestic violence survivor, were malicious. They also ruled that calling him a sexual abuser was defamation.
He was awarded $10 million in compensatory damages and $5 million in punitive damages. The judge later reduced the punitive damages to $350,000, making the total roughly $10.4 million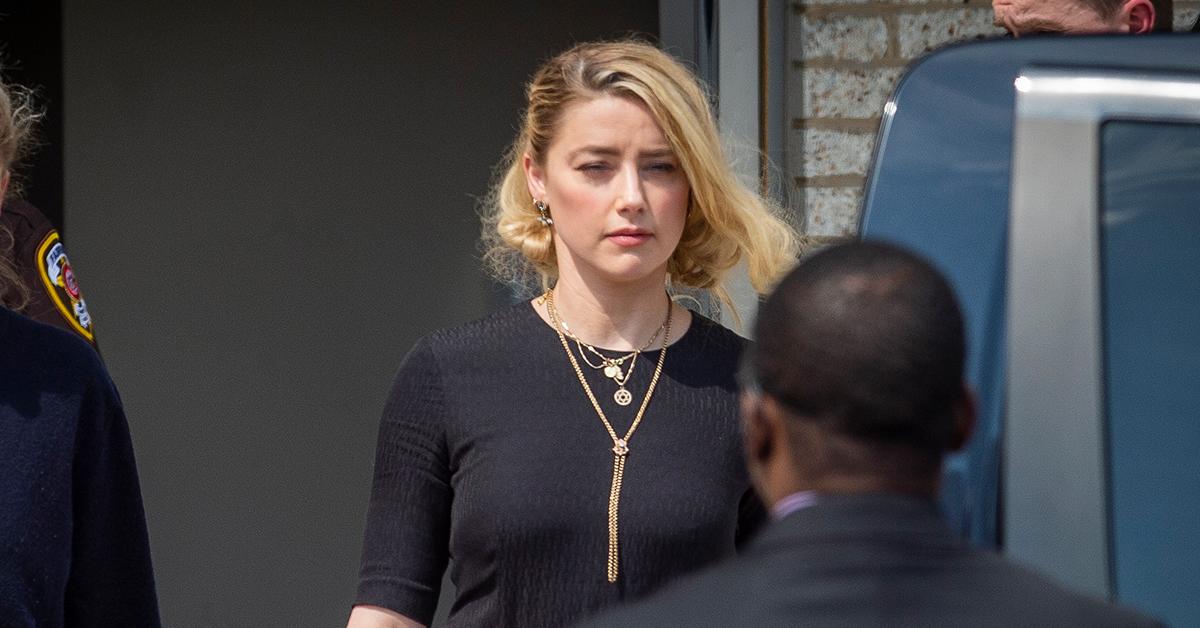 Article continues below advertisement
Following the long-awaited verdict, The Rum Diary actor released a statement expressing his joy over the outcome.
"False, very serious and criminal allegations were levied at me via the media, which triggered an endless barrage of hateful content, although no charges were ever brought against me. It had already traveled around the world twice within a nanosecond and it had a seismic impact on my life and my career," a part of Depp's statement read.
"And six years later, the jury gave me my life back. I am truly humbled."
Heard's attorney said she plans to appeal the verdict, claiming there's evidence of abuse the jury didn't get to see.