Photoshop Fail Of The Year? Kim Kardashian Accused Of Slimming Down Trapezius Muscle On Poolside Snap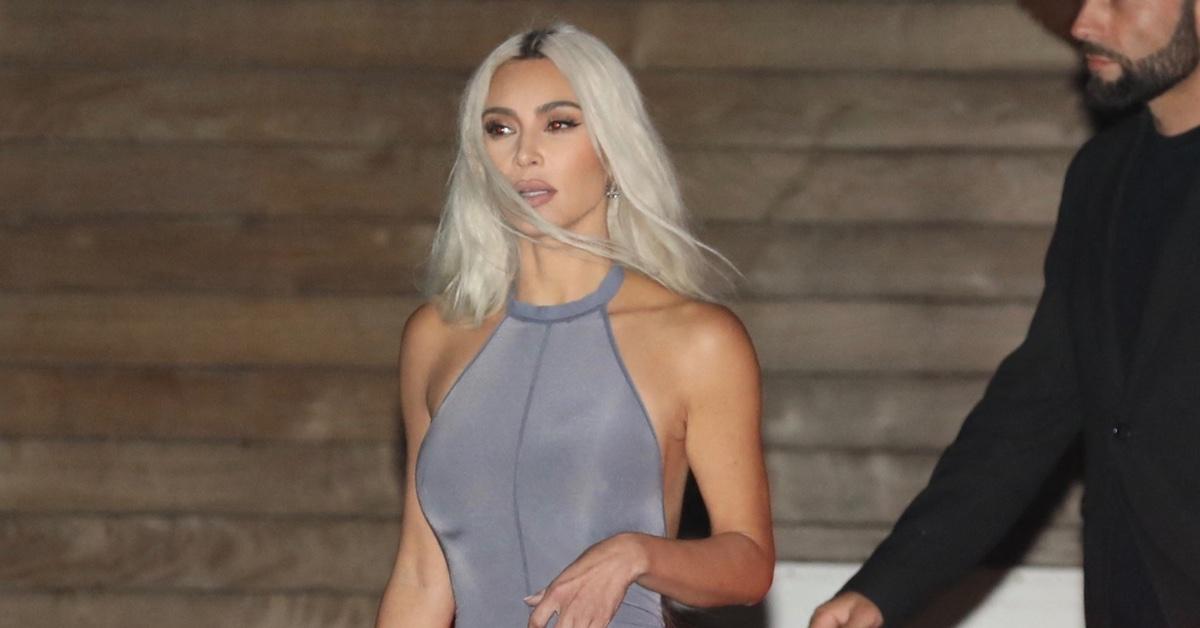 A TikToker has accused Kim Kardashian of editing her sizzling pool snaps in collaboration with Beats by Dre, claiming she slimmed down her neck and shoulders.
In one of her most surprising alleged photoshop fails yet, RadarOnline.com has learned the Skims founder was called out for one image, in which her trapezius muscle was seemingly altered.
Article continues below advertisement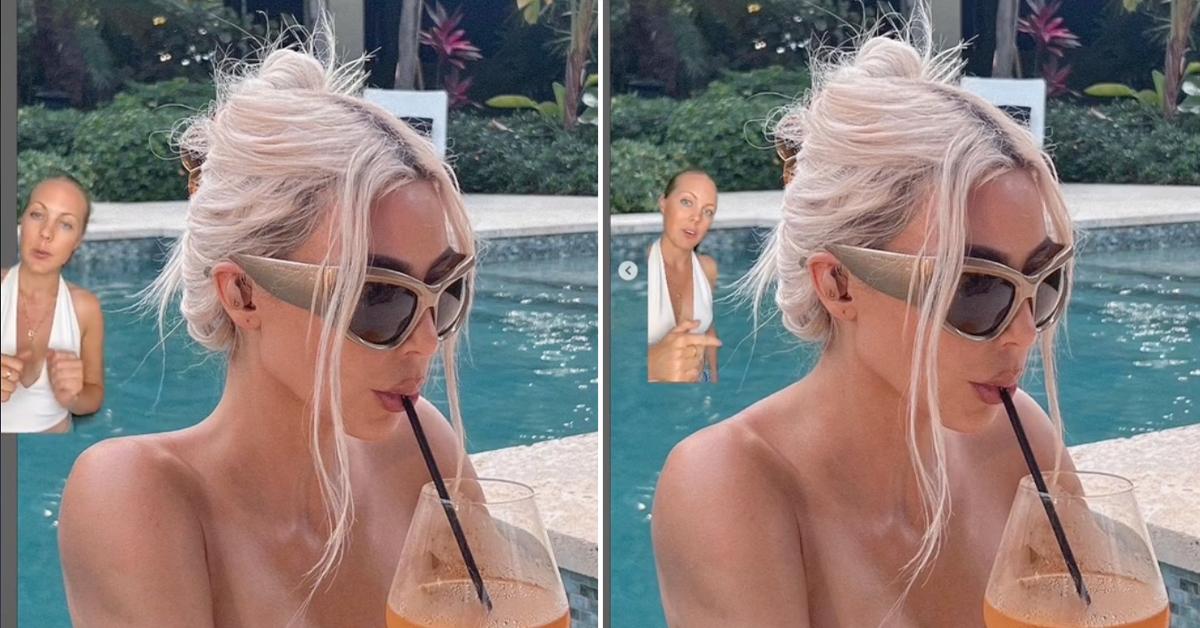 "Kim K is notorious for Photoshopping out her traps," the social media user shared via her account Caroline In The City, giving a closer look at the shot of Kardashian sipping from an iced beverage while her hair was styled in a tousled updo.
"Why [did she edit it]? I don't know, maybe it makes her neck look smaller?" Caroline questioned, claiming the water pattern behind her right shoulder appeared to be warped and slightly distorted.
She then used the Liquify tool in Photoshop to show what it would reportedly look like without the alleged edit in an effort to prove the image was retouched.
Article continues below advertisement
Caroline also provided a behind-the-scenes clip from Kardashian's shoot as a point of reference to see how her neck and shoulder area looked naturally.
"The fact that I would never have noticed but it's painfully obvious after the fact," one fan sounded off after watching the TikTok clip, which has garnered 6.4 million views and counting.
"What a bizarre world we live in," another commented, while a third chimed in, "Honestly [I don't care] about the fact that they do it; I care more about the fact they deny it / avoid talking about it. Like it's OK just be honest."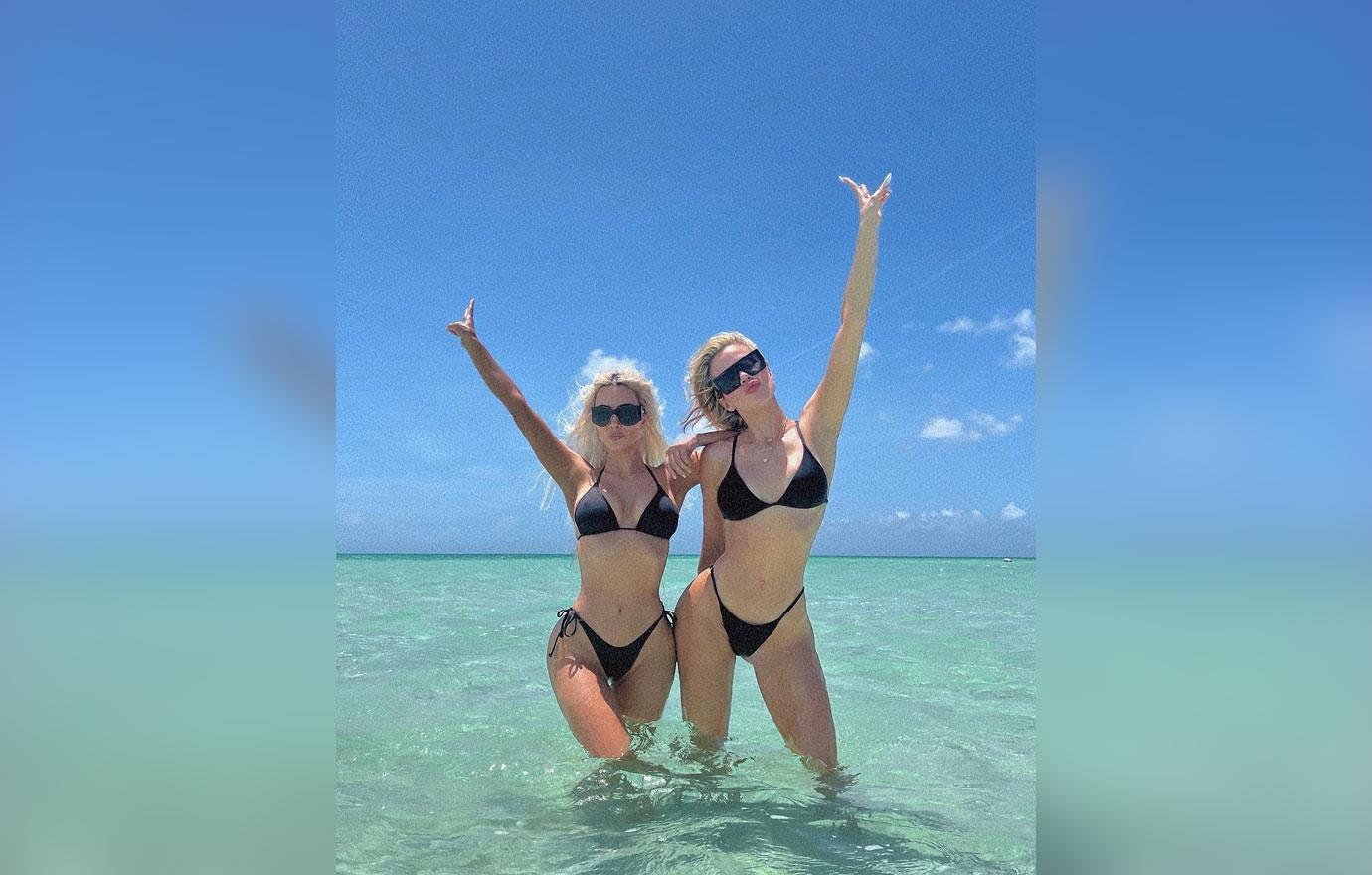 Article continues below advertisement
Kardashian is no stranger to being put on blast by Photoshop gurus, having addressed claims that she could be setting an unrealistic, unattainable beauty standard during a previous interview with Allure.
"If I'm doing it, it's attainable. There are so many different beauty standards — whether it's Gwen Stefani, Jennifer Lopez, Marilyn Monroe. When I was a teenager, [the look] was just blonde waifs," she explained.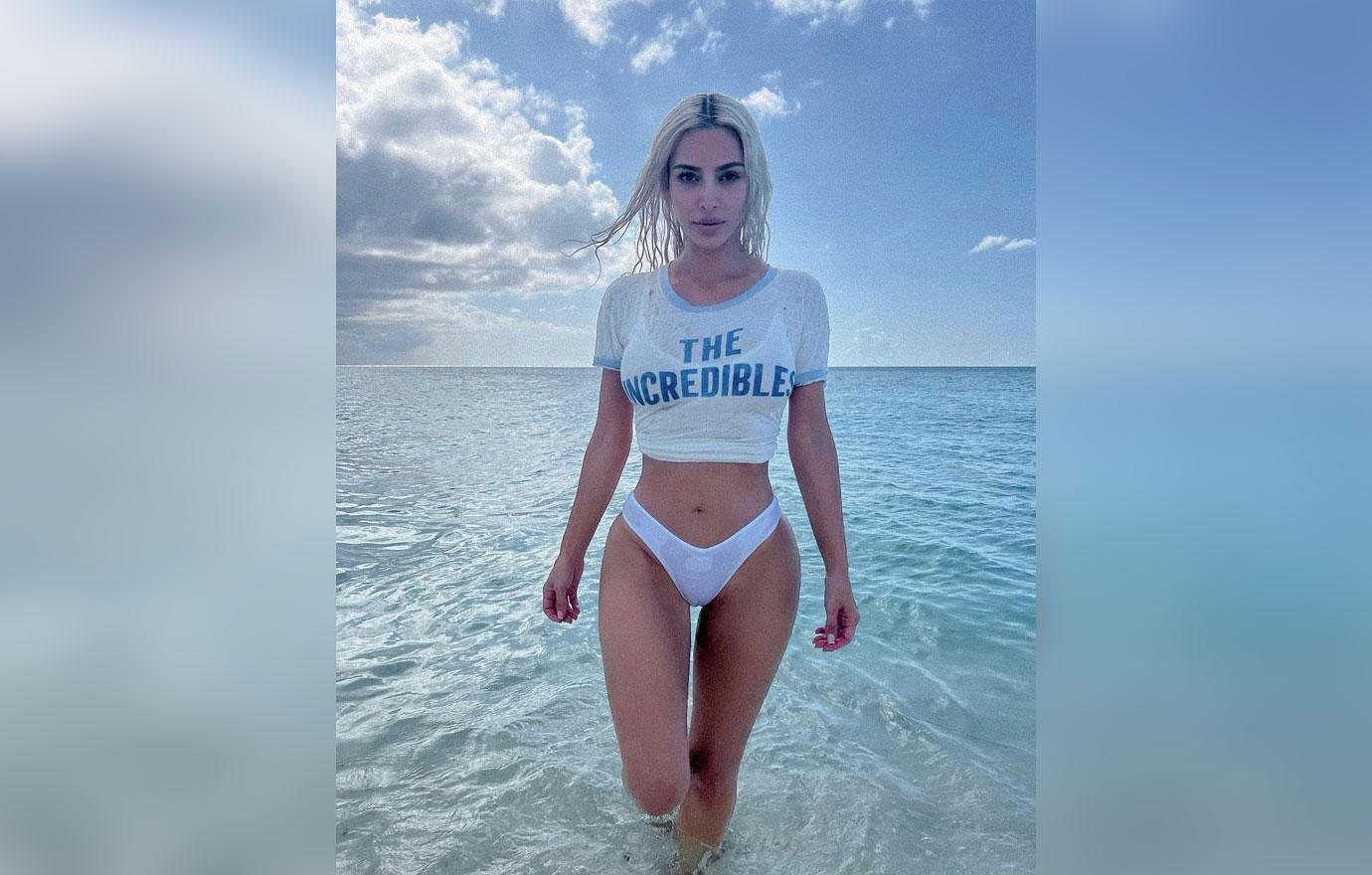 Article continues below advertisement
"I really, genuinely care about looking good," the E!-turned-Hulu reality star added, sharing that it matters to her to portray herself in the best way possible. "I probably care more than 90 percent of the people on this planet."