Nelson Mandela's Grandson Scolds Meghan Markle For Comparing Reaction To Harry Marriage To Activist's Release From Prison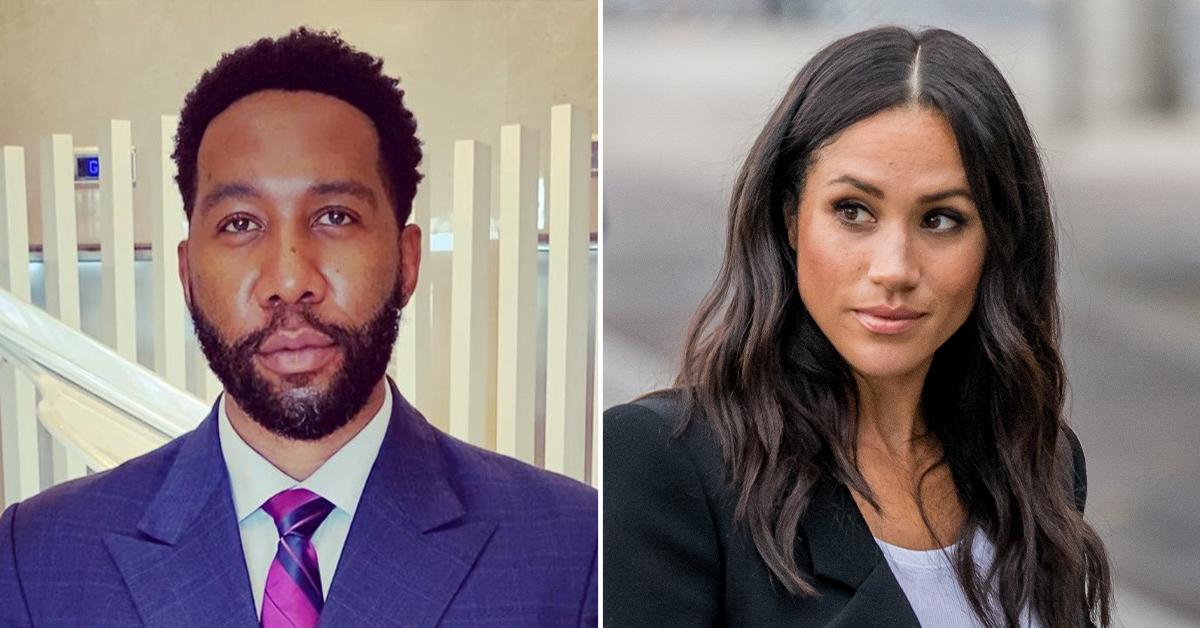 Nelson Mandela's grandson was taken aback by Meghan Markle's story that South Africans rejoiced in her marriage to Prince Harry as much as they did in the late activist's release from prison, RadarOnline.com has learned.
Zwelivelile "Mandla" Mandela sounded off after Markle gave a bombshell interview about her rocky exit from royal life and more, recalling a moment from the 2019 London premiere of the live-action version of The Lion King.
Article continues below advertisement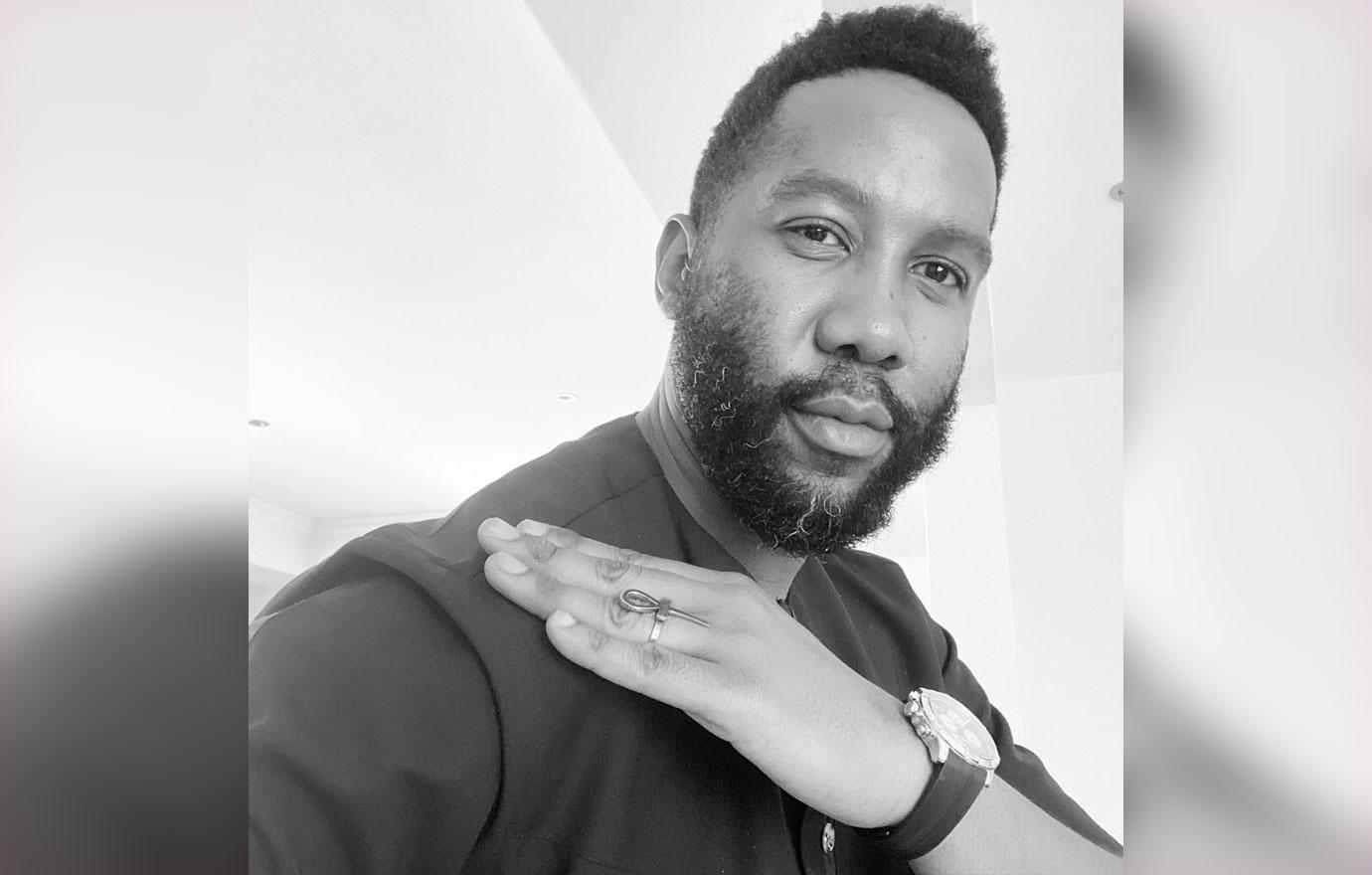 "I just had Archie. It was such a cruel chapter. I was scared to go out," she told The Cut, noting a cast member from South Africa had approached her for a heart-to-heart.
Markle shared, "He looked at me, and he's just like light. He said, 'I just need you to know: When you married into this family, we rejoiced in the streets the same we did when Mandela was freed from prison.'"
Within the article, it stated she knows "she's no Mandela, but perhaps even telling me this story is a mode of defense."
Mandla, for his part, said Markle's nuptials to Harry were in no way comparable to the 1990 release of the anti-apartheid campaigner after 27 years in jail.
Article continues below advertisement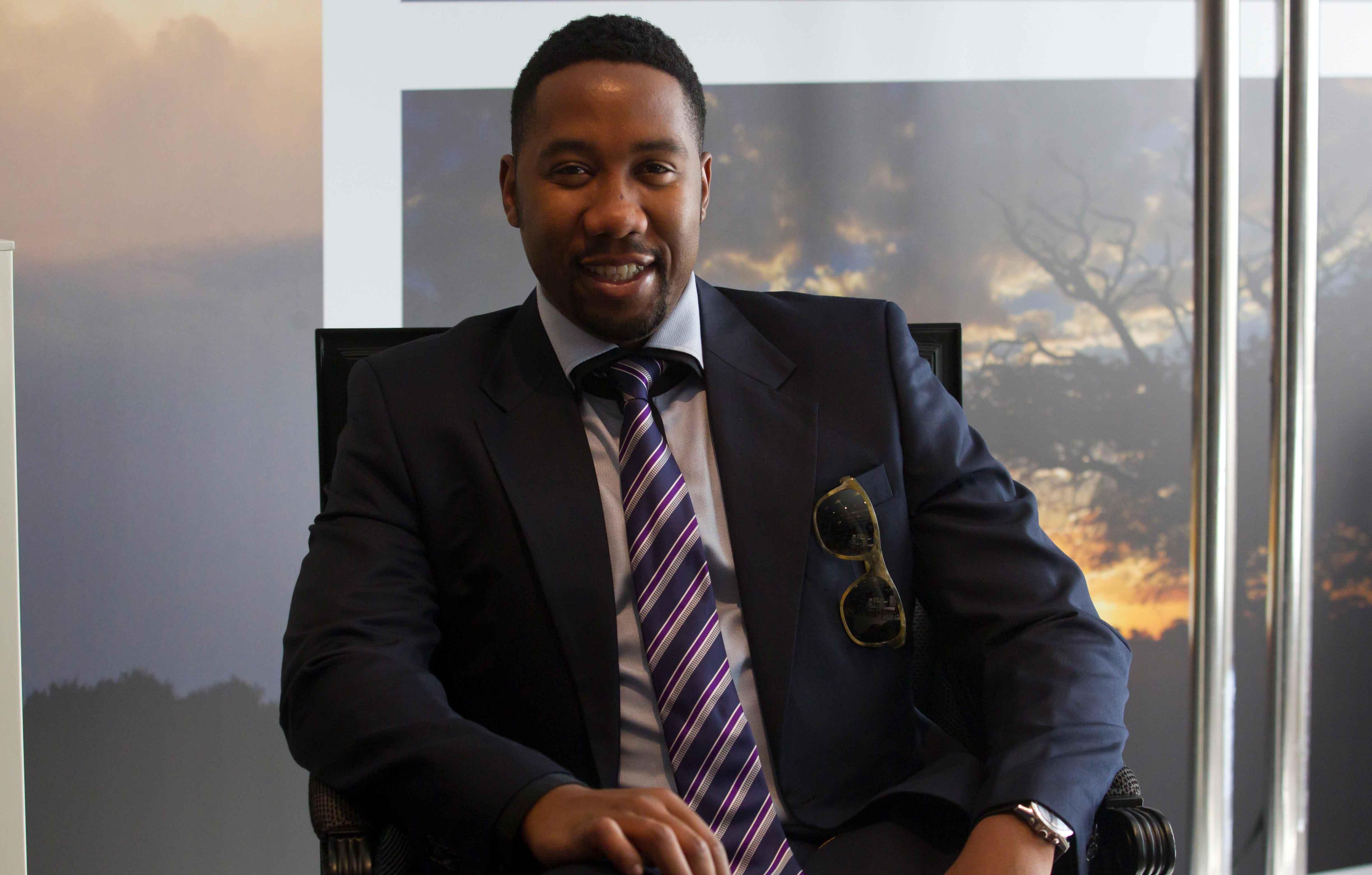 "Madiba's celebration was based on overcoming 350 years of colonialism with 60 years of a brutal apartheid regime in South Africa. So It cannot be equated to as the same," he told Daily Mail.
"Every day there are people who want to be Nelson Mandela, either comparing themselves with him or wanting to emulate him," added Mandla.
"But before people can regard themselves as Nelson Mandelas, they should be looking into the work that he did and be able to be champions and advocates of the work that he himself championed," Mandla went on.
Article continues below advertisement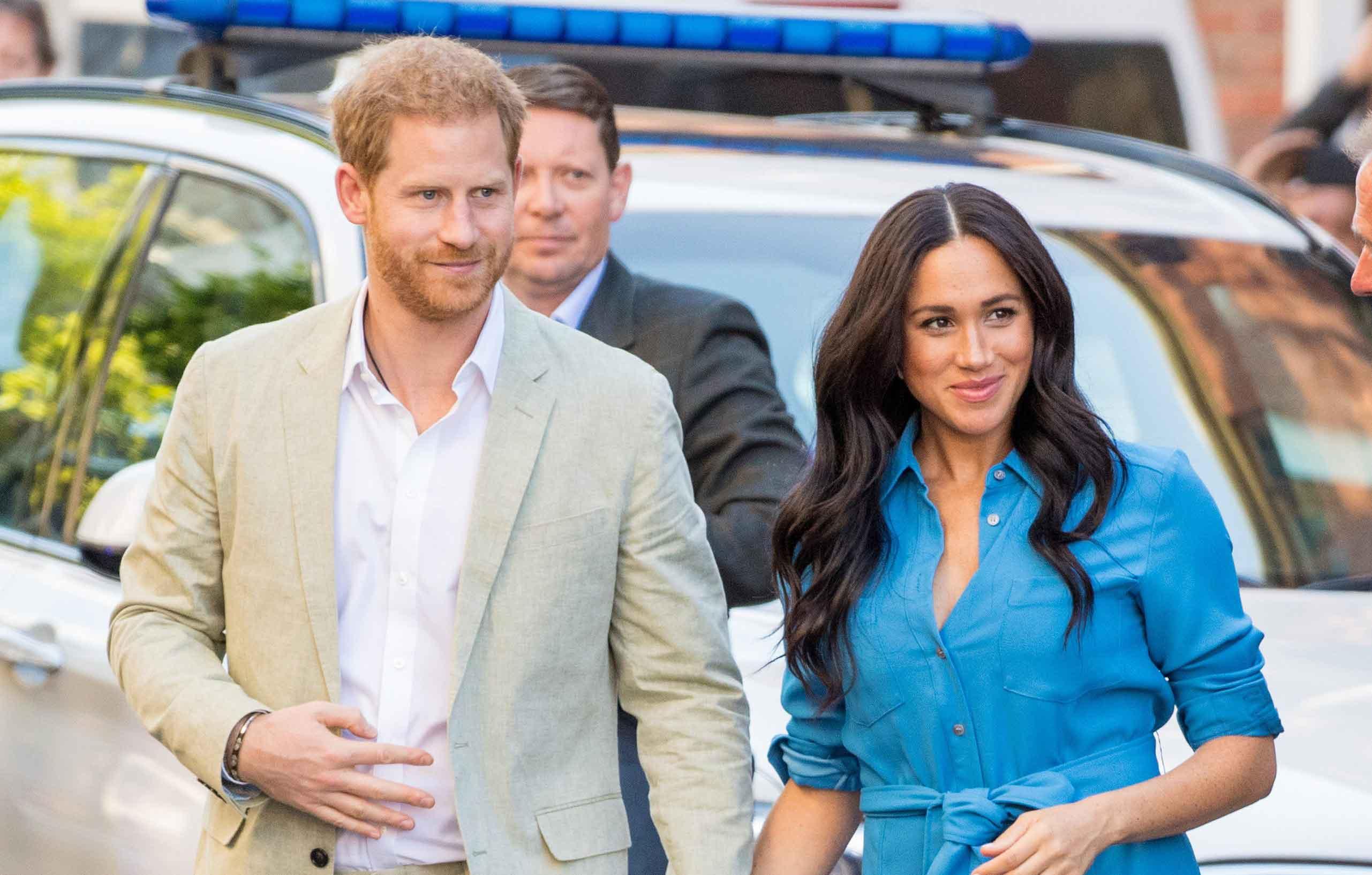 Mandla said the celebration of his grandfather gaining freedom could not possibly be the same as her marrying "a white prince."
Mandela, who served as the leader of the movement to end South African apartheid, was jailed in 1962 for his opposition to the racist policies of the government and was not released until February 11, 1990.
Mandela later became South Africa's first democratically elected president.