Exclusive Details
SOLD! Ben Affleck Finds Buyer For $30 Million Mansion After Being Target Of Masked Home Intruder
Ben Affleck is $30 million richer after offloading his longtime home. RadarOnline.com has discovered the Deep Water actor, 50, has found a buyer for his Pacific Palisades mansion — the same home that was the target of a terrifying masked intruder.
Article continues below advertisement
The newly married star accepted the offer on Tuesday just 10 days after saying "I do" for the second time to Jennifer Lopez. Affleck put his 13,453-square-foot property on the market for $29,995,000 earlier this month, and within weeks has already dumped the place he called home for the past four years.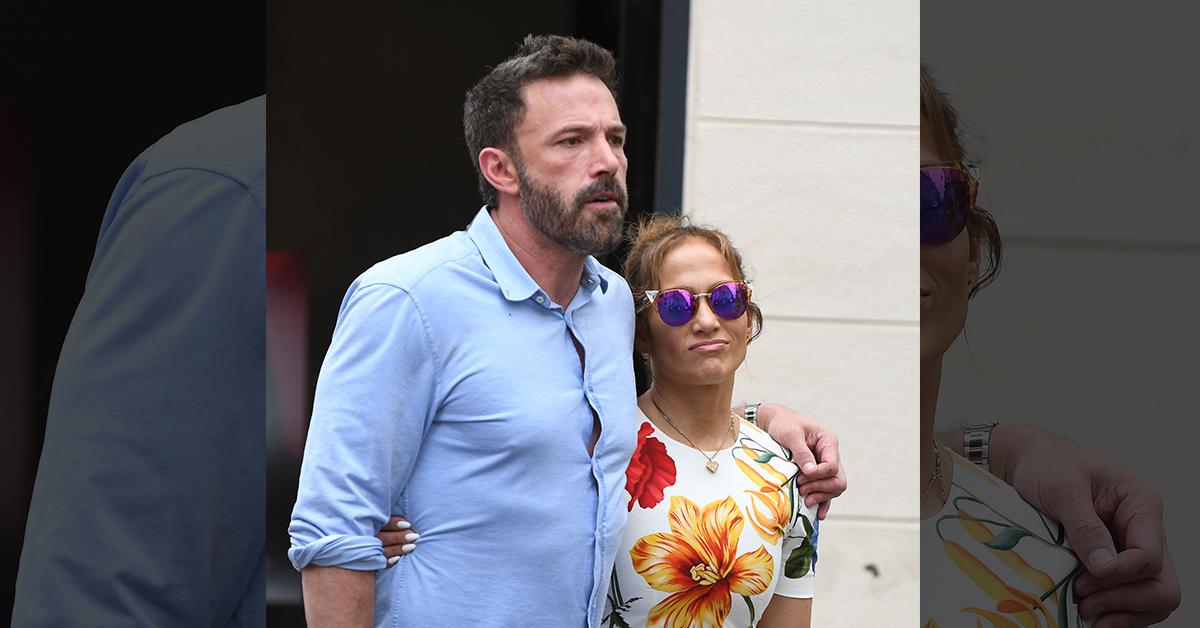 Article continues below advertisement
The 7-bedroom luxurious mansion comes with a scary past. As RadarOnline.com reported, Affleck's mansion was targeted by a home intruder in May 2021, and the suspect, who scaled the gate and gained access to the property, was never caught.
A spokesperson for the Los Angeles Police Department told us that it was difficult to find the culprit after he covered his tracks carefully.
Affleck's home intruder was caught on tape by the paparazzi, but he covered his face with a mask so making an identification proved impossible. Police told RadarOnline.com that they are looking for a black male, but that's all they had to go on.
The suspect made his getaway on a bike before ditching it near the scene and taking off on foot.
Article continues below advertisement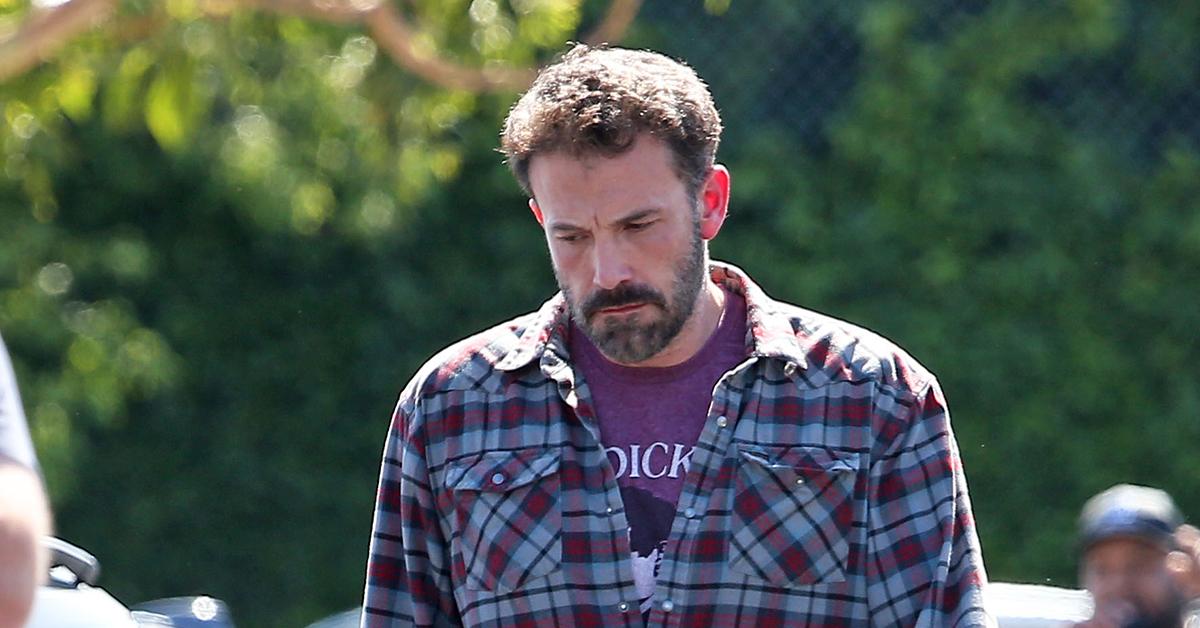 Fast-forward to more than a year later and Affleck put the property up for sale. It appears that J. Lo and her new husband wanted to start their life as Mr. and Mrs. in a home without the bad juju. However, they've come empty-handed in their search so far.
Article continues below advertisement
Affleck and J. Lo are currently renting Mariah Carey's ex-fiancé James Packer's $60 million estate in Beverly Hills, according to TMZ, who broke the story about Ben finding a buyer.
Bennifer 2.0 tied the knot in front of friends and family at his Georgia estate on August 20, one month after the pair eloped in Las Vegas.
Of course, their three-day celebration didn't go off without a hitch. Affleck's mom was rushed to the hospital after injuring her leg following a nasty fall. The actor and his bride arrived at the hospital as guests began showing up for their rehearsal dinner.
RadarOnline.com can confirm that his mom was treated and released just in time to celebrate with the couple, but she was rolled out of the hospital in a wheelchair.
Article continues below advertisement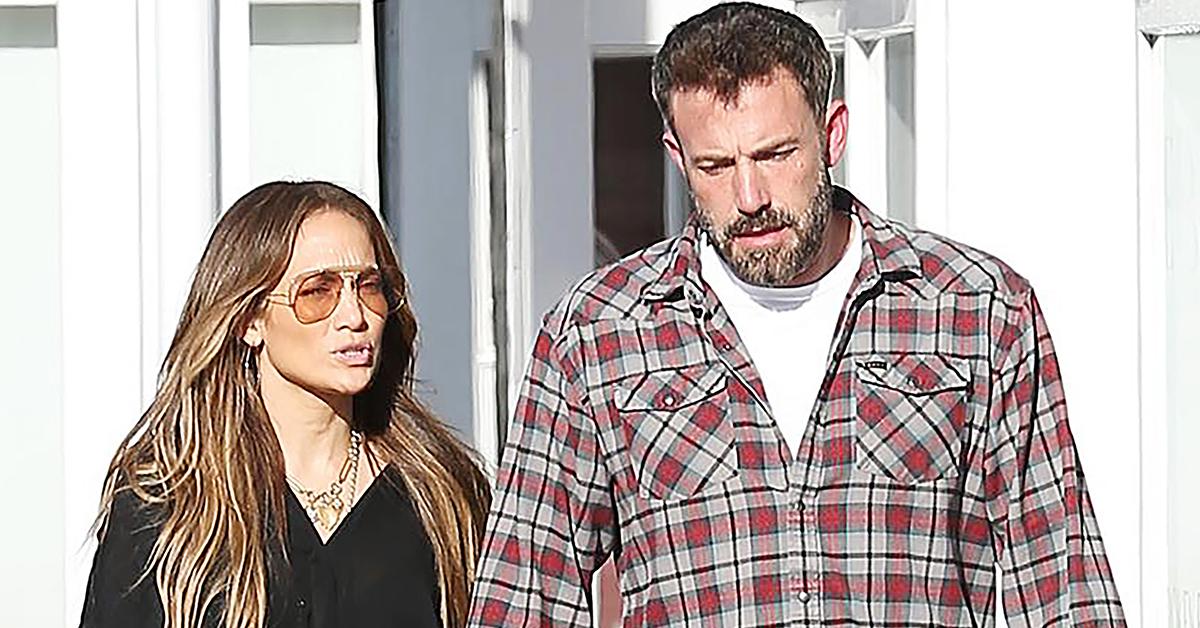 That wasn't the only hiccup the duo had when it came to their wedding festivities. J. Lo was livid after one of their guests leaked a private moment between the bride, groom, and attendees at their reception.
The video showed J. Lo putting on a surprise performance for Affleck. She later spoke out about the unauthorized release.
Article continues below advertisement
"This was taken without permission. Period. And whoever did it took advantage of our private moment," she wrote a now-deleted comment captured by the fan Instagram account @jlow0rld.
J. Lo also disclosed that everyone at the wedding was forced to sign a non-disclosure agreement.
"That is our choice to share. Anything I put out private is OnTheJLO and it's to share w/ my fans. Which I will do when I am ready to," she continued, referencing her newsletter.
"This was stolen without our consent and sold for money," Lopez told fans. "Thank you for caring. I love you guys."