Khloe Kardashian's Boyfriend Tristan Thompson Spotted In Bedroom With Three Women, Reportedly Grabbed Girl's Bottom In Front Of Guests At L.A. Party
Tristan Thompson apparently can't help himself from stepping out on Khloé Kardashian and was reportedly spotted getting handsy with three women at a private party in Los Angeles.
Sources told Daily Mail the NBA star was feeling himself while partying with Drake on Friday.
Article continues below advertisement
He attended the birthday party for the rapper's bodyguard Chubbs. The other guests included Diddy and Chris Brown. During the shindig, Tristan was seen "disappearing" into a bedroom with three beautiful women.
The eyewitnesses say the Boston Celtics star came out of the room looking a bit "disheveled" after 30 minutes inside. It appeared Tristan had some fun with the girls while the other guests walked around the party.
Article continues below advertisement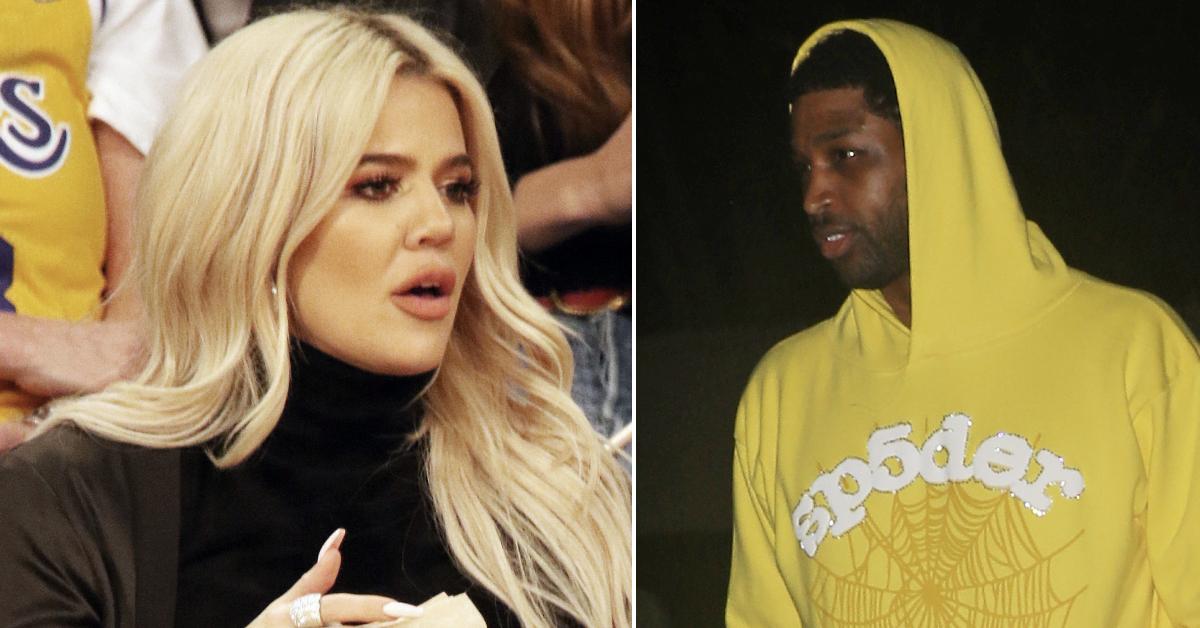 Sources at the party claim Tristan had no problems flirting with other women out in the open. He was repeatedly grabbing the butt of another guest without any concern for being spotted.
Article continues below advertisement
The three-way action in the bedroom came 24 hours after Tristan was seen for the first time in months with his baby mama and his daughter True.
Insiders say Thompson was downing tequila shots and swigging champagne. "He was having a blast - he was actually laughing and simultaneously taking shots and drinking straight out of a bottle of champagne.
Article continues below advertisement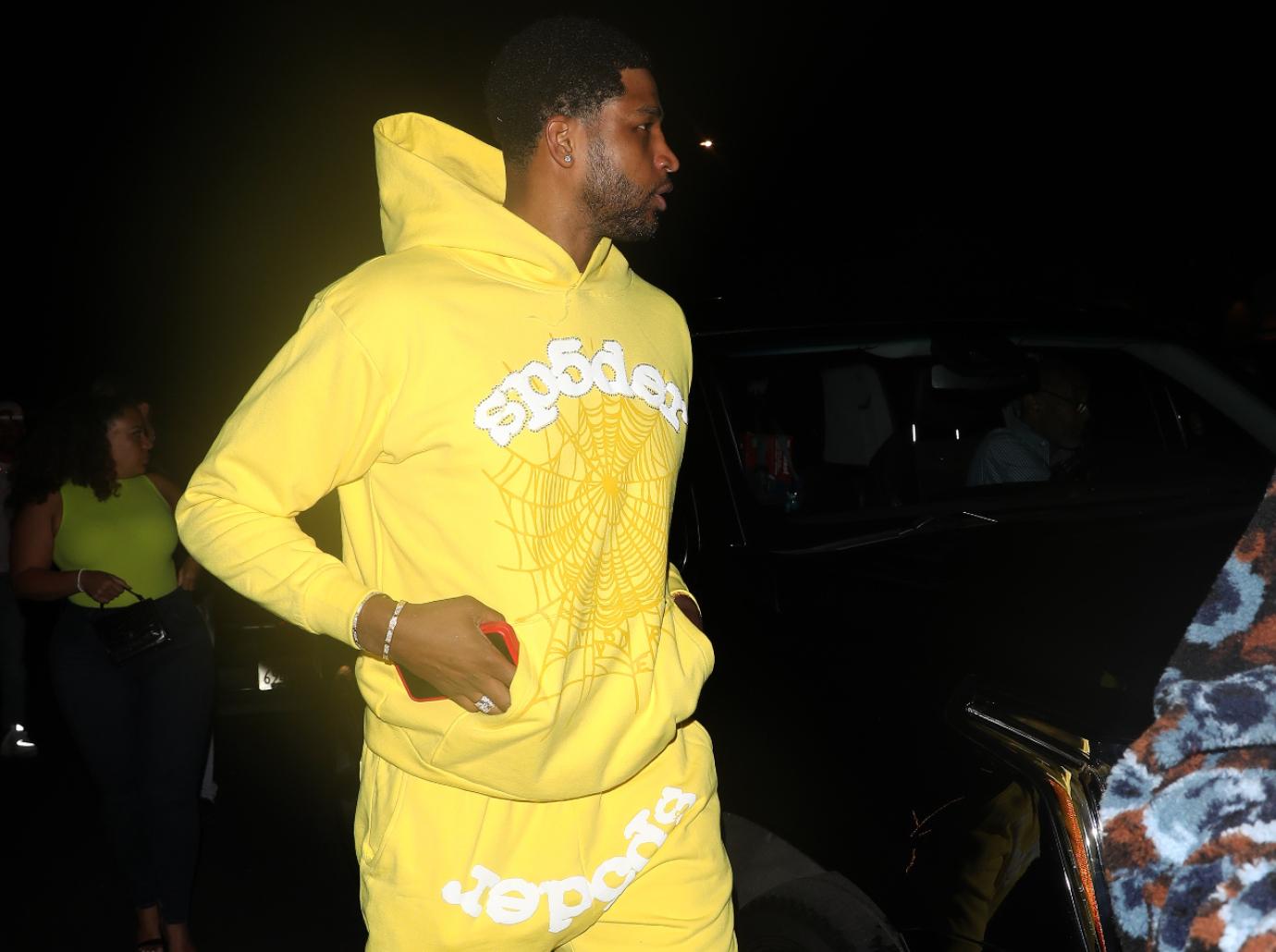 'He was repeatedly grabbing this one girl's butt, so we all knew he was totally into her," said one partygoer. Sources say Thompson left the party around 4am.
Article continues below advertisement
A couple of days later, Tristan was also spotted partying in Hollywood with his male friends. The group were leaving a trendy hotspot early in the morning.
Khloe was nowhere in sight. On the finale of Keeping Up With The Kardashians, Khloe spoke about her relationship with Tristan. She said she just started trusting him again after dealing with him cheating on her with Kylie Jenner's best friend, Jordyn Woods.
Article continues below advertisement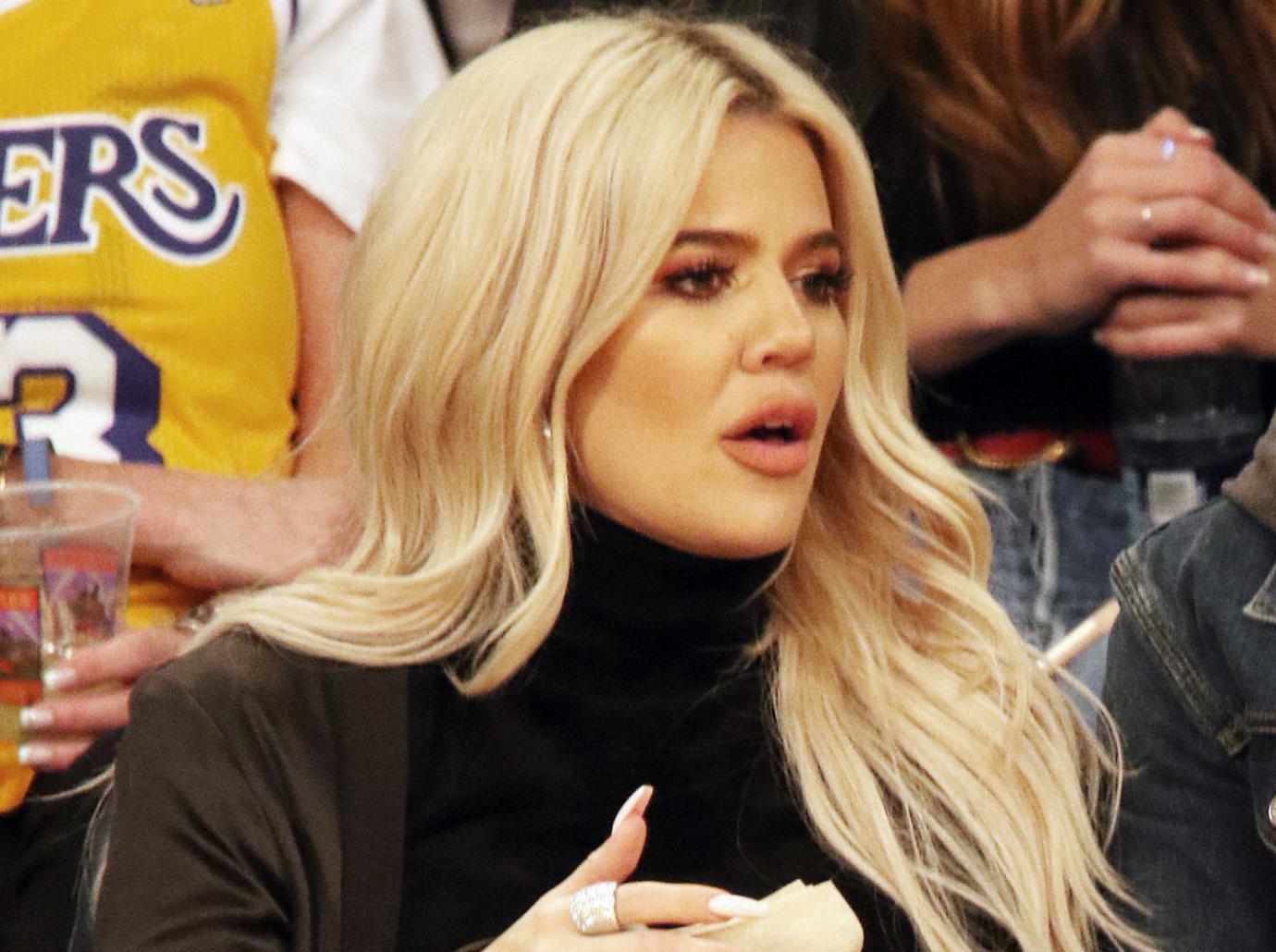 "I mean, I definitely trust him as a friend and all those things... What I need to find out, everything comes my way. I just need to trust and focus on today and go day by day. I can't worry too much about everything else," she revealed on camera.
Article continues below advertisement
He is also dealing with an L.A. model named Sydney Chase accusing him of having an affair for several months. The NBA star reportedly told Chase that his baby mama wasn't his "type" and denied being in a relationship with the reality star.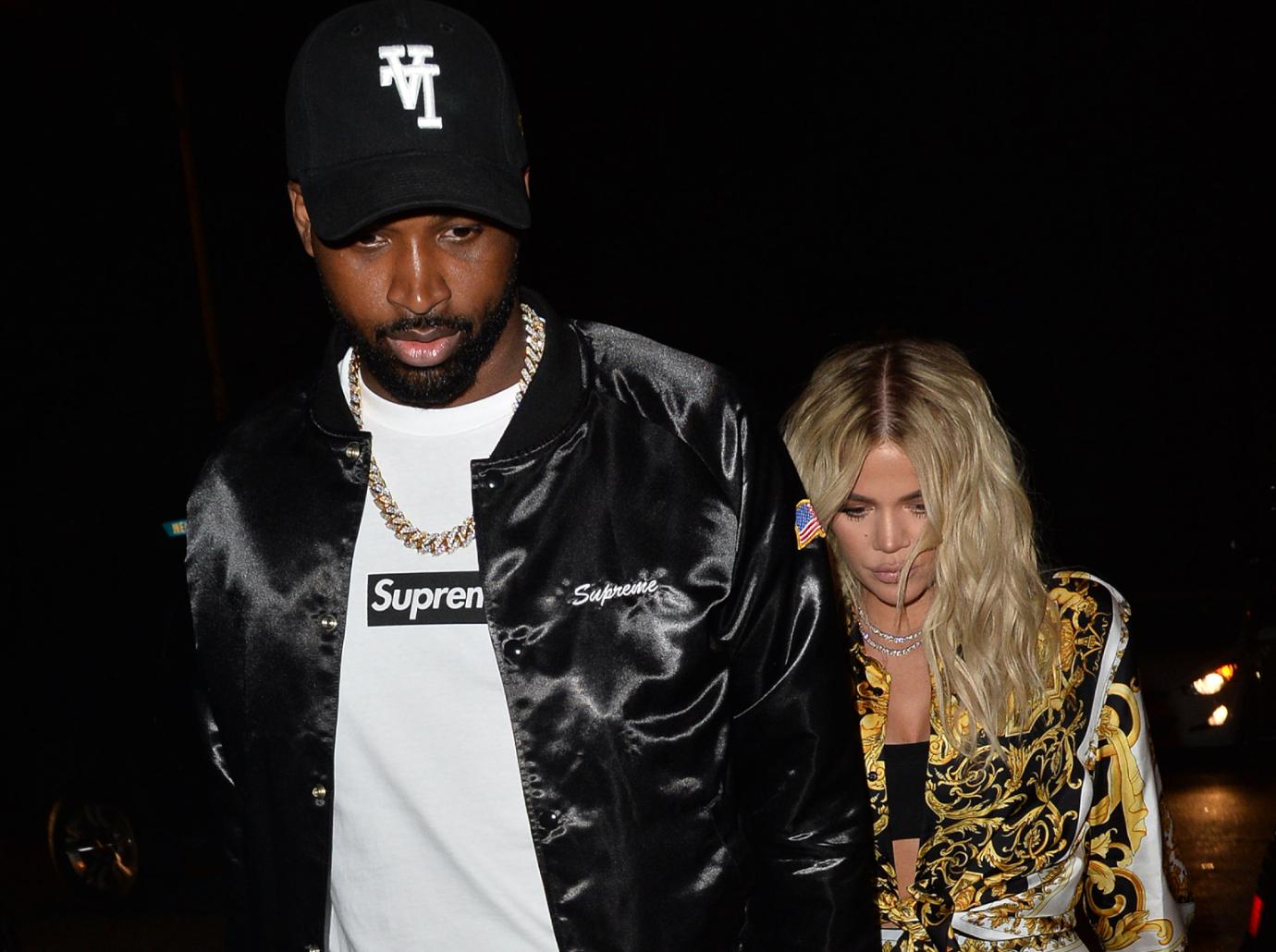 He threatened legal action against Chase and publicly told her to provide proof of her claims. In response, the model hired attorney Gloria Allred who said she was ready to offer the evidence that Thompson had requested. The matter is still being fought behind-the-scenes.