Khloe Kardashian Being Roasted On Social Media For Being Silent On Astroworld Tragedy After Commenting On Kyle Rittenhouse's Verdict
Khloe Kardashian chimed in on the Kyle Rittenhouse verdict, but her comments didn't sit well with some fans, especially after staying silent during another fatal tragedy at her little sister Kylie Jenner's baby daddy, Travis Scott's Astroworld Festival.
Article continues below advertisement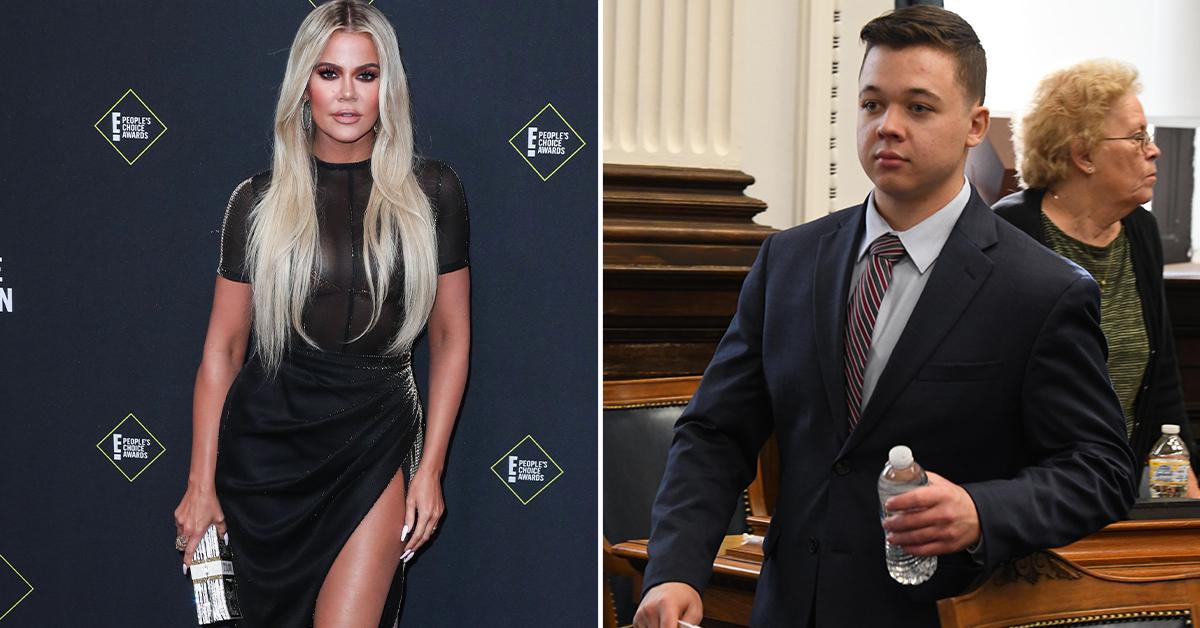 The 37-year-old Keeping Up With The Kardashian star tweeted, "Speechless and disgusted!!" shortly after the judge announced his ruling on Rittenhouse's case.
The 18-year-old was found not guilty after shooting three Black Lives Matter protestors in Kenosha, Wisconsin, leaving two of them dead and one injured.
Social media users swarmed the tweet with replies, roasting her for not speaking out during the Astroworld tragedy that took the lives of 10 people with victims ranging from ages as young as nine years old.
Article continues below advertisement
One user questioned, "What are u referring to? The innocent lives that were lost at Travis' concert, or ....????"
Another wrote, "I'm pretty sure you're talking about Rittenhouse however a lot of people are about to turn those three words against you considering you didn't say much about Astroworld."
A third account also attempted to bring her attention to Travis' deadly event, saying, "As you should be!! And I'm glad you agree that when one is responsible for ending someone's life they should face the consequences...right?" tagged with #Astroworld.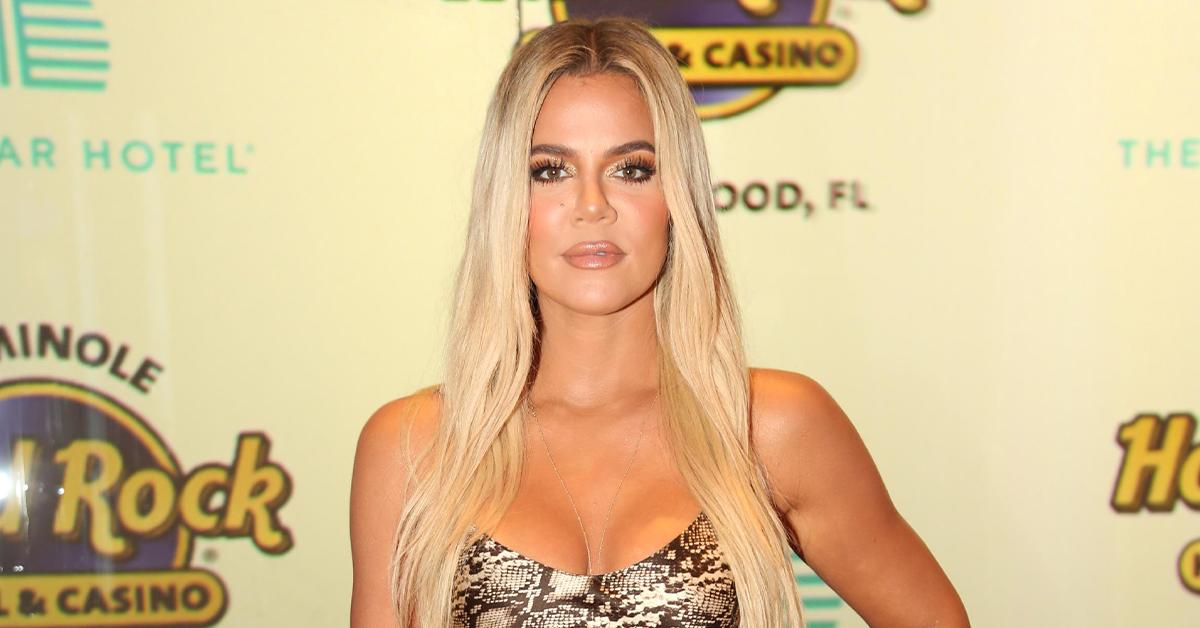 Article continues below advertisement
Earlier this month, 50,000 people flocked into NRG Stadium in Houston, Texas, but the event turned deadly shortly after when the crowd was pushed to the front of the stage, causing a massive stampede. The surge killed multiple fans and left hundreds injured.
This isn't the first time the TV personality has been confronted with such criticisms. The Good American founder posted a steamy picture in a sheer bodycon dress highlighting her sexy figure on her Instagram just days after the fatal tragedy occurred.
Her followers later accused her of completely ignoring the fact that some victims were still suffering from the event, and the families of the killed attendees are still mourning their loved ones' deaths.
Article continues below advertisement
As RadarOnline.com previously reported, more than 100 lawsuits have been filed against the Sicko Mode rapper claiming the tragedy was "preventable." One concertgoer accused Scott of having "inadequate security" along with no "plan to protect attendees at the festival."
The rapper is expected to lose billions of dollars if he loses the legal battle.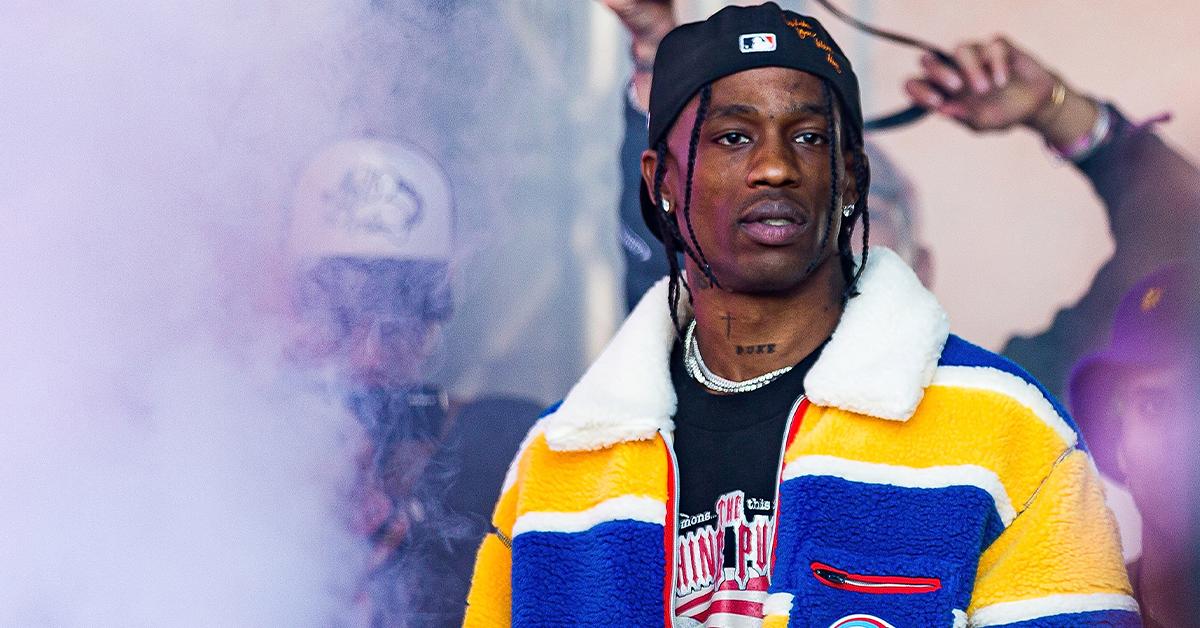 Fans also alleged that Travis continued his performance even after seeing the attendees carried out of the venue while unconscious.
Kylie later posted on her Instagram Story claiming she and Travis "weren't aware of any fatalities until the news came out after the show and in no world would have continued filming and performing."