'Tone-Deaf' Khloé Kardashian Throws Barbie-Themed Birthday For Niece Dream Despite Failing To Acknowledge Astroworld Tragedy
Khloé Kardashian has still not said a word about the 8 people who lost their lives and hundreds more that were injured at Travis Scott's Astroworld just days ago, but she did find time to throw her niece Dream a birthday party.
Article continues below advertisement
Dream's famous aunts Khloé and Kourtney Kardashian have already been called "tone-deaf" for sharing thirst traps instead of statements about the tragedy. Kim Kardashian commented on the lives lost at Kylie Jenner's baby daddy's show but stood firmly in Travis' corner.
Kris Jenner has allegedly been locked in on saving Kylie's career after several fans began throwing the 24-year-old's cosmetic products in the trash amid the fallout from Astroworld.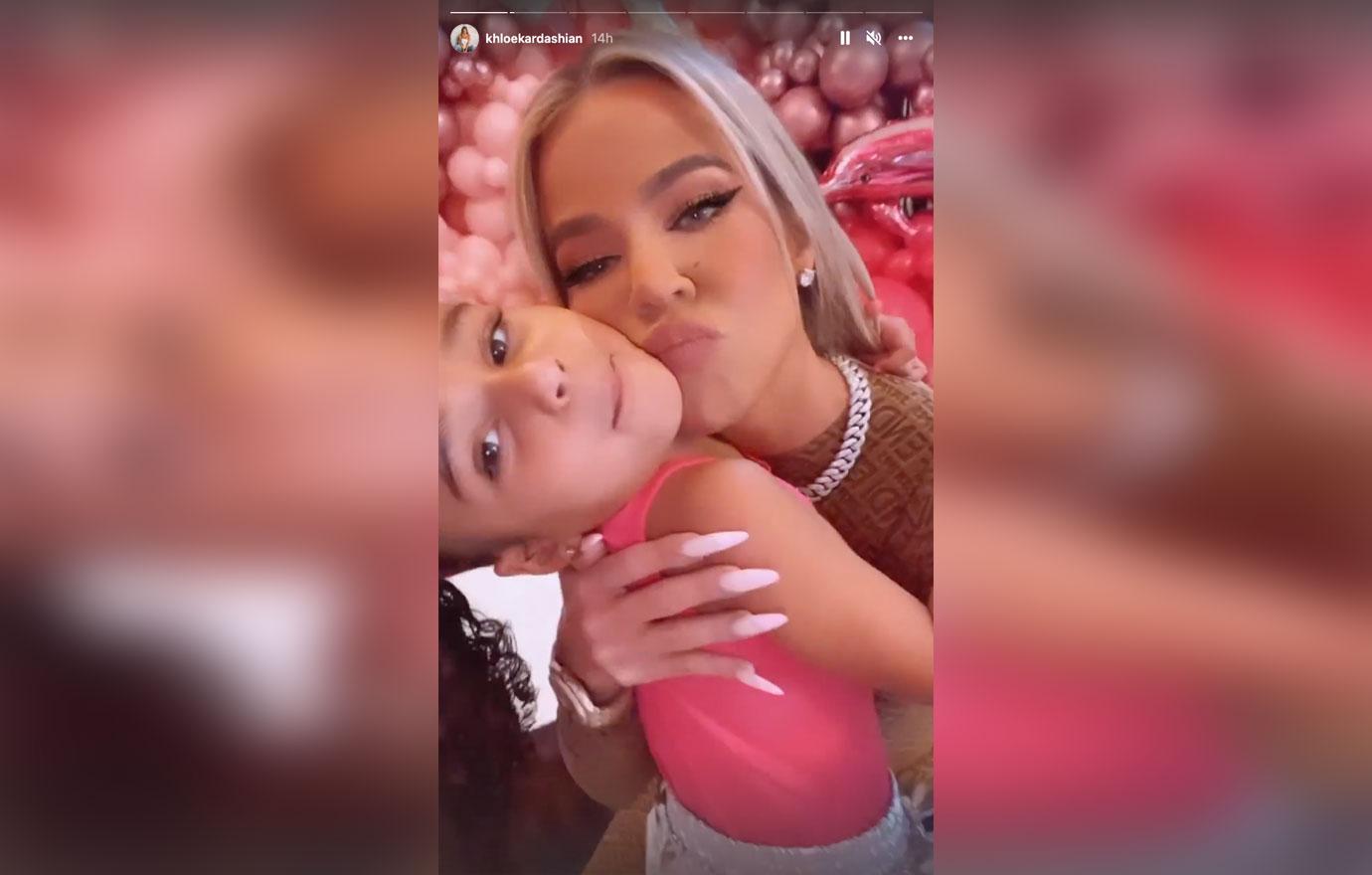 Article continues below advertisement
Posting a clip showing her hugging Dream, Khloé looked as if nothing happened just five days before her niece's party. The 37-year-old blew kisses towards the camera and flashed her pearly whites, despite still not uttering a word on the lives lost.
Article continues below advertisement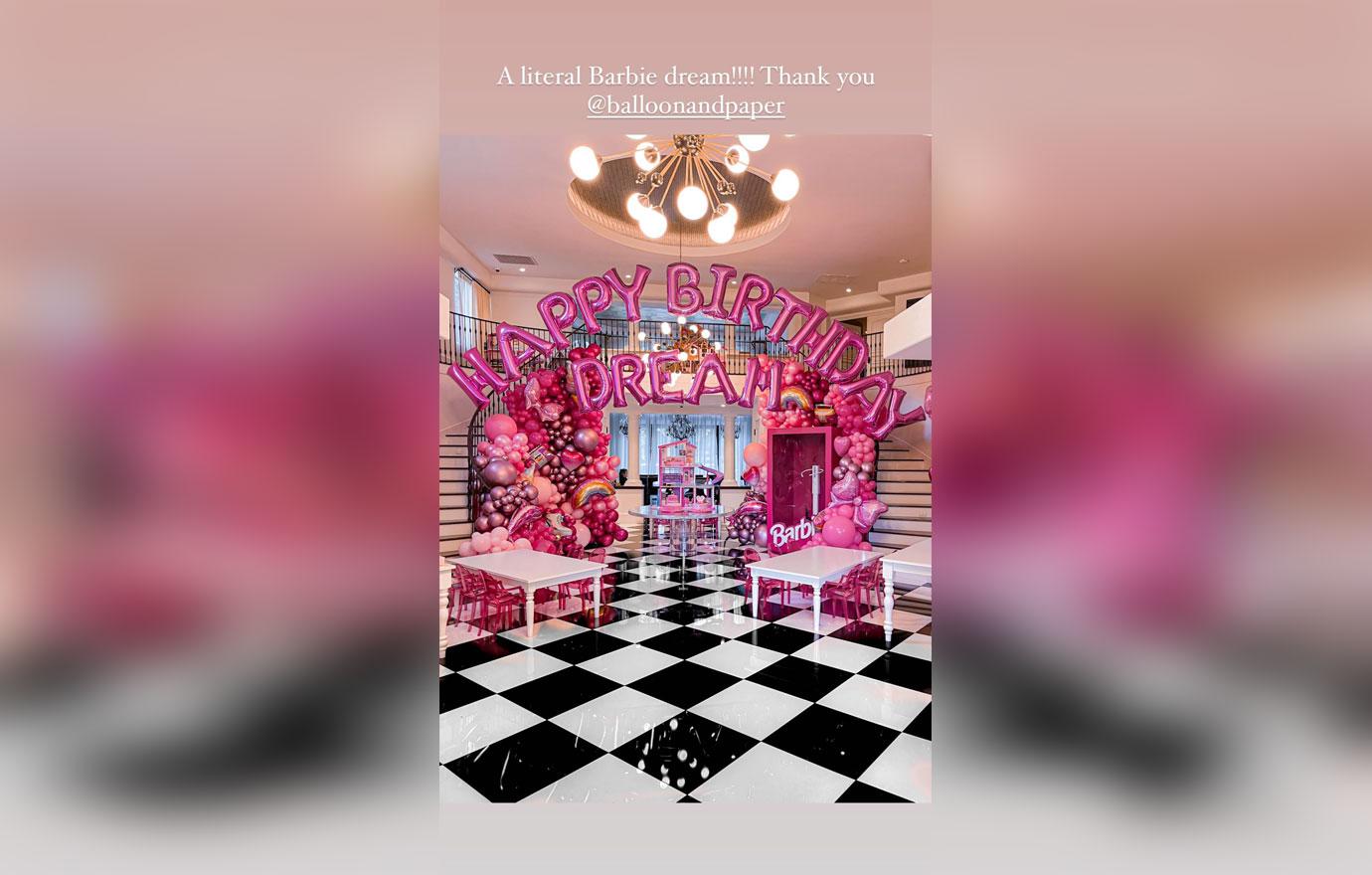 Article continues below advertisement
Standing at the grand entrance were giant balloons reading, "Happy Birthday Dream." There was an overflow of balloon bouquets in different shades of pink and an oversized Barbie box for photo ops.
Dream's 5th birthday appeared to be like any other elaborate party at a Kardashian-Jenner household — but more than 8 families will never be able to celebrate their loved ones again after the horrific events that took place at Travis' Astroworld Festival.
As RadarOnline.com reported, 8 people were declared dead and 300 injured on Friday after the crowd began surging towards the stage. 11 others were taken to the hospital after suffering cardiac arrest.
Of those 11, one 22-year-old has been declared brain dead. A 9-year-old boy is in a medically-induced coma and fighting for his life after getting trampled on at Travis' show.
Article continues below advertisement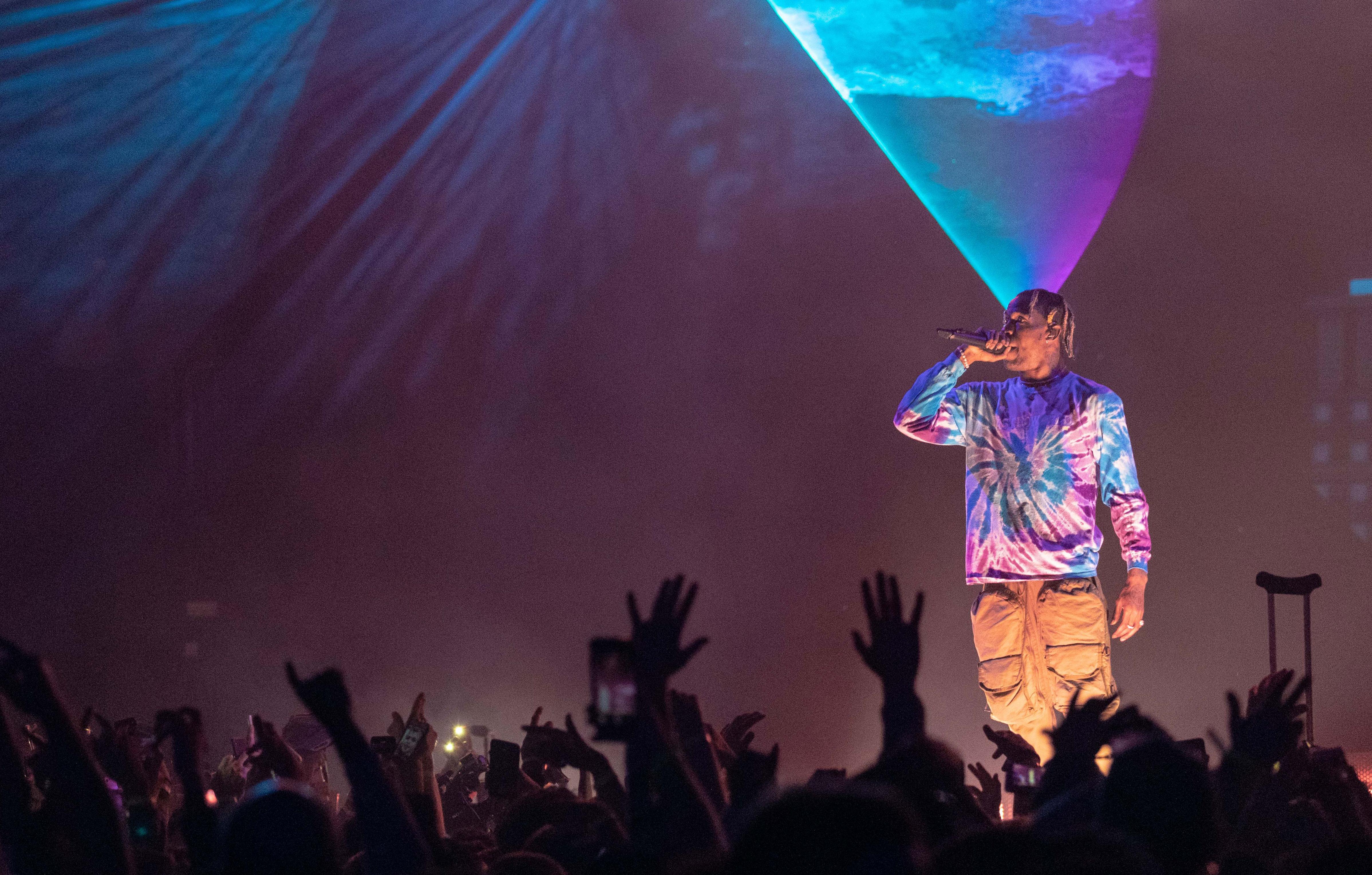 "Kylie feels the weight of this and more than anything wants to do right by the victims," a source told The Sun. "I know people do not think she cares but she really does."
That doesn't mean her daughter's livelihood is put on the backburner.
Article continues below advertisement
"At the same time," the insider noted, "she's a businesswoman responsible for the livelihood of a lot of people. She feels like she's in a lose-lose situation because she wants to take time to respect the victims from Astroworld but at the same time, she employs a lot of people."
As for Kylie, the source claims "she feels a responsibility as a brand founder but she also knows the second they do post something business related, people will be upset she's 'moved on' and doing self-promotion after this tragedy. So she does feel that lose-lose in a sense."
Travis, Live Nation, and the organizers of Astroworld have all been hit with lawsuits by fans who say they suffered injuries at the festival, with many describing this as a "preventable tragedy."
He's allegedly paying the funeral costs of those who lost their lives and therapy for anyone who's suffering trauma — but his alleged good deeds aren't sitting well with fans.