Travis Scott Harassed By Protestor Outside His $14 Million Texas Mansion, 'You Destroyed Lives, You Deserve Bankruptcy'
Travis Scott is hiding behind the gated walls of his Houston mega-mansion — following the Astroworld tragedy that left 8 people dead — but angry fans have now shown up outside.
News Nation Now reporter Brian Entin, who is in Texas covering the aftermath, posted a photo of an upset woman holding two massive poster board signs in front of the pad.
Article continues below advertisement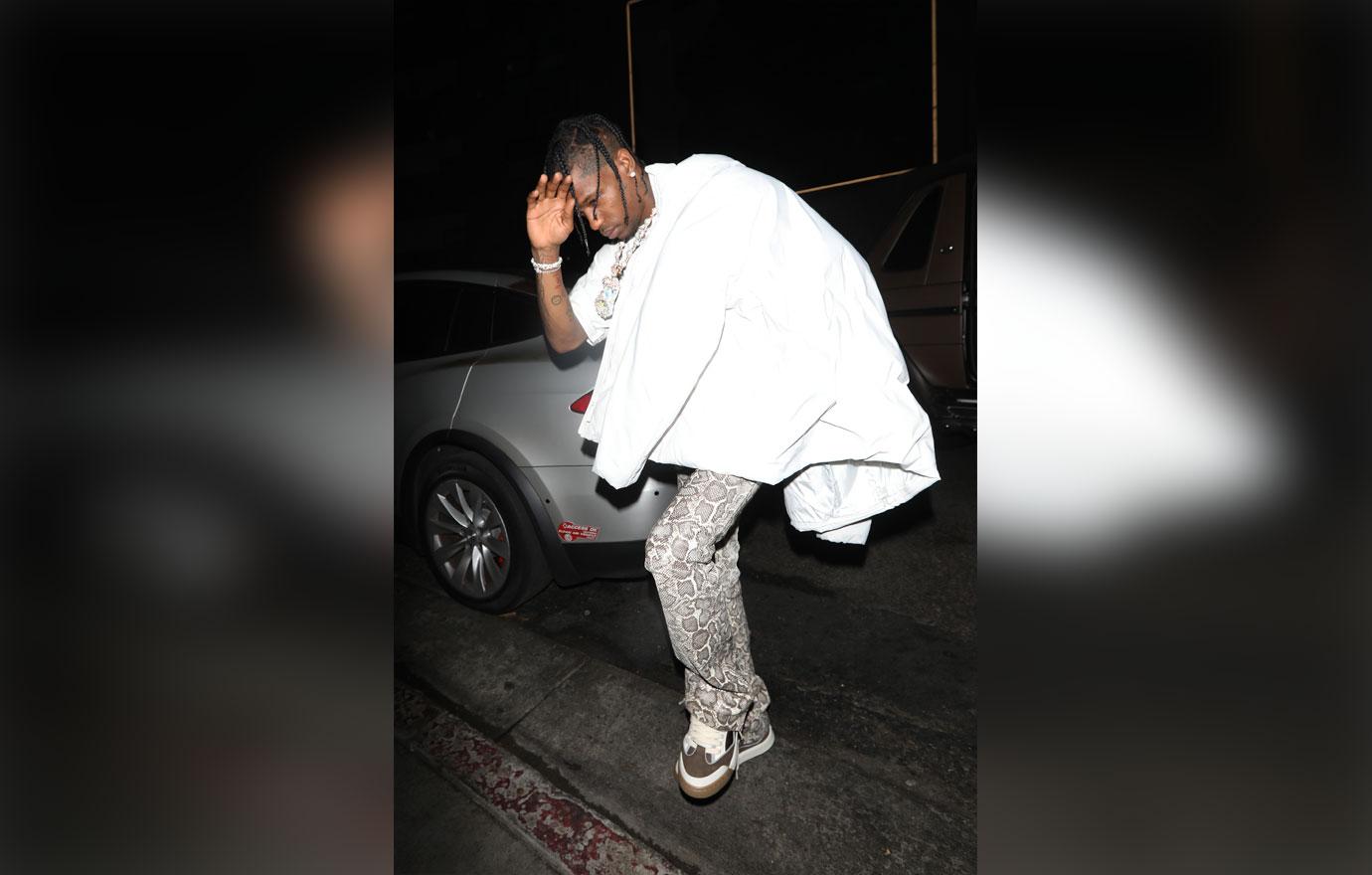 Article continues below advertisement
She added a note to accuse the local government and the Houston Police Department of failing the fans who died and were injured.
Aside from the protestor, Travis is facing serious legal consequences as fans start accusing him of being negligent. Over the weekend, a crowd surge and various stampedes went down that caused hundreds of people to be injured. The rapper and organizers are accused of failing to provide adequate security. Others are upset the show was not shut down quicker.
Article continues below advertisement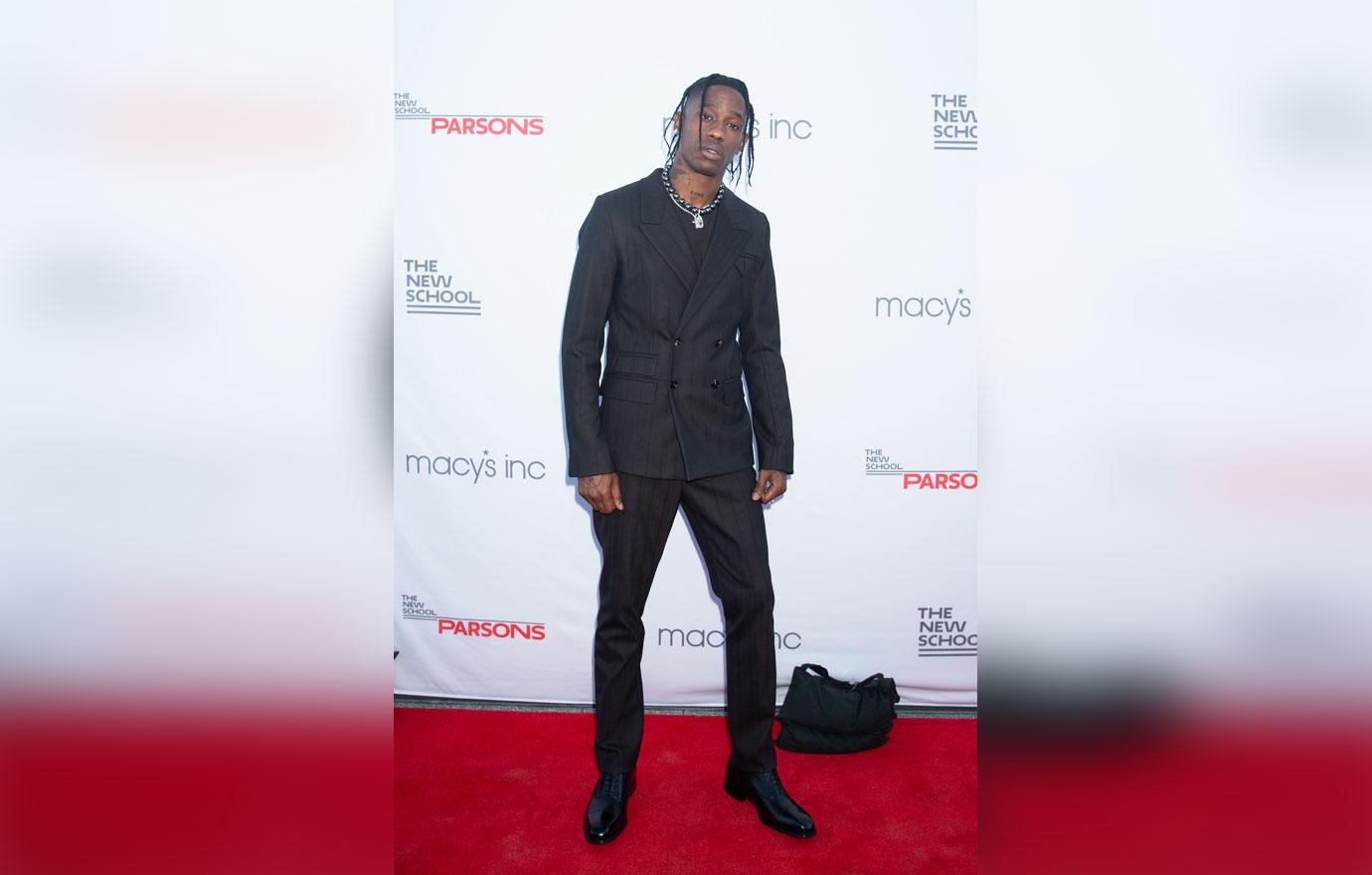 Article continues below advertisement
Over 50 lawsuits have been filed against Travis and Live Nation. Fans are demanding millions in damages for their pain and suffering along with emotional distress.
Travis has been hiding out at his Texas mansion with a team of lawyers. His baby mama Kylie Jenner had been by his side before flying home to Los Angeles last night.
Article continues below advertisement
At the moment, Travis and the police are placing the blame on the incident on each other. The rapper claims he wasn't aware of the severity of the situation until the following day. He was even seen partying at Dave & Busters with Drake hours after the show. His team claims he had no idea 8 fans died.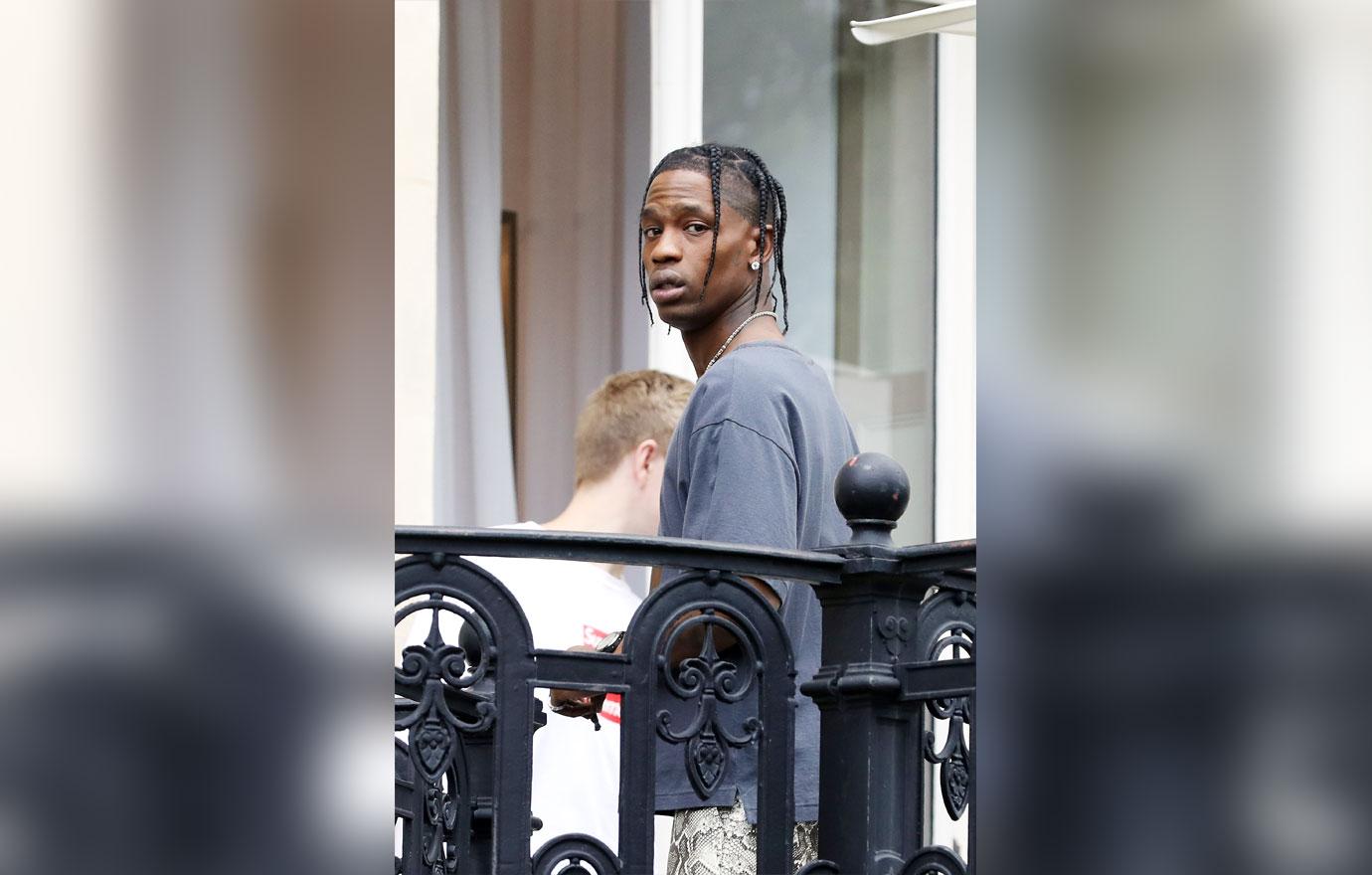 The police chief says he warned Scott about serious security concerns prior to the show. The artist decided to go through with the concert despite the conversation.