Kanye West Calls Himself 'Young Putin,' Claims Kim Kardashian's Law Career Is Being Sabotaged
Kanye West is at it again with his wild statements, dishing on various topics during his interview with Drink Champs on Revolt TV.
In the second part of the interview, which aired on Friday, Ye compared himself to Russian dictator Vladimir Putin. The rapper also spoke about his estranged wife Kim Kardashian's law career.
Article continues below advertisement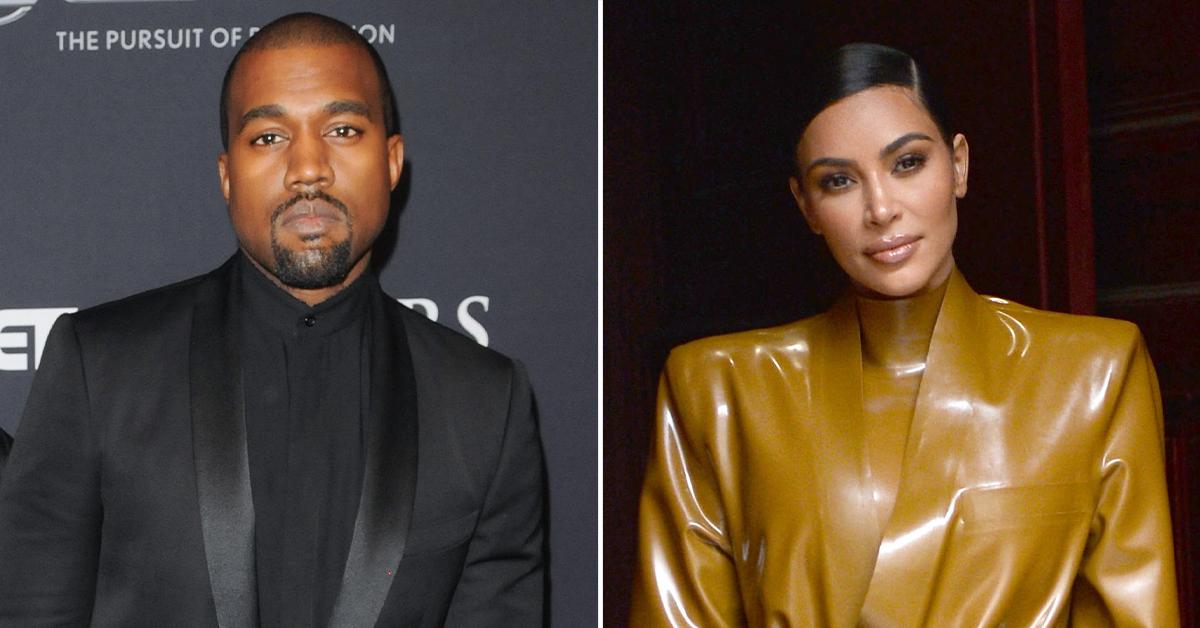 During the discussion, the 44-year-old Chicago native called himself "young Putin" said he was the "king of culture."
"Gap, Adidas - I drive them," he claimed. "I am Putin. I am young Putin. I realized that I Vladimir when I realized that culture is oil, culture is energy. And I am the king of culture in the last 20 years and the next 2,000 years."
Article continues below advertisement
Putin is a soviet dictator who had been in power of Russia for over a decade. He is known for his macho image and the demonstration that his country can violate the human rights of its citizen and others without having to face serious consequences.
Therefore, it's very controversial for the rapper to be comparing himself to such a figure.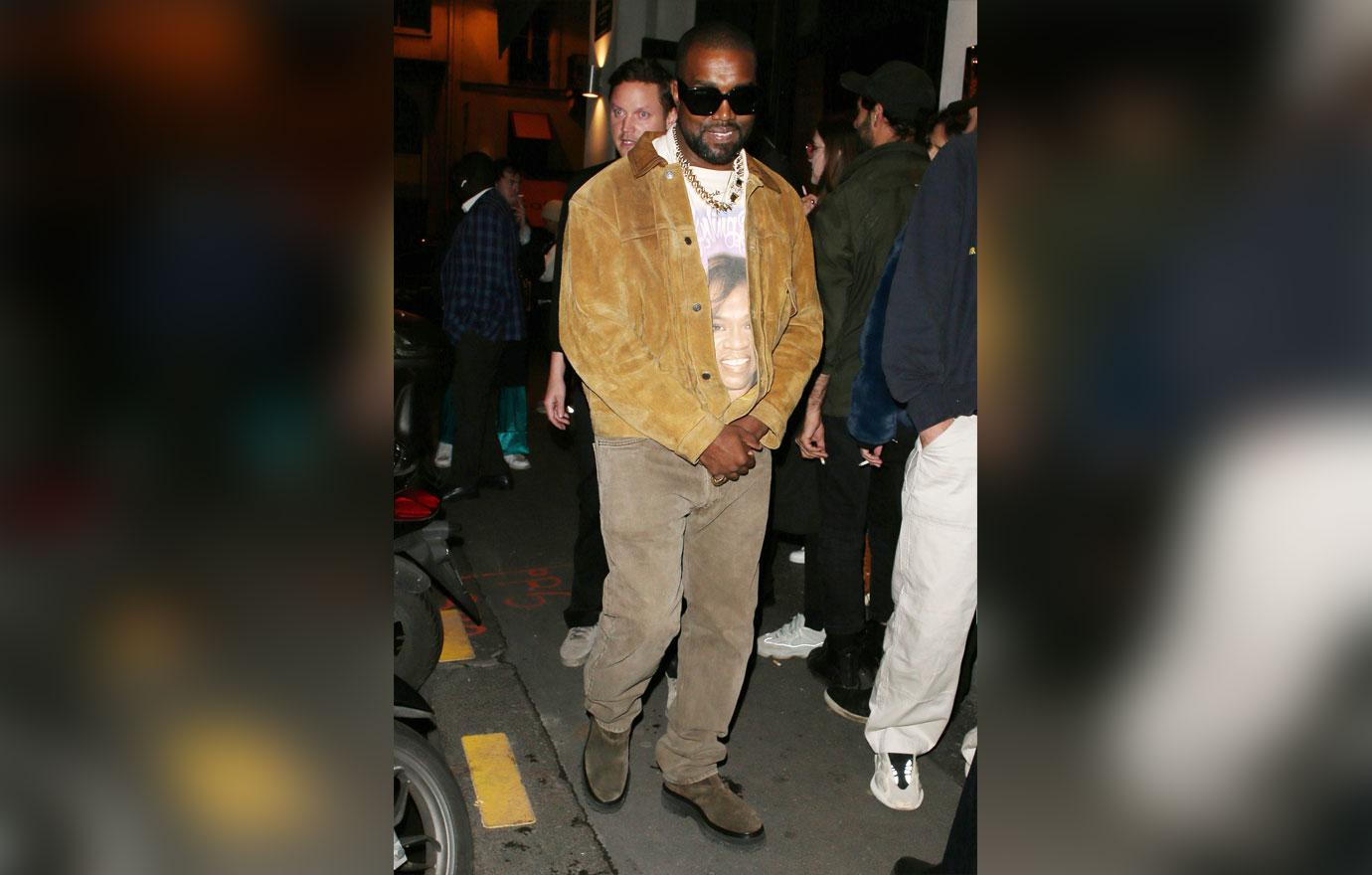 Article continues below advertisement
Besides Putin's remark, Kanye also spoke about the law career of the mother of his children. He claimed many "people" did not want Kim to pursue the legal profession due to the fear of her new image.
"I feel like there's people who might not want Kim Kardashian to become a lawyer," he shared. "Because you know what happens when Kim Kardashian becomes a lawyer, that shirt gets a little bit higher, the cleavage gets a little bit more covered up. 14-year-old girls, 17-year-old girls that's posing a little bit, they wanna become a lawyer."
Ye continued by saying his wife has a significant influence on people's lives.
"She affects people in that way, and it's people that don't want her to affect these women in that way, they want her to affect them in that other way," he explained.
Article continues below advertisement
Despite the lovely compliments, RadarOnline.com previously reported the rapper unfollowed Kim on Instagram for the second time last week.
There was speculation that his recent move might have been motivated by the new romance rumors involving Kim and the Saturday Night Live comedian Pete Davidson.
We also reported that the rapper seemed to be confused when he spoke about not seeing divorce papers. RadarOnline.com presented solid evidence that he signed the petition himself.
In the document, Kanye admitted the relationship was over due to "irreconcilable differences."