Bill Cosby Stands With Kanye West After Rapper Hires Comedian's Lawyer To Free Larry Hoover, Drake Remains Silent On Peace Offering
Bill Cosby supports Kanye West's battle in freeing Larry Hoover. The 84-year-old's rep Andrew Wyatt tells RadarOnline.com, they stand with Ye after he announced he hired the same lawyer who helped get the comedian out of prison.
Article continues below advertisement
Kanye has been working hard to push for Hoover's release, even soliciting his archenemy Drake. While the Candian-born rapper is currently battling the aftermath of the Astrowold tragedy, he's remained radio silent on Ye's olive branch to put their beef aside for the sake of Hoover.
But Cosby and Wyatt aren't sitting back idly.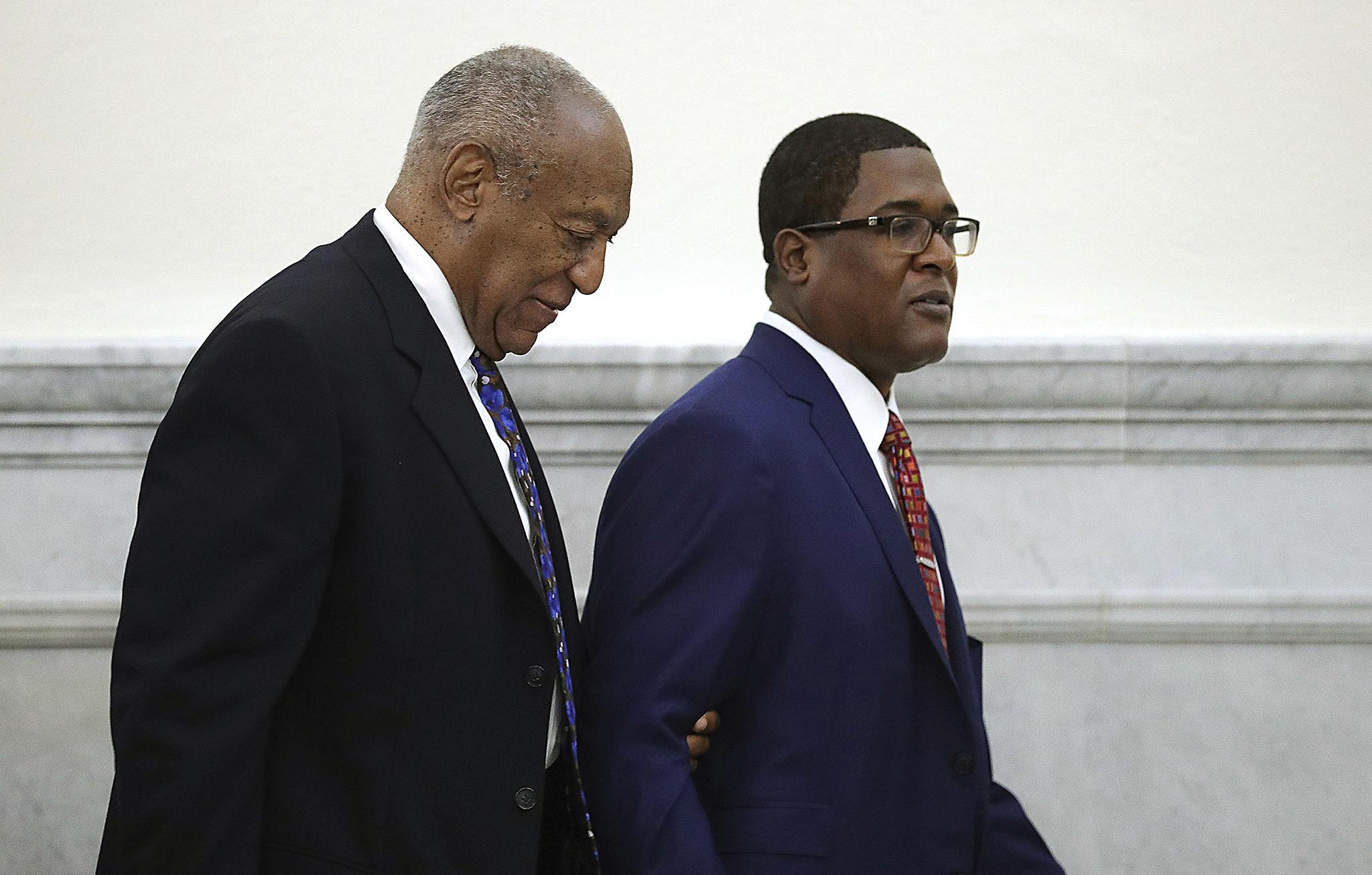 Article continues below advertisement
Cosby's longtime friend and rep tells RadarOnline.com that while the comedian "has no knowledge of Mr. Hoover," the judicial system "has shown its hatred towards Black Men, who are incarcerated."
Wyatt says Hoover "has paid his debt to society and his story must be told in the same manner that I always reminded people of the good that Mr. Cosby brought to the world."
RadarOnline.com is told Cosby appreciates Kanye's continued support. Wyatt would "love to sit down with Kanye" and talk strategy on how to free Hoover.
"I stand with Ye and Mr. Hoover," Wyatt says. "I also, would like to say, thank you to Ye on behalf of Mr. Cosby and the Cosby family for his support of Mr. Cosby. Thank you very much."
Article continues below advertisement
Ye recently revealed he's working with high-powered attorney Jennifer Bonjean to assist in getting Hoover out of prison. "We're putting together a new team for [Hoover]," the rapper explained on Drink Champs. "It's much like in the footsteps of my father-in-law, Robert Kardashian. We got the lawyer that just got Cosby out."
Hoover is currently serving 6 consecutive life sentences after being found guilty of murder, conspiracy, extortion, money laundering, and more.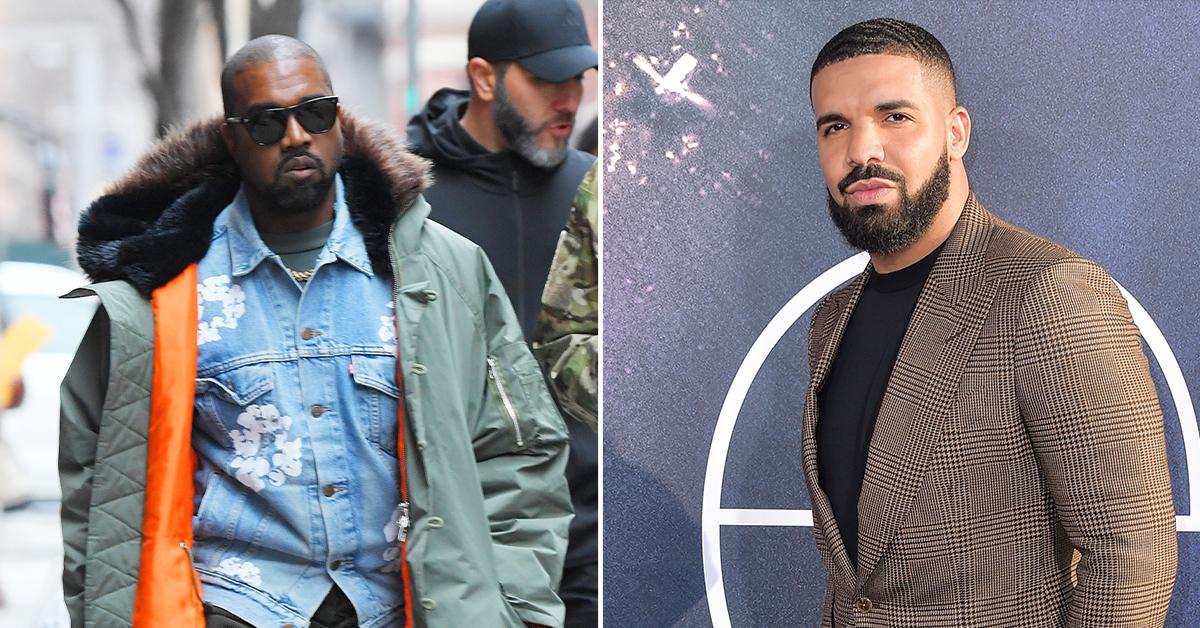 Article continues below advertisement
Bonjean fought like hell to get Cosby out of prison. The comedian became a free man again on June 30 after his sexual assault conviction in the Andrea Constand case was overturned because of a technicality.
She has also been hired by R. Kelly. Bonjean is spearheading the R&B singer's legal team against his racketeering and sex abuse charges.
The Bonjean Law Group tells RadarOnline.com, "We are thrilled to be working with a great team and grateful for the support of Mr. Hoover's incredible wife Winndye and his son Larry, Jr. We are eager to work with Mr. West and Mr. J Prince who have long recognized the grave injustice that is being perpetrated against Mr. Hoover."
Their statement continues, "This is a human rights issue. No one should be sent to prison to die if they are not a continued threat to society. Mr. Hoover who is now in his 70s deserves to come home and live out the remainder of his life with his beloved family. If that happens, we have no doubt that he will use whatever influence he has in the world for good, just, and righteous purposes."
Article continues below advertisement
When it comes to Kanye burying the hatchet with Drake, the rapper is doing it for Hoover. In a now-viral clip that many claimed looked like a hostage situation, Ye addressed his audience but not Drake directly.
"Yo, this is Ye and J Prince. I'm making this video to address the ongoing back and forth between myself and Drake," he said. "Both me and Drake have taken shots at each other, and it's time to put it to rest."
"I'm asking Drake on December 7 to join me on stage as a special guest to share the two biggest albums of the year, live in Los Angeles, with the ultimate purpose being to free Larry Hoover," Ye added.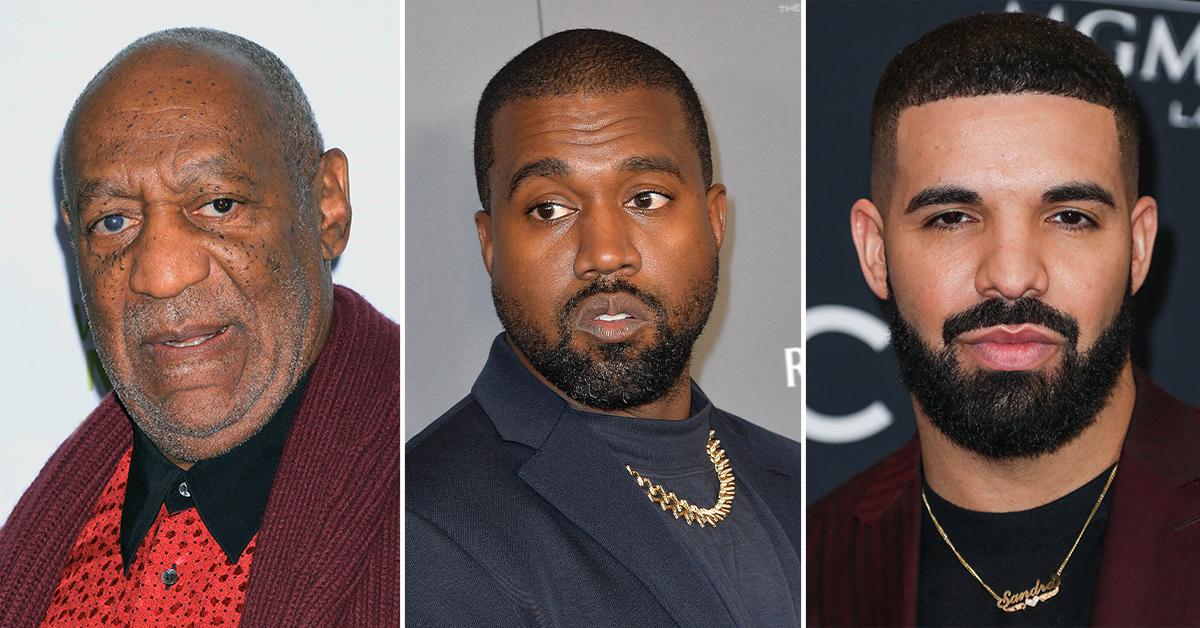 RadarOnline.com is told Drake hasn't given any thought to Kanye's offer because he's too busy dealing with the aftermath of the Astroworld tragedy. 9 people have died due to injuries they suffered at Travis Scott's festival last week.
The crowd surged towards the stage when Travis began performing. Eyewitnesses say it only got worse when Drake joined him for Sicko Mode.
Travis, Live Nation, and the organizers of Astroworld have all been hit with lawsuits — 68 and counting, to be exact. Drake has also been named in some of the lawsuits.