Katie Maloney Not Asking For Spousal Support From Ex Tom Schwartz In Divorce, Split Before Valentine's Day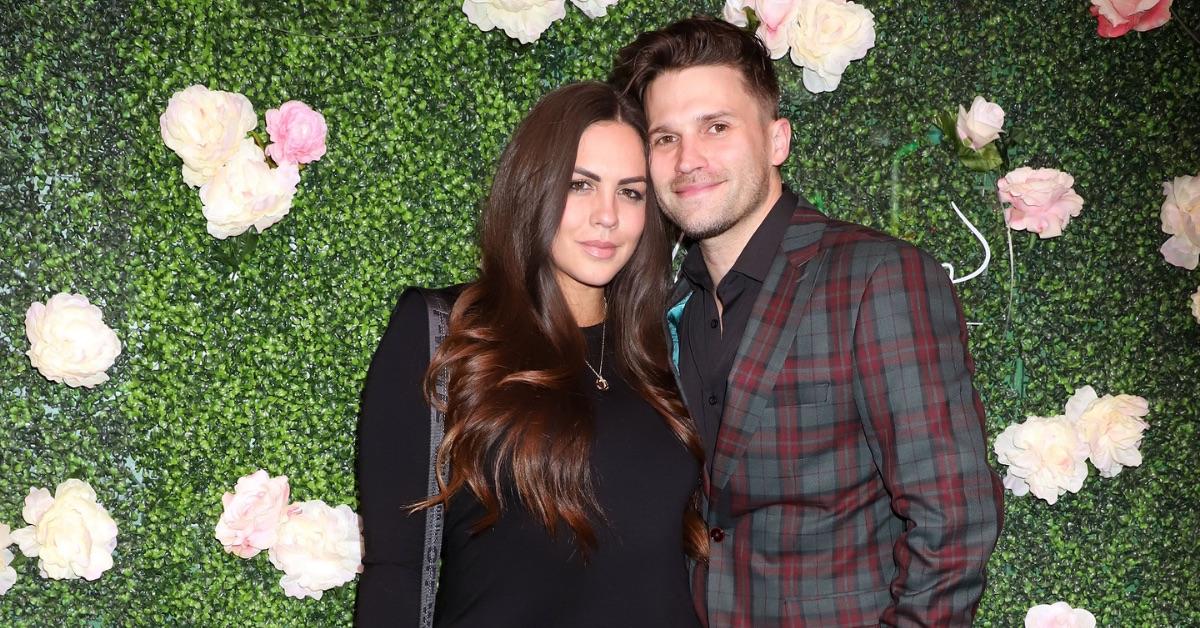 Vanderpump Rules exes Katie Maloney and Tom Schwartz called it quits two days before Valentine's Day, new court docs reveal amid their amicable divorce.
Maloney, 35, requested they don't pay each other spousal support as they work on determining how to split their property and assets going forward, citing "irreconcilable differences" as their reason for parting ways following her official filing for divorce earlier this week. The exes share no children together.
According to her latest filing submitted on Tuesday, she listed their date of separation as February 12, 2022, which came nearly a month before the couple announced they were breaking up after 12 years together. The Bravo stars wed in both 2016 and 2019 due to a paperwork issue the first time.
Article continues below advertisement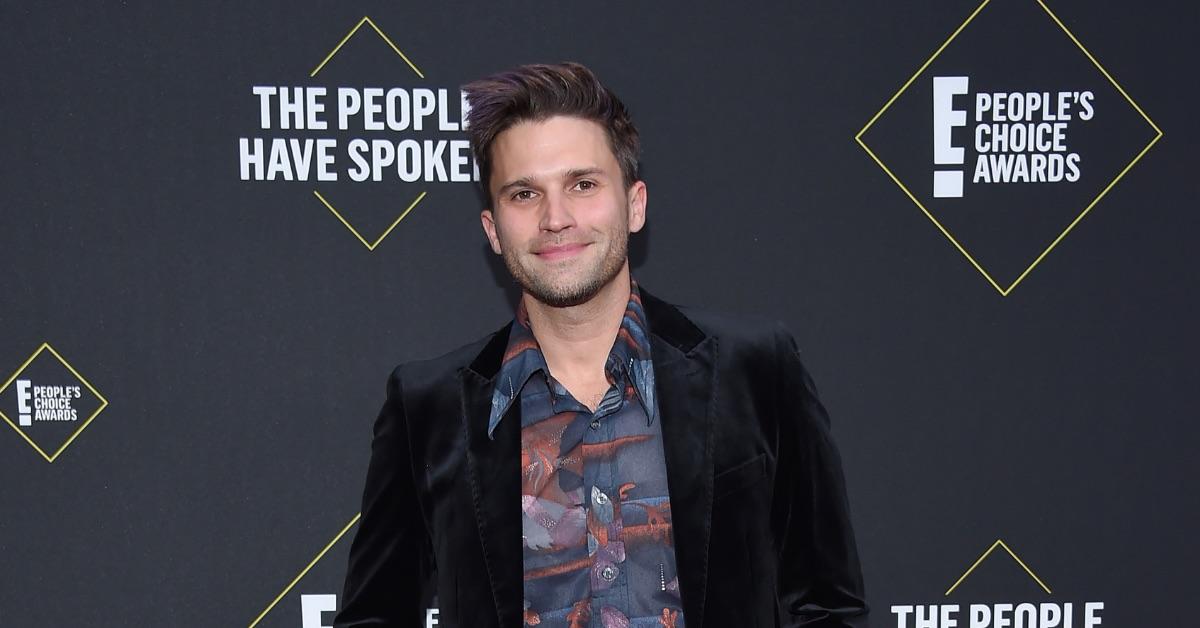 As expected, fans had questions for the TV personality when she revealed they were still living together post-split, but Maloney confirmed they are simply learning how to navigate a friendship.
Schwartz, 39, and Maloney confirmed that to be true on March 19 by posing for a platonic snap during their outing together, with him captioning a post via Instagram Stories, "[It's] all good."
Article continues below advertisement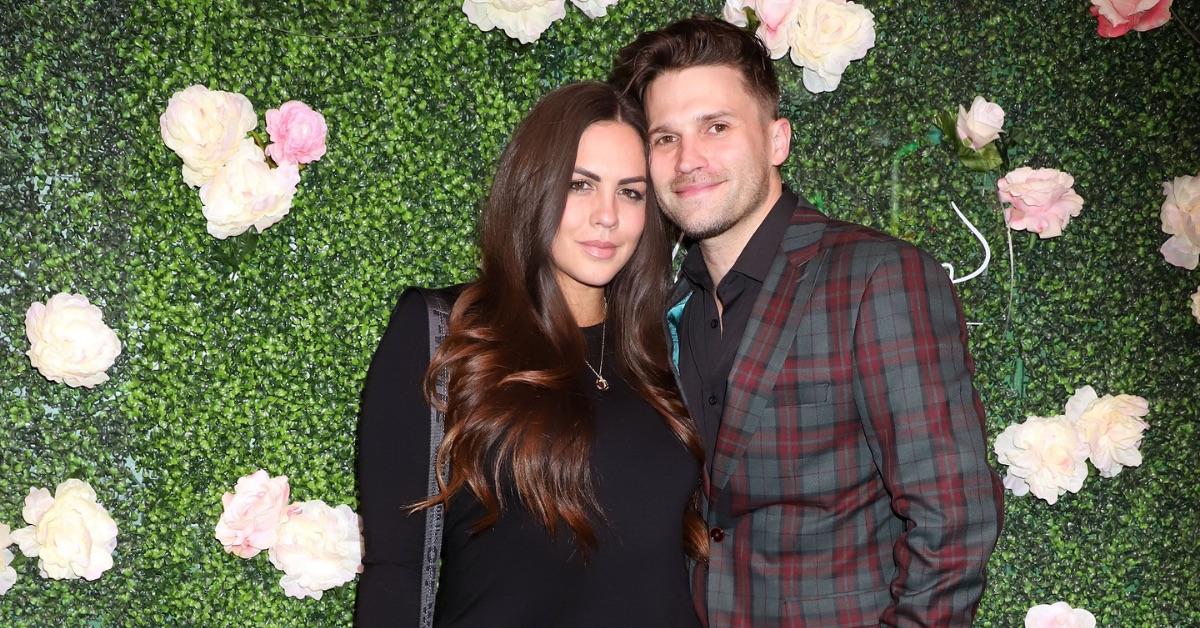 The next day, she took to Instagram Stories to do a candid Q&A with fans, revealing that she is coming to terms with her decision to move forward. "I'm actually doing really good," Maloney wrote while resting with her pup. "Feeling really loved and supported. I feel very hopeful."
As for what's ahead, Maloney said she is focusing on self-love. "I'm on the pursuit of happiness. I want to feed my soul," she continued. "And of course, I want to prioritize my career goals."
Schwartz also confirmed that he has no ill will toward his estranged wife in the wake of their split, sharing that it has, however, been a heartbreaking process for him.
Article continues below advertisement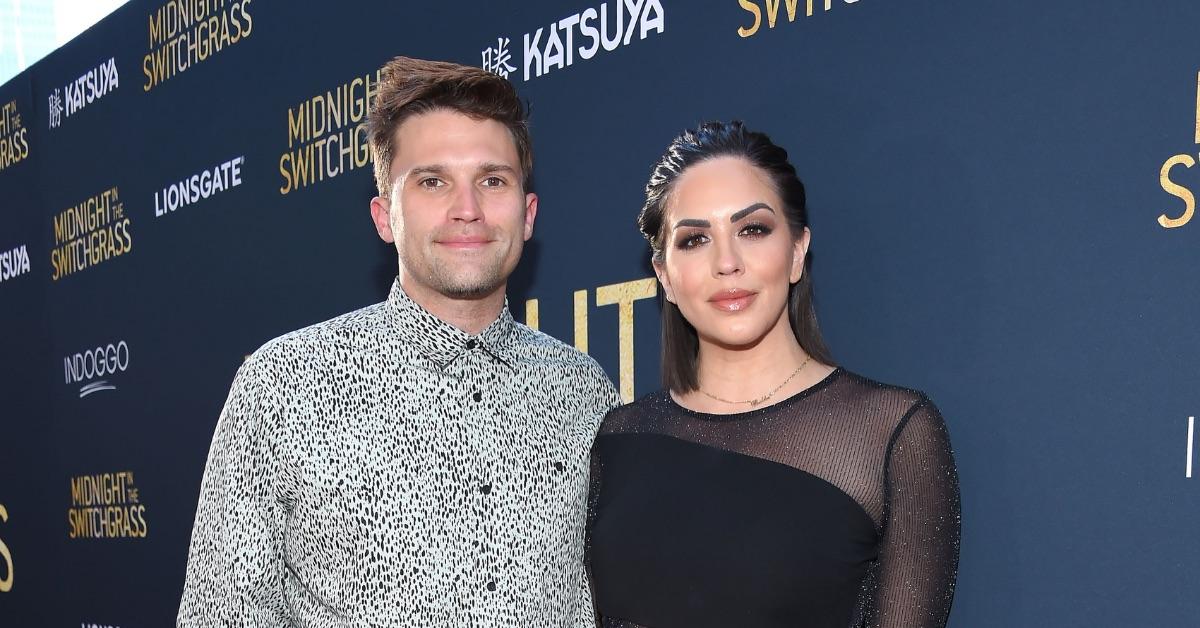 ​​"Well this sucks. How am I supposed to capture 12 years of love in a f—kin canned Instagram caption," he wrote in his breakup announcement.
"I'm not the victim," Schwartz continued, adding that he fully respects "Katie's decision and we've had healthy, productive conversations about it." The TomTom co-owner pointed out, "It would be far sadder if she decided to stay with me whilst not happy."