Katie Couric All Smiles In New York Days Before Savannah Guthrie Is Set To Destroy Her During 'Today' Interview
Katie Couric was out and about in New York this week with her family and didn't seem too concerned with her upcoming interview with Savannah Guthrie, despite the Today show host being ready to take her down next week.
Over the weekend, the 64-year-old was spotted having lunch with her daughter at Serafina East Hampton.
Article continues below advertisement
Page Six spoke to an eyewitness who dished about Couric, "She was with her daughter and another family. She ate pizza and drank water. She looked very happy and relaxed… was smiling throughout the entire dinner."
Couric's public appearance comes only days before she's set to appear on Today for a sit-down about her forthcoming memoir, Going There.
Article continues below advertisement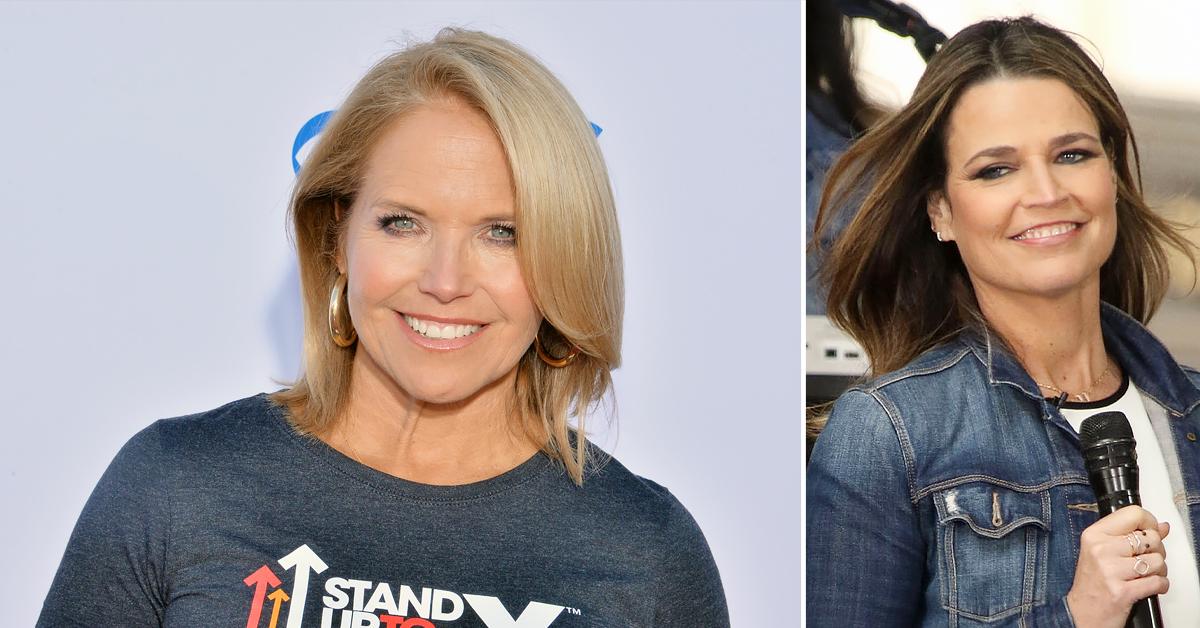 Article continues below advertisement
An insider tells us, "Katie still thinks she's the boss at the show. She has been working with producers to make sure her book segment next week goes exactly how she wants it to go, however, Savannah isn't interested in what Katie wants and instead it preparing to ask all the hard questions."
We're told Savannah feels like this is her "chance to slay the dragon."
Article continues below advertisement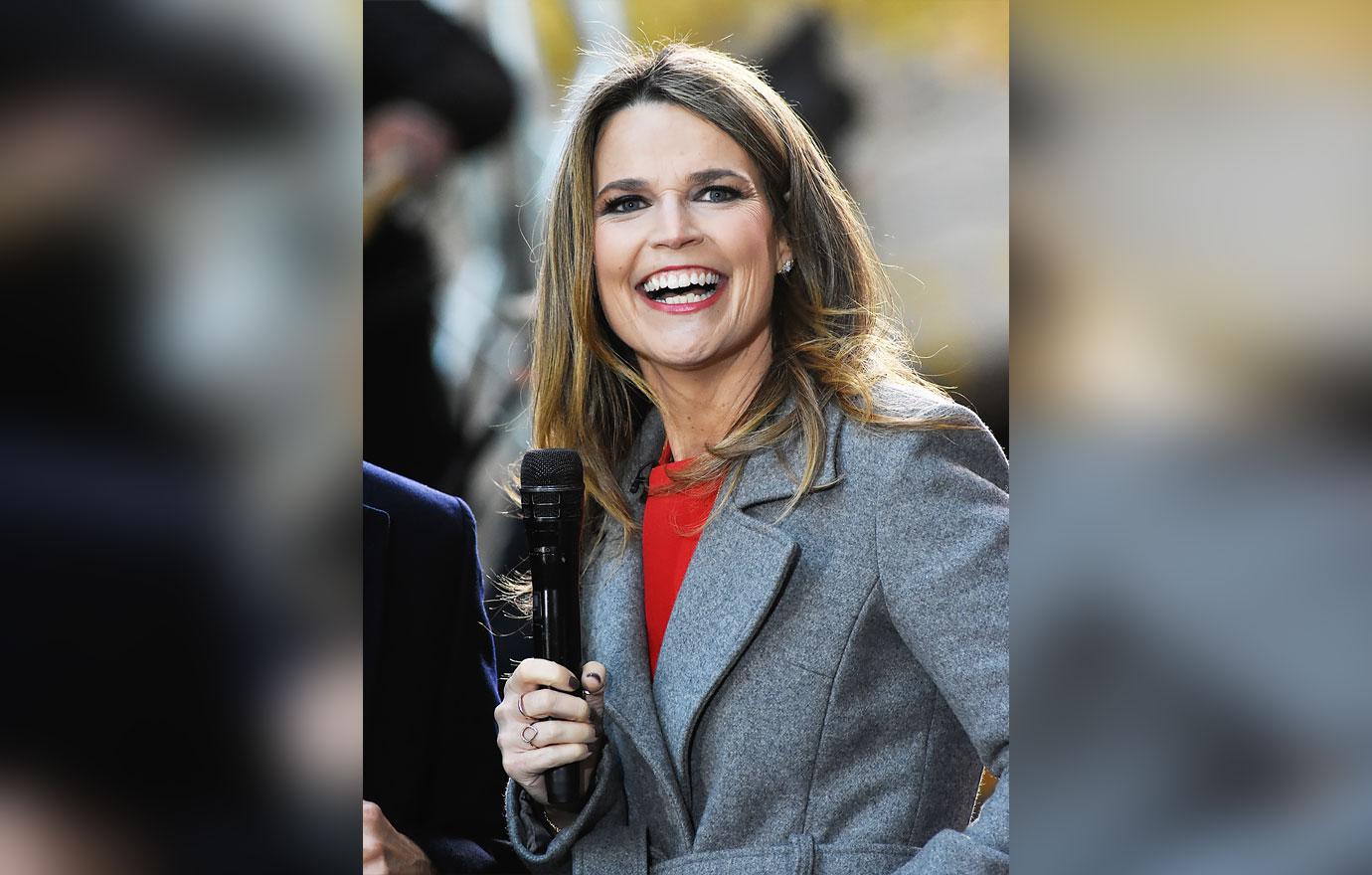 Another source admitted, "This is her moment, to prove that The Today Show is now 100% hers and not Katies."
Article continues below advertisement
"Savannah considers herself a real journalist and isn't planning to throw Katie soft-ball questions. Katie has made a lot of outrageous claims in the book, and Savannah is going to push back on all of them," the source added.
Another television insider tells us the Today execs feel going hard on Couric will be good for their brand.
"This is a huge moment for the show to prove that they are no longer the network that tolerates sexual predators and bullies like Matt Lauer and Katie Couric," adds a producer.
Article continues below advertisement
Couric's interview is set for Tuesday, October 19.