Katie Couric's Ex-Nanny Comes Out Swinging: Says TV Host Skipped Showers, Wore Dirty Underwear, Picked Her Nose & Once Kissed Her On The Lips
Katie Couric's latest book victim is her former nanny, who the television personality claimed she had to fire for being delusional, obsessive and trying to destroy her marriage.
Though Nancy Poznek – now a 76-year-old retiree – doesn't have the platform her famous once-employer does, she still managed to make quite the splash in an absolutely jaw-dropping interview she gave after reading the scathing memoir in question, Going There.
Poznek told The Daily Mail a plethora of tales about Couric's alleged – in no particular order – poor hygiene, disorganization, preoccupation with work, lack of intelligence, codependency issues, marital problems and shortcomings as a mother.
Article continues below advertisement
Poznek began working for Couric in 1991, when the anchor was pregnant with daughter Ellie, who Poznek was tasked primarily with taking care of.
She did so until she was fired in 1994.
According to Poznek, Couric couldn't function without her, and apparently everyone knew it.
She claimed the television personality would be so exhausted from the workweek that she would simply not bathe on the weekends. She allegedly also had a habit of picking her nose and wiping the mucus on her pillow.
Poznek said that Jay Monahan, Couric's then-husband who died of colon cancer in 1998, would have to physically force his then-wife into the shower.
"One time when we were in Key West, Jay said to me, come on you gotta come with me," Poznek recalled. "He took me up to the bedroom, she was in the bathroom and he said look - it was her pillow, she'd picked her nose all night, all the (boogers) were lined up."
Poznek said she and Couric once drove to the mall with the windows rolled up and that the anchor passed gas and said to her, "I wouldn't inhale if I were you."
While staying at Billy Joel's vacation home on Martha's Vineyard one time, Couric allegedly sniffed the musician's clothing.
"She was like that," Poknek said of her ex-boss. "She'll drink out of a milk carton and when her underwear were dirty she'll turn them inside out."
Article continues below advertisement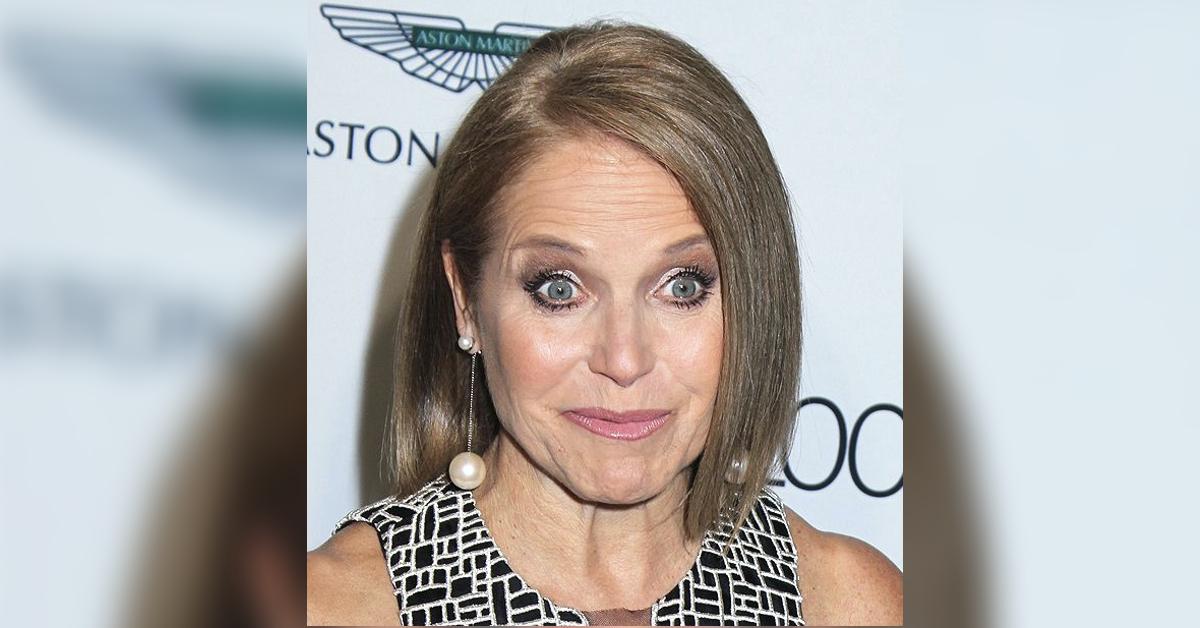 Poznek said Couric hated to be alone and that she was quite the hugger. One time, said the former nanny, Couric allegedly even kissed her on the lips.
"When we traveled and there was a one bedroom suite I'd sleep in bed with her," Poznek said. "She doesn't like to be alone and she doesn't like confrontations."
"She was the one that was needy. It was like taking care of a teenage boy," she added. "She wasn't organized."
In the three years Poznek was with the family, Couric went through three assistants.
"They couldn't work for her," she said. "It wasn't that she was nasty. You had to keep on at her like a child. They couldn't deal with her."
Article continues below advertisement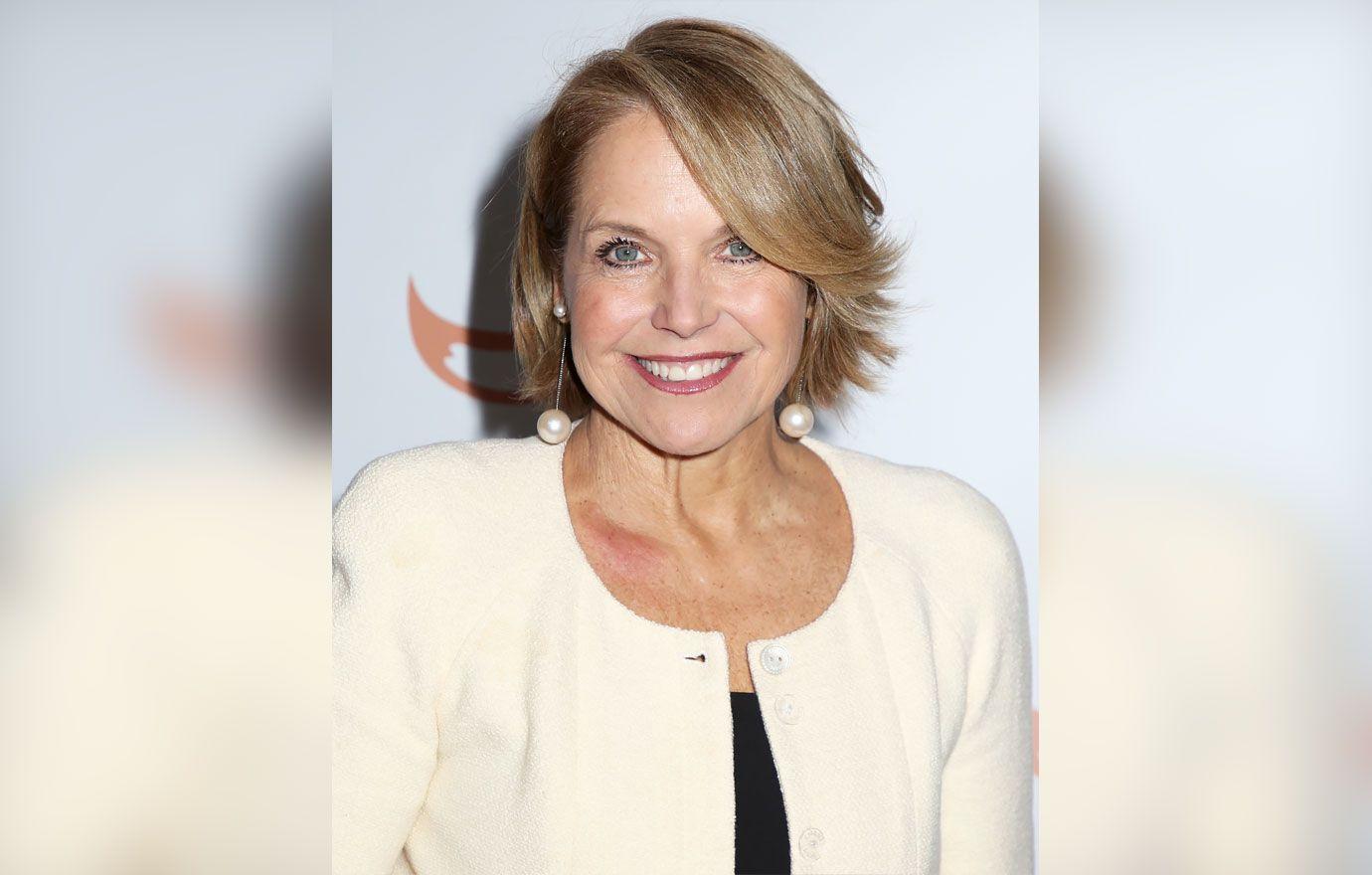 Couric and Poznek both agree that they were very similar, spent a lot of time together and grew to be very close.
So close, in fact, that Poznek became Couric's "proxy" at major life events, like Ellie's first birthday. Couric was in Barcelona covering the 1992 Olympics.
Despite all the time the anchor committed to her job, Poznek said she didn't think Couric was very good at it. The ex-nanny took responsibility for waking up the then-Today show anchor at 4 AM so she'd be at the studio on time and even said NBC used to call her about making sure Couric had her things and was on schedule because she was allegedly such a "disaster."
Poznek went on to call Couric "not a smart person" and said she had to study/prepare a ton for her shows. Additionally, she said her on-screen charm did not extend to real life.
"She'd say to Jay and me: 'I have to go out and schmooze,'" Poznek recalled. "I've seen her operate, I was with her when she was interviewed by People magazine, she reels these people in, they think she's their best friend. As soon as she goes out she puts on that smile and that cutesy thing. Now she's too old for that cutesy thing."
Article continues below advertisement
Poznek said she witnessed Couric's marriage to her first husband disintegrate the more famous she became. Couric and Monahan also lived and worked in separate states for a time, which didn't help.
Poznek said Couric was so preoccupied with her career that Monahan didn't feel he could tell his then-wife that he was experiencing severe stomach pains, even though he was apparently popping TUMS "like candy."
His health problems later developed into the cancer that killed him at the age of 42.
"Katie comes and plays this grieving widow thing," Poznek said. "The widow card and the reason she does that is because she's guilty, she wasn't around for him all those years."
"People destroy their own marriage," she added of Couric's previous claims. "I was not trying to destroy Katie and Jay's marriage."