'Southern Charm' Star Kathryn Dennis Allowed Short Visitation With Kids As Her Fight To Regain Custody Rages On Amid Drug Claims
Southern Charm star Kathryn Dennis had a little playdate with her children Kensie and Saint but was only allowed a short time with them due to her ex Thomas Ravenel's drug accusations.
The 30-year-old reality star posted a series of photos taken this week during her visitation with her kids. The two hung out at an aquarium in Charleston, South Carolina.
Article continues below advertisement
The mom of two had her kids pose for a family photo in front of the water. While Kathryn looked ecstatic in the snap her children looked less than thrilled to be there.
The kids recently moved into their father's home in Aiken which is about an hour outside Charleston, where Kathryn lives. The little ones had been splitting their time between Kathryn and Thomas but that all recently changed.
Article continues below advertisement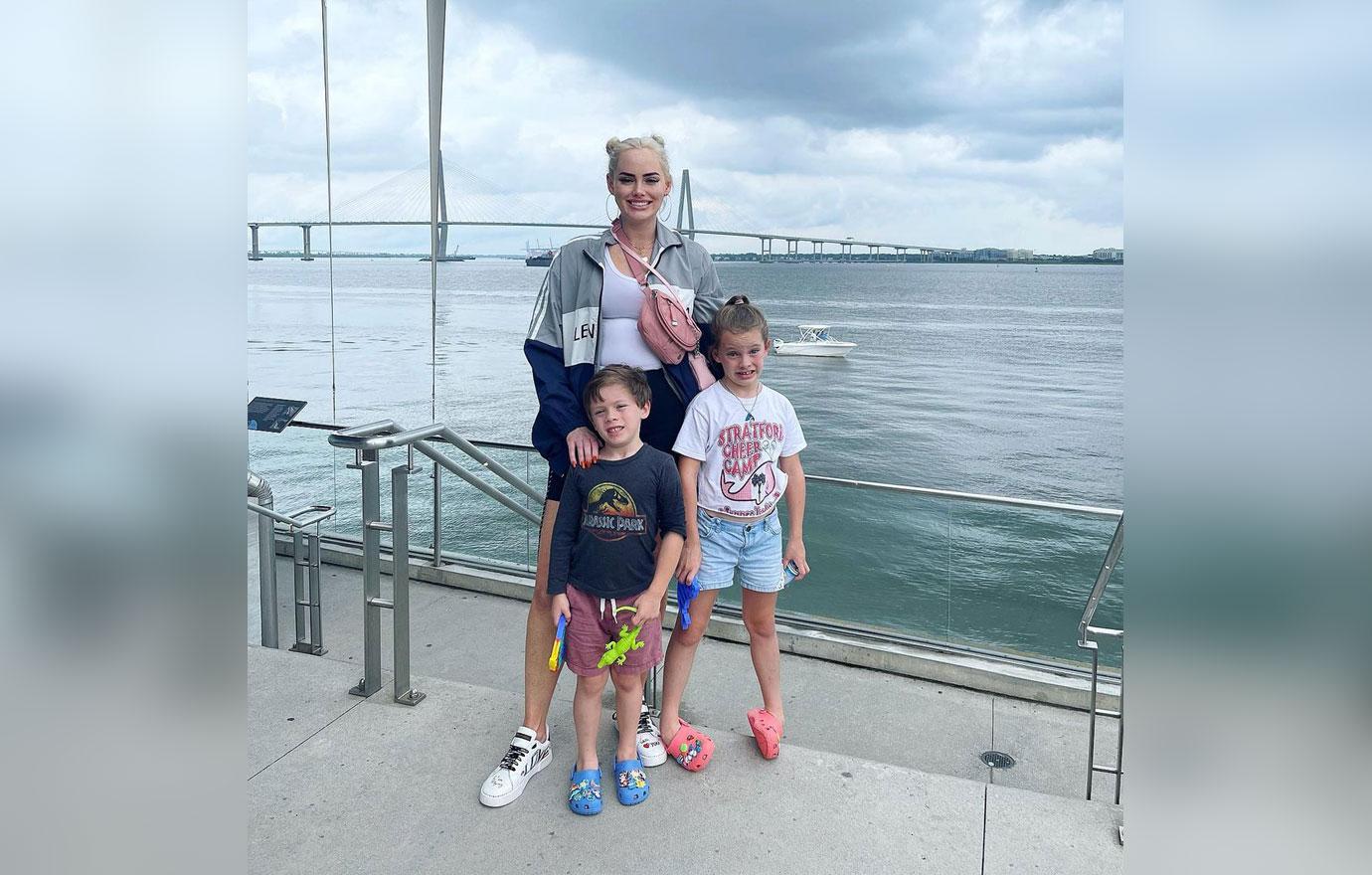 Earlier this year, Thomas rushed back to court accusing his ex of leaving cocaine around their children. He claimed a mutual friend had reached out to him about a vacation he went on with Kathryn, her new boyfriend Caleb Ravenel, and the kids.
Article continues below advertisement
The friend told Thomas there was a bag of cocaine left in reach of Kensie and Saint. In court, Kathryn denied the accusations and said she didn't use cocaine.
Article continues below advertisement
The drug claims came years after Kathryn had lost custody of the kids due to a dirty drug test. She checked herself into rehab for a 30-day stint at a LA facility.
It took her a bit to convince the judge she was a fit parent but finally was awarded joint custody. However, that was all stripped after Thomas went back to court.
Article continues below advertisement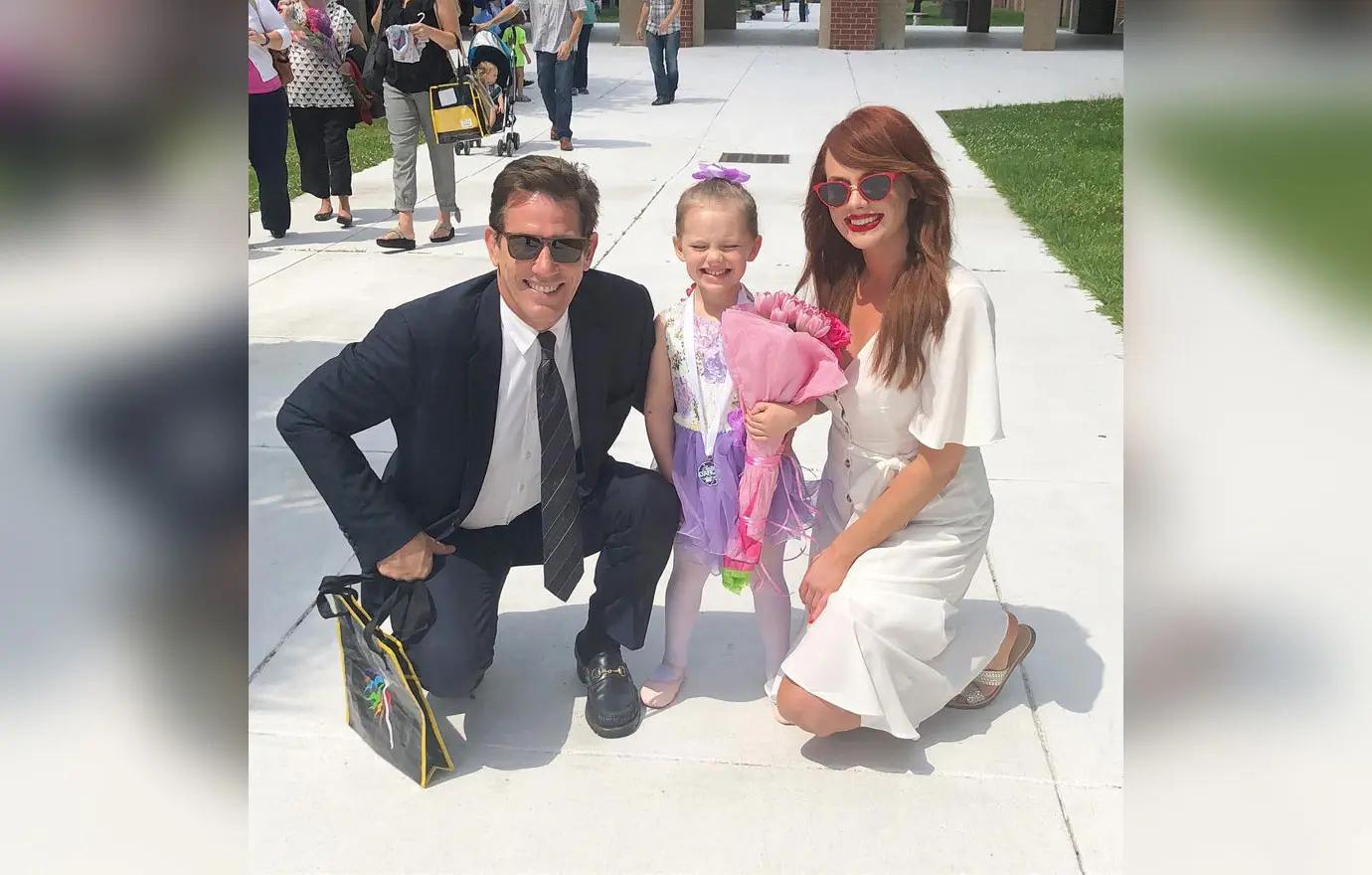 Kathryn hasn't addressed the situation publicly besides a couple of subliminal social media posts here and there. Instead, her lawyer rushed to court demanding the entire file be sealed. She claimed the accusations could harm her personally and professionally. A judge agreed and ordered the case to be kept from the public.
Article continues below advertisement
For his part, Thomas has been posting a ton of photos of Kensie and Saint at his new home. He showed off his daughter relaxing in her big new room on his property.