Kate Moss' Little Sister Lottie Admits She's 'So High' Smoking On Camera, Weeks After Leaving Rehab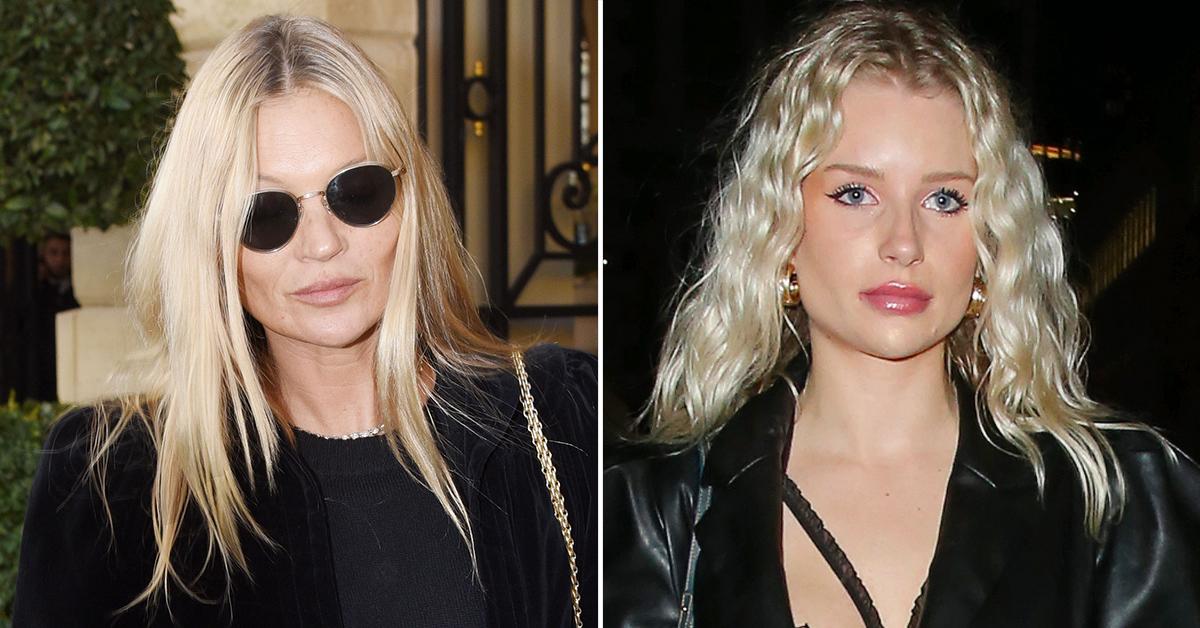 Kate Moss' little sister is still smoking, weeks after leaving rehab. Lottie Moss, 24, was seen lighting up and taking puffs of marijuana in a 30-minute video for her OnlyFans account.
The model filmed herself from bed while she smoked and talked about her life.
Article continues below advertisement
As RadarOnline.com reported, Lottie entered a rehab facility last month, allegedly seeking treatment for cocaine and mental health issues. She would later contribute her alleged addiction to HBO's Euphoria, claiming she took the controversial series "too literally." Following her statement, Angus Cloud later defended the show.
The supermodel's sibling recently left the facility, but it appears she's taking the "California sober" approach.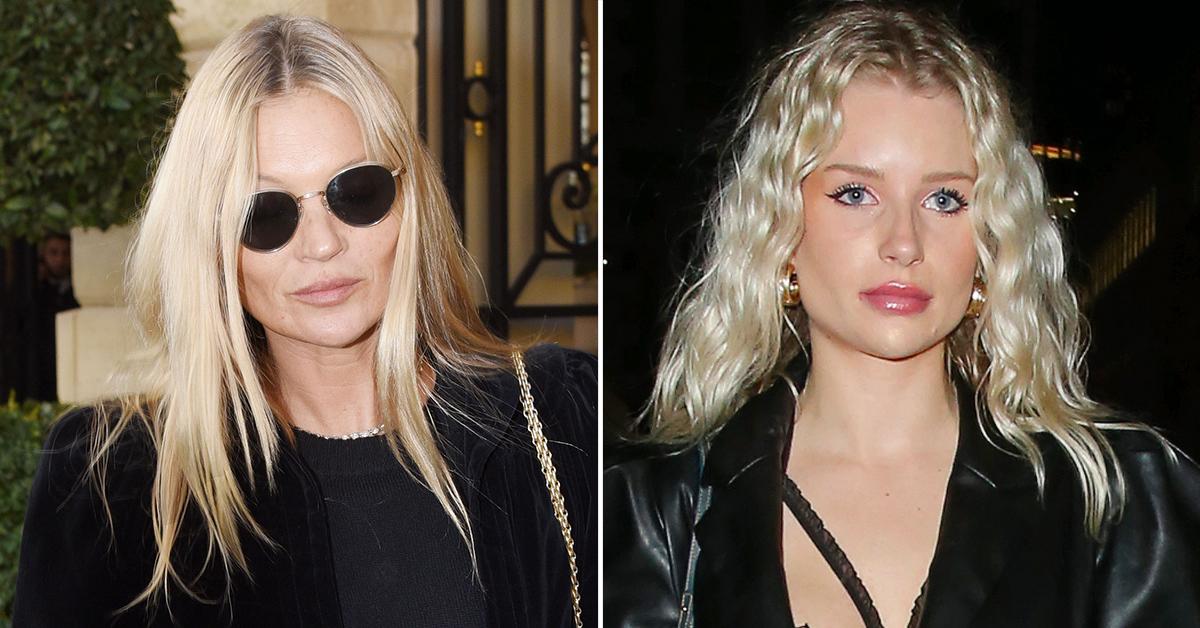 Article continues below advertisement
In the late-night clip, Lottie is seen smoking a joint while wearing pajamas. "I've been asking what people want to see and a lot of you said smoking... Who else smokes on here? Light one up for me!" she began her livestream stating.
Later she joked, "You guys are smoking a joint with Lottie" before saying, "I'm getting the munchies so bad. I'm so high right now I can't even lie to you guys."
Lottie also addressed her rehab stint, teasing that her tolerance went down while she was away.
"I want to smoke more but I'm already so f---ing high. It only takes like four puffs to get me stoned," she told her subscribers. "I was away for like a month in rehab for separate issues - like mental health stuff - I like being open about that stuff, I think it's so important."
Revealing that marijuana helps with her depression and anxiety, Lottie continued, "But yeah I was away and I couldn't smoke weed in there because you cant take drugs, but I'm happy that I can now, because it just really helps me with relaxing and stress - I have a lot of anxiety."
Article continues below advertisement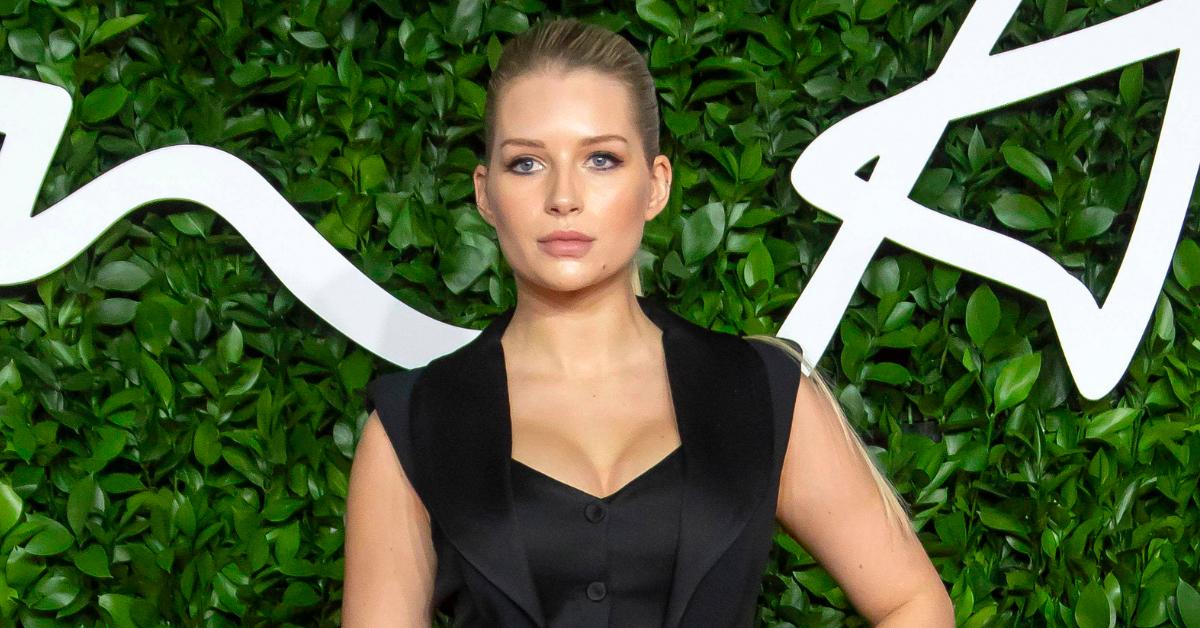 She doubled down on her status before revealing she has been doing better since rehab.
"I'm so high right now. My tolerance with weed went straight down when I went to rehab but I'm so much better. I was very depressed and very unhappy but I'm so much happier now. I'm feeling better about life," Lottie said.
According to reports, Lottie made $200 in tips during her 30-minute livestream — that might be because she lifted her shirt after collecting $50.
Kate has yet to address her sister's rehab stay or condition.