Ron Jeremy Ordered To Mental Health Facility After 'Breakdown' In Jail Cell, Adult Movie Star Misses Court Hearing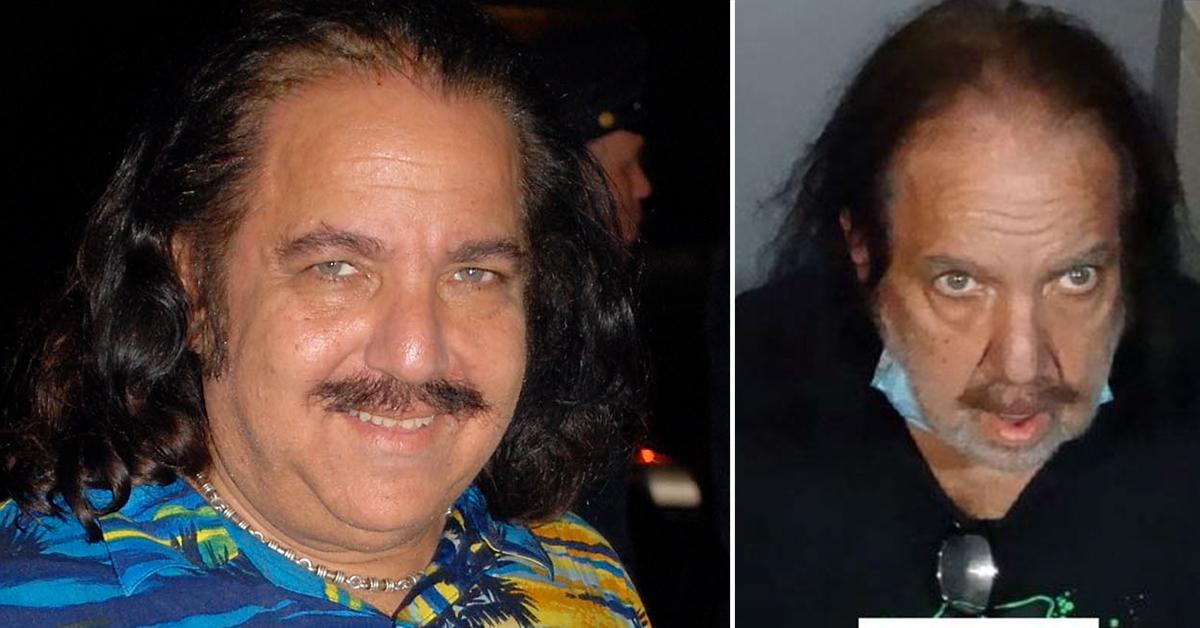 Ron Jeremy — once known as a legend in the adult film entertainment world — has been ordered to a mental health facility after suffering an alleged "breakdown" in his jail cell on Thursday, just minutes before his scheduled court hearing.
Jeremy turned 69 last week and has been locked up while facing multiple charges of assault. The purpose of his Los Angeles court appearance was to hear Judge George Lomeli's ruling about having his charges split up into 21 separate trials — one for each of his accusers.
Article continues below advertisement
According to Daily Mail, Jeremy kept the judge waiting for 45 minutes before bailiffs revealed they had issues getting the disgraced film star out of his jail cell. His attorney, Stuart Goldfarb, allegedly went to investigate and can back to the court without Jeremy.
Goldfarb reportedly stated that his client couldn't recognize him. "I tried to get his attention - unsuccessfully," Goldfarb told the judge. "He was unable to determine who I was."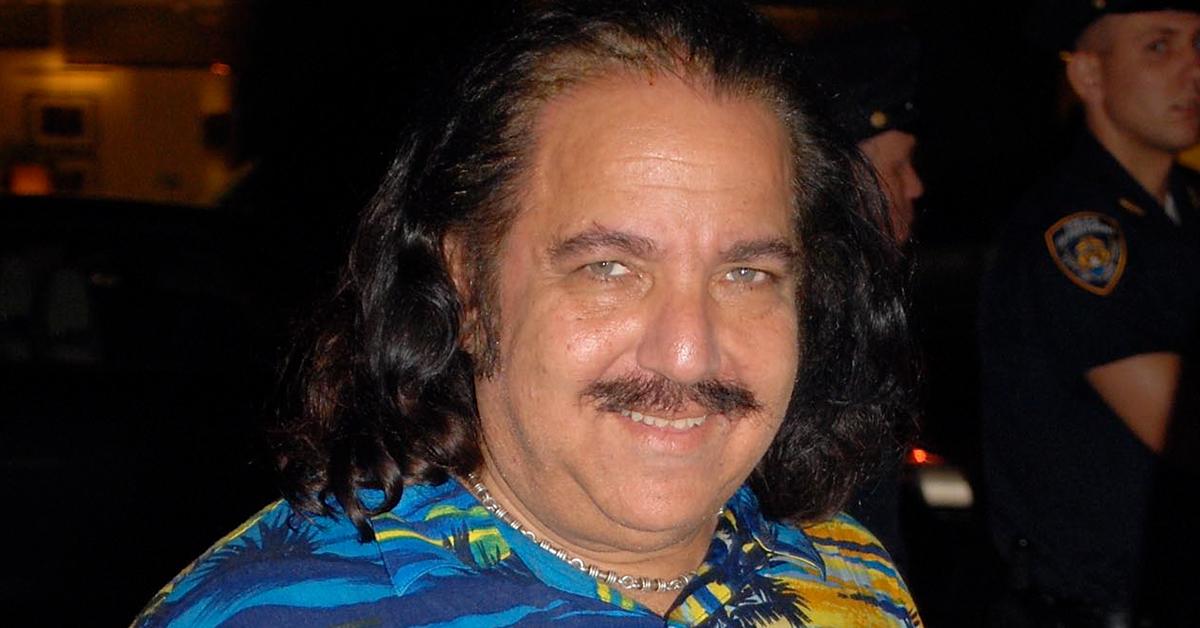 Article continues below advertisement
One bailiff told the court that Jeremy was "incoherent" and unable to follow orders. That's all Judge Lomeli needed to hear before ordering Jeremy to a mental health facility.
He also referred the case to the Hollywood Mental Health Court with a hearing scheduled for April 1.
Judge Lomeli has also ordered Jeremy's attorneys and prosecutors to hire mental health experts to give evaluations during a separate April 19 hearing in LA Criminal Court.
In August, Jeremy was indicted on more than 30 counts of sexual assault. The charges involve 21 victims and date back more than two decades.
Article continues below advertisement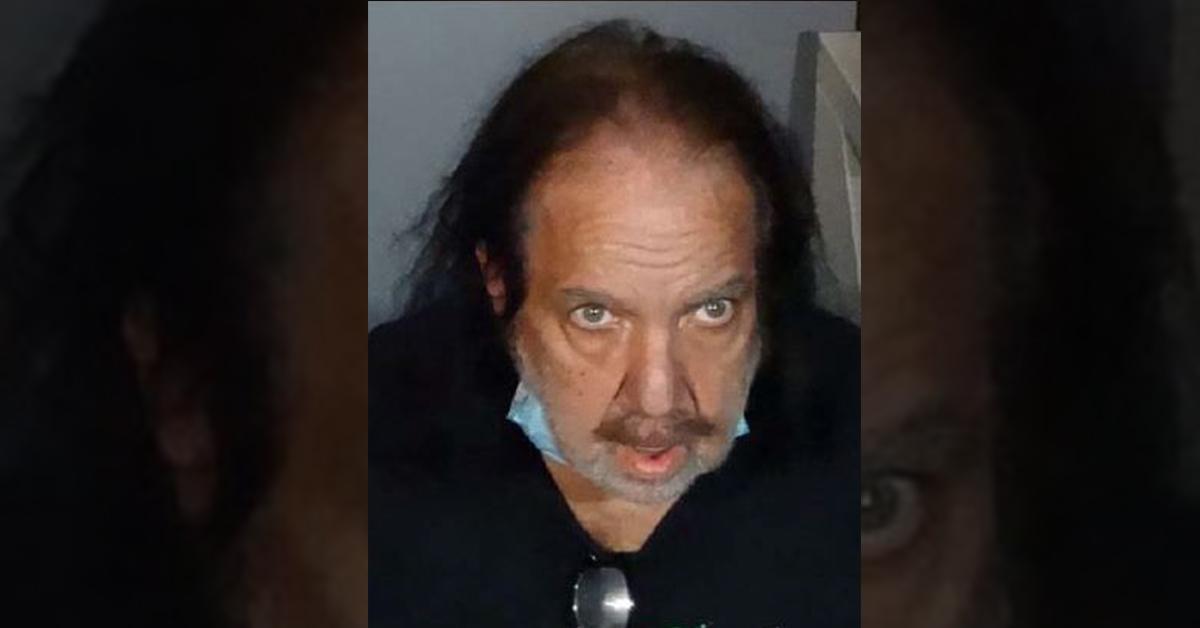 Jeremy — whose real name is Ron Jeremy Hyatt — pleaded not guilty to the counts. He's been held on a $6.6 million bail at the Twin Towers jail in L.A. since his June 2020 arrest until now.