Barack Obama's Daughters Sasha And Malia Flaunt Fit Figures On L.A. Hike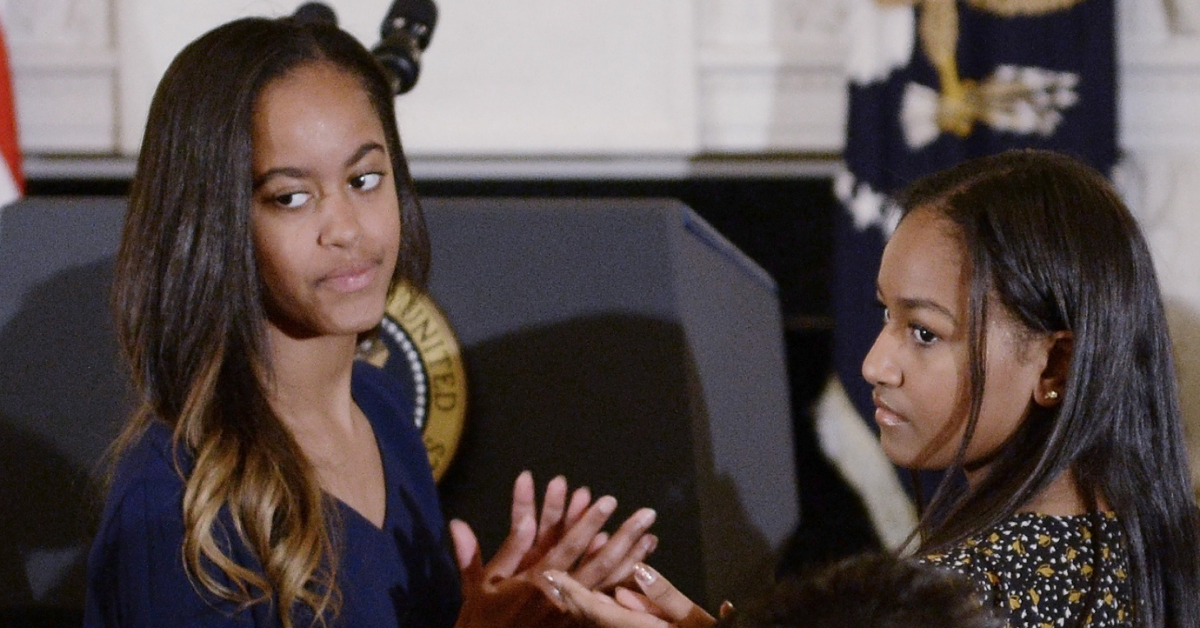 Staying in shape — together! Sasha and Malia Obama were spotted working up a sweat during a sunny hike in the hills of Los Angeles, California.
The newfound west coast residents, known for being the daughters of 44th U.S. President Barack Obama, both showed off their fit figures in workout gear as they chatted amongst each other in photos published by the Daily Mail on Thursday.
Malia, 23, opted to wear a black Nike sports bra and matching leggings while her younger sister, 20, kept cool in a tied-up black top paired with gym shorts as she carried a HydroFlask water container to stay quenched during their stroll. Sasha was seen with her cell phone in hand, also bringing along a pair of headphones as well as a scrunchie around her wrist.
Article continues below advertisement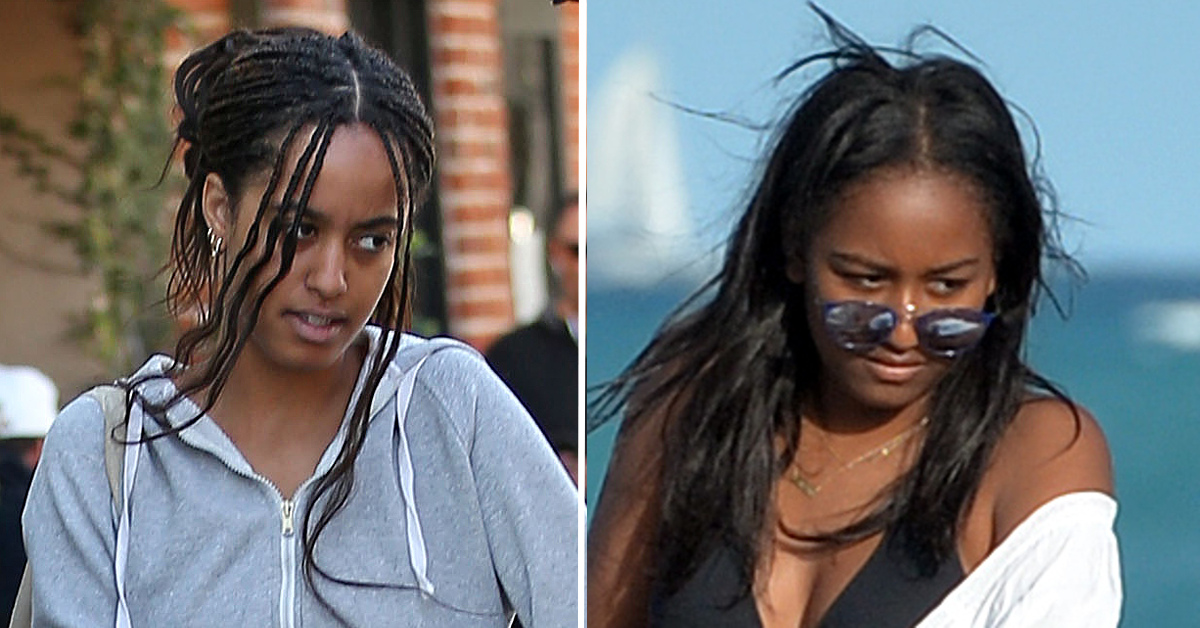 Last week, the siblings were spotted on a dinner outing with their mother, former first lady Michelle Obama, at the new Hollywood hot spot Mother Wolf following their relocation.
Sasha recently moved to L.A. and is reportedly enrolled at the University of Southern California after transferring from the University of Michigan.
As for Malia, she's a proud graduate of Harvard University and made headlines last year for landing a job on the writing staff of Donald Glover's new Amazon project titled Hive.
Article continues below advertisement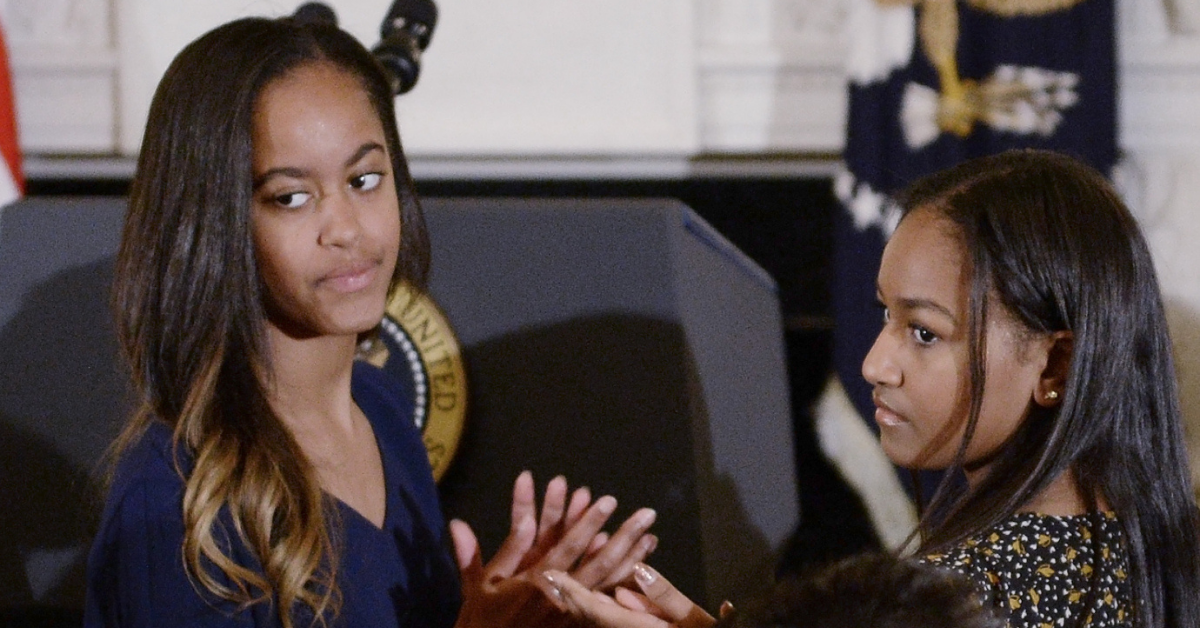 Back in 2015, Malia was offered an internship on the set of HBO's Girls.
"She's a fan, and she mentioned that to Lena [Dunham] when she came to the White House," a source close to the production told Us Weekly after the news broke. "I'm not sure how long she'll be interning for. It's a bit of a trial thing for her. They've known each other and discussed for a while. Lena and her get along great."
Article continues below advertisement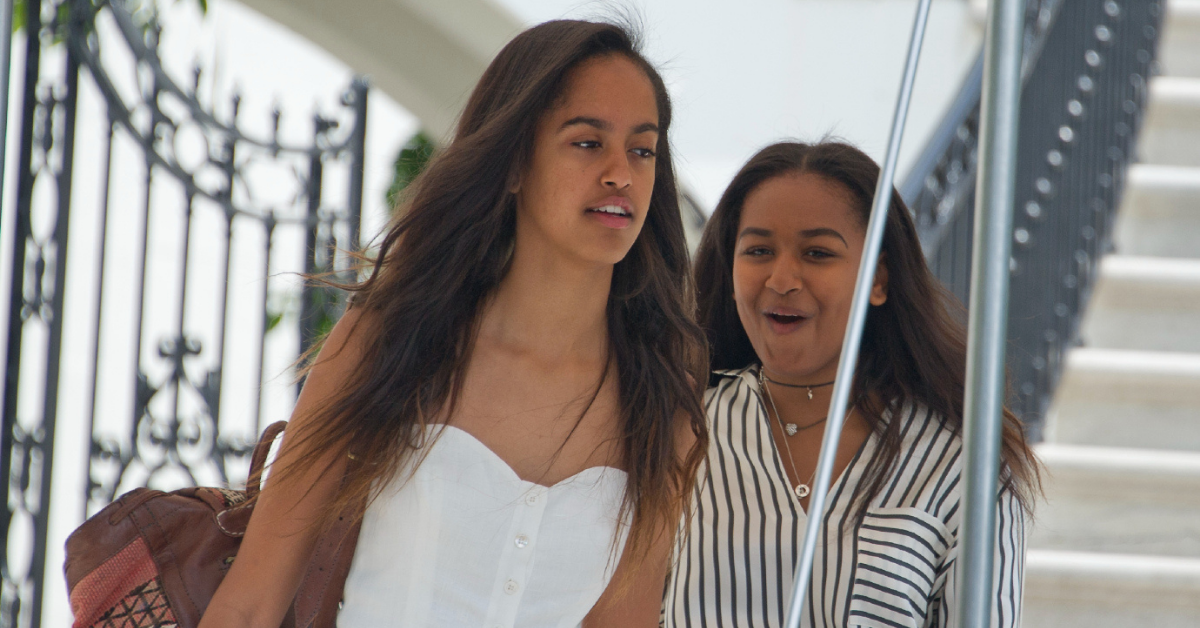 Lena, 35, later raved over what a pleasure it was to work with Malia during a 2017 interview on The Howard Stern Show. "She wanted to do all the jobs," the actress said. "That was the cool thing. She was totally enthusiastic."
The Girls star also said Malia was an "angel" and "so smart," adding, "I once asked her, 'What's your favorite movie?' and she was like, 'Well, do you want me to list by my favorite director, actor, or cinematographer?' And I was like, 'You are smarter than me, let's just be done with that.'"