Angus Cloud Defends 'Euphoria' After Kate Moss' Sister Blames Show For Recent Rehab Stint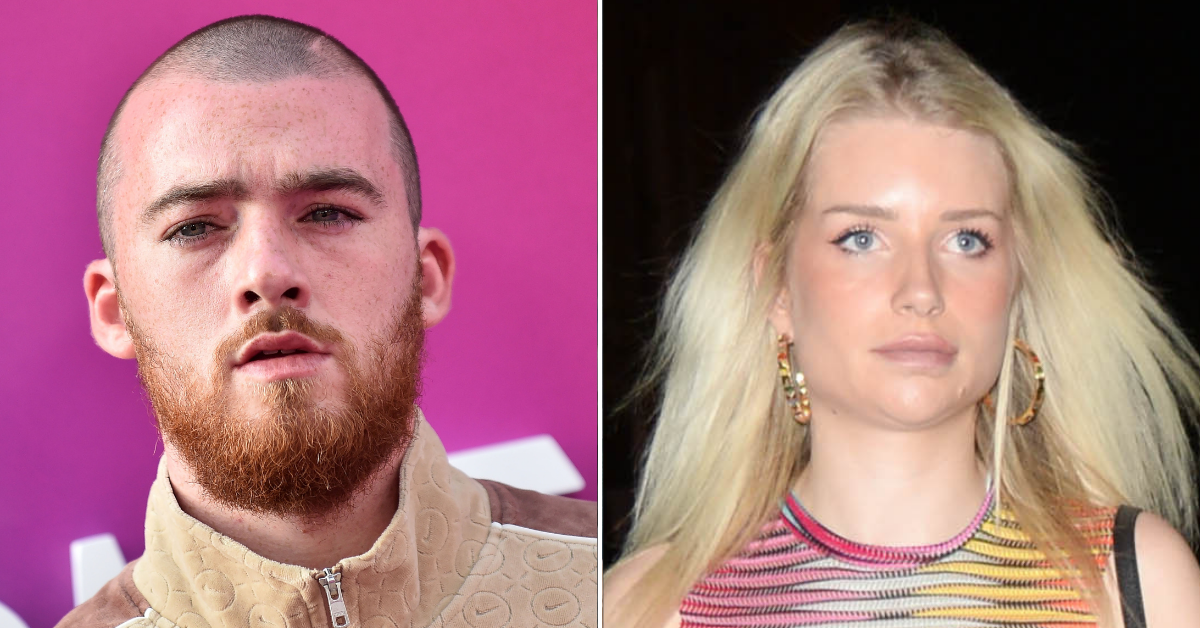 "Euphoria" star Angus Cloud is defending the HBO show against claims the producers are promoting drug use and sending the wrong messages to kids. "I don't think it glorifies nothin'," the actor said.
The comments come days after supermodel Kate Moss's little sister, Lottie Moss, claimed she took the show "too literally" and it caused her to spiral into addiction.
Article continues below advertisement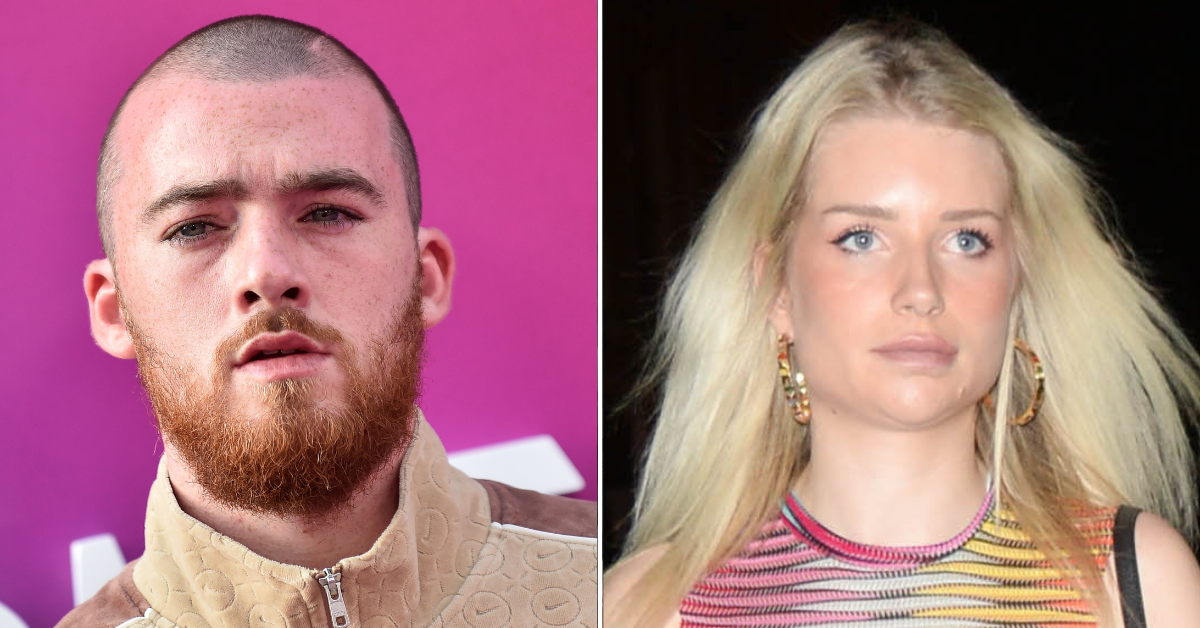 TMZ caught Cloud leaving the Revolve Social Club in Los Angeles when asked for his response to claims that his hit HBO show glorifies drug use in underage people. "For real, drugs aint nothin' to play around with." He goes on to say that the show demonstrates that drugs "aint no fun and games. It's serious business ya'll."
After being asked how real the show's depiction of high school is, the actor responded with, "it depends on where you're at."
The actor signed off with "more love, less blood" before denying any talks of him starring in a Mac Miller bio-pic.
'Euphoria' Stars Angus Cloud & Maude Apatow Fuel Dating Rumors With 'Intimate' Dinner
Article continues below advertisement
Anti-drug organization D.A.R.E. recently released an statement damning the HBO series for glamorizing drug abuse and portraying severe addictions in high school as "fun and cool."
The producers of Euphoria responded to these claims saying all they are trying to do is "accurately depict the downfalls of addiction."
Recently, Kate Moss's younger sister Lottie entered rehab claiming that she had taken the series "too literally."
Lottie posted a video on TikTok reading, "When everyone's glamourizing droog taking but you're literally in r3h4b." She posted another video where she lip-synced to someone saying, "Yes, I will be having a motherf--king cigarette today. If you're offended by a f--king cigarette, you might as well jump off a cliff now." Moss is still recovering in rehab as of this article.
Kate Moss' Little Sister Lottie Enters Rehab, Blames HBO's 'Euphoria' After Taking Controversial Series 'Too Literally'
Article continues below advertisement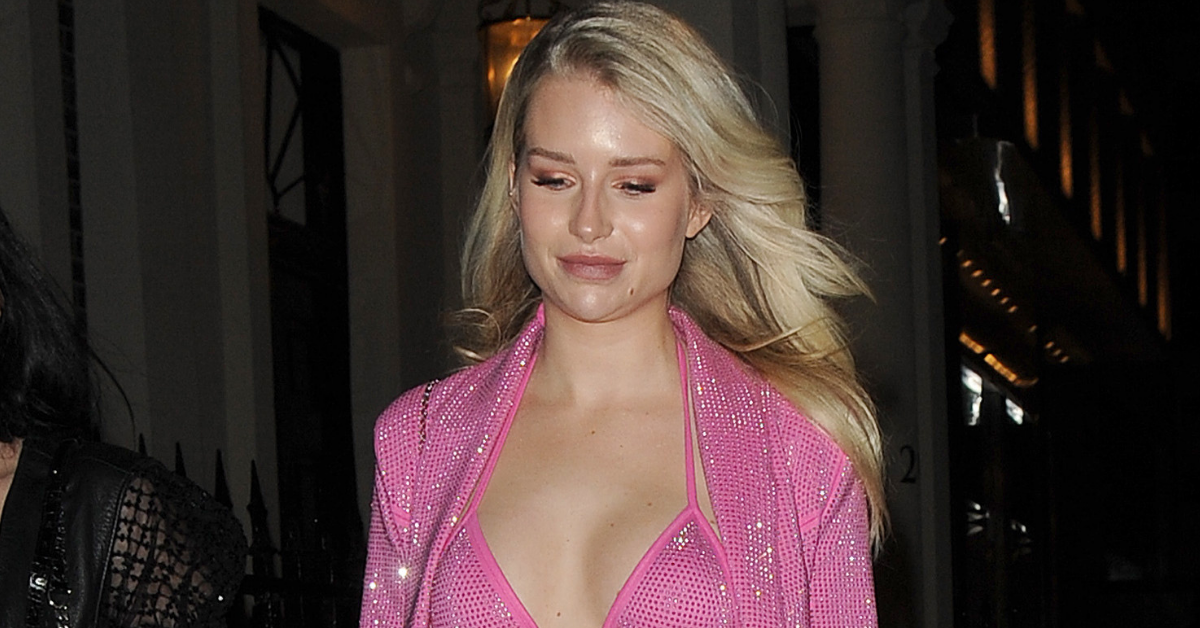 Euphoria - which stars former Disney Channel star Zendeya - follows several young characters dealing with the pitfalls of being a teenager.