Kanye West's Yeezys TORCHED: $15K Worth Of Shoes Set On Fire After Rapper's Anti-Semitic Remarks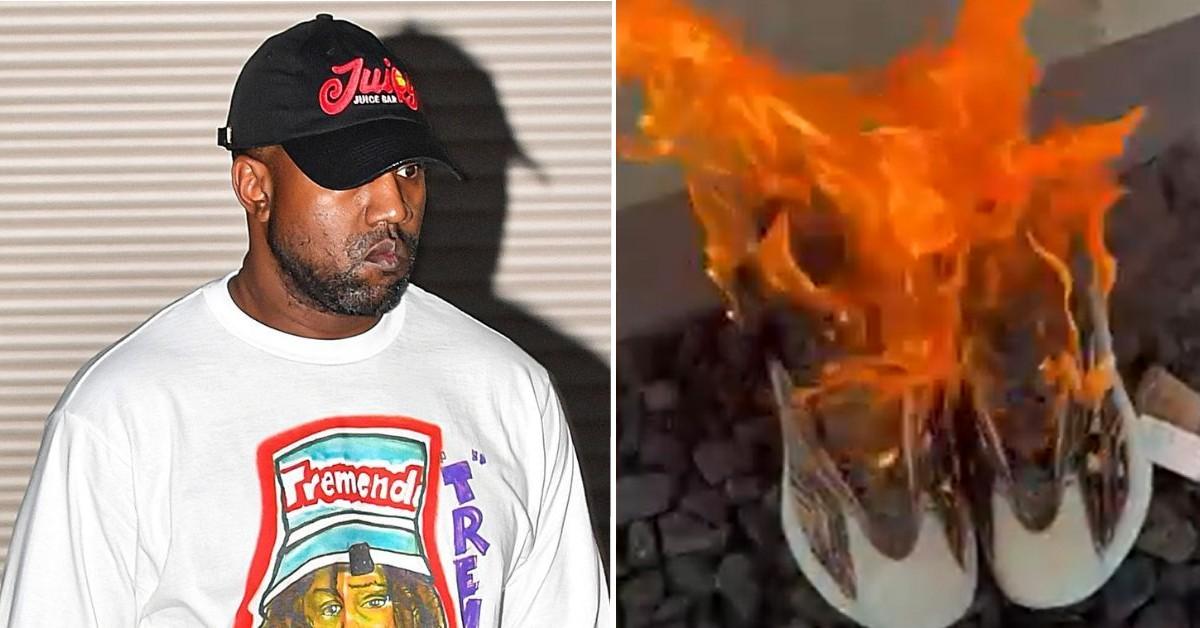 A Florida-based man is torching several pairs of Yeezy sneakers designed by Kanye West as a way to protest against the rapper's anti-Semitic remarks, RadarOnline.com has learned.
Danny Shiff was left fuming over West's comments regarding the Jewish community, documenting himself sacrificing his sneaker collection in a now-viral video as he set the pricey shoes on fire.
Article continues below advertisement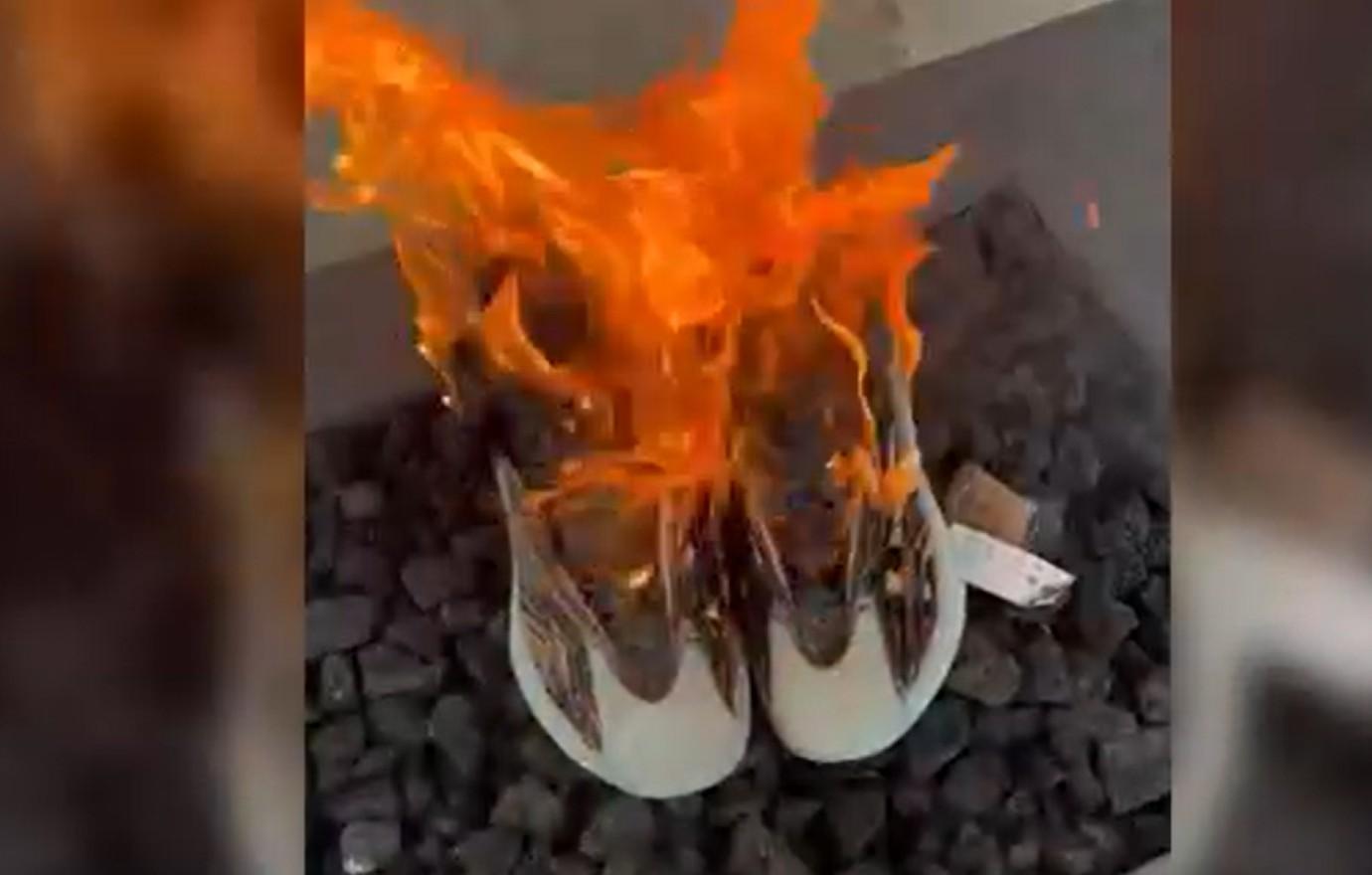 The Sunshine State resident said he purchased about 40 pairs over the years and burnt $15,000 worth of Yeezys to a crisp to make a statement, RadarOnline.com has discovered.
"I'm very much actually for free speech, and everyone is entitled to their opinion, but what got me going on this one is someone like Kanye West, people like him cannot use the massive platform to spread this kind of hate," explained Shiff, per WSVN.
He went on to address the individuals who said his act was done in vain.
Article continues below advertisement
"A lot of people made comments about, 'Oh, why are you burning them, it's such a waste, you should donate them,' which is true. It is a waste to burn them," Shiff added. "But I totally would make a much stronger statement, and I did say that for every pair, I'm going to buy two new pairs of shoes and donate them to charity, which I did."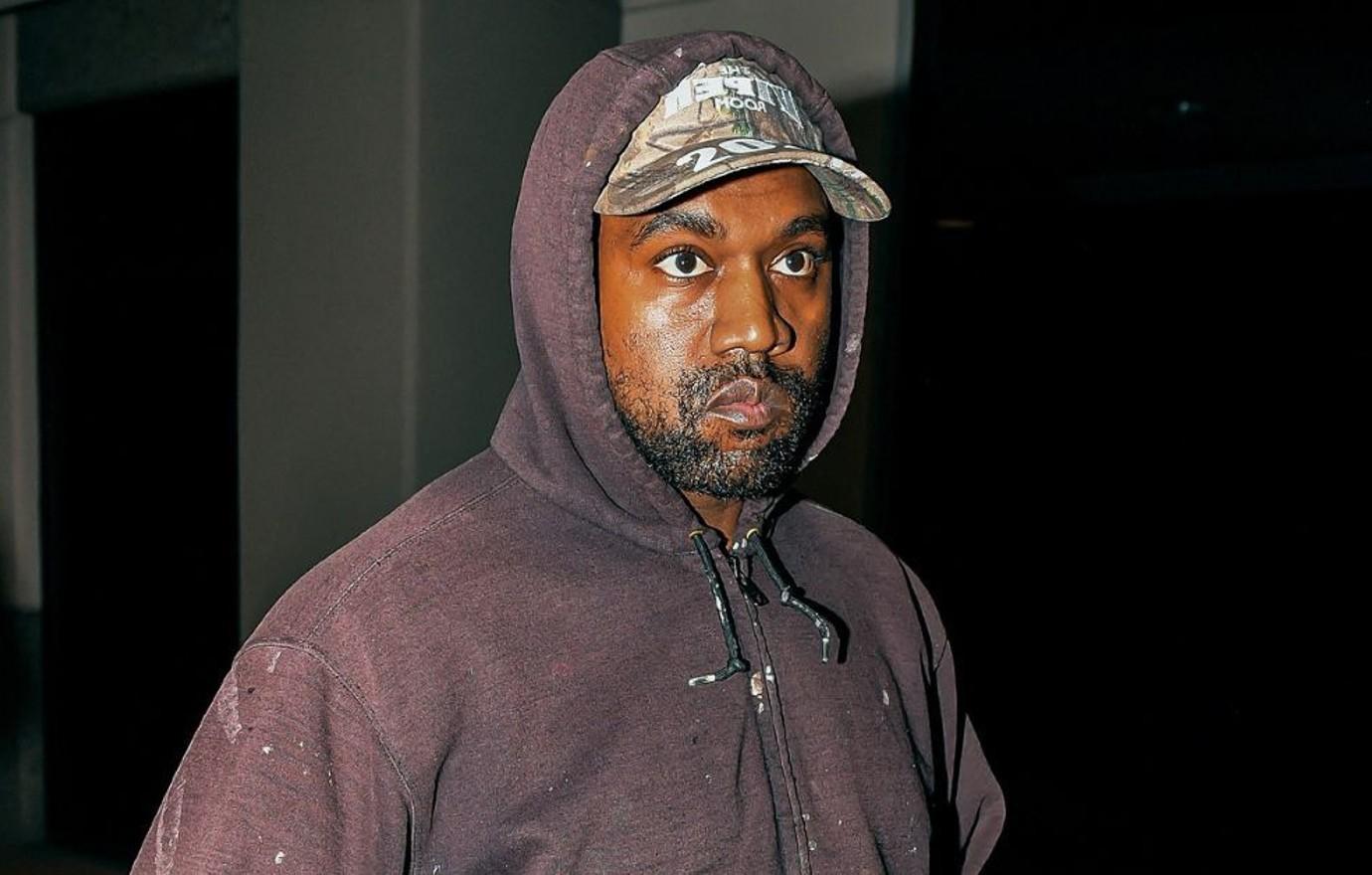 Article continues below advertisement
This week, sportswear giant Adidas ended its Yeezy deal, marking the greatest portion of Ye's massive net worth after it was revealed their partnership was "under review."
Adidas "does not tolerate antisemitism and any other sort of hate speech," the company shared in a statement, denouncing his recent comments and actions as "unacceptable, hateful, and dangerous" following his tweet about going "death con 3 on Jewish people."
West — who has returned to Instagram after temporarily being banned — shared a post on Thursday captioned "LOVE SPEECH," in which he mentioned chief executive of Endeavor, Ari Emanuel.
Emanuel notably wrote an op-ed in the Financial Times with the title "Business silence on Kanye West's anti-Semitism is not an option."
Article continues below advertisement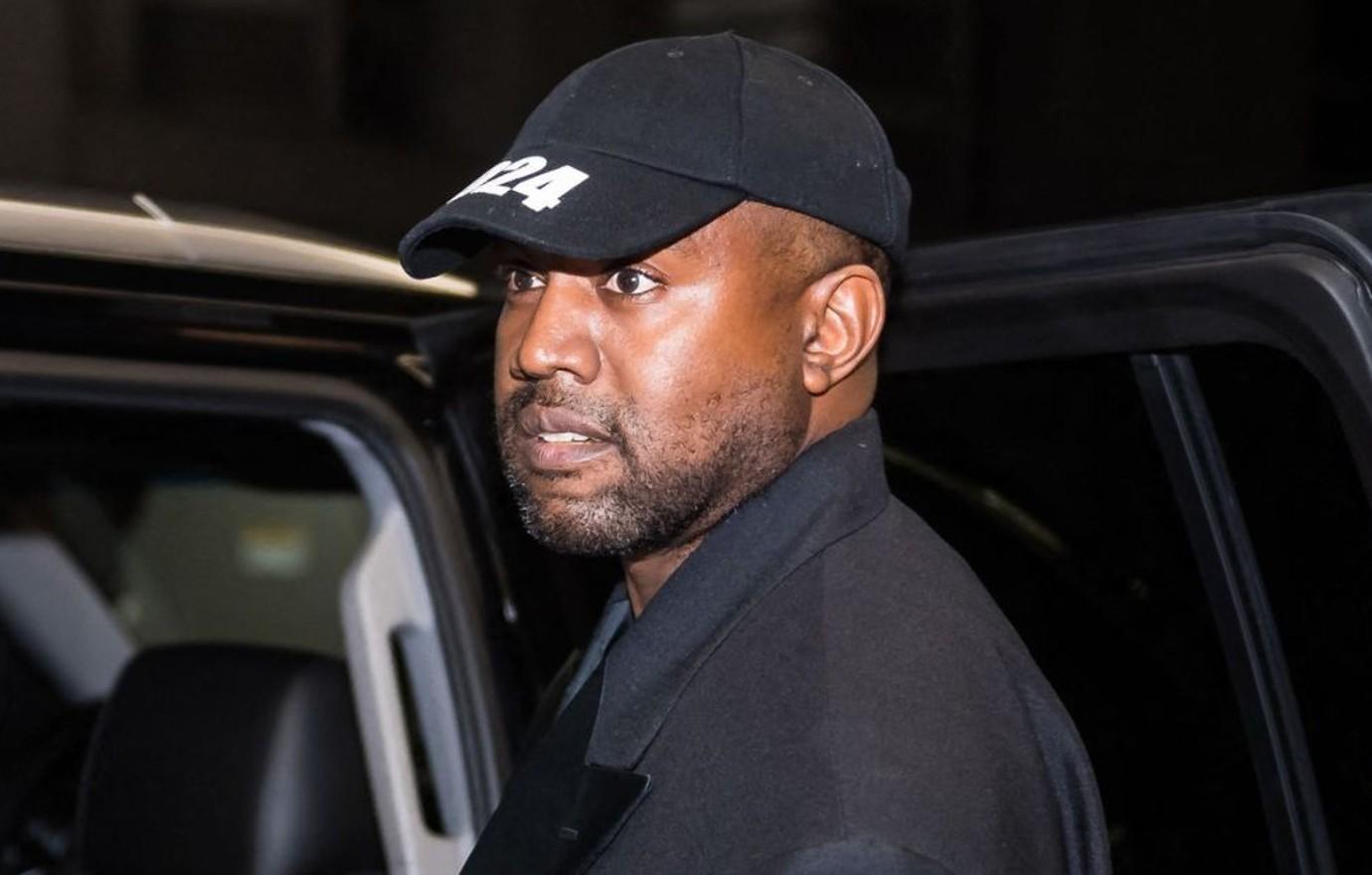 "I LOST 2 BILLION DOLLARS IN ONE DAY AND I'M STILL ALIVE," Ye wrote in his post. "THIS IS LOVE SPEECH. I STILL LOVE YOU. GOD STILL LOVES YOU."
He continued, "THE MONEY IS NOT WHO I AM. THE PEOPLE IS WHO I AM."